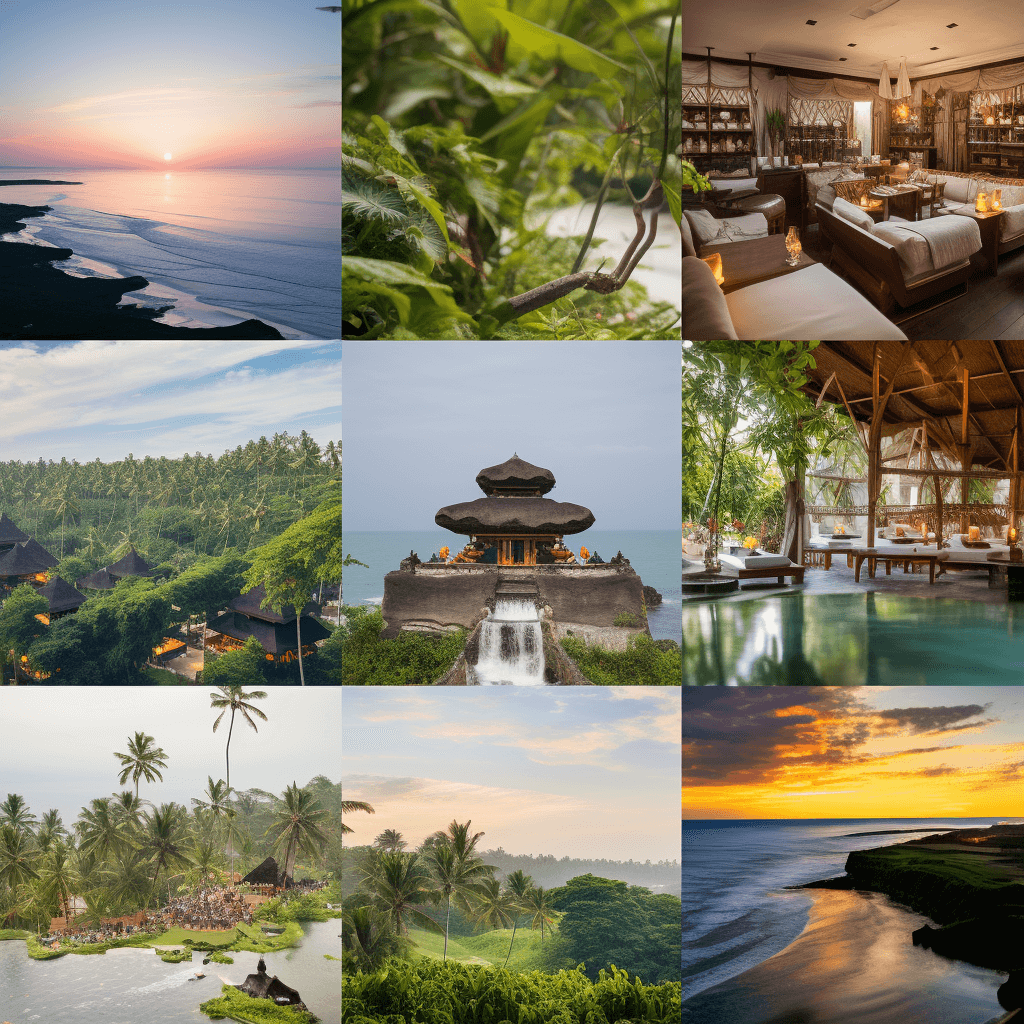 20 Reasons to Visit Bali in 2023
We first came to visit Bali in 2017 and in two short weeks fell in love with the island. Voted into the top 10 world destinations again in 2019 by Trip Advisor, Bali isn't lacking any popularity or coverage these days.
Why we chose Bali?
Knowing just how much tourism has escalated here over the past ten years, a lot of people wonder why we chose this island as a home base for the foreseeable future. Sure, there are tourists lining up for photos at Tanah Lot temple not five kilometers down the road. In Ubud, I'm sure a few monkeys are taking selfies with people's expensive cameras. No use hiding those facts.
Want to know how you can travel to Bali with us in 2023?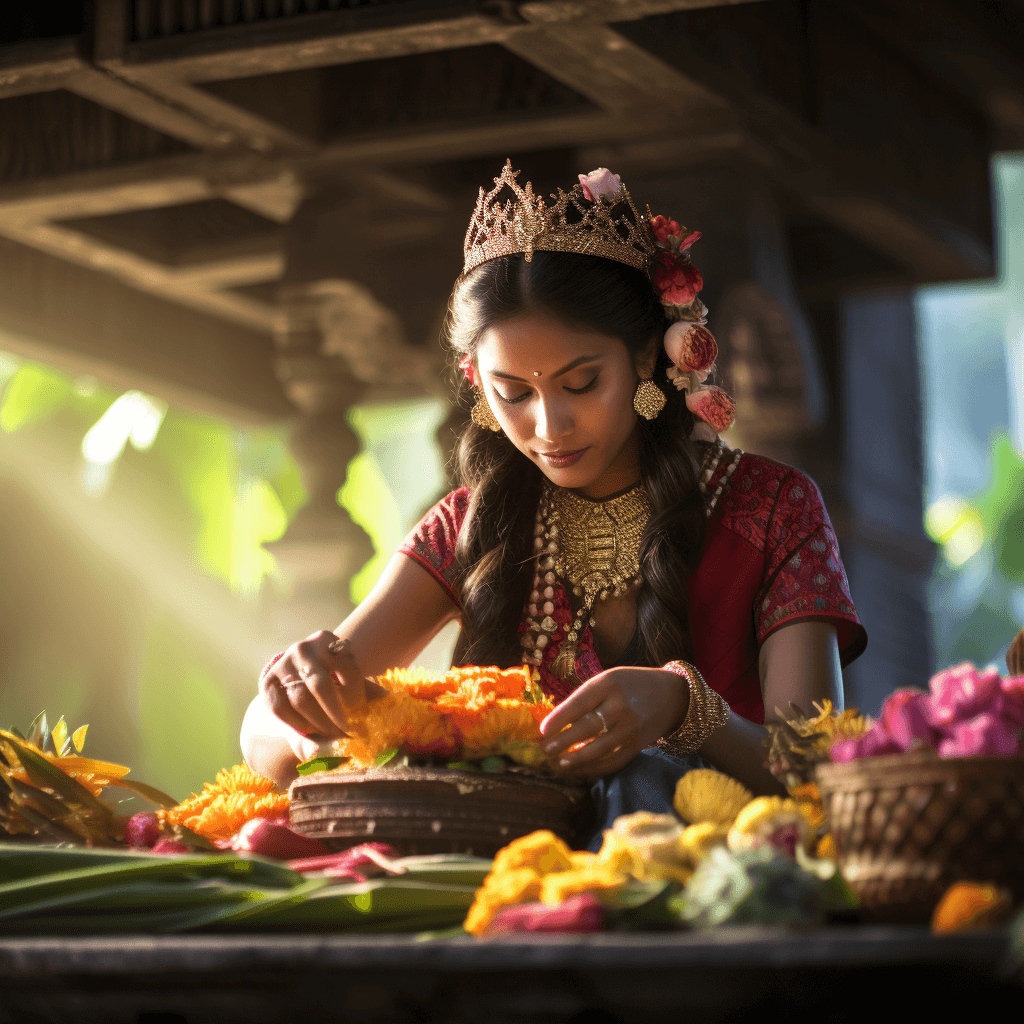 Yet here we are, writing this article in perfect peace, in our home surrounded by rice fields. Here, not a single van carrying tourists on holiday has ever gone by. The local culture is still so strong, as it is incredibly everywhere you look on the island. We have two small shrines in our garden where our landlord comes with offerings and incense to make sure evil stays far away. With every full and new moon comes a ceremony and every morning you'll see the canang everywhere you look.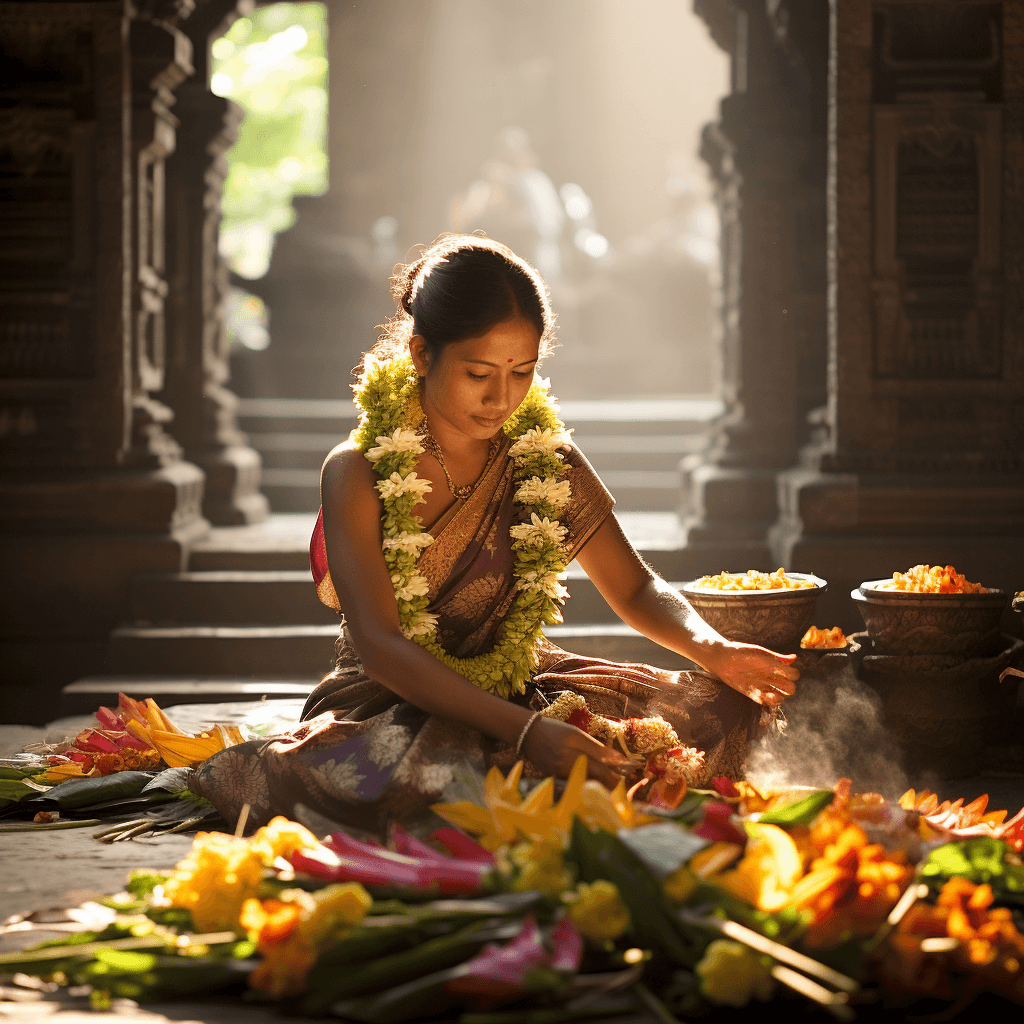 What in the world does this have to do with this blog post you ask? Well, we really want to bring home the point that Bali has so much more to offer than the average "you HAVE to try this when you visit Bali" lists you'll see online. There are still areas where you can drive forever and not see another foreigner, waterfalls that see only a few visitors a day and beaches which don't boast any massive resorts.
20 Reasons to visit Bali in 2023:
1. The People of Bali
This is still the top reason to visit Bali in our opinion. Most locals we have met during our travels have been very kind and welcoming, but there is something different about the Balinese people. Bali is a place where strangers will smile at you on the street and offer you their help whenever they can. They are proud of their culture and love to share and learn about yours.
2. Nusa Penida's Beaches
When you visit Bali, you need to make time for a trip out to Nusa Penida. The beaches here look like they came straight off a postcard. Penida is a beautiful island just a few hours from Bali on the ferry! It has become one of our favorite places to visit while in Bali for a weekend of adventure. Click here to read our Travel Guide for 48h in Nusa Penida Island.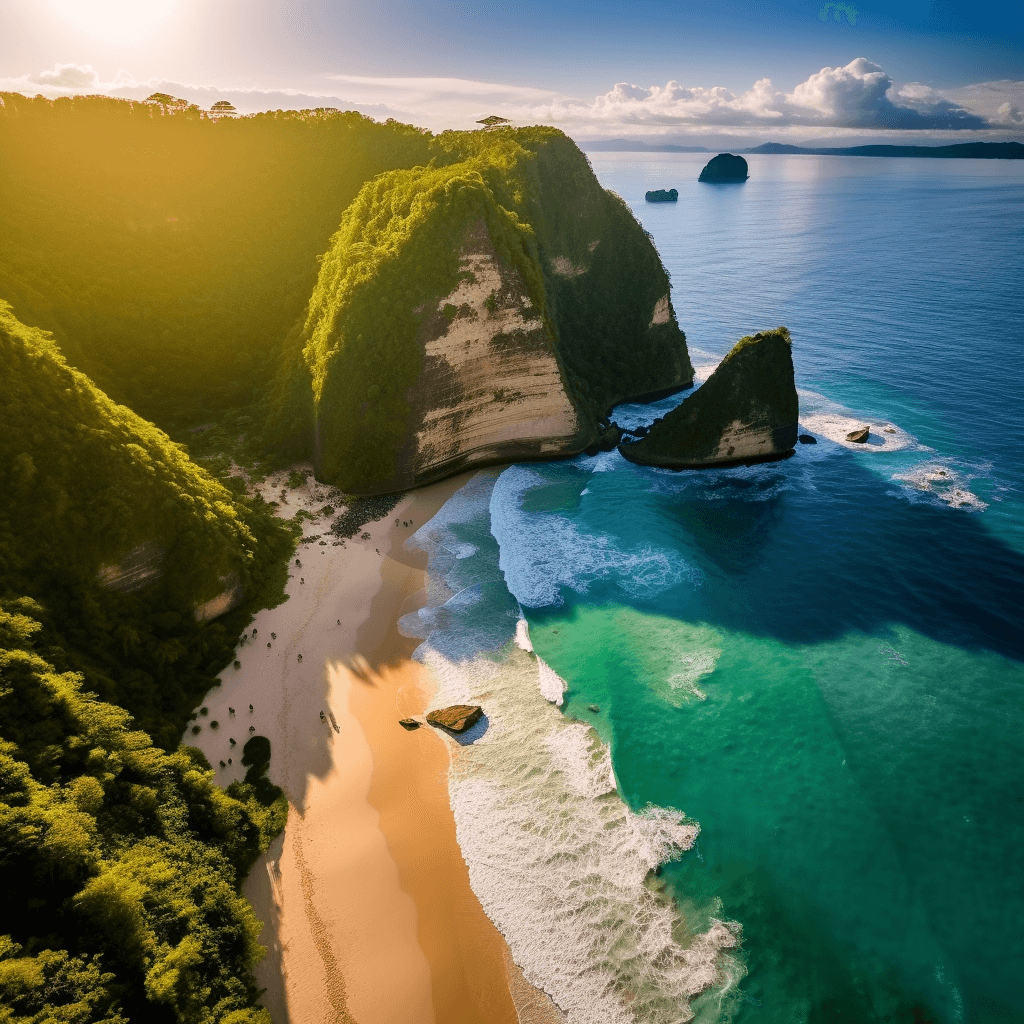 3. Cafe Heaven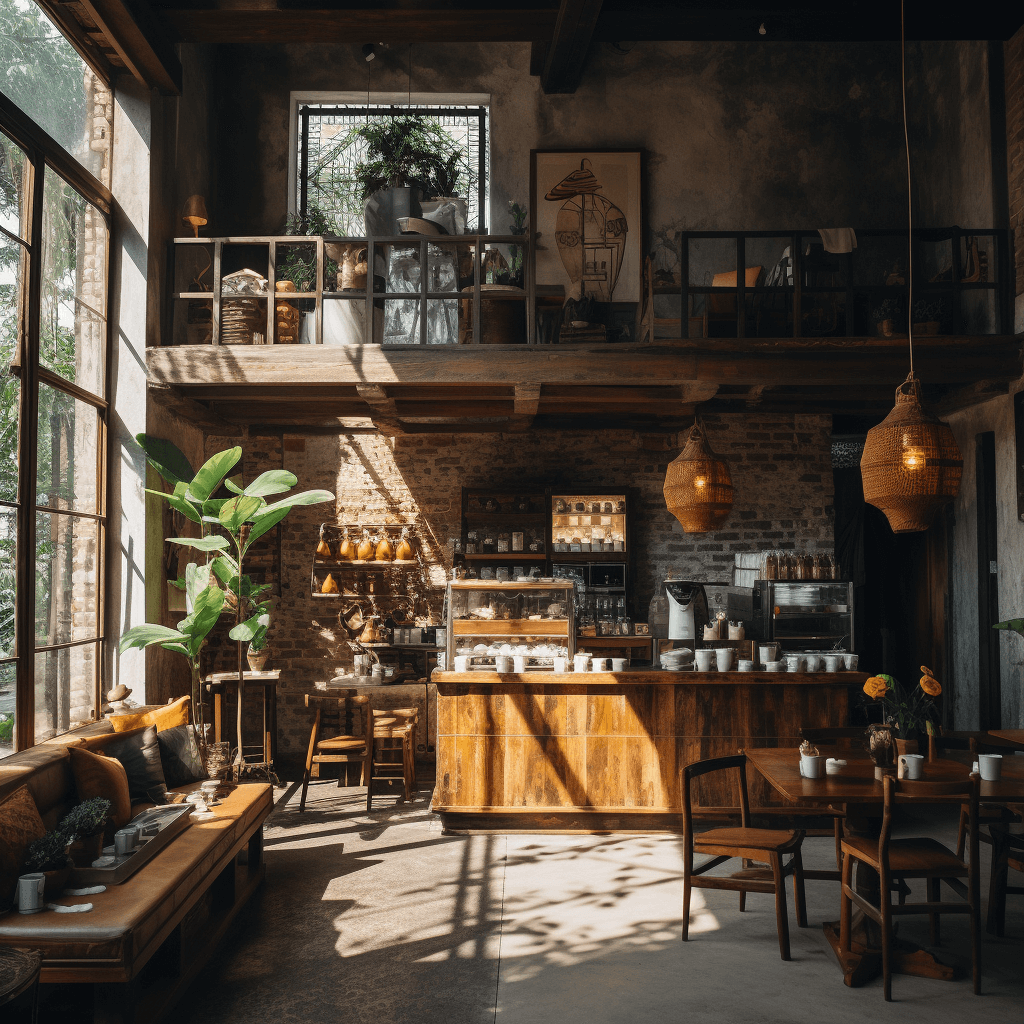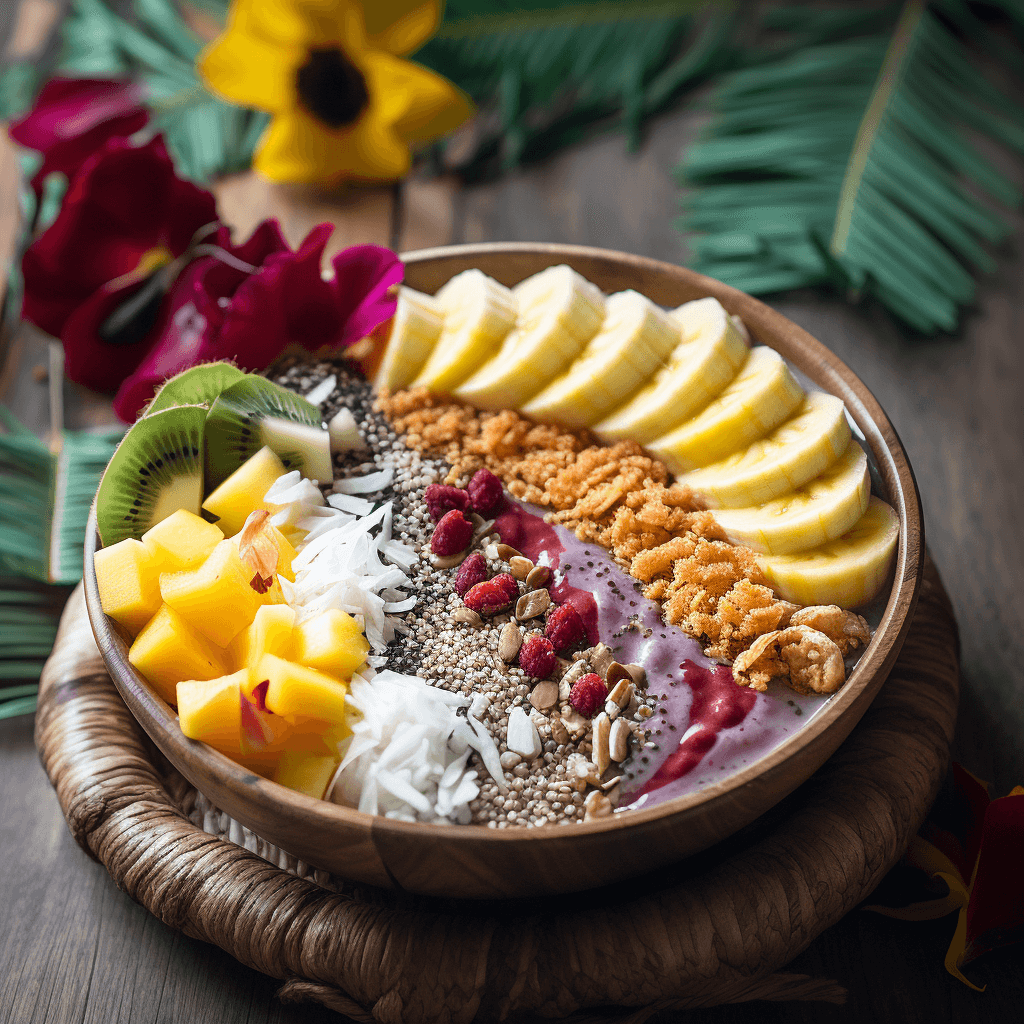 4. Mystical Temples
One of the first things you'll likely notice when you visit Bali is the amount of temples (puras) and shrines that line the streets; you'll soon understand why Bali is commonly known as The Island of the Gods! The pura is a very important part of Balinese culture and we thoroughly recommend you visit at least one during your stay. An amazing place to see the sun rise is at Pura Ulun Danu Beratan.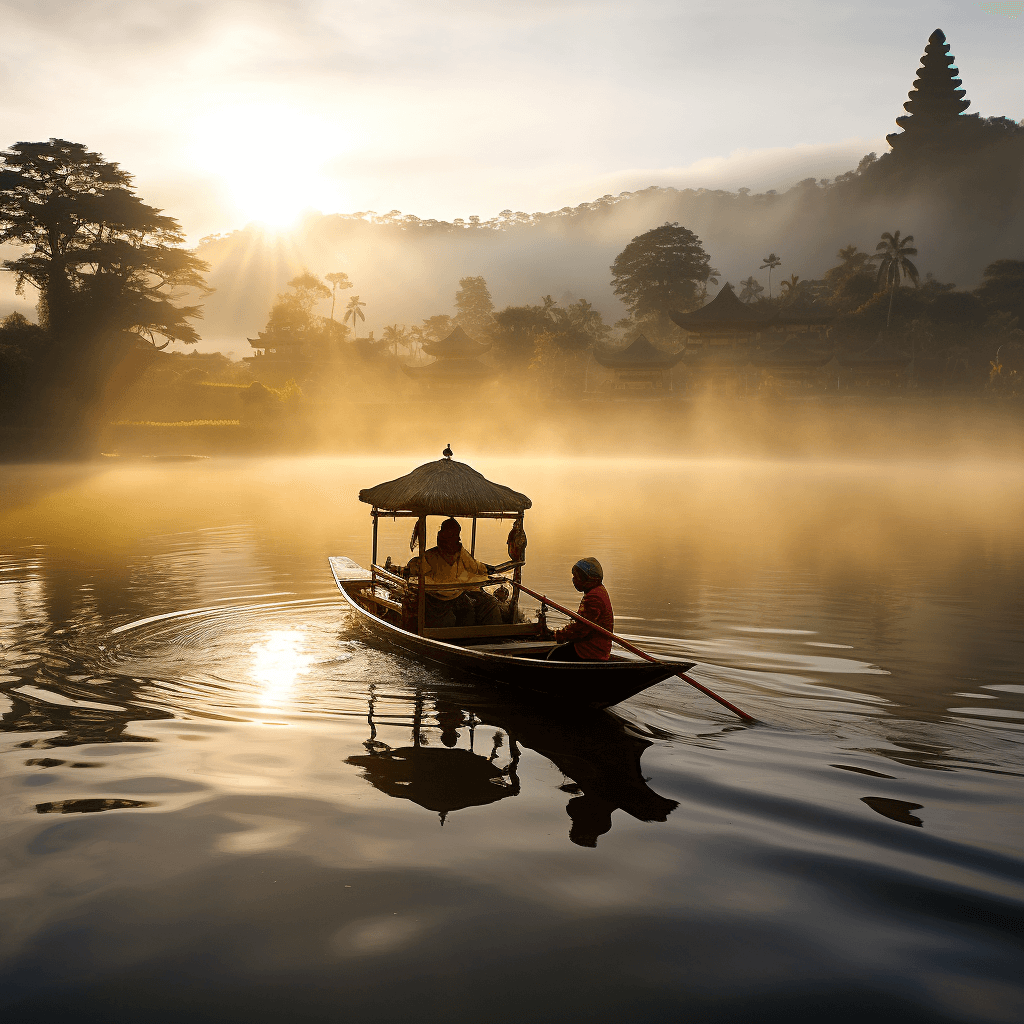 5. Surf some incredible waves
Whether you're an expert surfer or a first timer, Bali is an amazing place to get in the water and catch some waves! Beginners tend to stick to surfing in Kuta or Canggu whereas more advanced surfers should make their way down to Uluwatu for the best waves.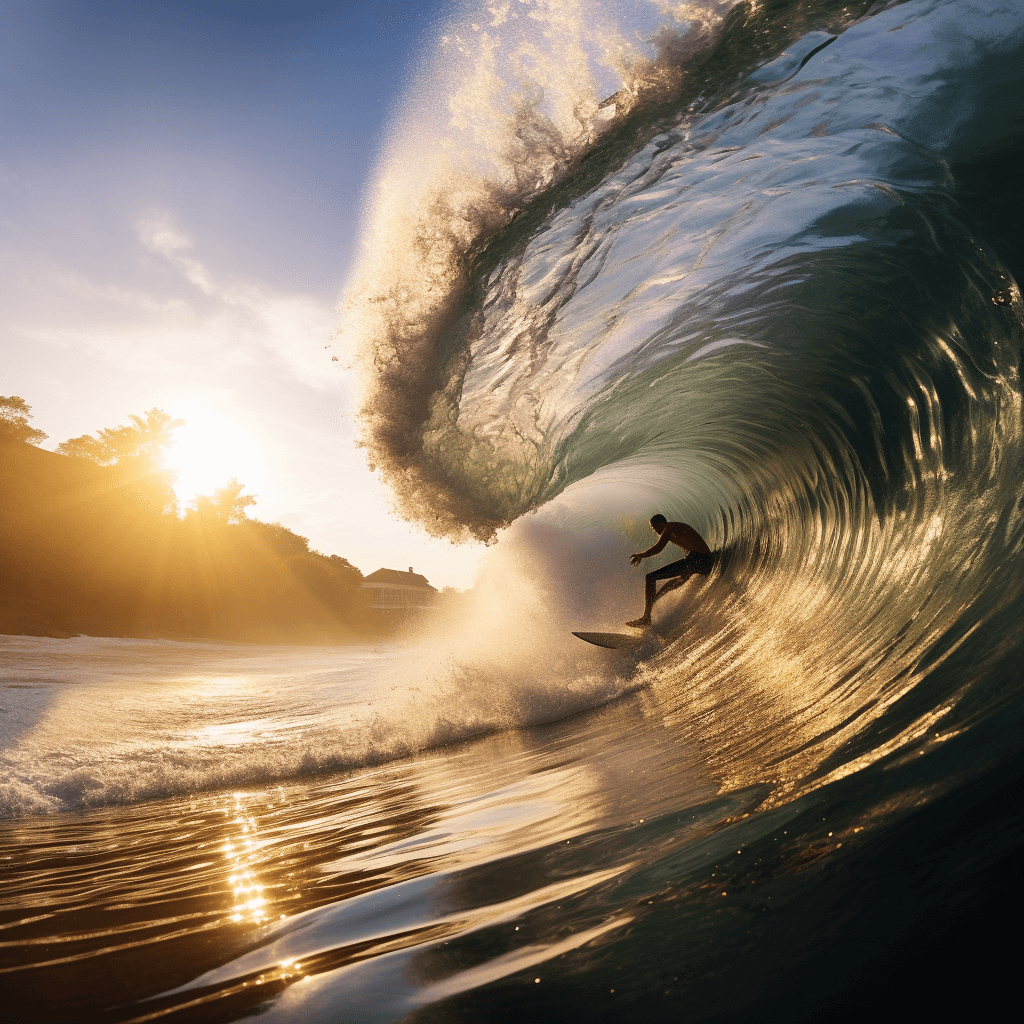 6. Shop at a Local Market
Bali is an hub of talented artisans where you can find a wide assortment of beautiful things to buy. The markets are the best place to find anything from traditional artwork to trendy clothes or accessories. Looking for a classic Bali bag? You'll find them in any market around Bali! It's also a great way to practice your bargaining skills. Most shopkeepers will quote you 30 to 50% more than what their final price is. The Ubud traditional market and the Love Anchor market are some of our favorites in Bali.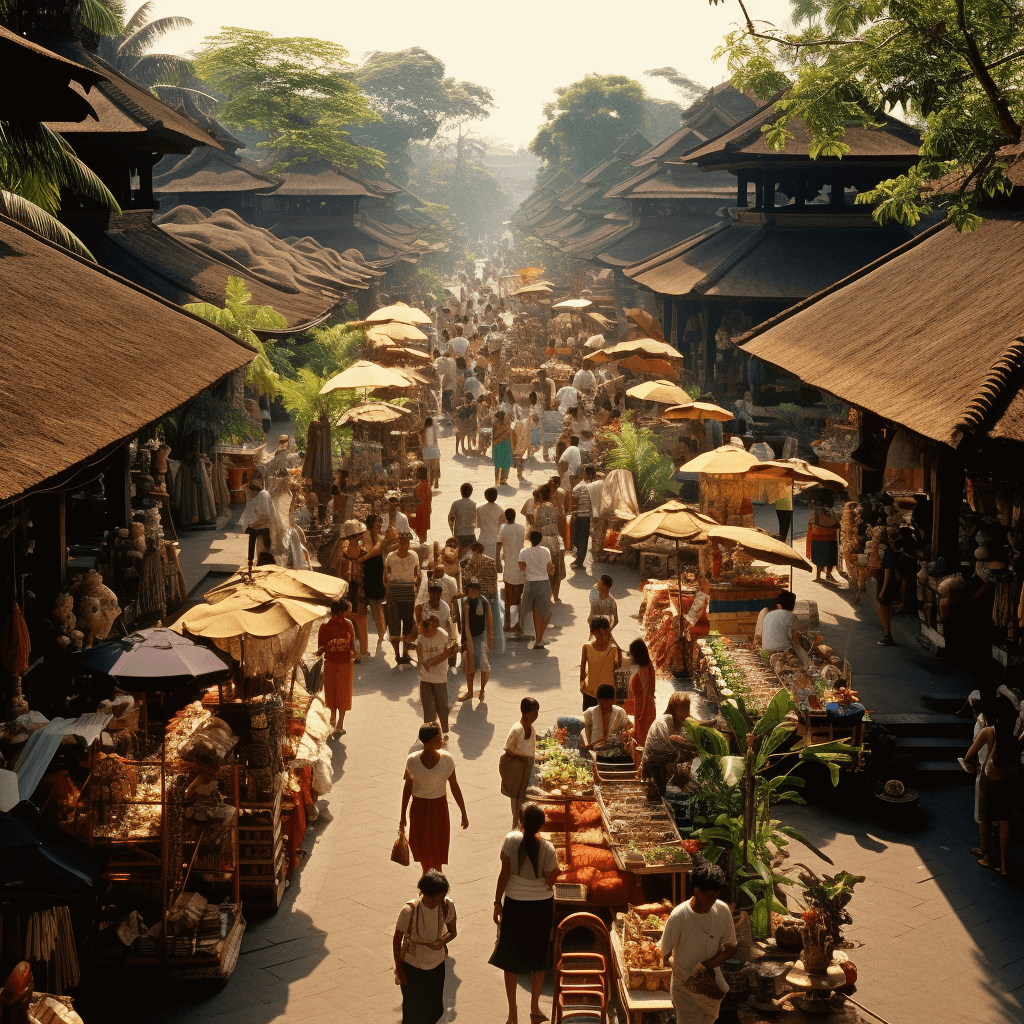 7. See the sunrise over Tegallalang
One of the most beautiful places to watch the sunrise in Bali is at the Tegallalang rice fields. The rays of light coming through the palm trees and hitting the beautiful green fields is a sight we don't tire of! On top of seeing the world fields light up at sunrise, going early in the morning will allow you to avoid the heat, and the crowds! For everything you need to know about Tegallalang check out our budget guide to Ubud here!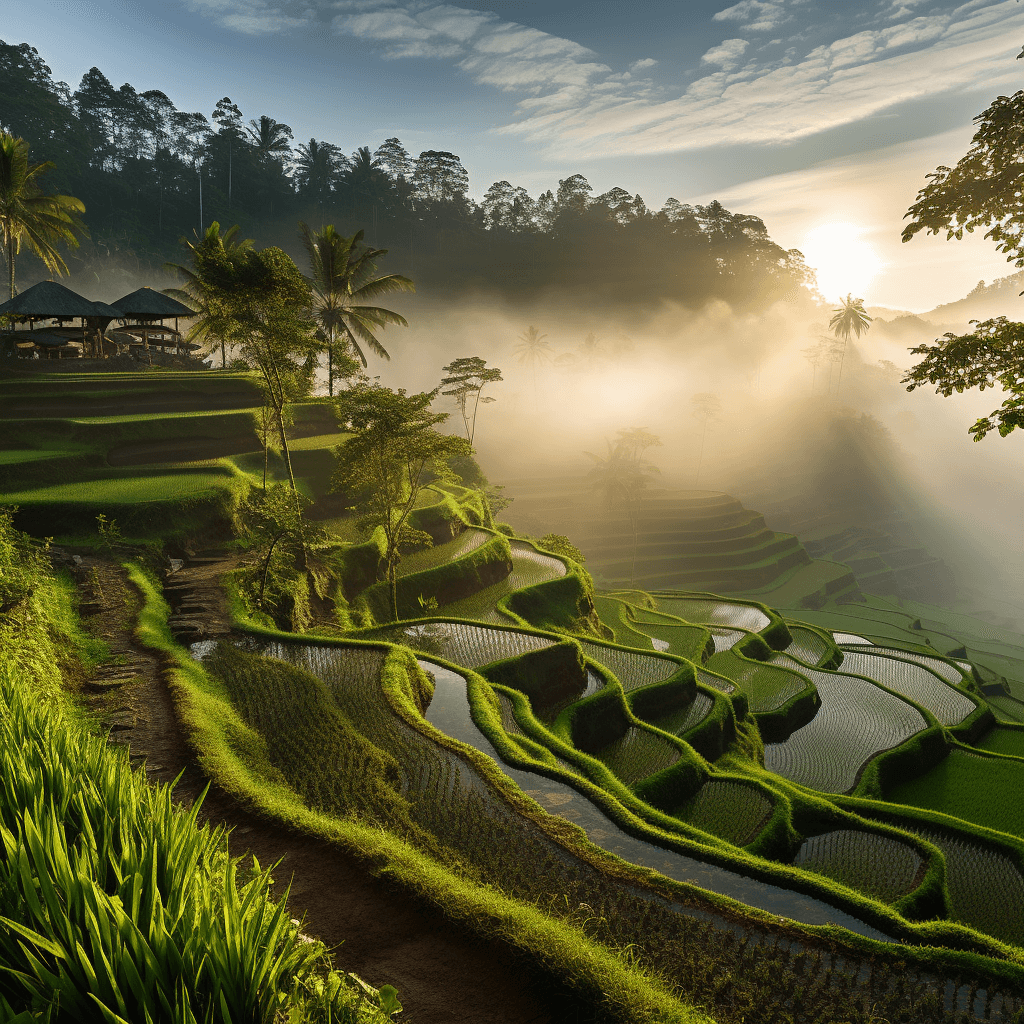 8. The Beach Clubs
Most of Bali's beaches have at least one beach club where you can go to grab a drink at sundown and party into the early morning. Some of the most popular ones include The Lawn, La Brisa, Finns and Potato Head, but there are too many to name them all!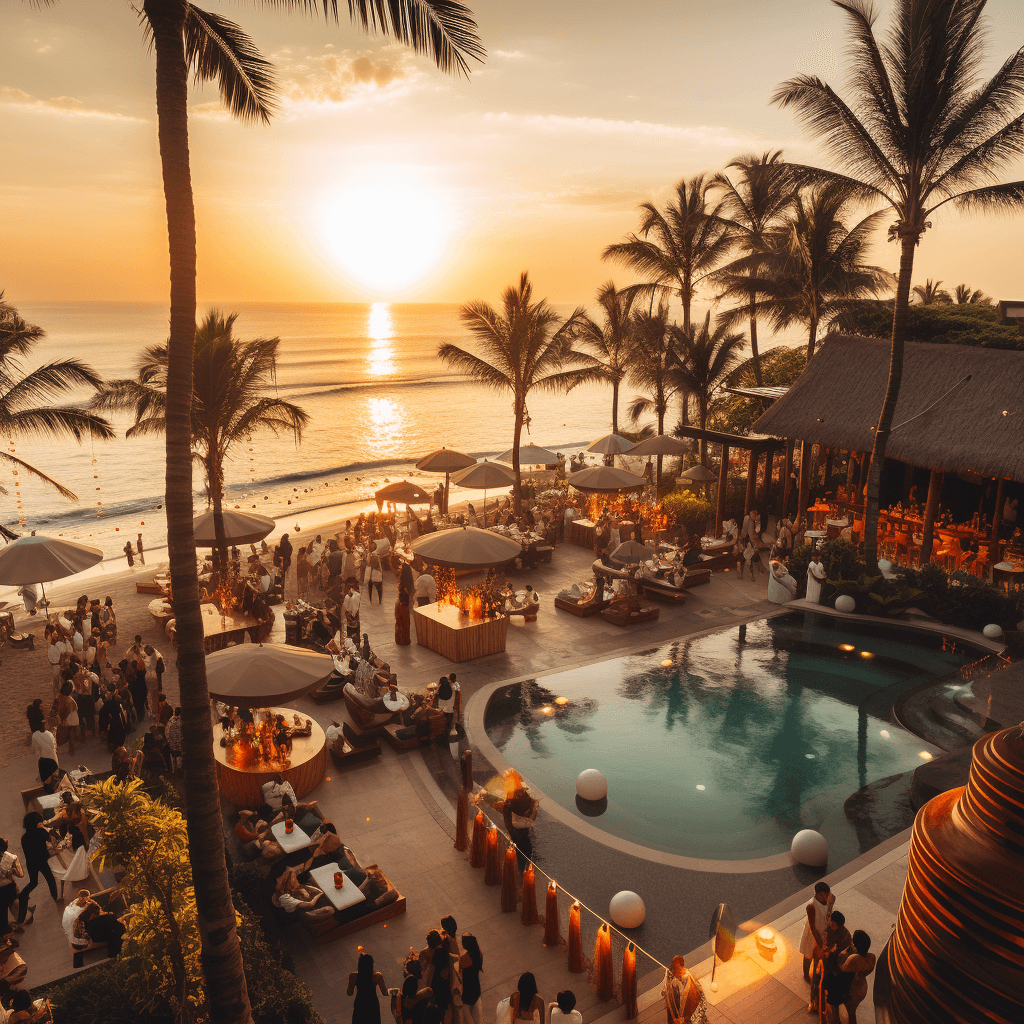 9. Climb a Volcano
The most common Volcano excursion in Bali is heading up to Mount Batur to watch the sun rise. If you're feeling for a bit more of an adventure, try heading to East Java, Bali's neighboring island, to trek up Mount Bromo or our personal favorite, Kawah Ijen Crater!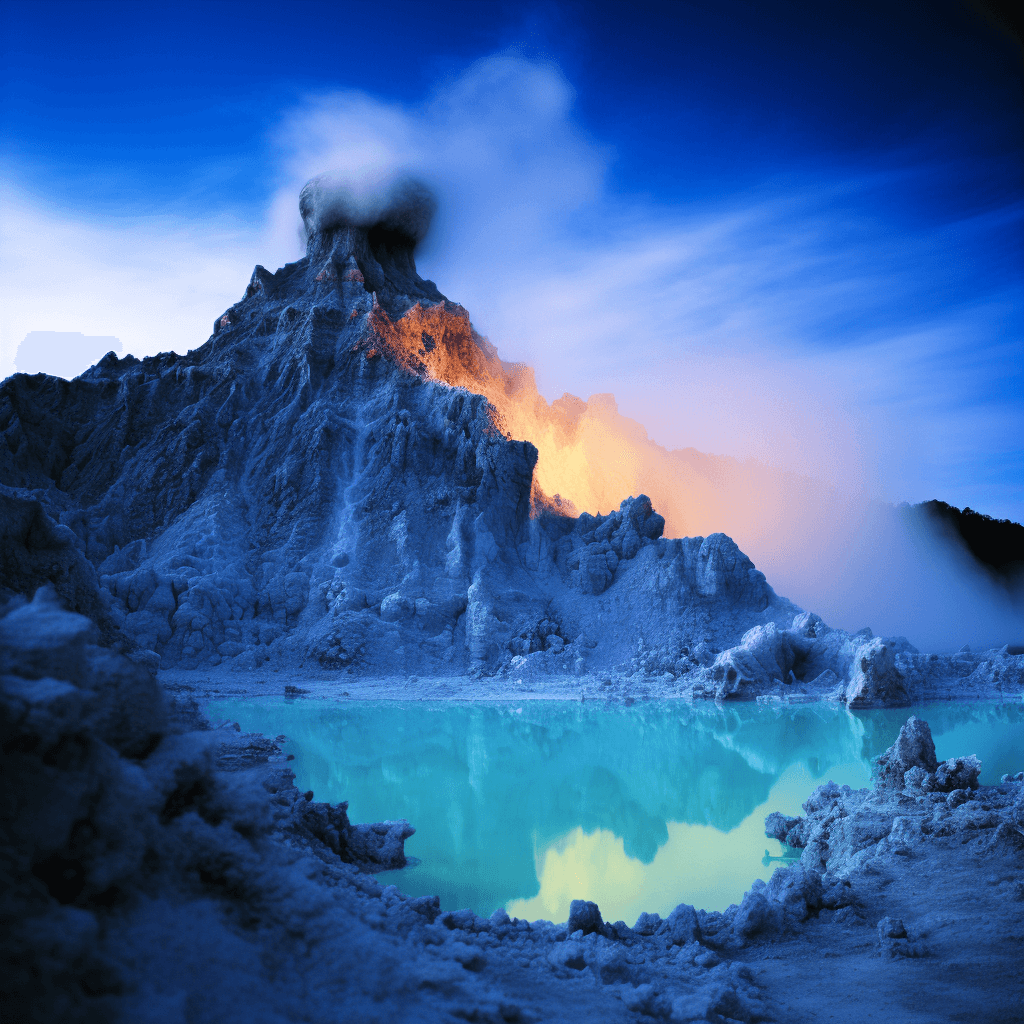 10. Go glamping in Munduk
Click here to read our full guide on and what to do around Munduk!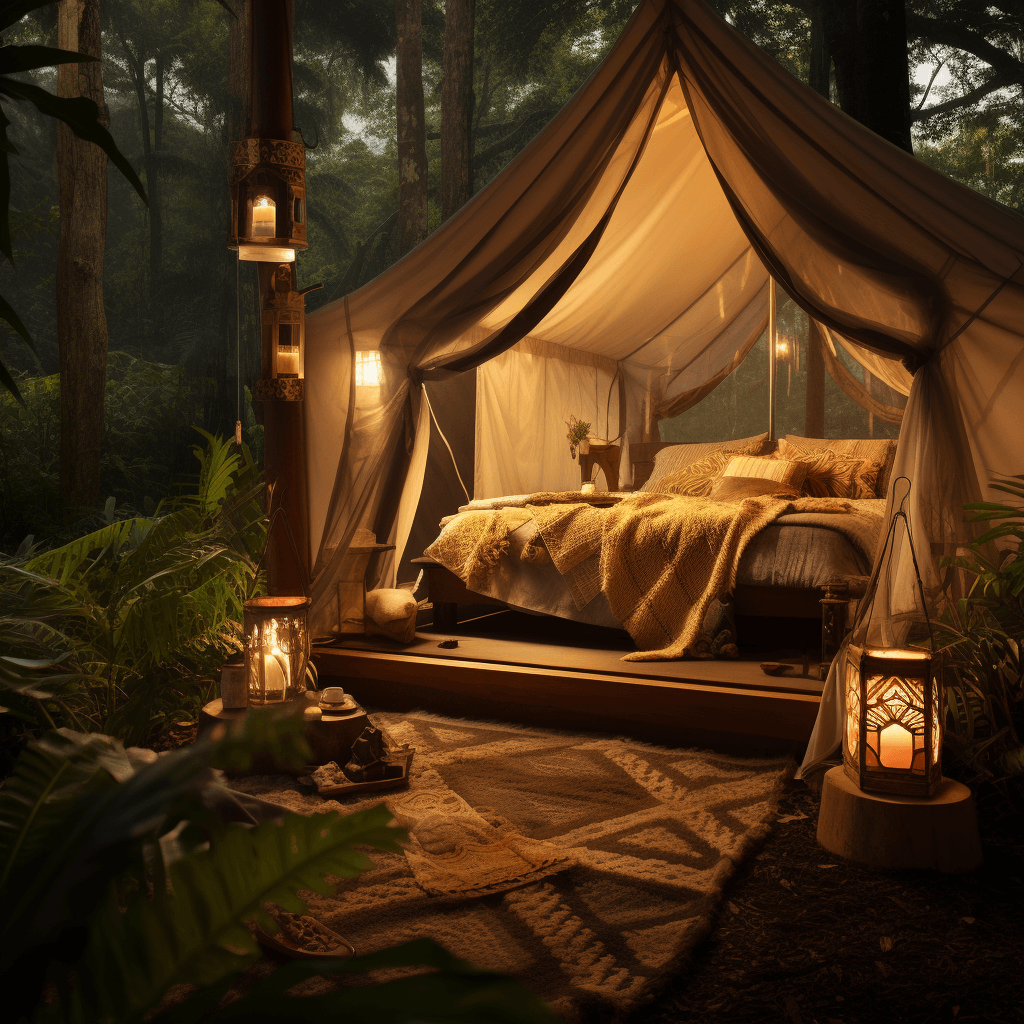 11. Sekumpul Waterfall: The Best Waterfall in Bali
Sekumpul waterfall in Northern Bali is one of the most impressive natural wonders we have visited. Bring comfortable shoes for the trek down and be prepared to have your mind blown by the beauty of Sekumpul! If you're a real waterfall lover like we are, click here for the best waterfalls to see when you visit Bali.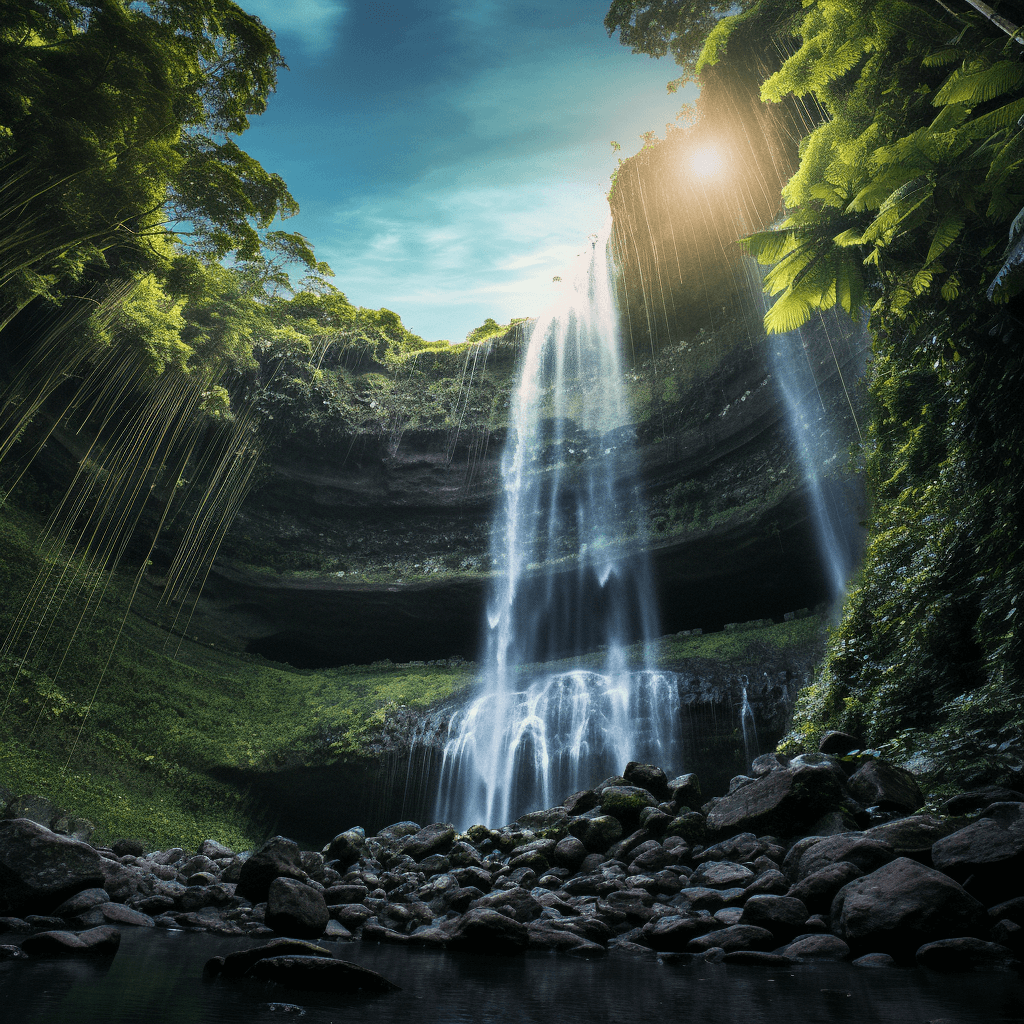 12. Practice Yoga
Experienced yogis and beginners alike can enjoy yoga in Bali. Whether you're joining a retreat or want to practice occasionally, Bali is one of the best places in the world to practice yoga! Looking to try yoga in a beautiful beachfront setting? The Udara in Canggu gives free yoga classes every Sunday morning.
13. Participate in a Purification Ritual
This is a must try experience when you visit Bali. Going to the Tirta Empul holy water temple to participate in the sacred Melukat ritual is one of the most interesting cultural experiences you can have in Bali. Worshipers, both local and foreigners, line up to cleanse themselves under 30 waterspouts in the purification pools. The photos below were taken by our lovely friend Hannah @hannahrheaume during her time in Ubud.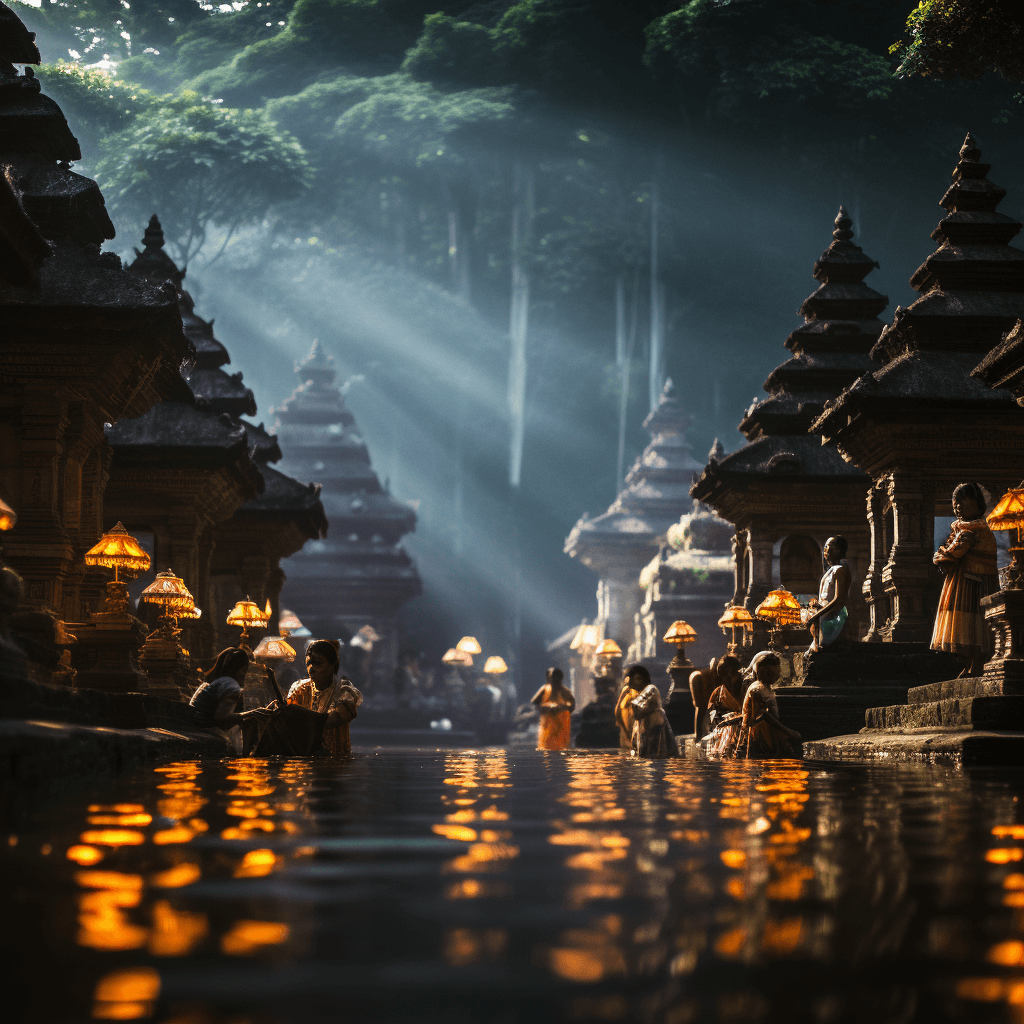 14. Epic Hotels
Bali is home to some of the most unique and acclaimed hotels in the world. In every part of Bali you'll find incredible accommodation to treat yourself for a few nights. There are definitely enough infinity pools for everyone on this island to enjoy!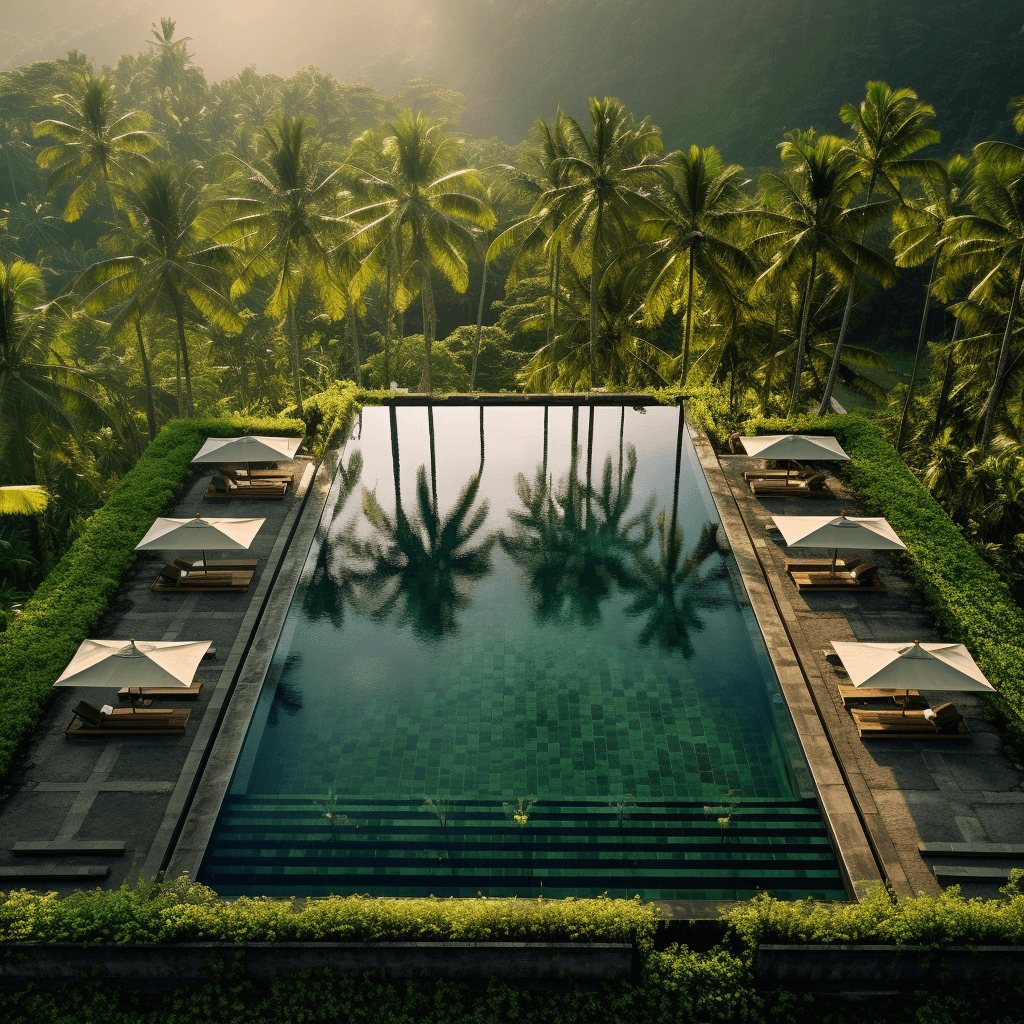 15. Find a Private Beach
Yup, we're here to tell you that there are still empty beaches here. You just need to know where to look!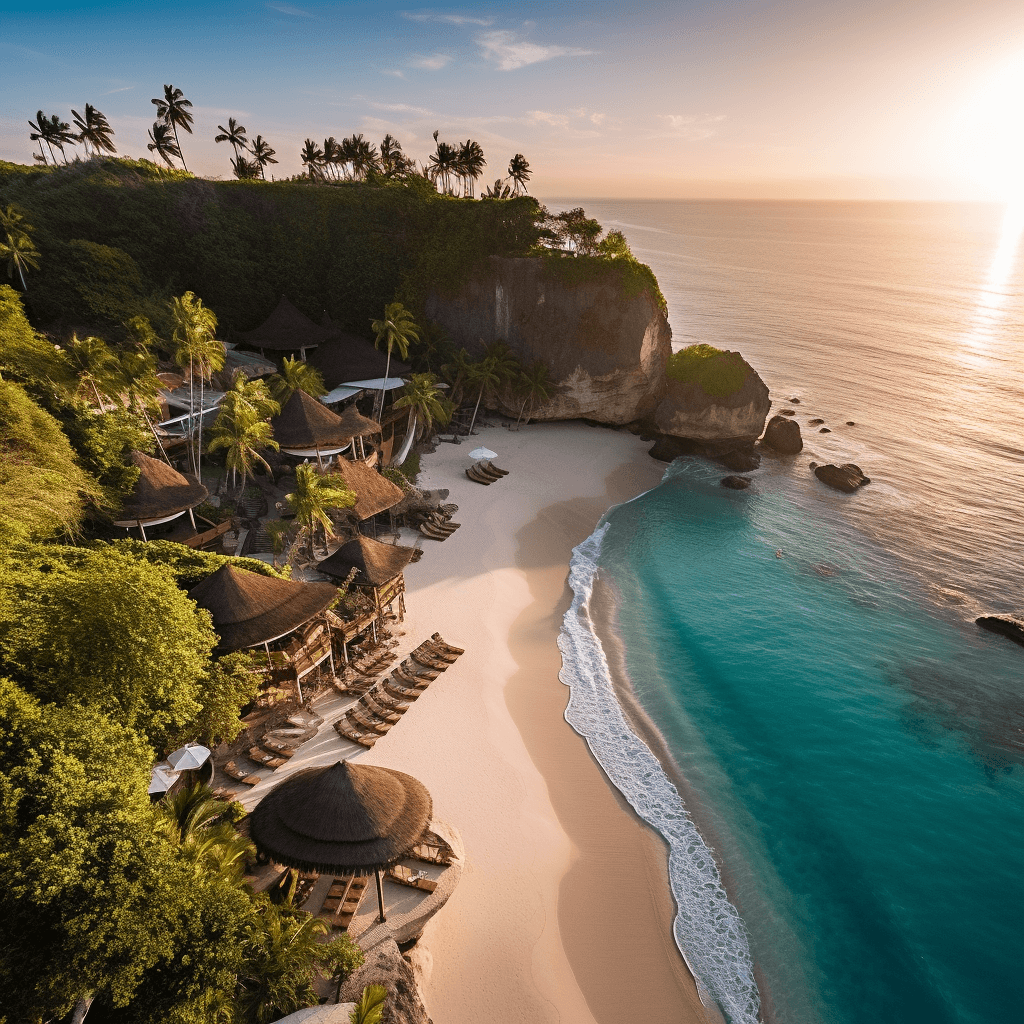 16. Rent a scooter and explore!
The absolute best way to visit Bali is with your own set of wheels! The vast majority of tourists get taken from spot to spot in vans. This isn't a problem when you have awesome tour guides like us, but you'll feel more freedom exploring a bit on your own and we highly encourage it!
With rentals going for about 5 USD per day and cheap petrol, visiting Bali this way is really affordable.
17. Learn a Traditional Balinese Art
One of our favorite days spent in Bali was visiting a traditional art center where we learned Batik painting. There was something so calming and to our surprise the result turned out beautifully! You'll create something that's a great souvenir that you'll value far more than a cheap t-shirt picked up at the market.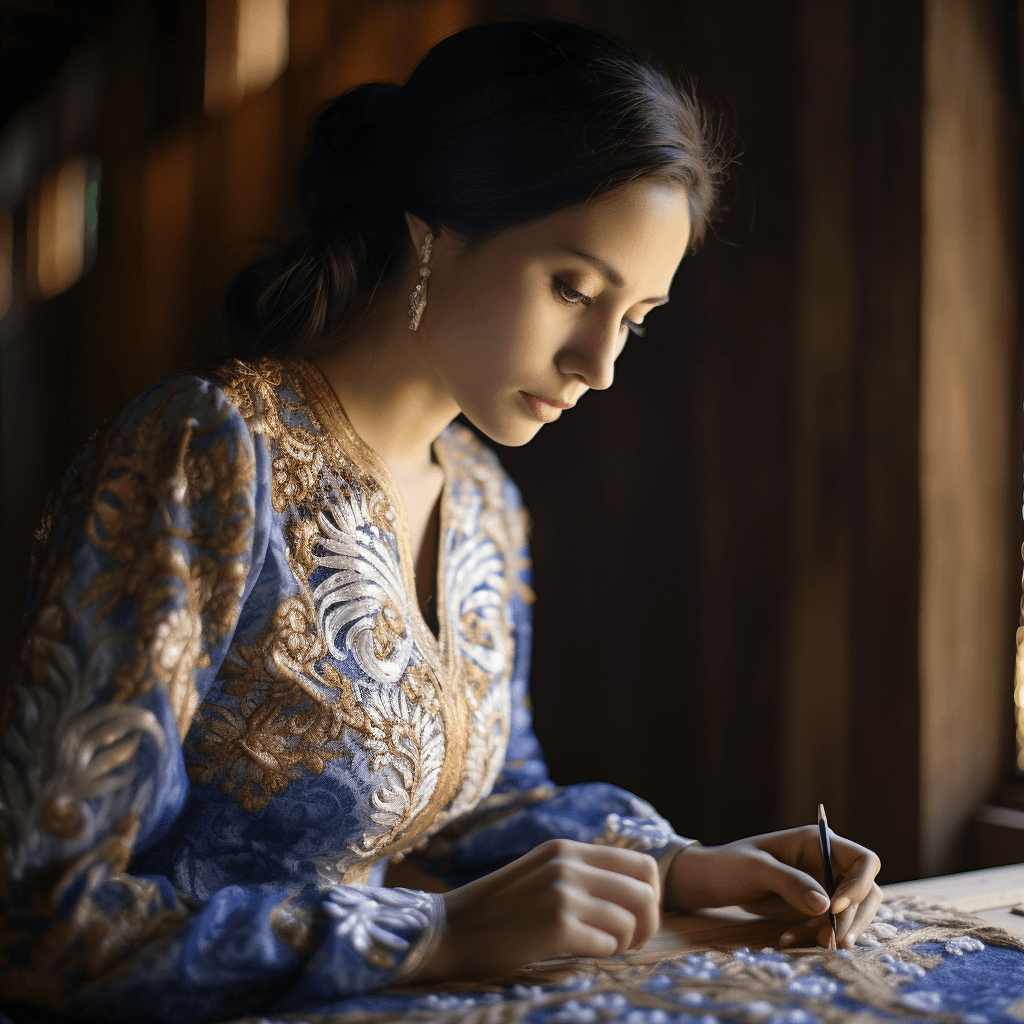 18. Try some delicious Indonesian food
Something we do everyday but feel a lot of people miss out on when they visit Bali! If you're looking to grab a cheap meal, the local Warungs are the place to do it. Typically set up buffet style, you start with a base of rice or noodles and then choose the dishes you'd like to try. Some of our local favorites are:
Tempeh Manis (Crispy tempeh)
Corn fritters (so yummy)
Mie Goreng (fried noodles)
Good to know: Warungs are also a great place for vegetarians as tofu and tempeh are staples here in Bali!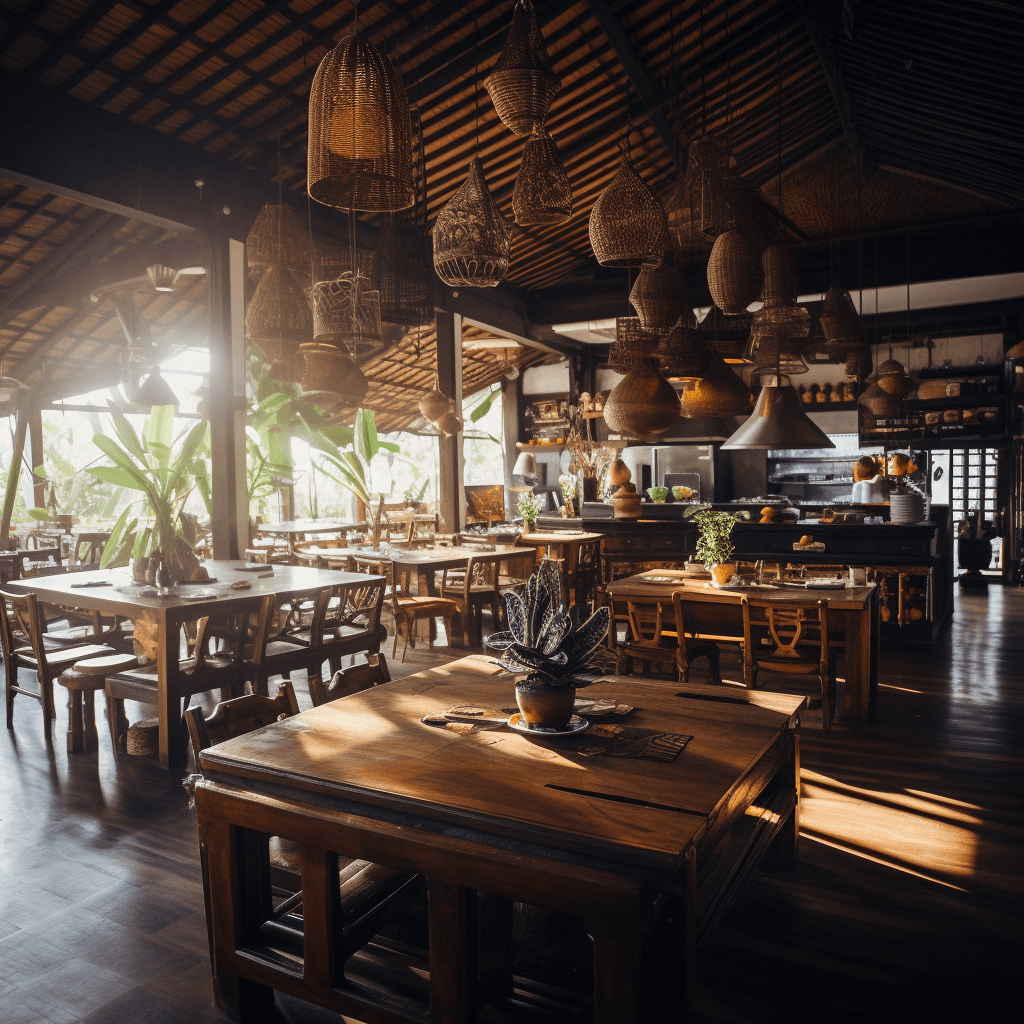 19. The Gatorade blue water on Nusa Ceningan
At blue lagoon on Nusa Ceningan, you'll find one of the craziest tones of water you'll ever see. Although most days it's too dangerous to swim here, there are other great places to jump in the water a few minutes away.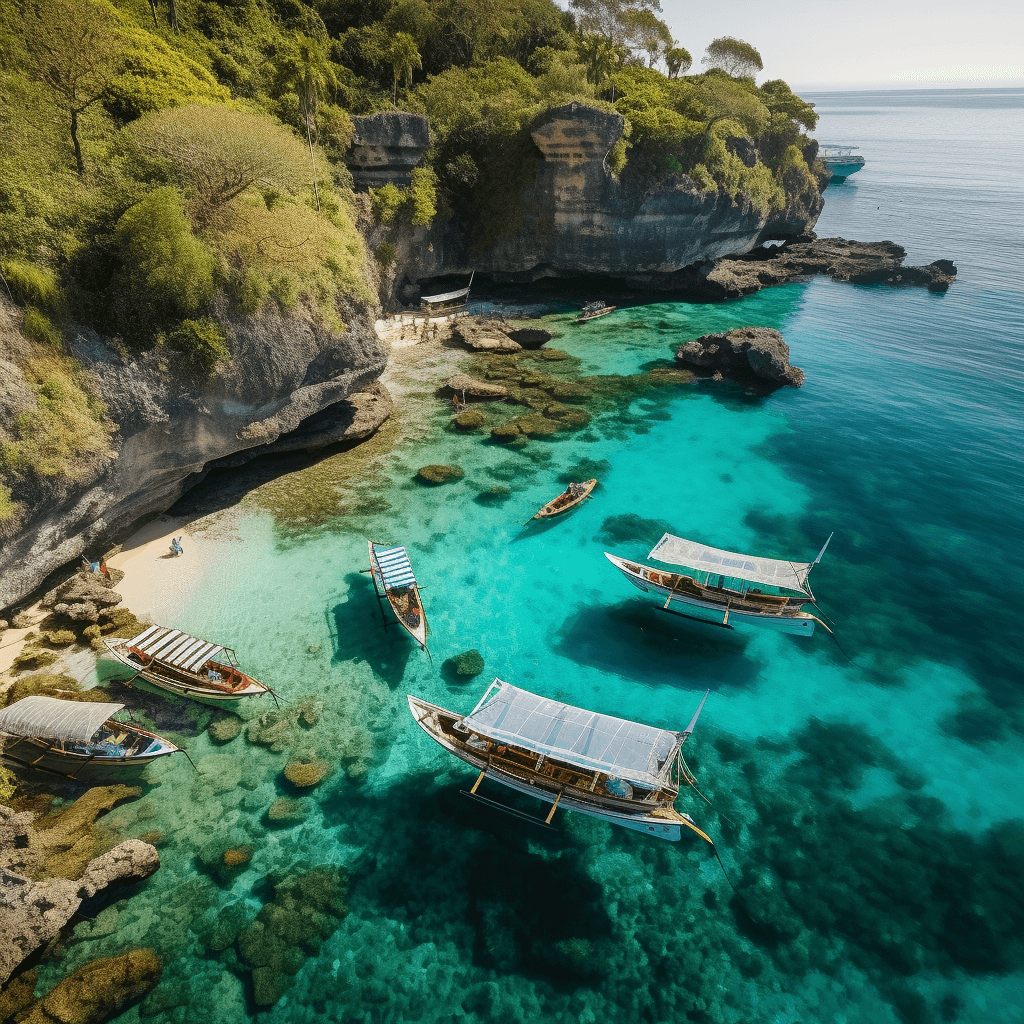 Gotten through this list but still need some convincing? We've put all our knowledge and love for Bali into incredible two week trips which we'll be hosting in 2020. This is your chance to experience almost every single one of these incredible activities with us and create unforgettable memories with other likeminded travellers! You can find all the details below, see you in Bali!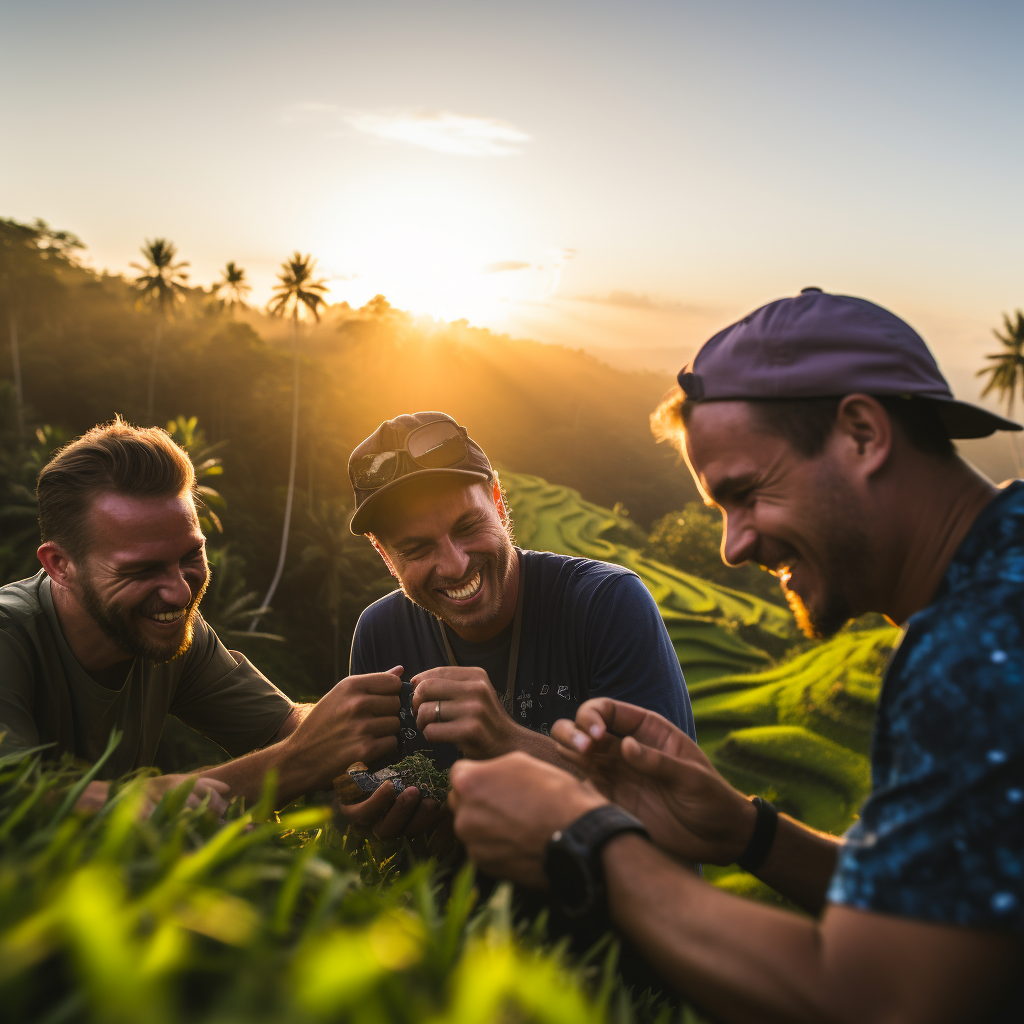 We hoped you enjoyed these tips on why you should visit Bali in 2023. You can leave all your questions in the comments below!