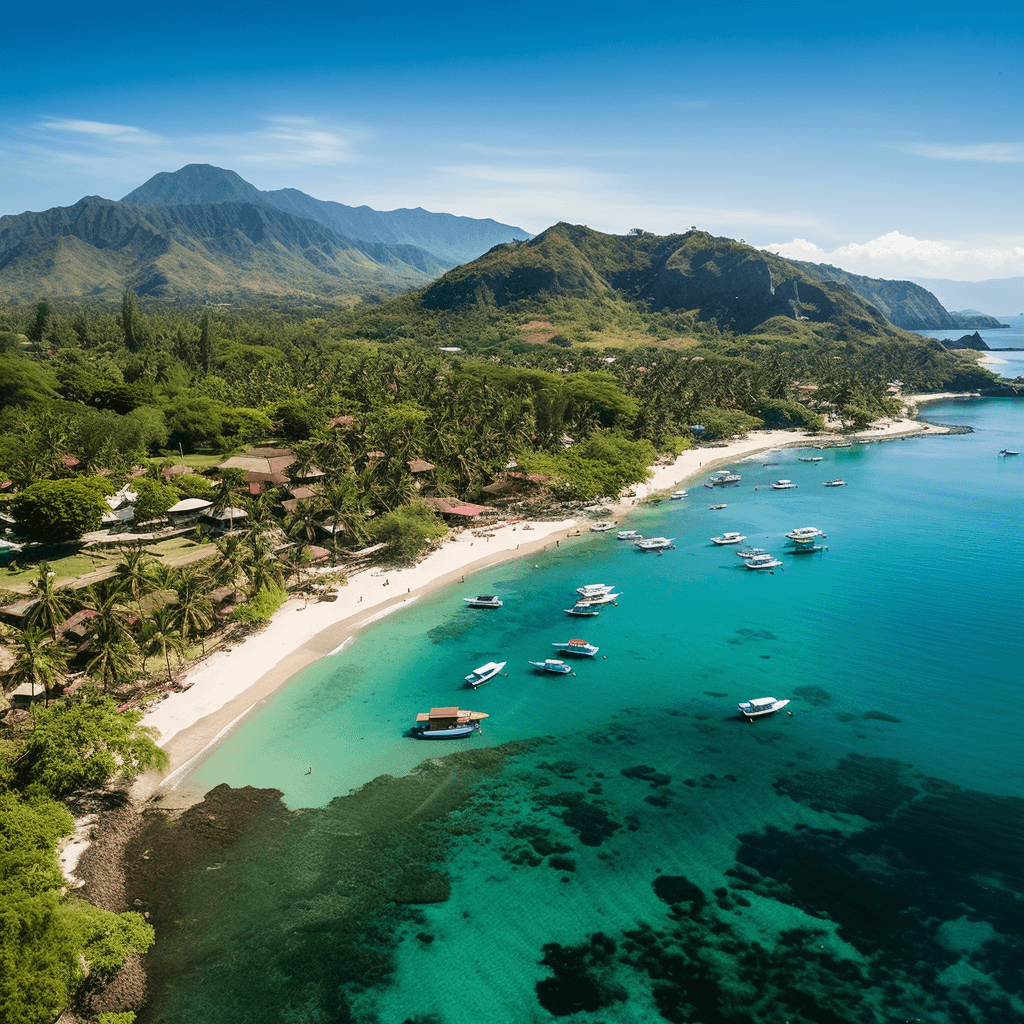 Travel guide : 7 days in Lombok
Still often neglected by travellers visiting Indonesia, except for those whose mission it is to climb Mt. Rinjani, Lombok has so much unspoiled beauty to offer! With it's rugged southern coastline, impressive high peaks, majestic waterfalls and welcoming people, Lombok is an ideal destination for those seeking a stress-free, tropical island adventure with only a fraction of the tourists found on neighbouring Bali.
Speaking of Bali, want to know how you can travel to Bali with us in 2020? ↠ Click HERE!
First, for various reasons, we decided not to climb Mt. Rinjani and focus our time and energy on visiting as much of Lombok as we could in a week. Here is a rough 7-day itinerary with highlights we think you shouldn't miss out on.
In general, accommodation in Lombok was fairy priced and we were very satisfied in terms of value for money. We found most of our guest houses on Booking.com, here are the ones we would highly recommend!
Kuta Lombok: Sammy Homestay (great value, A/C and a nice pool!)
Kuta Lombok: Villa Atas Pelangi (we didn't stay here but recommended by good friends, if you want to treat yourself in Lombok, here's where to do it!! This place looks AMAZING)
Senaru: Anak Rinjani Guest House (basic & clean. Great location to check out Tiu Kelep waterfall)
Lombok day 1-2 : Sekotong and the lesser known Gilis
We arrived early at Bangsal on the first morning after a 20 minute public boat ride from Gili Air and rented two scooters from some locals right at the pier, which would be our mode of transport for the next week.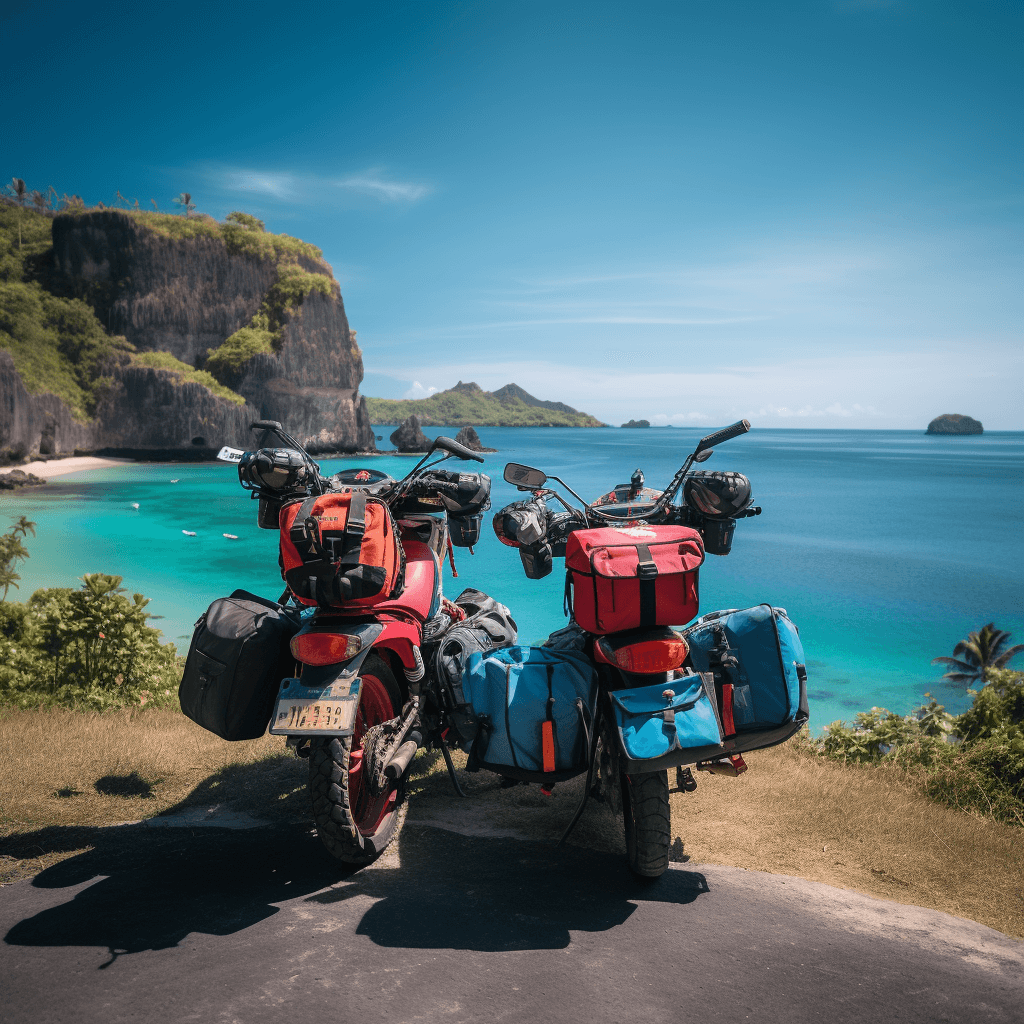 Our first stop : Sekotong on the west coast, about a two hour drive from our drop off point of Bangsal. Embarking on a boat trip to go Gili hoping (if you're unaware, Gili translates to "small island" in Sasak) and snorkeling is about the only thing to do in Sekotong, but definitely worth it.
We booked our full day tour with our accommodation for 175k IDR per person which included snorkelling equipment, water for the day and a large lunch. The corals are in great condition, we saw hundreds of different types of fish and the Gilis themselves are beautiful and virtually uninhabited. We visited five Gilis on the tour, our personal favorite being Gili Kedis, which is so small it really is nothing more than a large sandbar made from some of the finest white sand we've ever set foot on.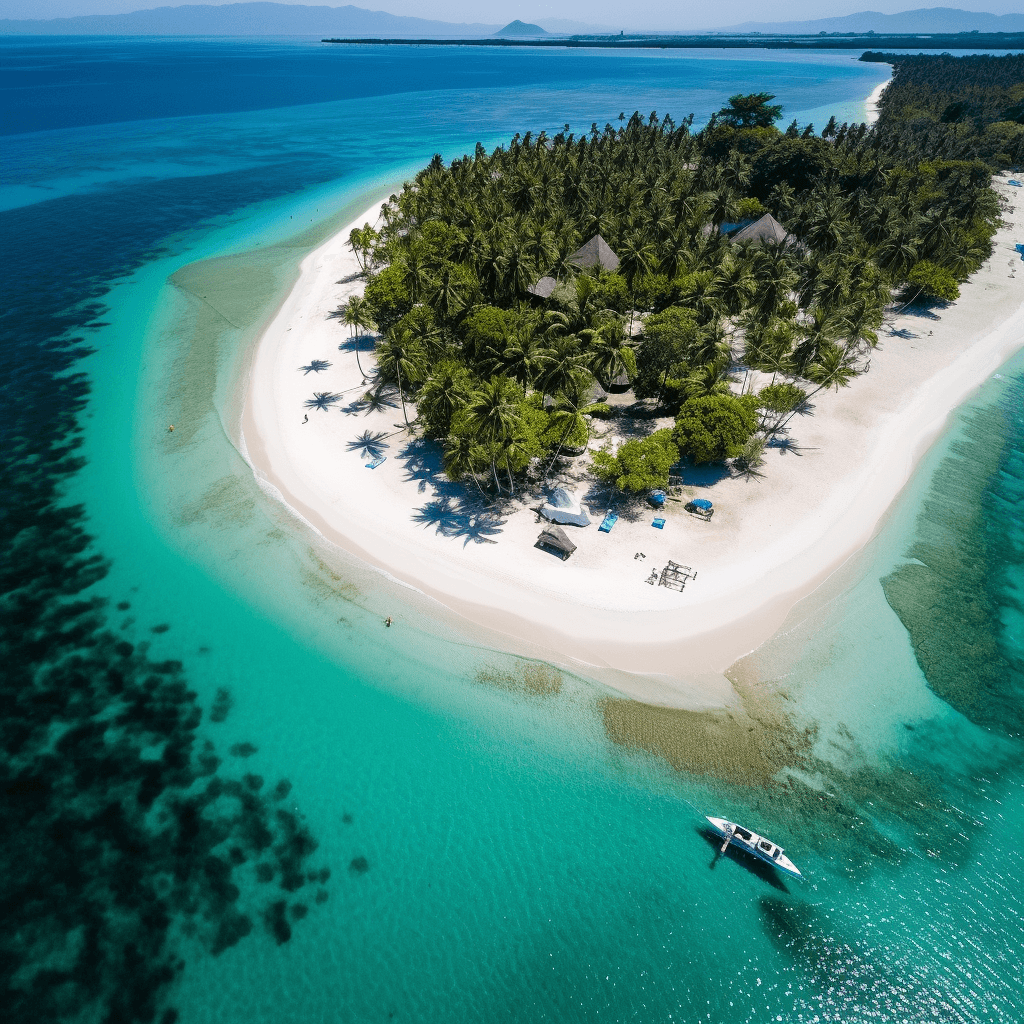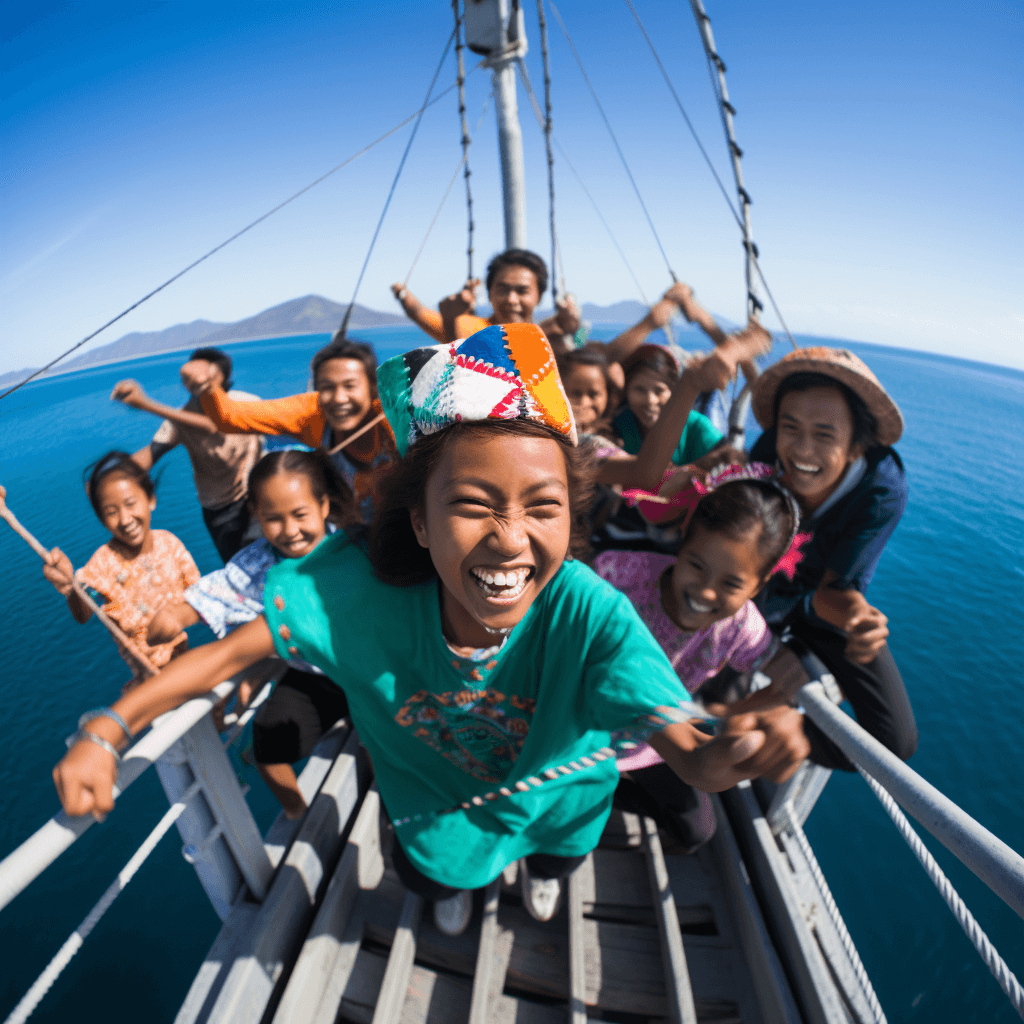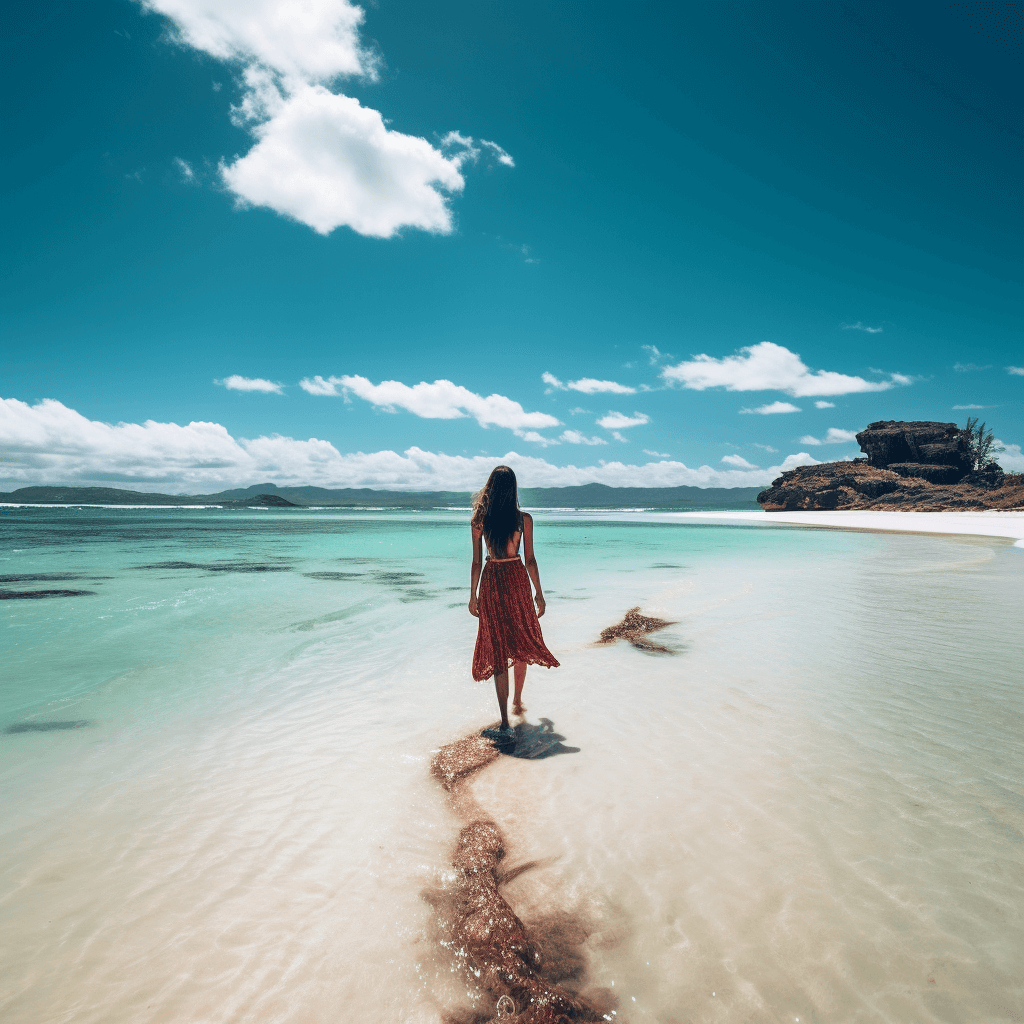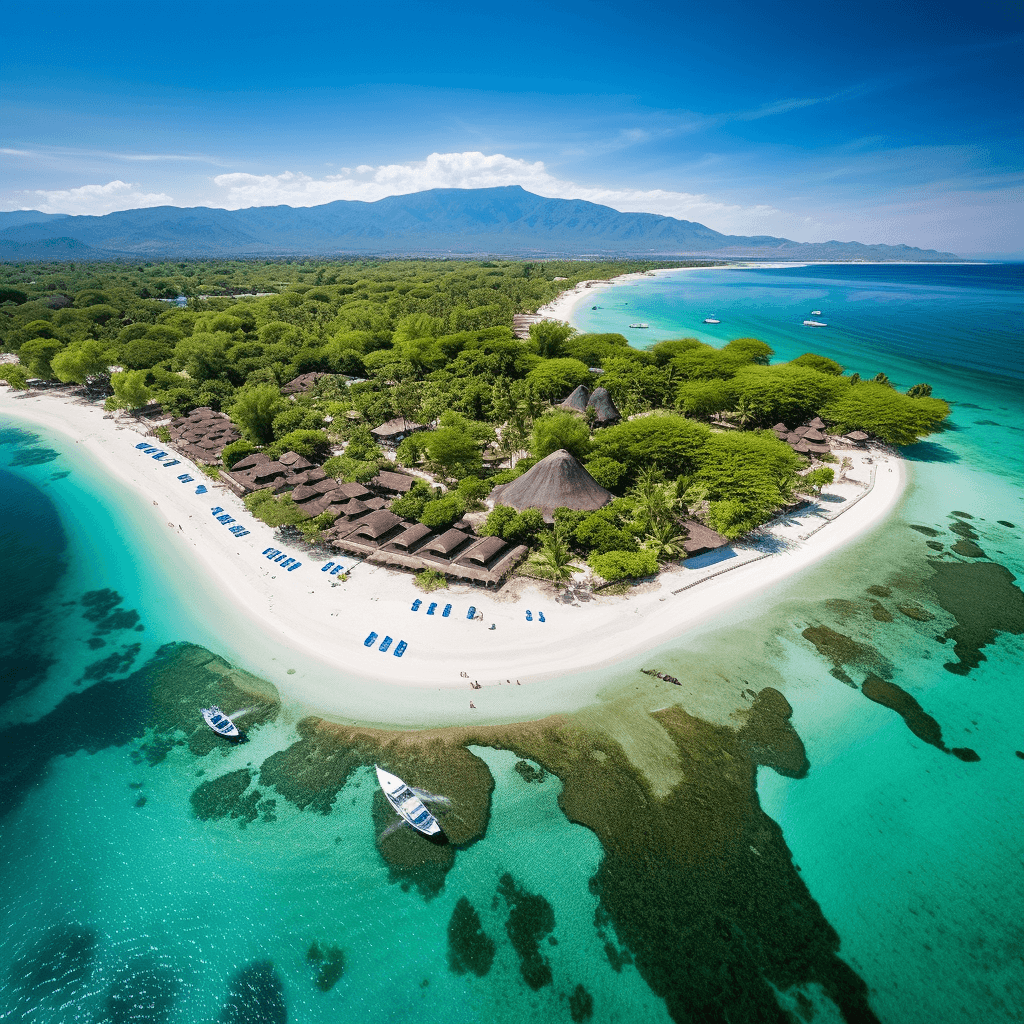 Lombok day 2-4 : Kuta and the southern coast
The next morning, we made the seventy kilometer trip down to Kuta. Situated on Lombok's south coast, Kuta is a small town best known for its world class surf breaks that has a great laid back vibe to it. Bigger resorts are just starting to pop up now, so we were glad to visit while we feel it still has much of its local charm and relatively few tourists. Here are the top things to not miss out on while in Kuta:
Visit the Merese peninsula. This incredible bit of coast line has some of the nicest beaches we've seen in Indonesia on all sides. As the weather was pretty gloomy when we visited, we almost felt like we were in Scotland for a moment! Best of all, still almost no tourists! Without a doubt though, this hidden gem will blow up very soon due to increasing attention on Instagram. This peninsula is also a perfect spot to catch sunset.
Get a surf lesson from one of the local surf shops along the main strip
Grab your morning coffee at MILK Espresso (they have great food options as well!)
Check out Warung Nana if you're in need of some good & cheap Indonesian cuisine. Be sure to try out their ridiculously good smoothies which are only 10-15k IDR.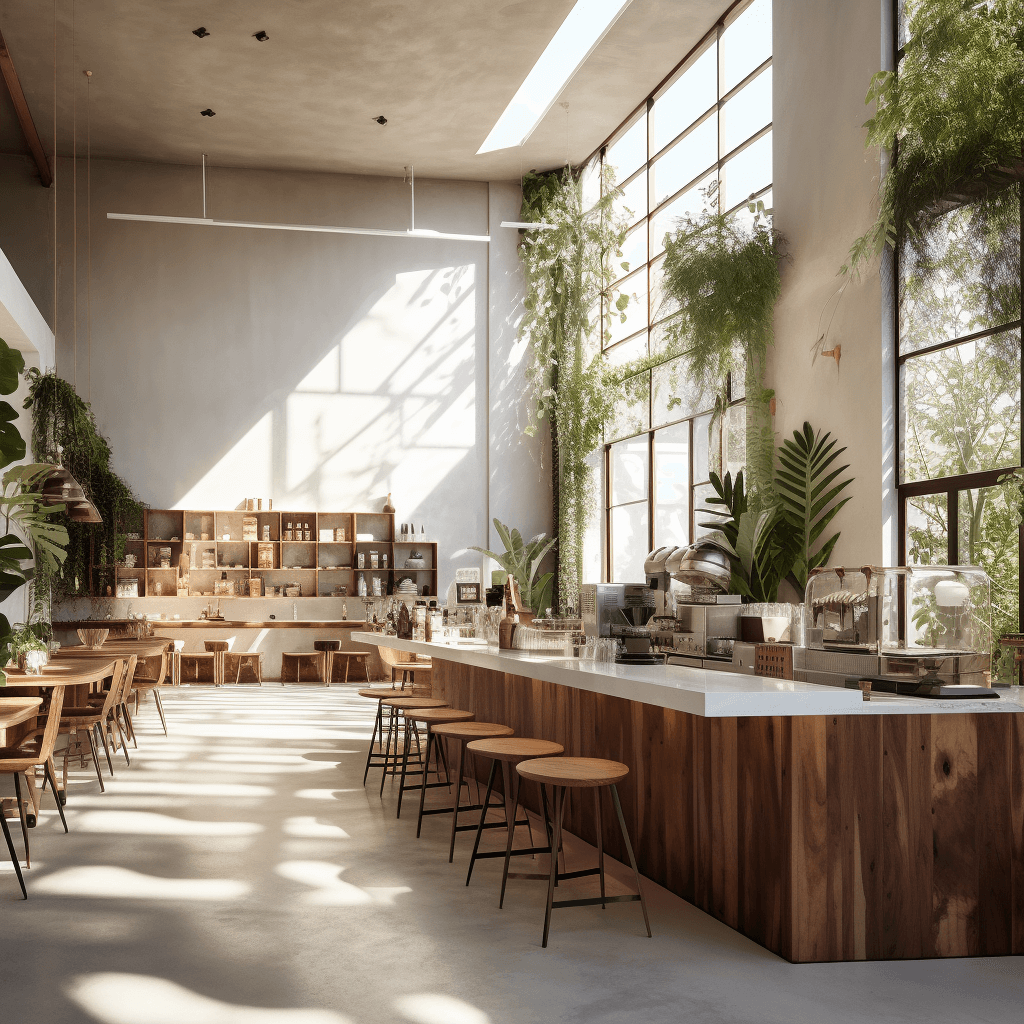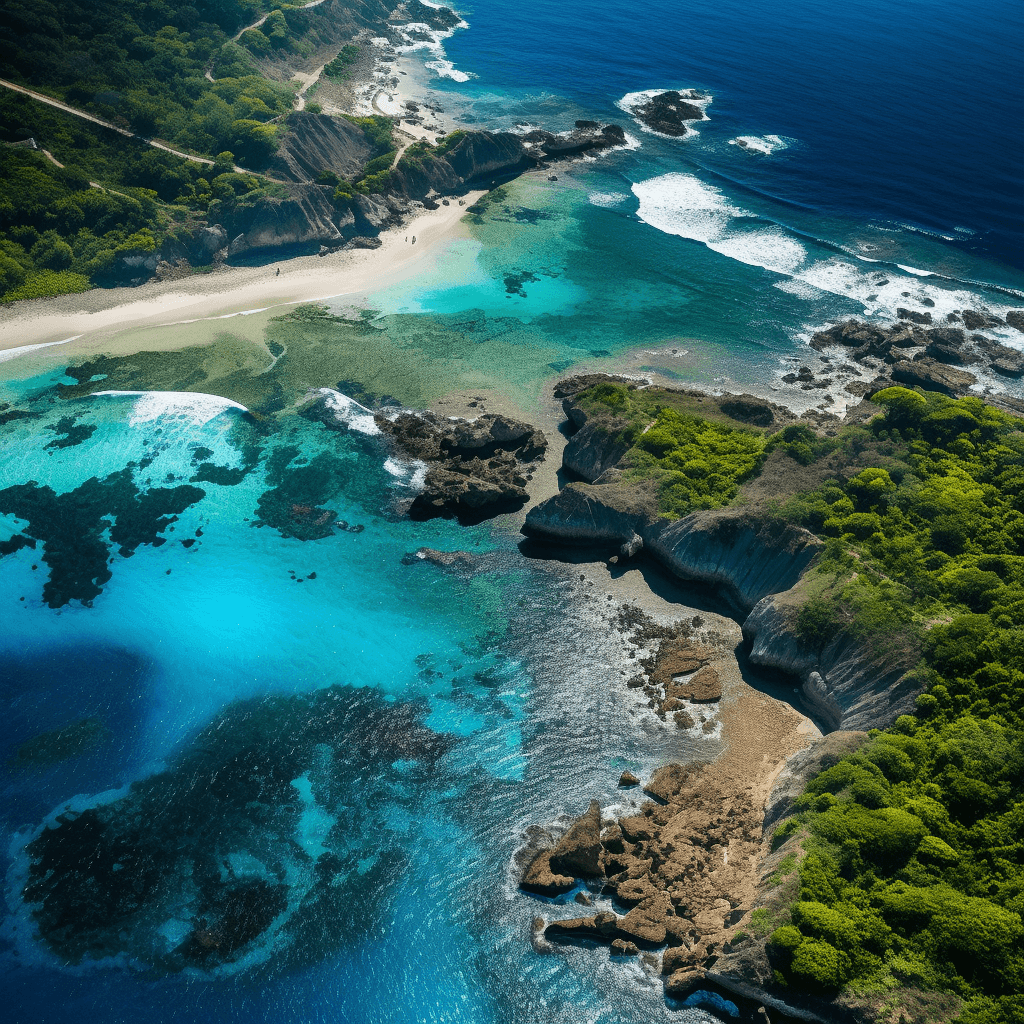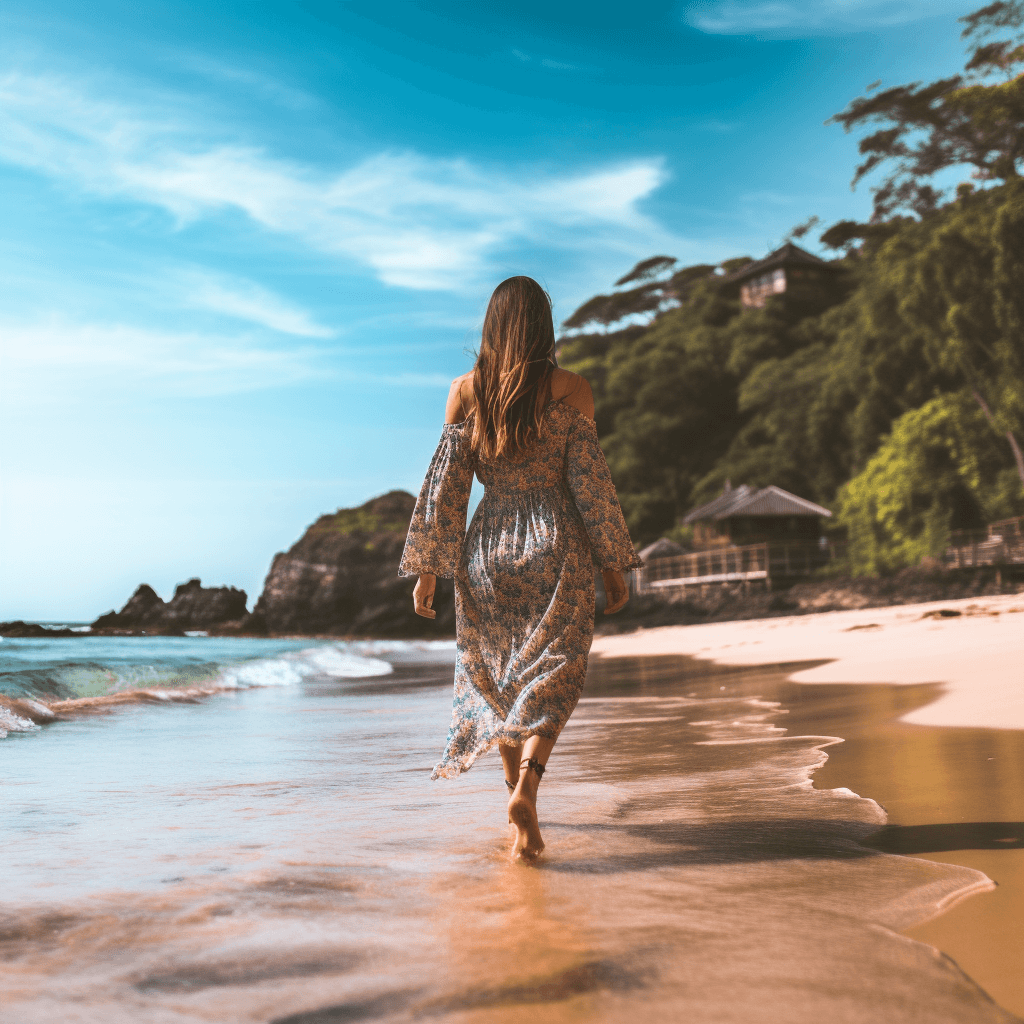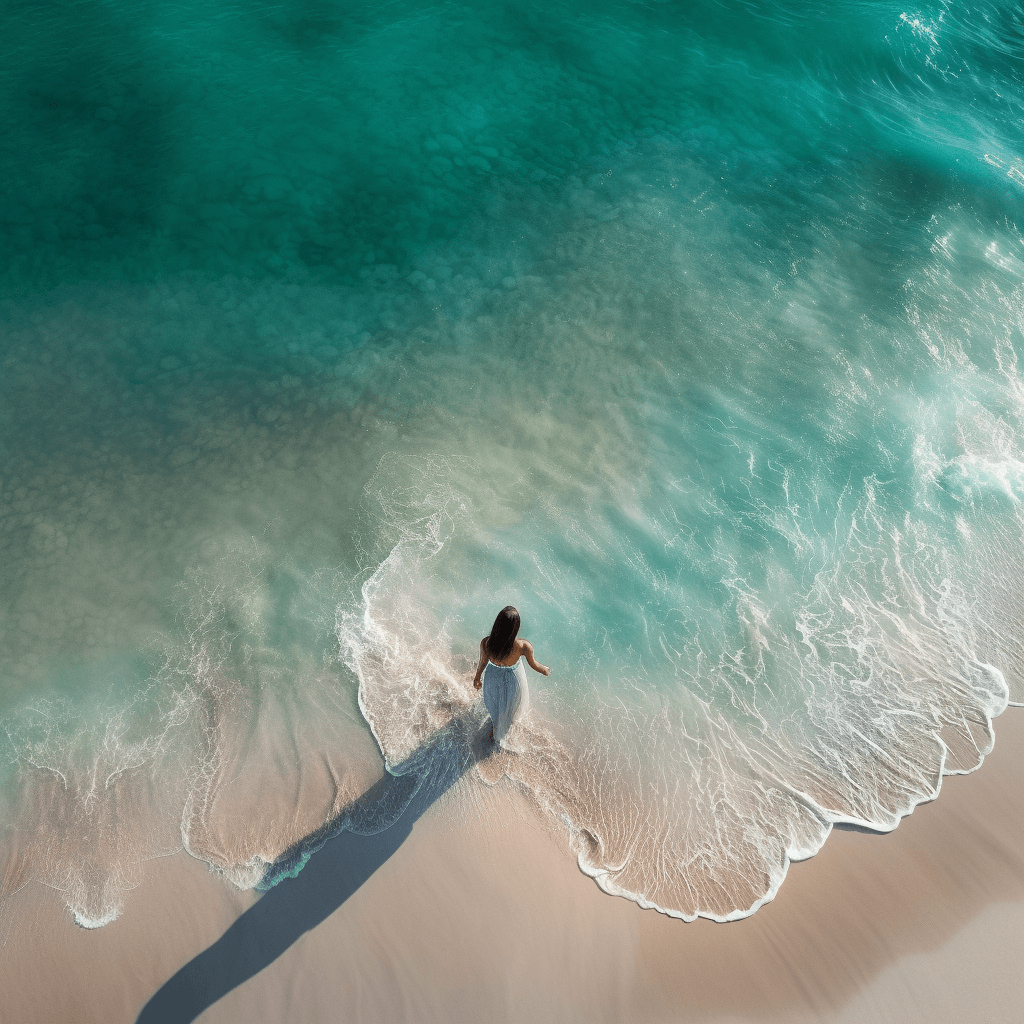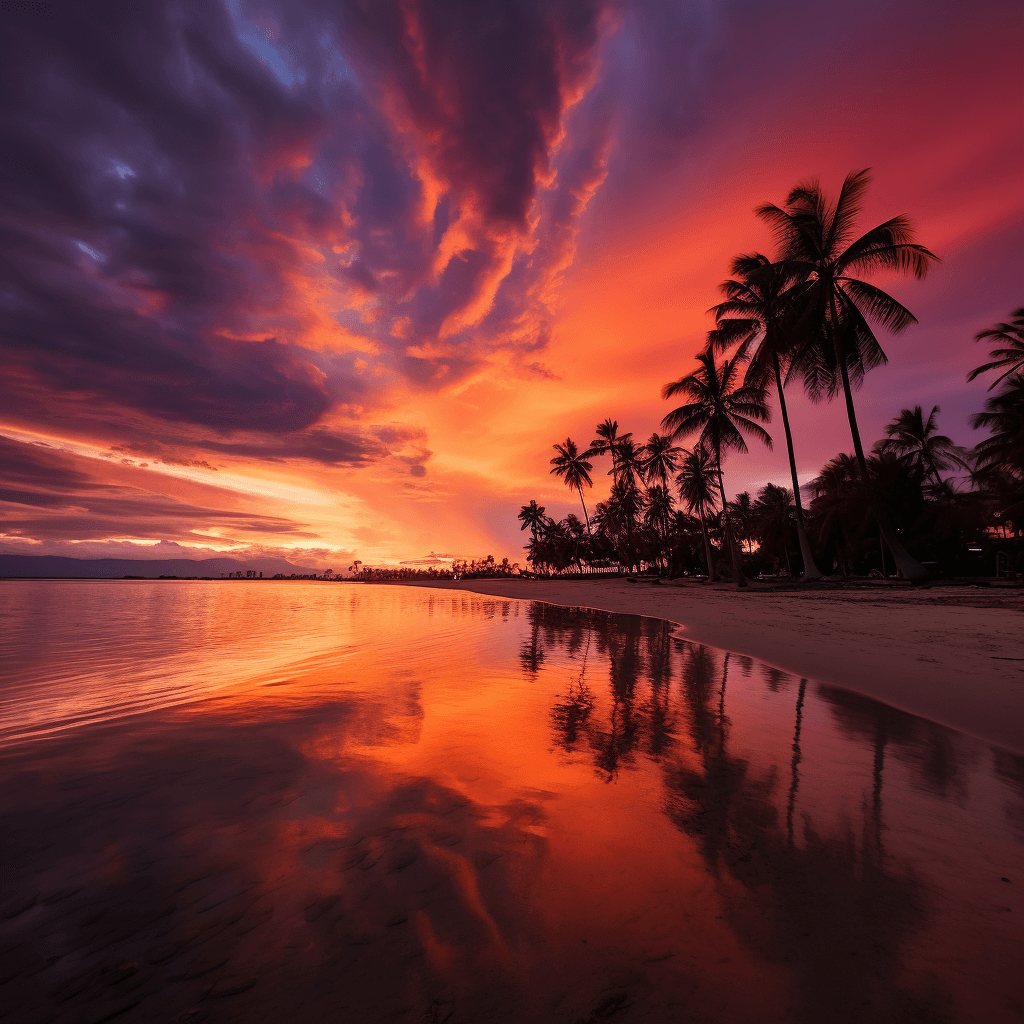 Lombok day 5 : Tetebatu
We stopped in Tetebatu as a quick layover on the long trip north to Senaru. After 24h we wished we could have stayed longer. The people in this small village are some of the kindest we've ever met. Through your accommodation you can book a trek through the beautiful rice fields which surround the village. Our guesthouse, which we would recommend in a heartbeat, also have a traditional coconut oil making workshop which looked like so much fun. We will definitely be coming back one day. This time around was far too short and it rained the whole time (we also didn't get any good pictures).
Lombok day 6-7 : Senaru
Senaru: The gateway to mount Rinjani. It was the last stop on our week road trip around the island, however we were there to visit another well known attraction that isn't a volcano. Tiu Kelep waterfall has been on our wishlist more than any waterfall on Bali and was an amazing way to end our week travelling around Lombok. Local guides will be waiting for you at the entrance, but we don't think it necessary to hire one as the path is pretty straightforward.
The path will actually lead you to two separate waterfalls, the first is Sendang Gile which is about a 10 minute trek down a few hundred steps. As you start your way back up, take a left and you will get to Tiu Kelep about 20 minutes later. The entrance ticket to the falls will set you back 10k IDR per person.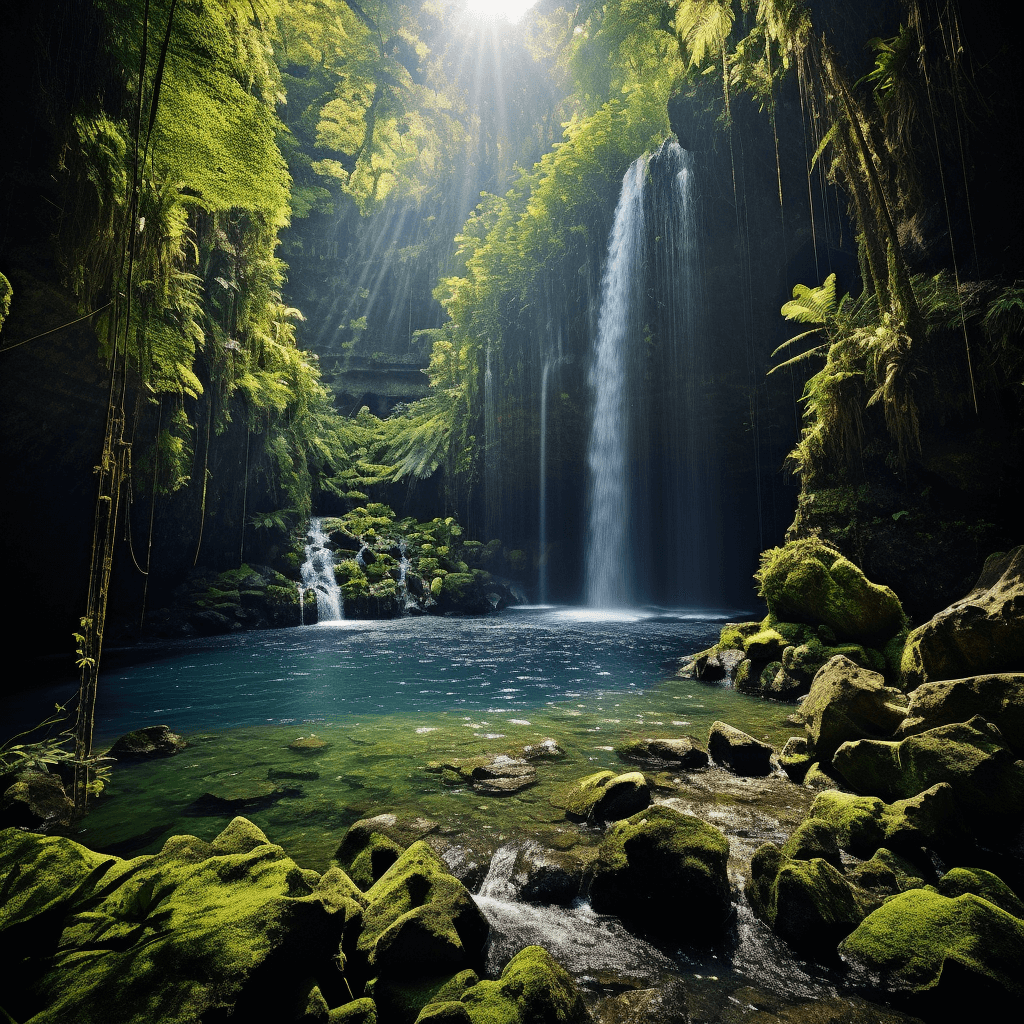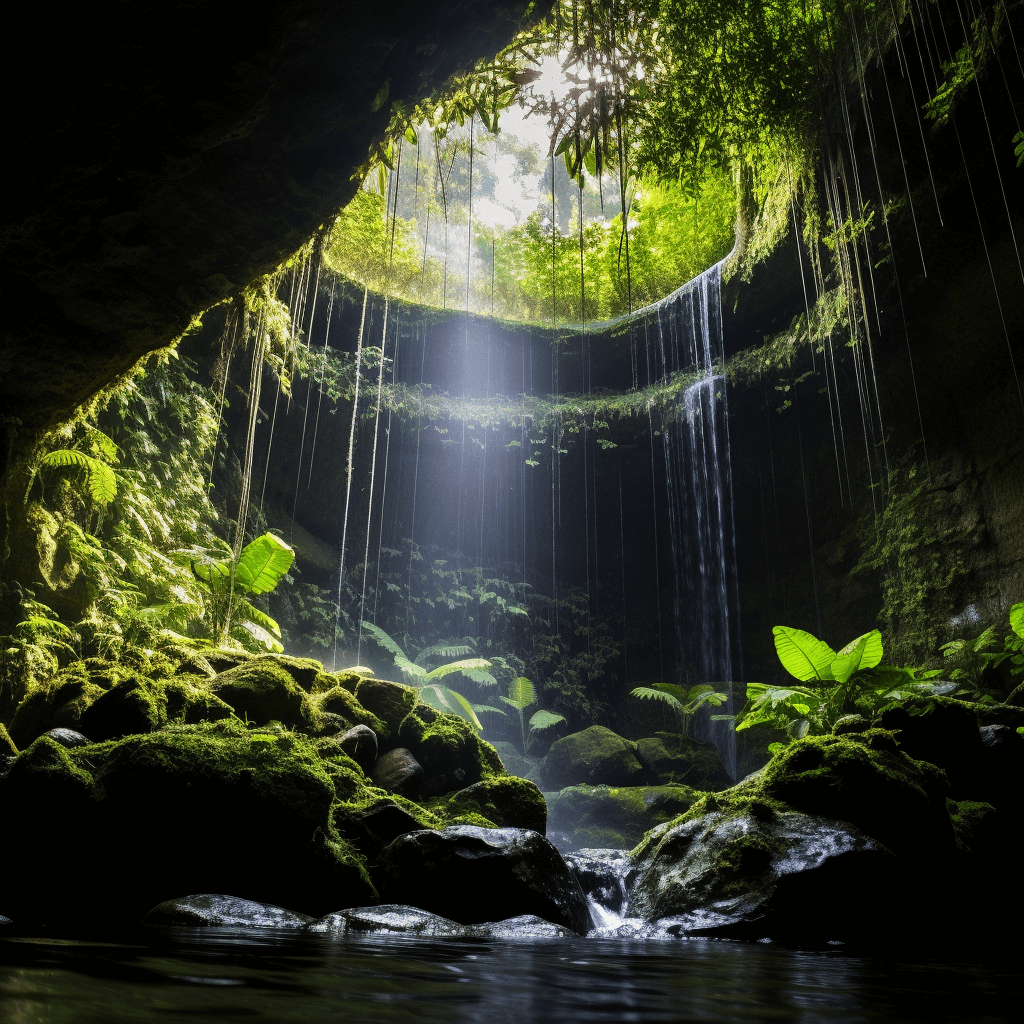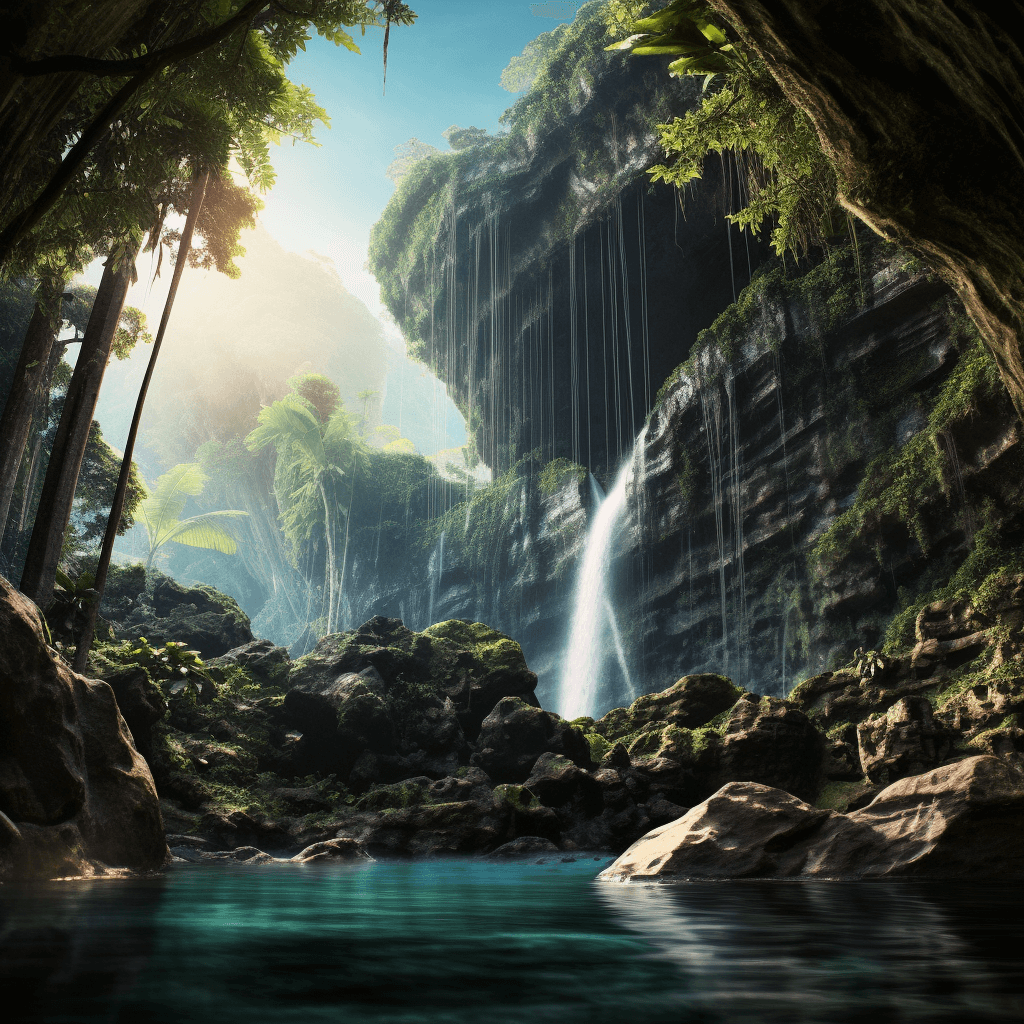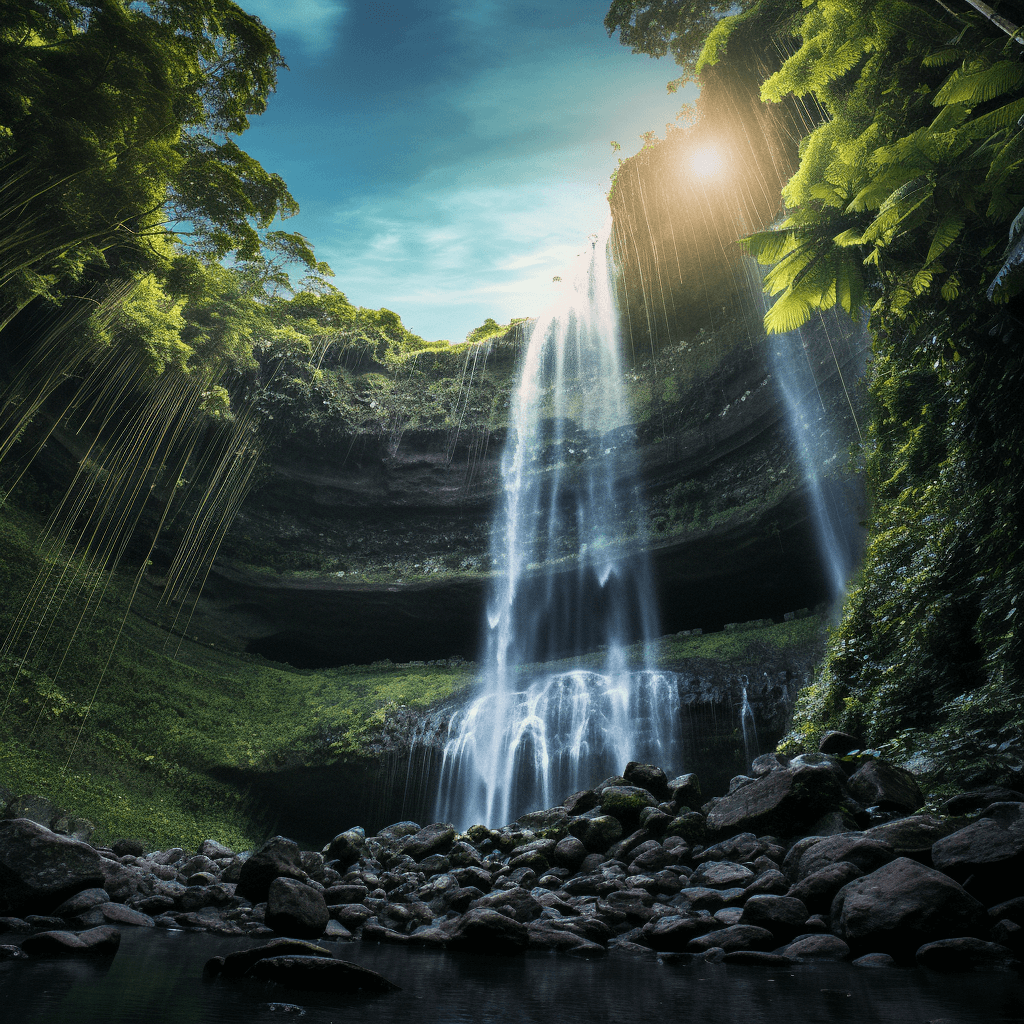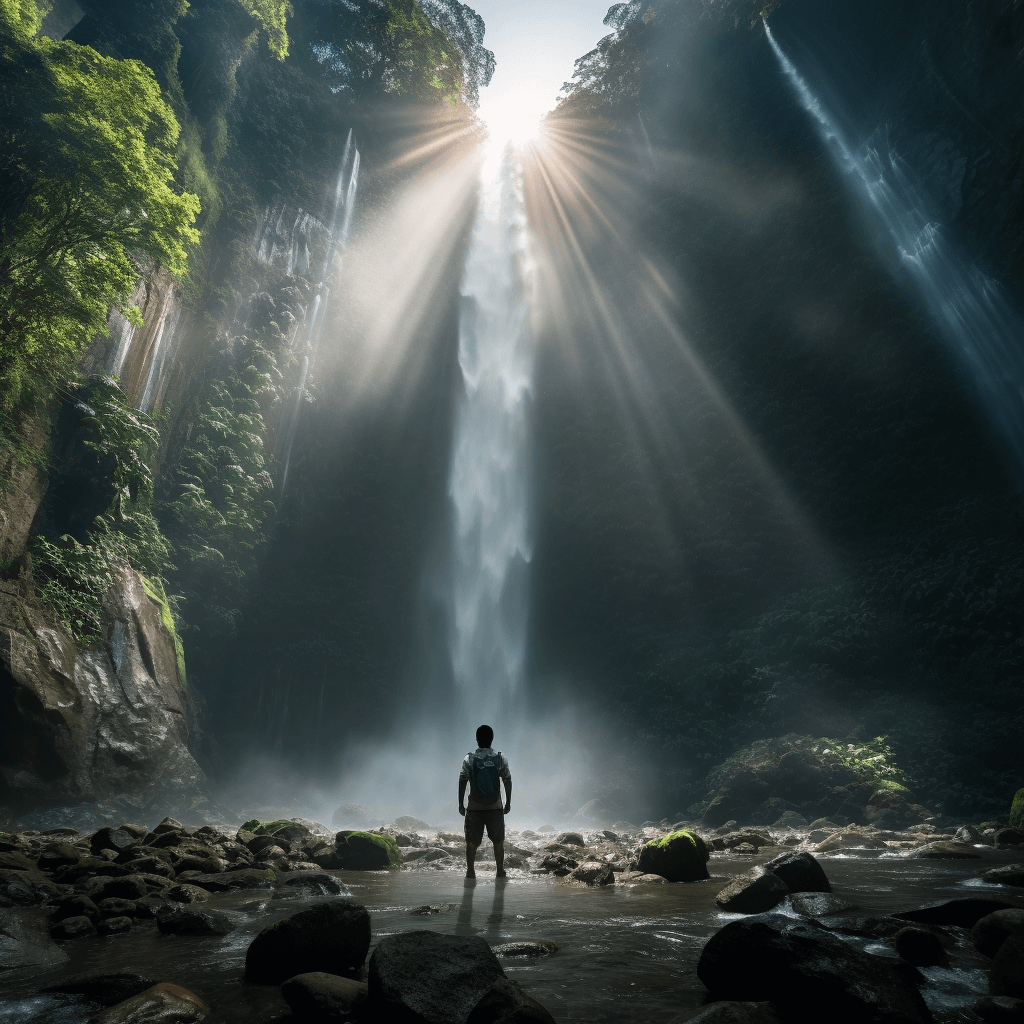 We are definitely planing on coming back to Lombok someday, as there are many things we didn't have time for. Chances are you'll be coming or leaving Lombok from Bali so be sure to check out our Ultimate Guide to Bali here!