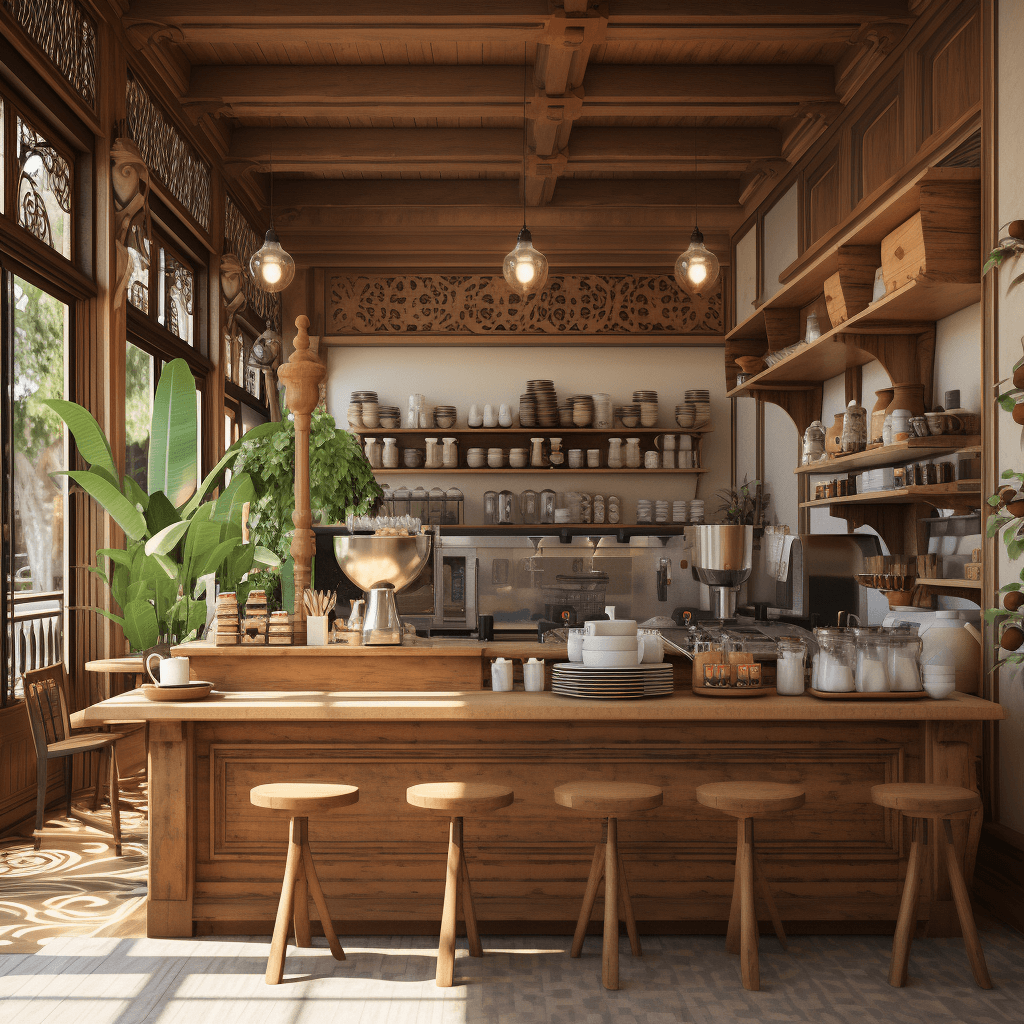 TOP 5: Chiang Mai Coffee Shops
Including amazing coffee, Thailand's northern metropolis has so many things any traveller would love to find in a foreign city: A picturesque location set in the mountains, beautiful Buddhist temples, incredible food in restaurants and night markets alike and a range of high quality accommodation for even the most frugal backpackers. We made Chiang Mai home for just about two weeks and by the end of them it was easily our favorite city in Thailand.
Although it has more than a fair share of things to see and do, what surprised us the most about the city was its passion for good coffee. There are hundred of places to get your caffein fix here so its safe to say we didn't even have the chance to try out 5% of them during our time there. Luckily, we had the help of a few young coffee shop owners who know the scene better than anyone to guide us to some of the best spots in town! Here's five of them that you shouldn't miss while you're in Chiang Mai:
We've visited well over a hundred different coffee shops in our first six month stint in South East Asia: this was our favorite. We got invited to the soft opening by the part-owner, an incredibly talented photographer and entrepreneur (peep his IG here). We were chatting on Instagram upon arriving in Chiang Mai, and immediately fell in love with the space. Every single corner is set up to craft beautiful images and the cafe was filled with creatives from Chiang Mai and abroad.
The Baristo was the best place in the city to meet other creatives, have a chat and dress up some beautiful images. By the end of our third visit, we had probably snapped several hundred photos of this coffee shop. Safe to say, the lads from The Baristro have created something special here. We also loved their other location, The Barisotel, with its all white decor and very fast wifi. Located in the Nimman area, it's a ideal place for digital nomads to get some work done.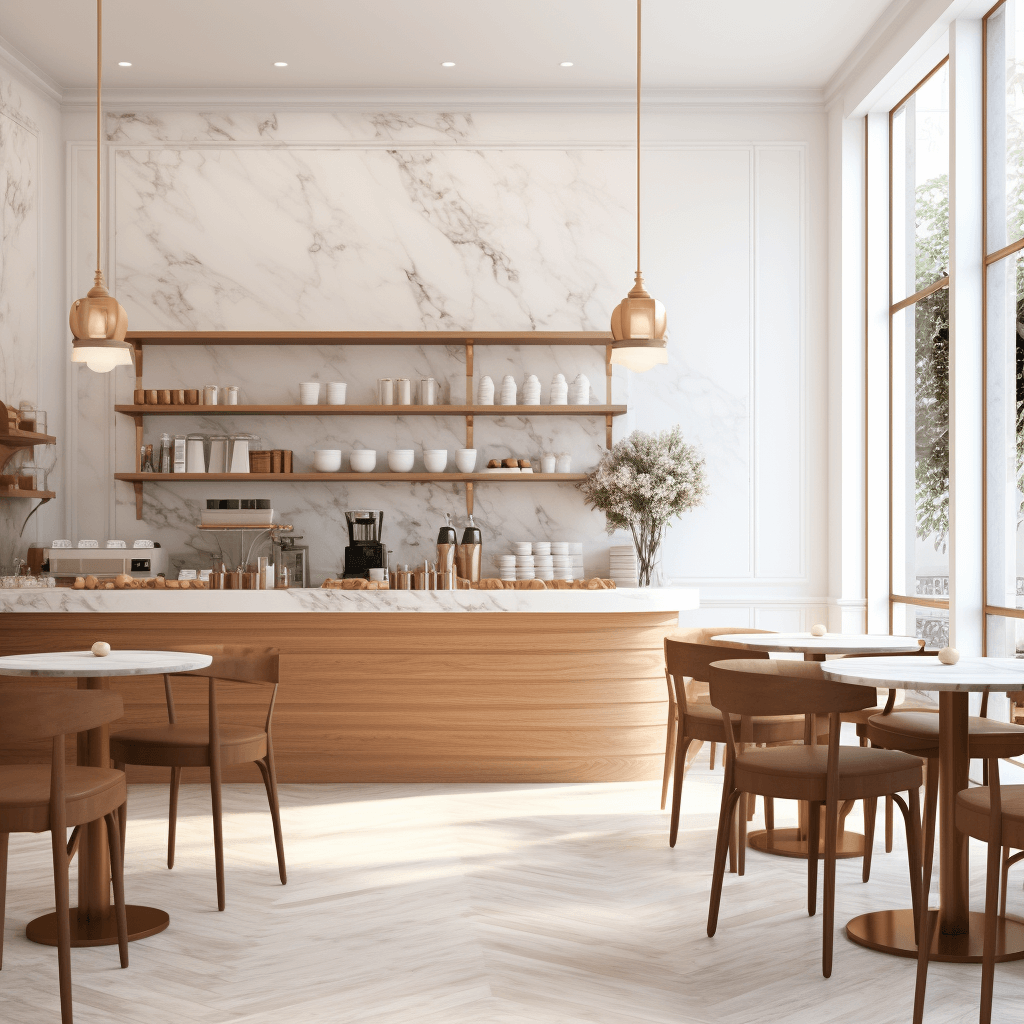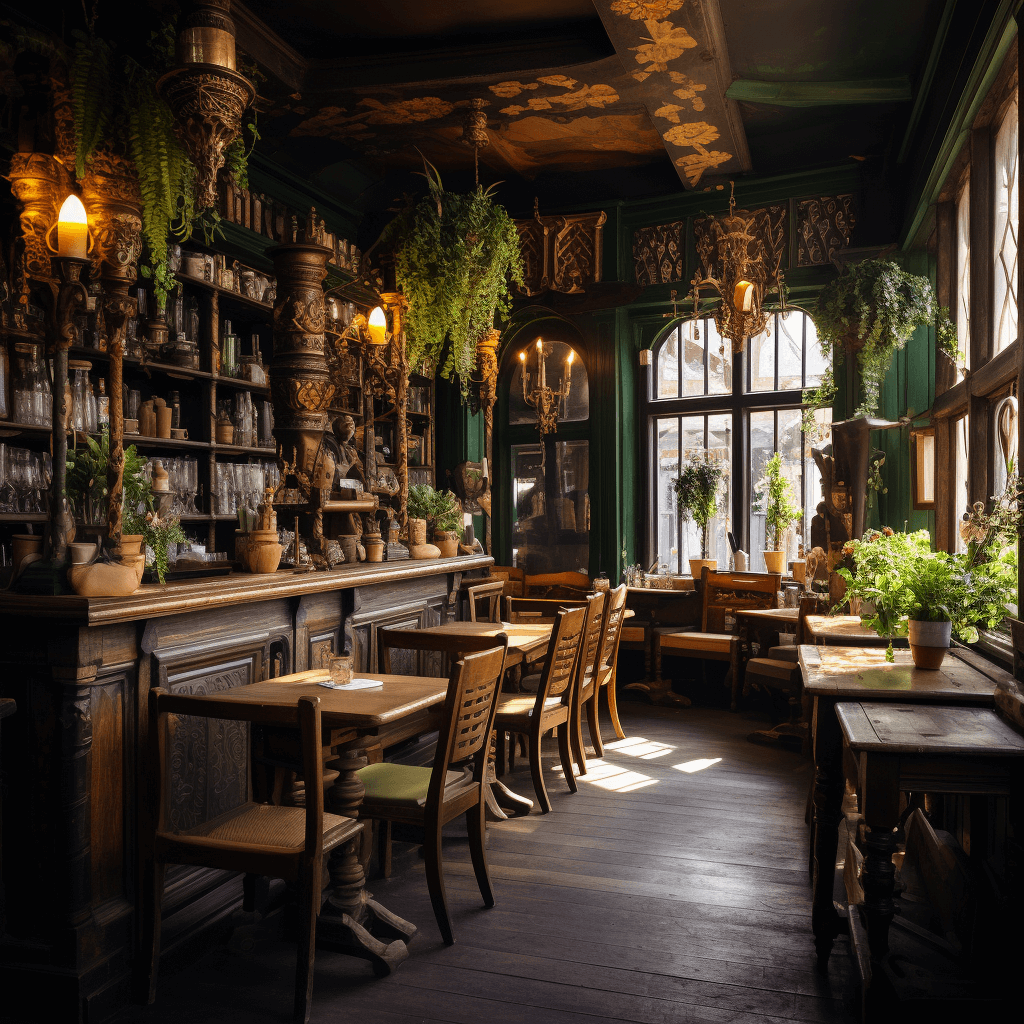 Since we left CNX, they've also set up the roof as an additional seating area! Couldn't think of a better place to soak up some rays with your favorite cold coffee.
We recommend: Baristro Booster No 2 (Pictured Below-Right) & Iced Latte.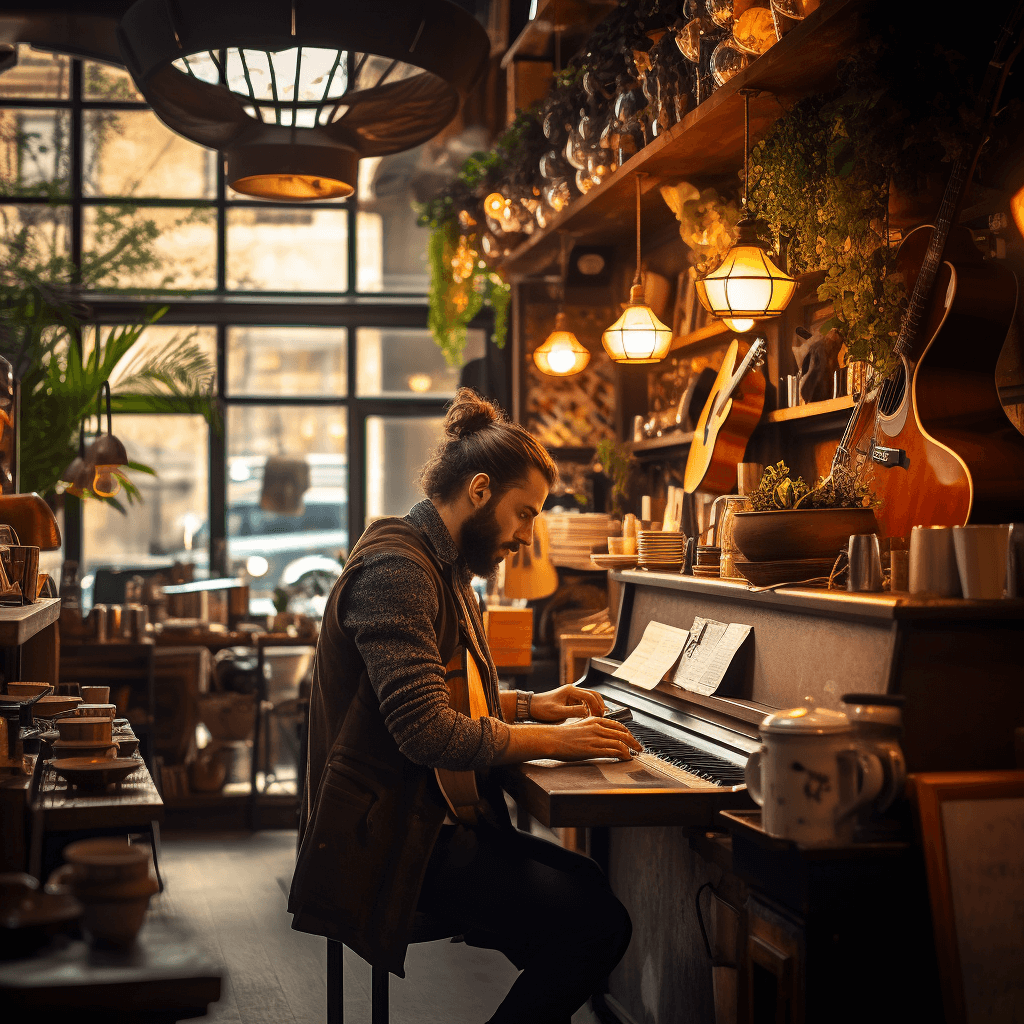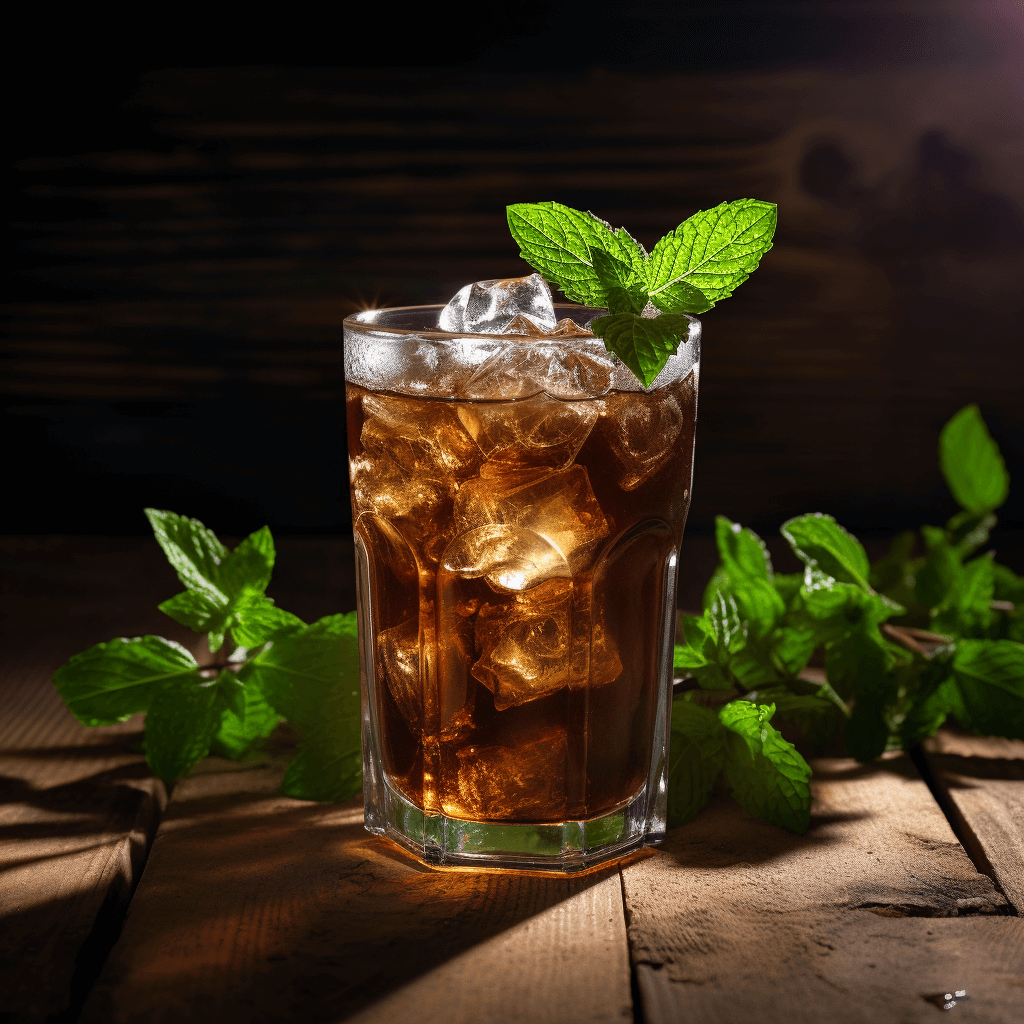 Paired with the Live.aday space right across the lane for desserts, it's a shame we only came in on our last day in Chiang Mai. With amazing beans brought in from around the world, both their espresso and drip coffee is to die for. The massive windows and brick walled interior is once again picture perfect (notice a theme here?). They also host photography workshops and serve only black coffee on "black Fridays". No doubt the cafe we most look forward to visiting again when we're back in the city!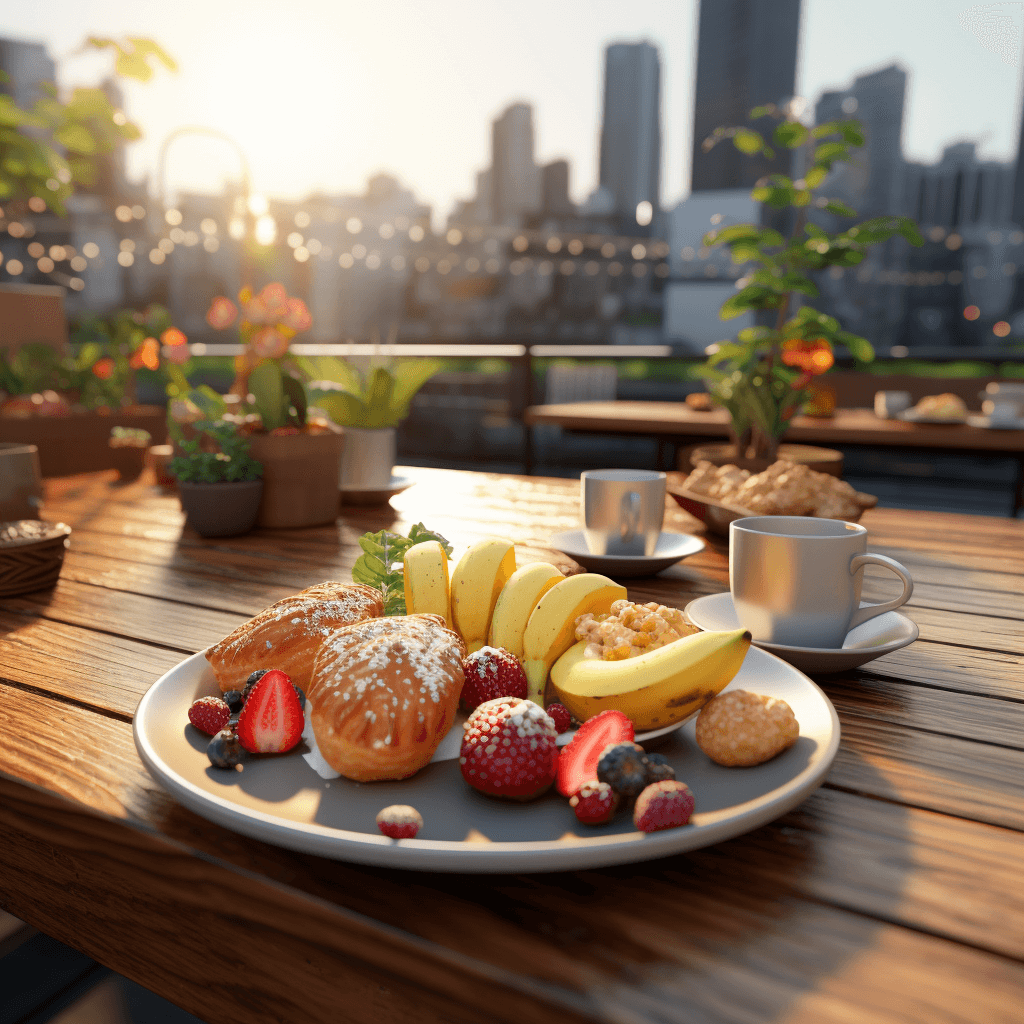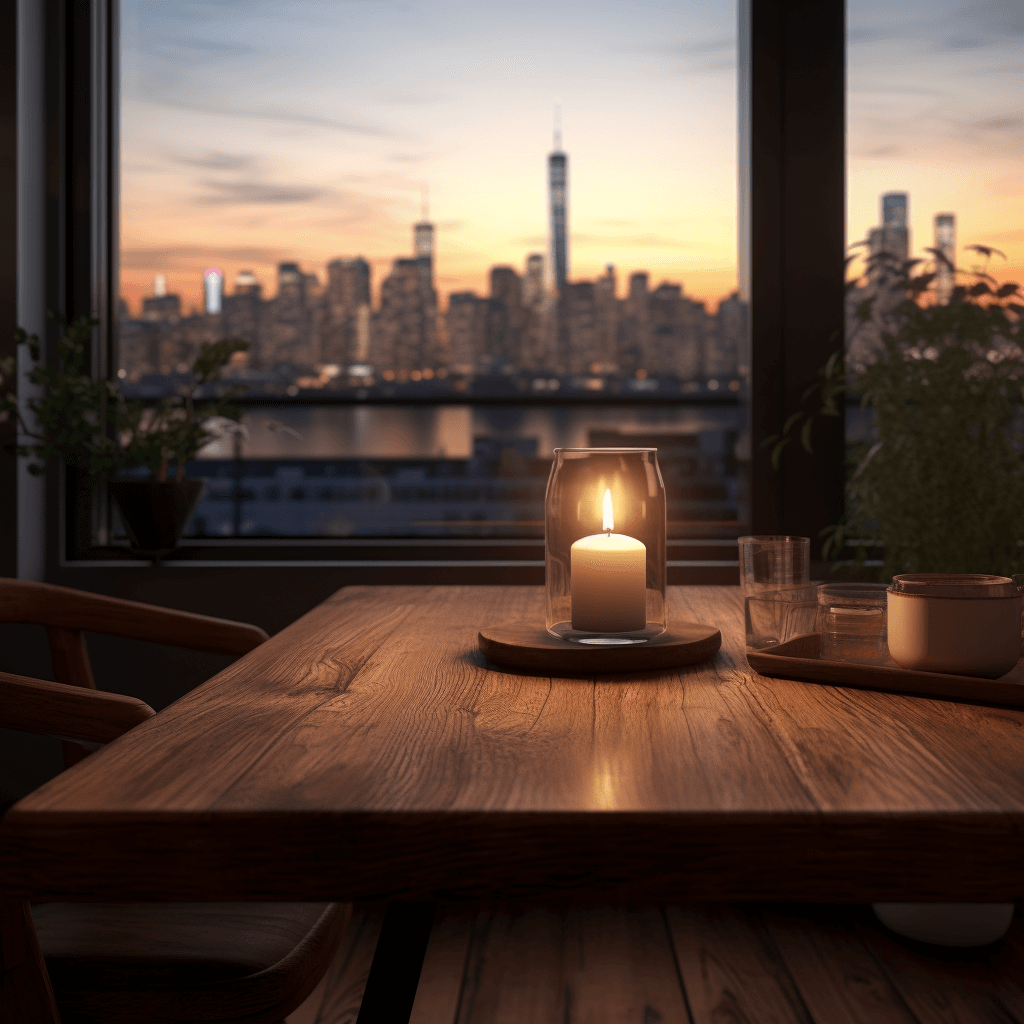 We recommend: Come in the afternoon (best light for photos) and get yourself a nice refreshing cold brew. You can also bring your coffee across the lane (or vise-versa) to pair it with a fresh baked dessert!
Great value for money here in another well decorated, small venue. It's easy to miss, tucked just next to the Yamaha dealer on the north west corner of the city. The super friendly and knowledgeable baristas making great tasting coffee and drinks made it a regular spot for us.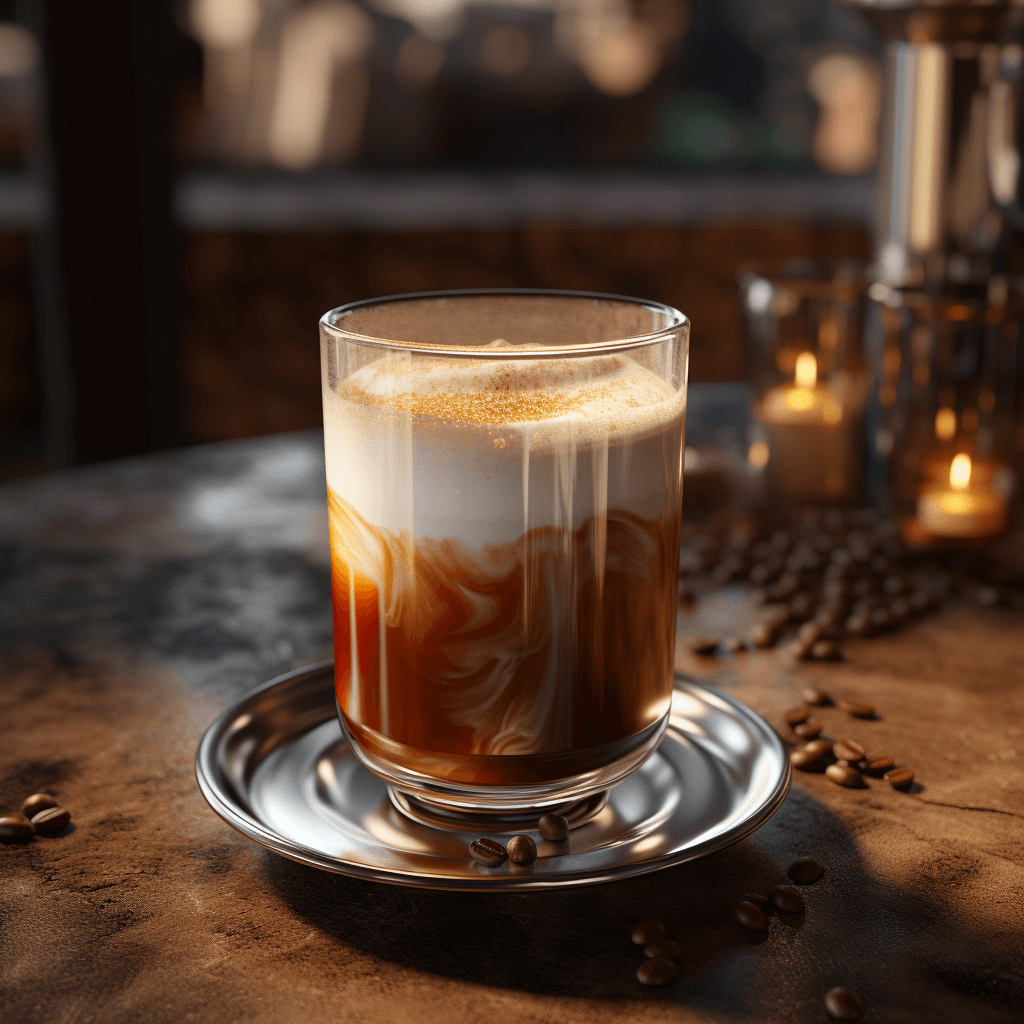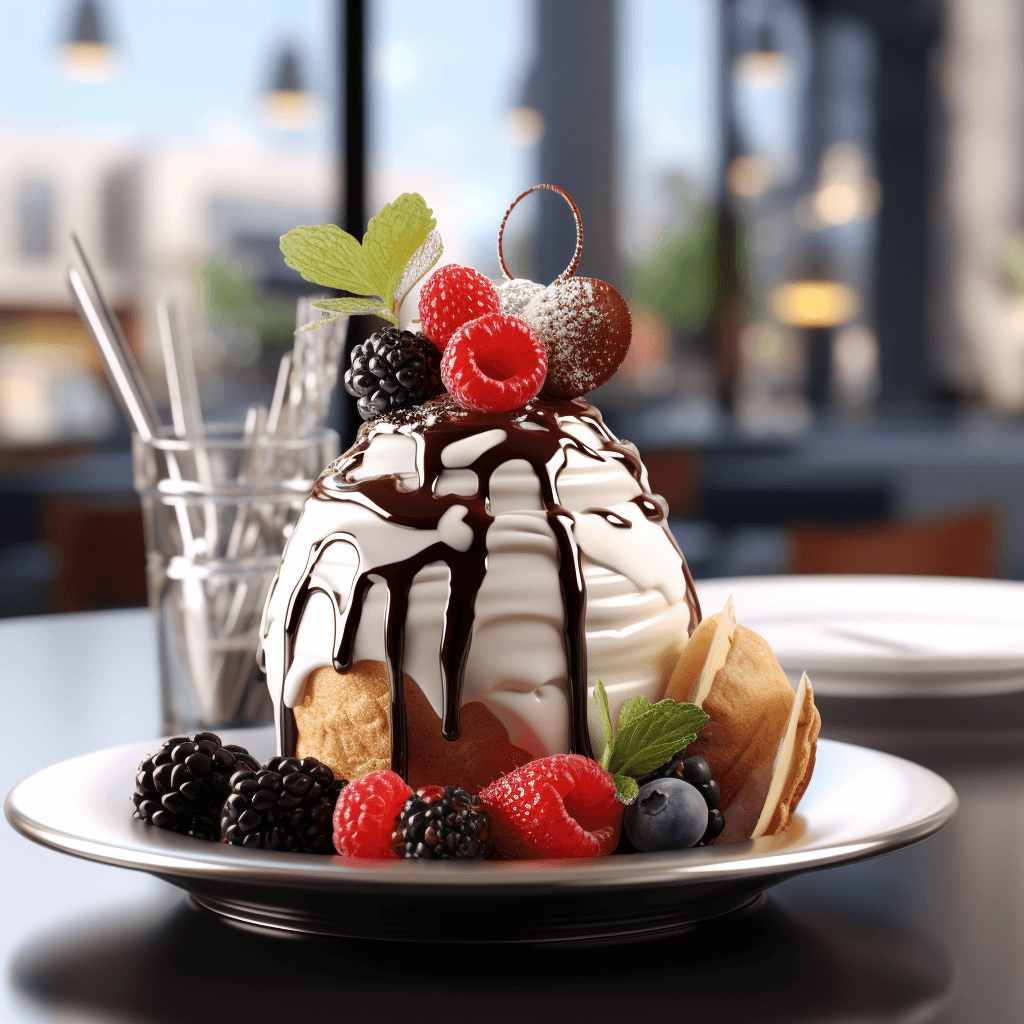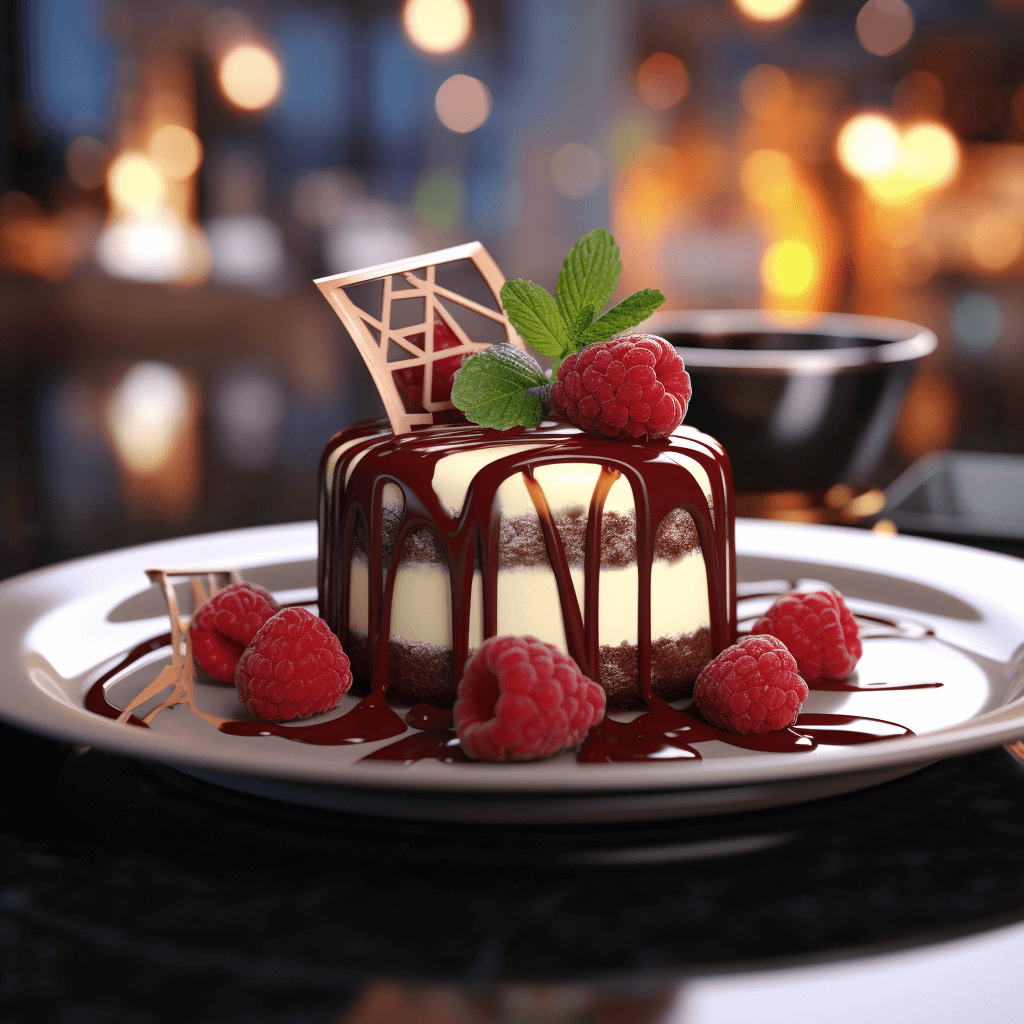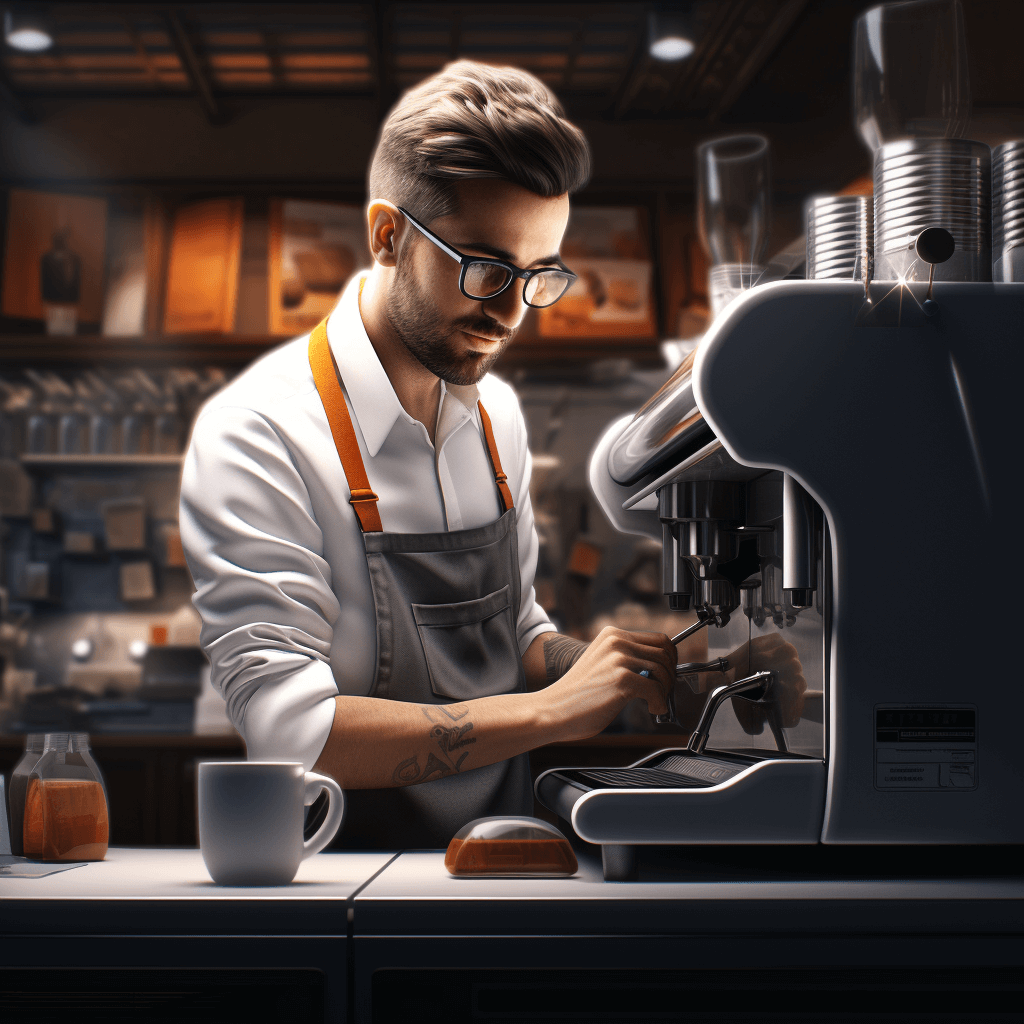 We recommend: Talking to the baristas. They know their coffee as much as anyone in the city and will find exactly what you're looking for.
A tiny specialty coffee shop where dreams are made of. Now we know most of you backpackers will cringe at the thought of spending six dollars on a charcoal latte or nine (yes, 9) on cold brew in Thailand but bear with us. If there's one place to forget about your perfectly planned budget, it's at GRAPH. With a full menu of incredible creations, think Panna Cotta, Orange and Cacao, Activated Charcoal and the list goes on, we ended up going twice and were blown away both times.
On top of the great coffee, their location on Ratvithi Lane can be described as a hipster paradise. With vintage cameras and a copy of Kinfolk which never leaves the table, it's easy to snap some great photos of your meticulously crafted beverage. They also have a bigger location at One Nimman.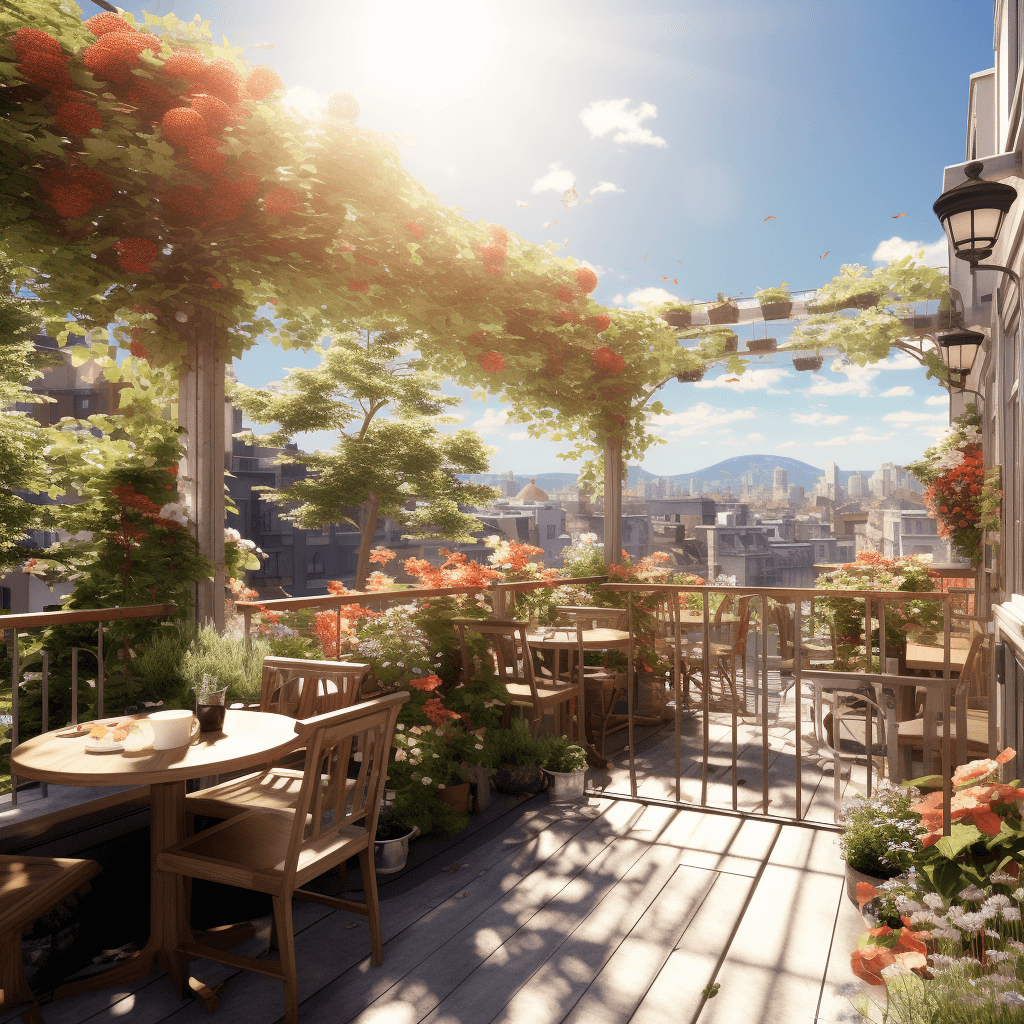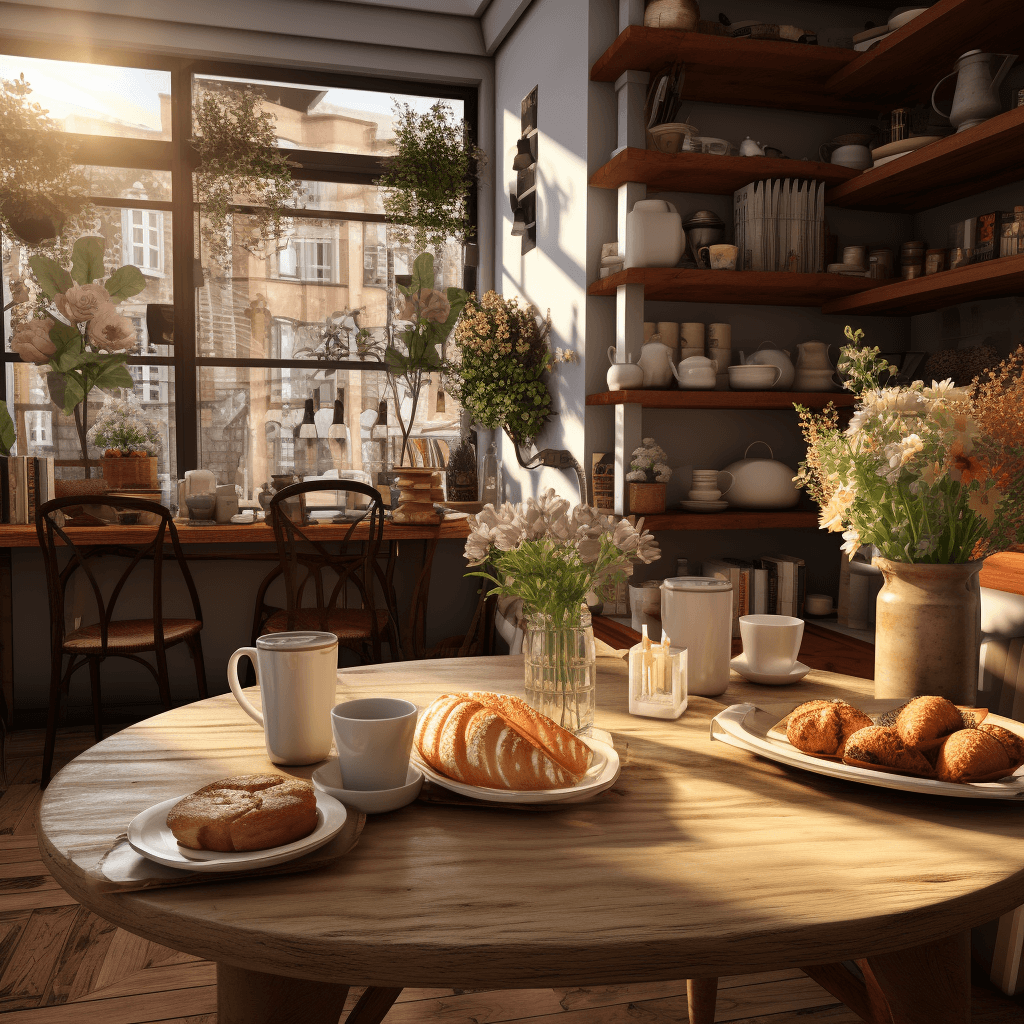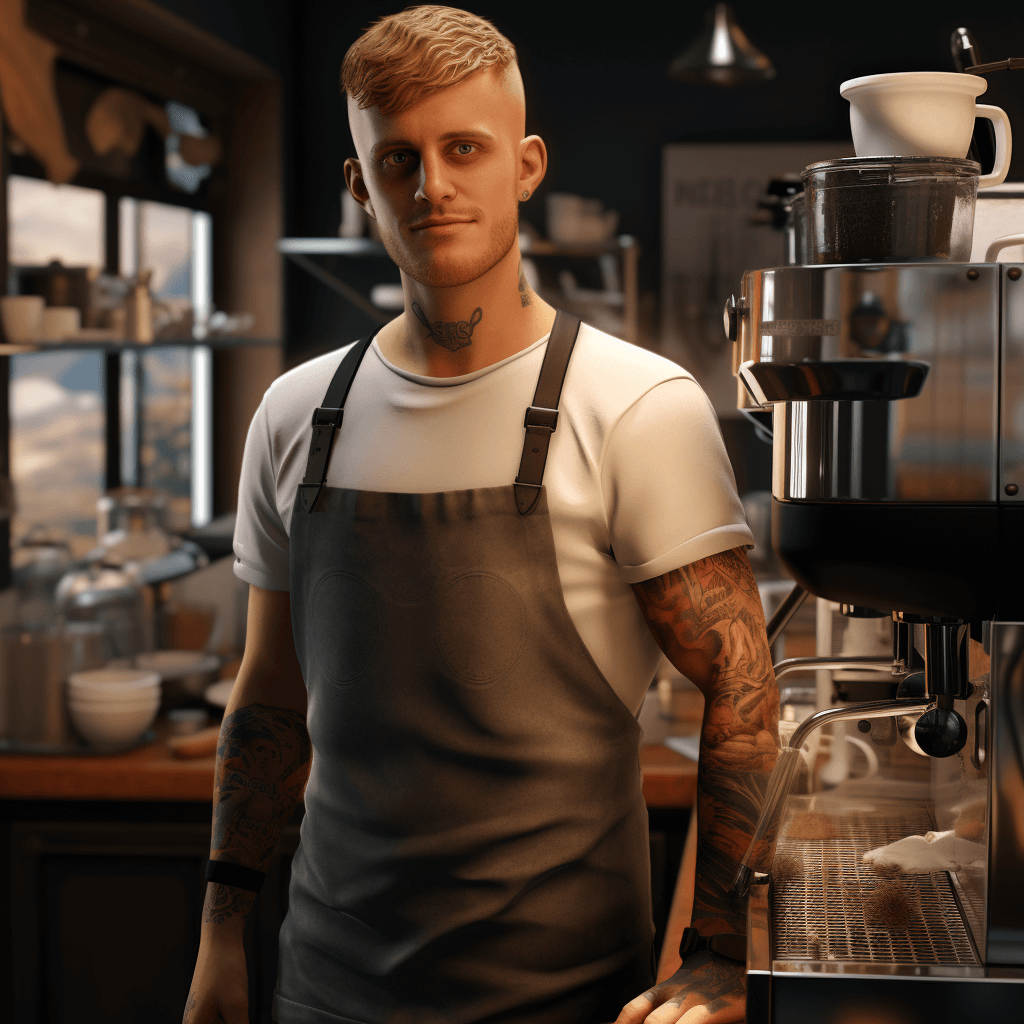 We recommend: Sompetch & Monochrome (probably the most Instagrammed beverage in town)
Recommended to us by Hannah and Nick from @saltinnourhair, this is such a perfect spot to come for an afternoon. With more than enough indoor and outdoor seating, great WiFi speeds and very tasty coffee, before you know it you'll have spent the whole afternoon here! Oh, and for those of who aren't looking to work too hard, they also have a good food menu as well as craft beers and a great wine selection which can be hard to come by in Chiang Mai.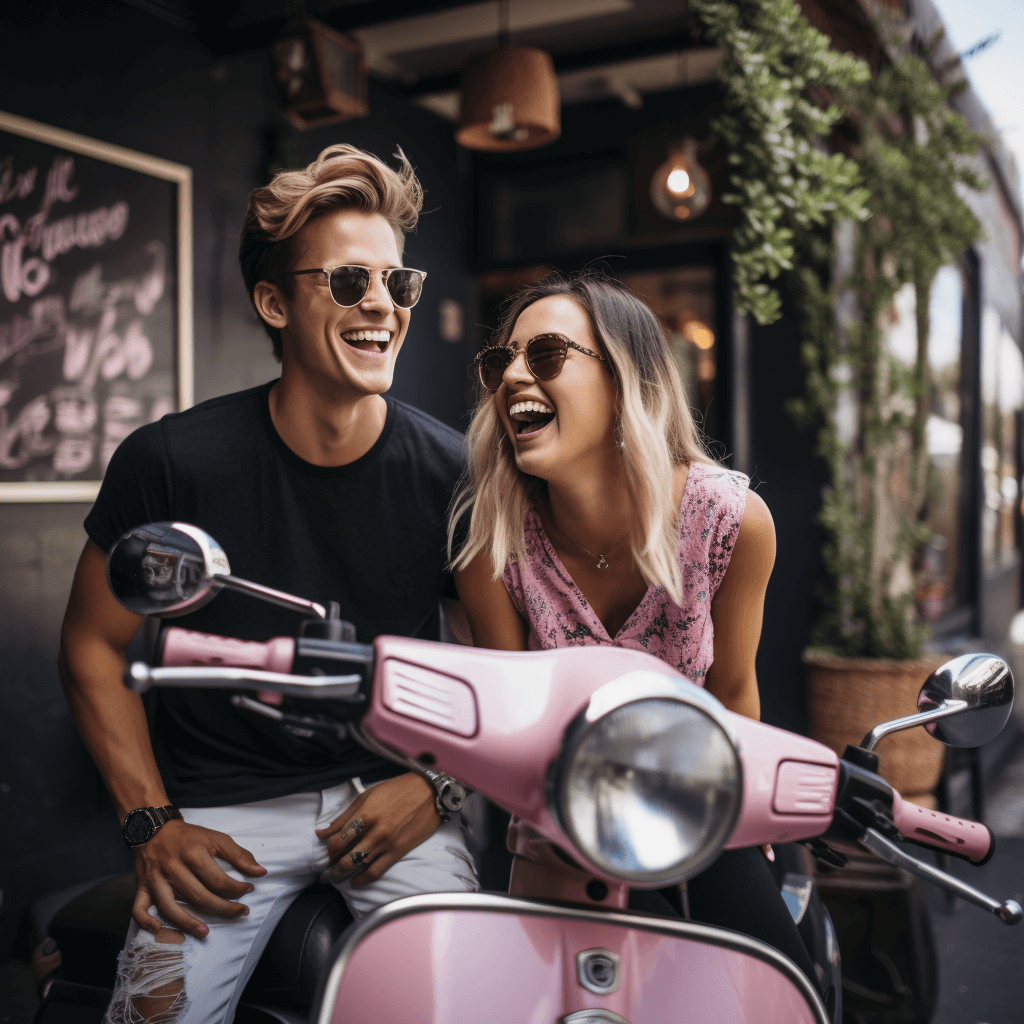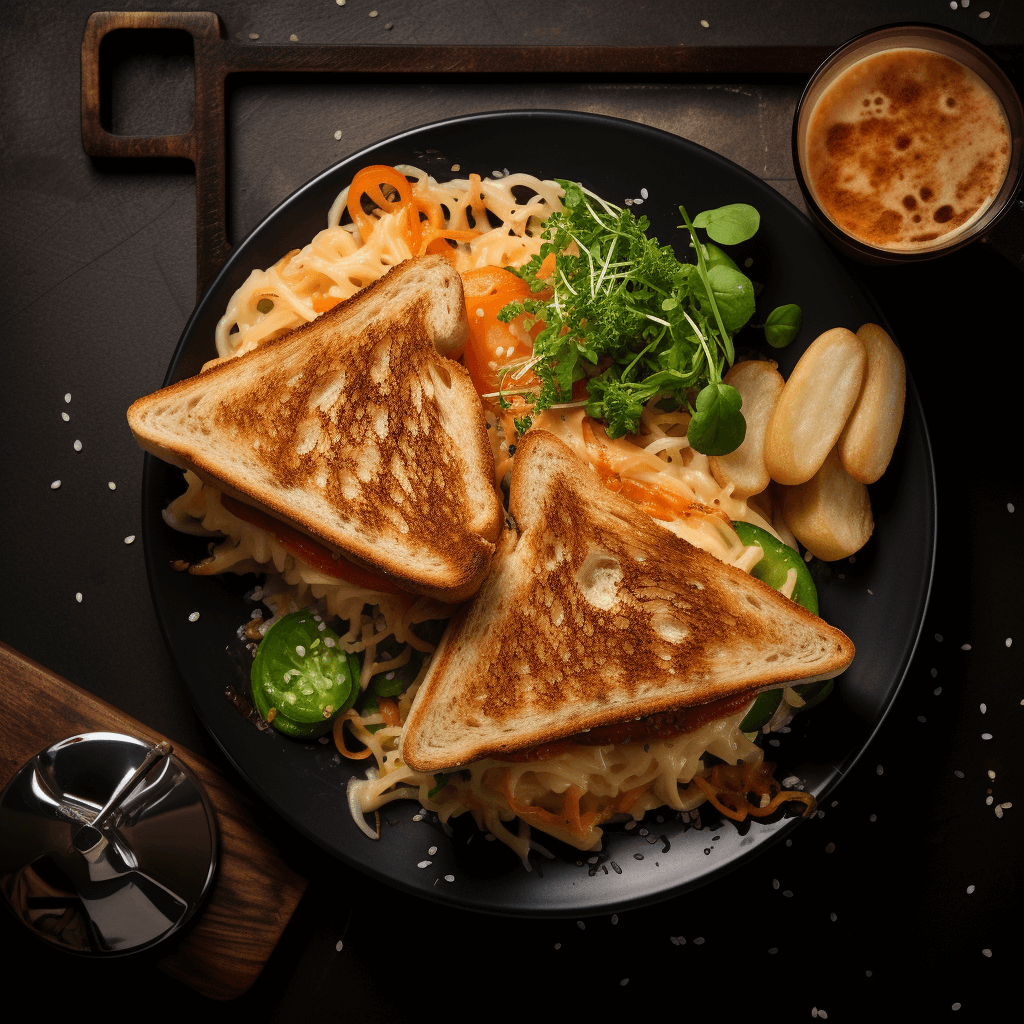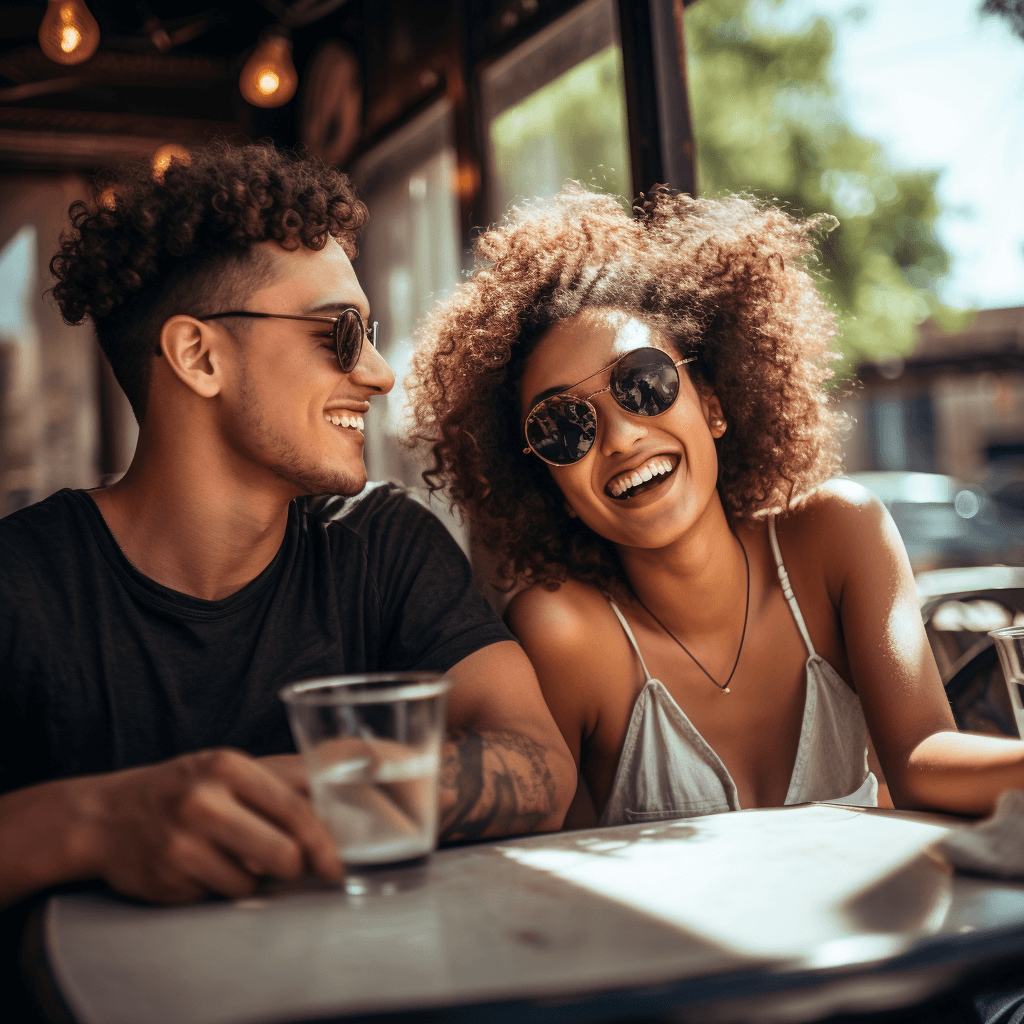 We recommend: All espresso based beverages & their incredible carrot cake!
Insider Tip: How to coffee hop for cheap!
The most efficient way to get from one cafe to another in Chiang Mai is by getting a scooter. You'll waste less time in traffic which means more time sitting in beautiful and cozy cafes (win). A great place to rent from is BedBike Hostel Chiang Mai. This isn't sponsored, they're just some really nice and trustworthy people we'd recommend any day. You can usually pick up a brand new ride for 6-8$ a day depending on the length of your rental. Getting around with a scooter also a great idea if you plan to make the road trip up to Pai, which is a must-do when you're in Northern Thailand!
If you aren't comfortable on a bike, Chiang Mai just launched their public bus transport system which wasn't yet set up when we were there. For only 20 Bhat (less than 1$) a ride, it sounds like a great cost effective way to get around the city.