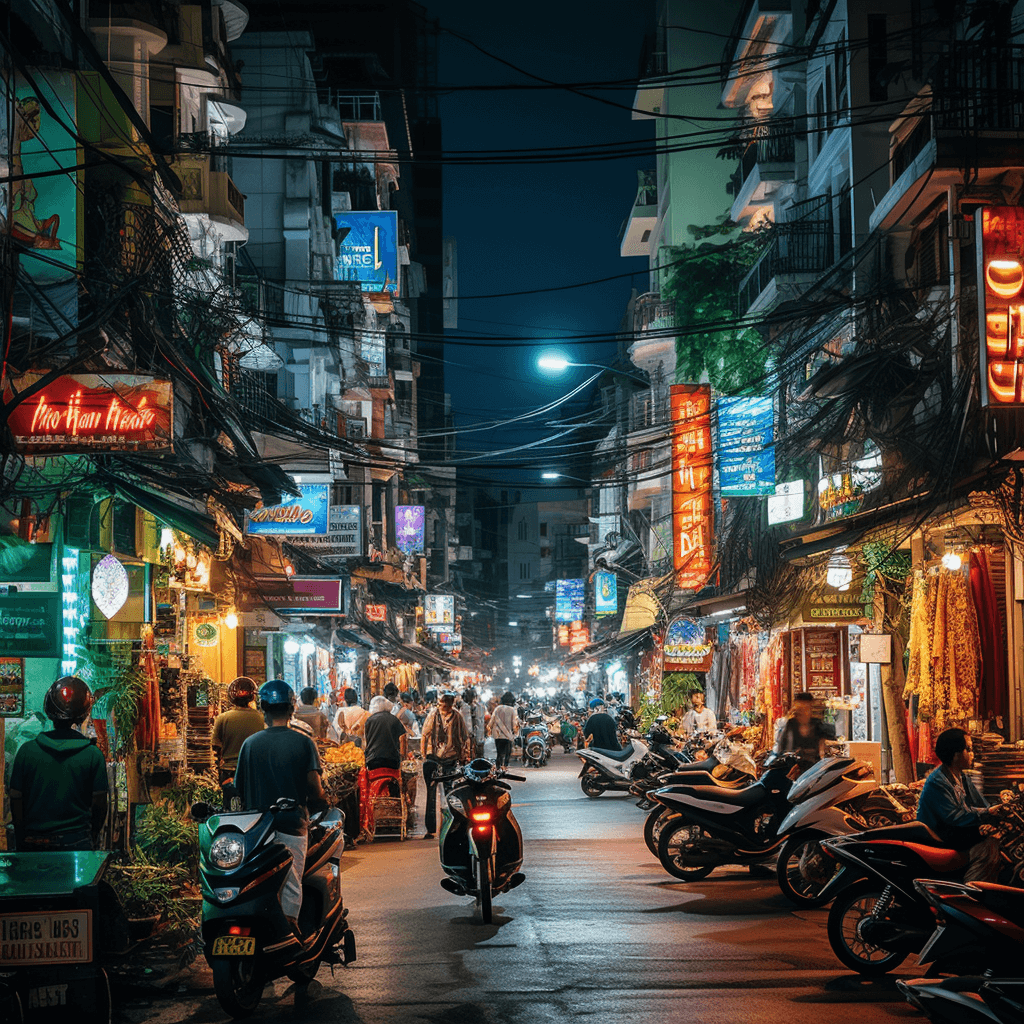 Backpacking Vietnam | Ho Chi Minh City
Ho Chi Minh City, with it's population of over 8 million, was the first destination on our journey around Southeast Asia. HCMC, also still known as Saigon, is a bustling hub of scooters, coffee shops and tasty food. The best way to take in the city is probably by foot or by scooter if you dare. We were lucky enough to have a family friend lend us a scooter for the weekend (thanks again Marvin!) and this allowed us to discover parts of the city we would probably have missed out on, such as local coffee shops and street markets which were a short ride away from our AirBnb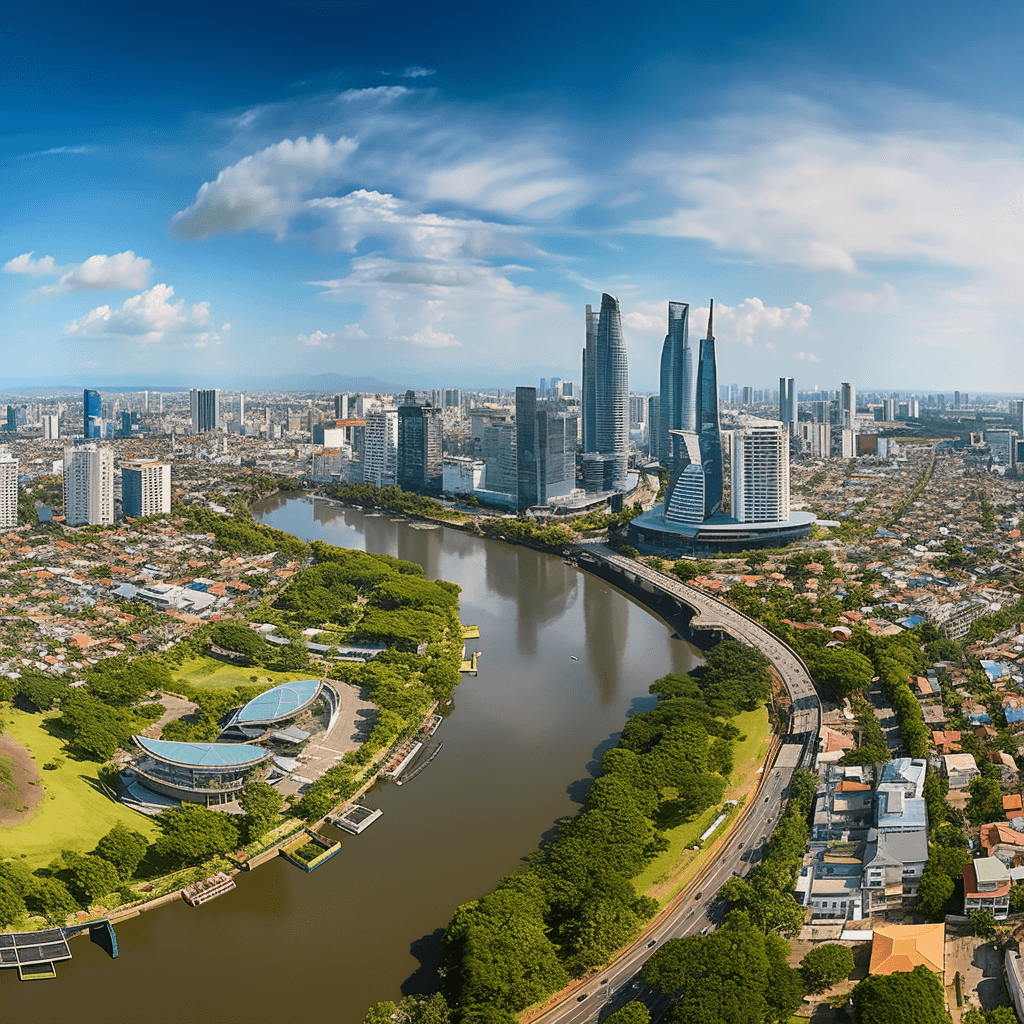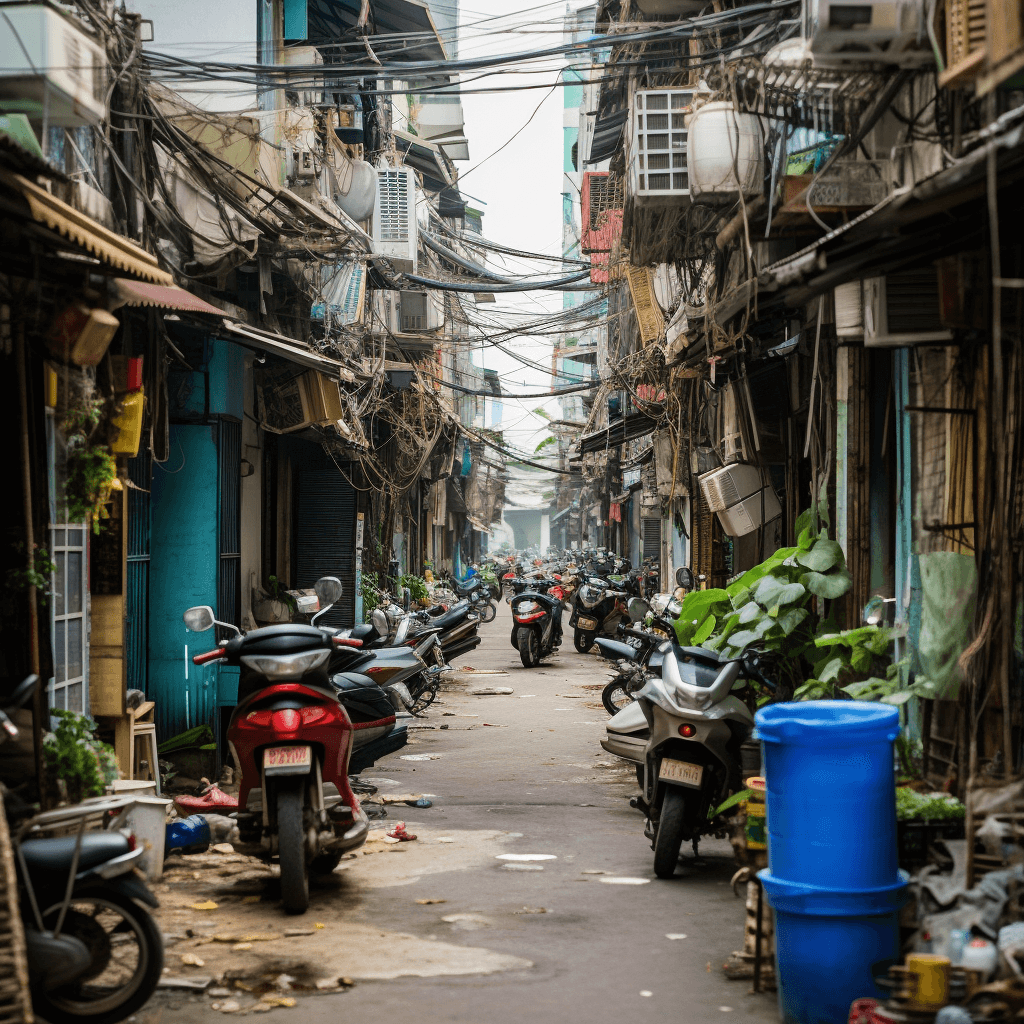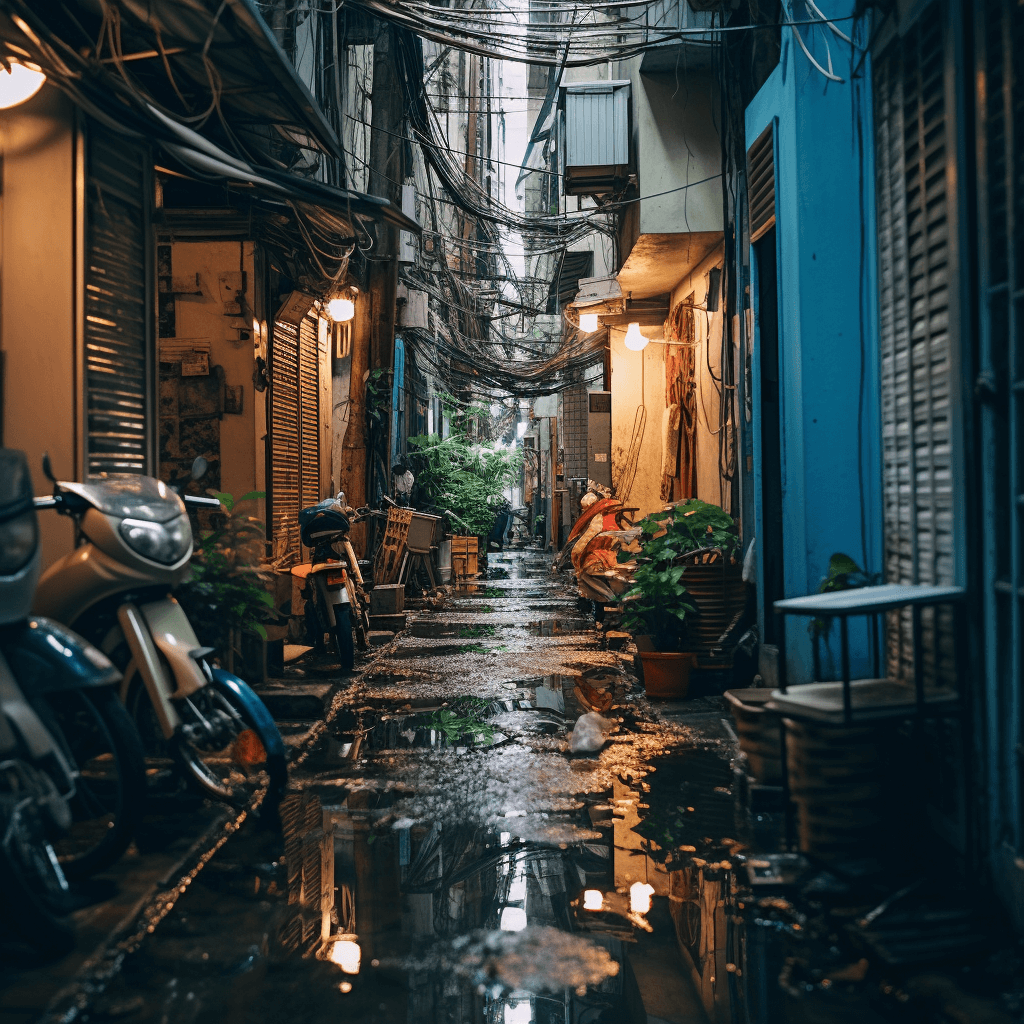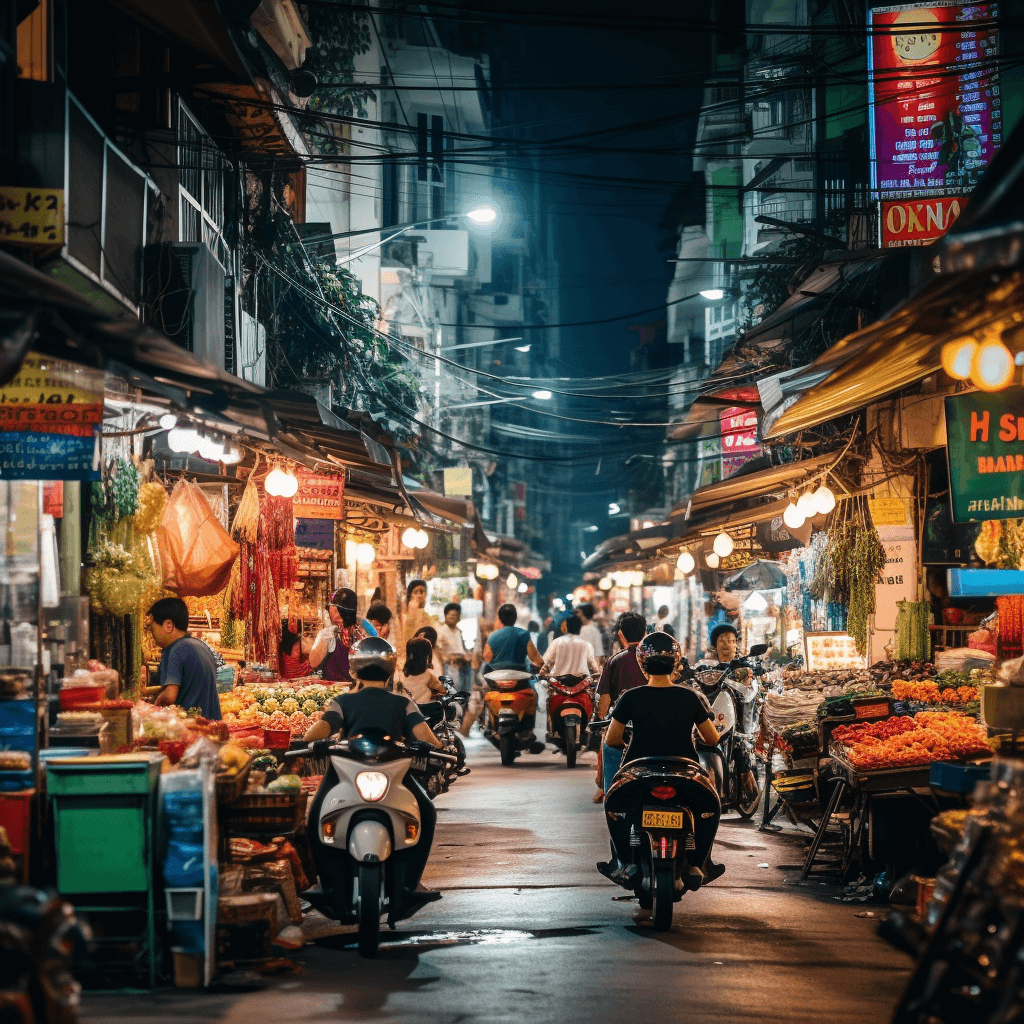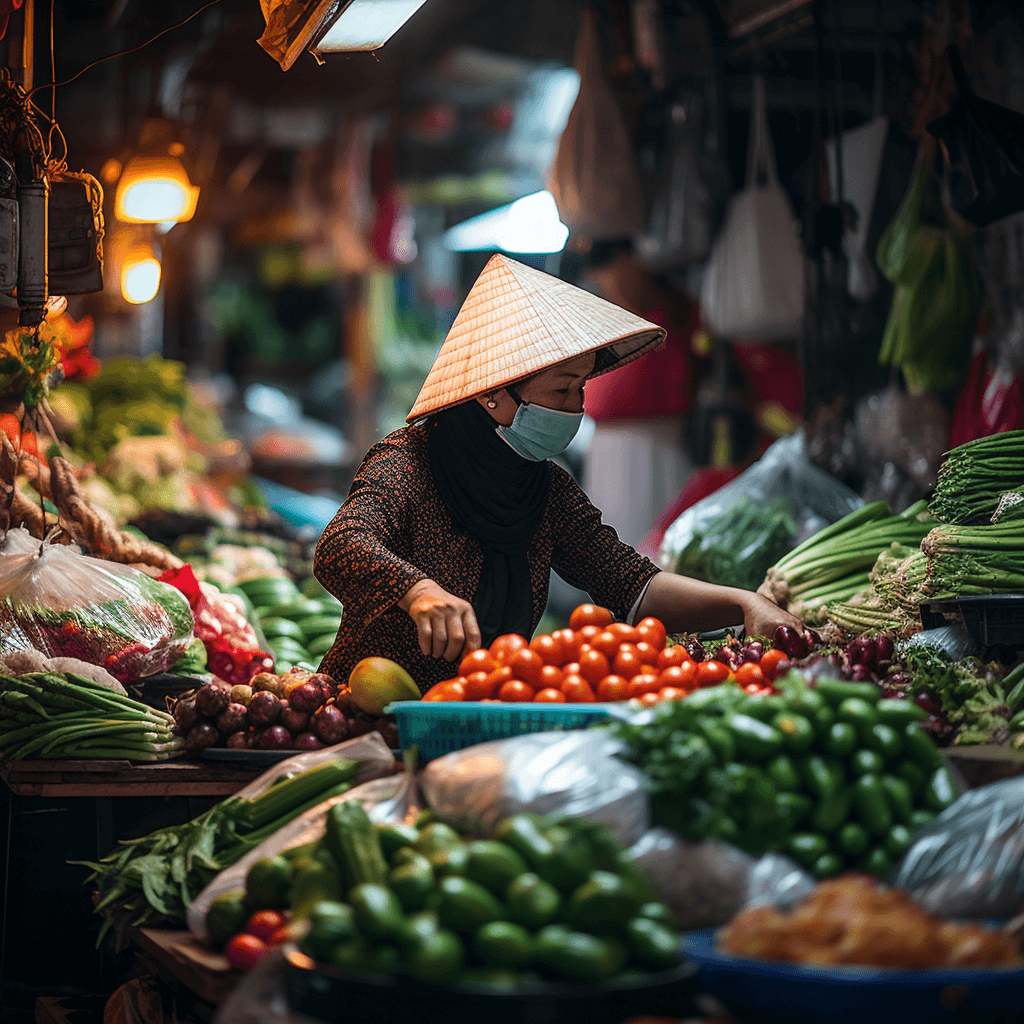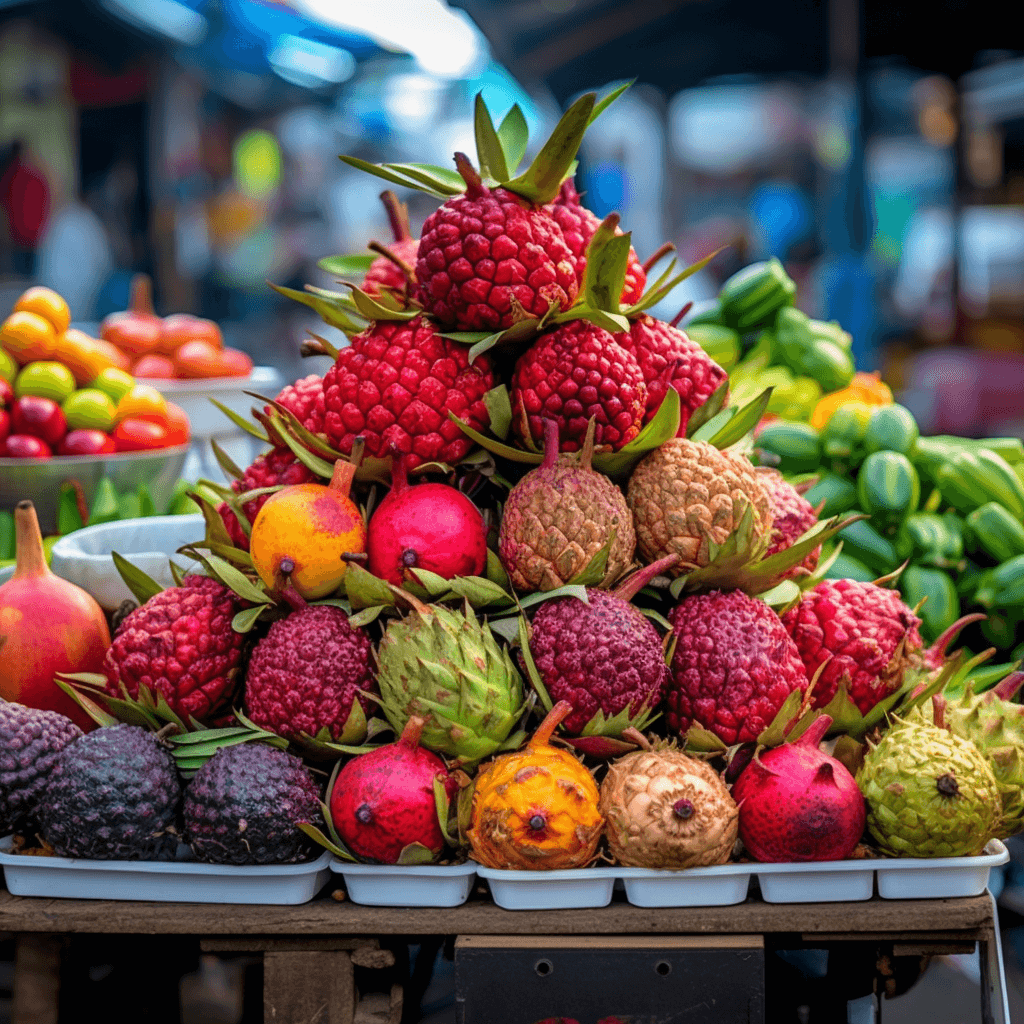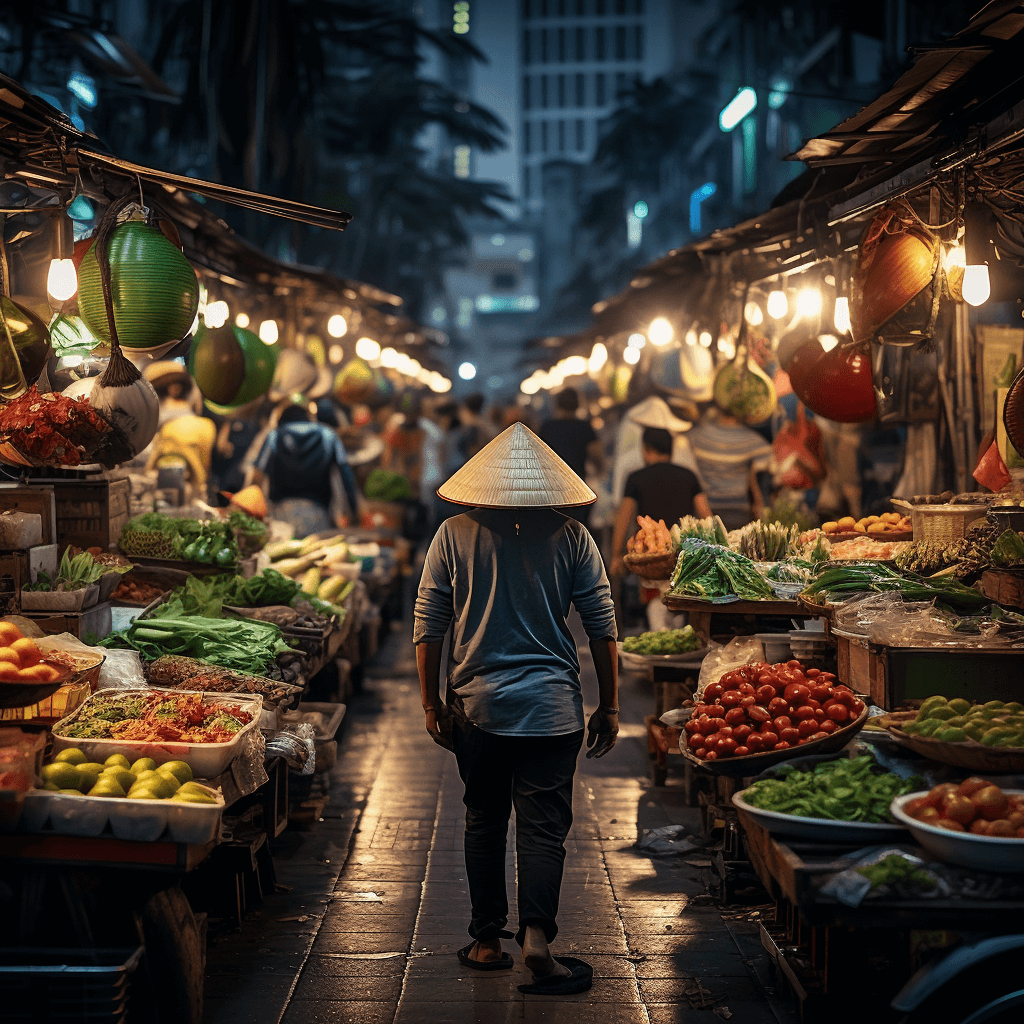 Best coffee:
The Workshop Coffee

, District 1

: very hip 3rd wave coffee shop serving delicious food and strong coffee. Staff is very nice and the place is beautiful. Expect to pay North American prices for food and coffee.

Loft Café,

District 1

: trendy and very well located coffee shop. The vietnamese coffee was delicious. We also tried the coconut and mango sticky rice, and although it didn't feel like authentic Vietnamese street food, it was delicious! Loft was quite a bit cheaper than The Workshop but still expensive by Vietnamese standards.

Fresh Up Coffee, District 4: This local coffee shop very close to our AirBnb was perfect for our morning Vietnamese coffee. Sit on tiny chairs with the locals and watch the motorbikes go by.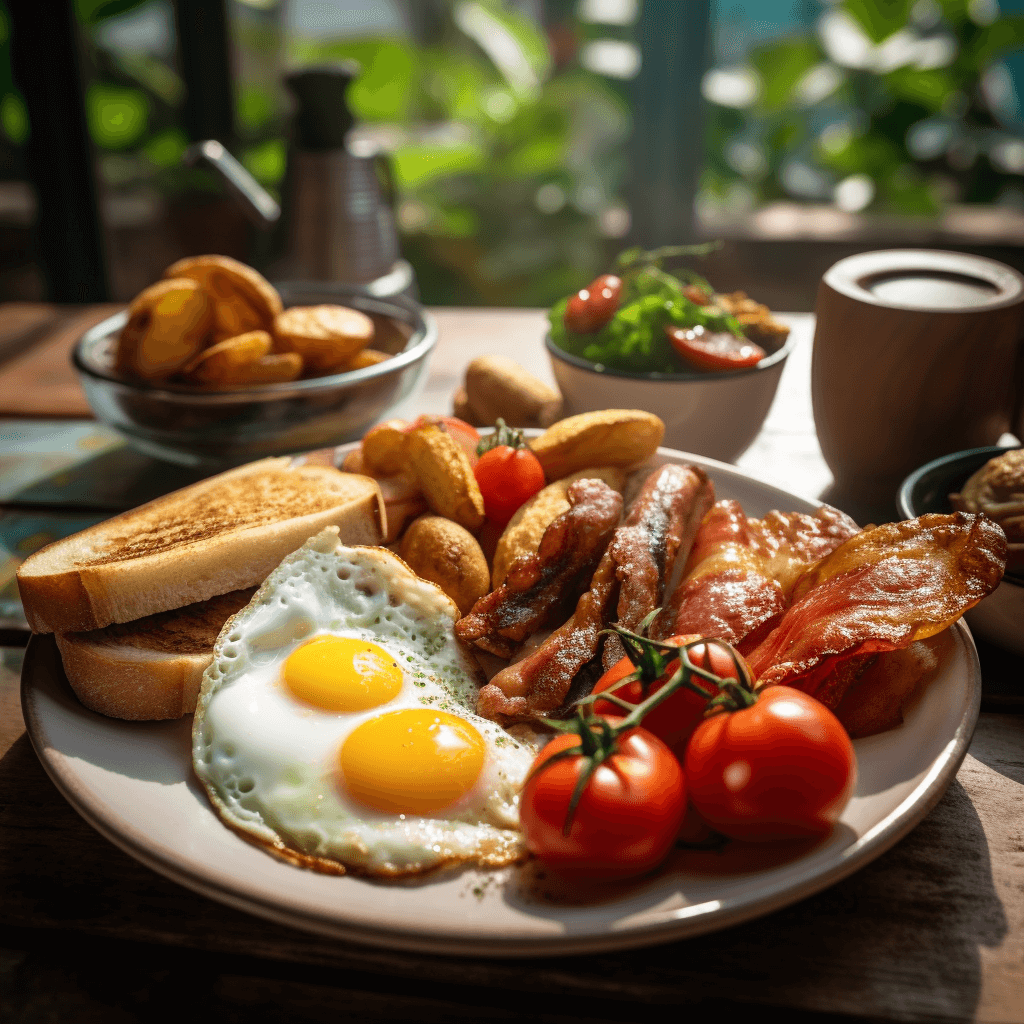 Where to eat:
Banh mi Hong Hoa

: very close to the more popular Bánh Mì Huỳnh Hoa but with less of a line up and half the price. We tried both the meat loaf and the pork and I would definitely recommend the meat loaf (bánh mì thịt)! This was the best banh mi we had in HCMC.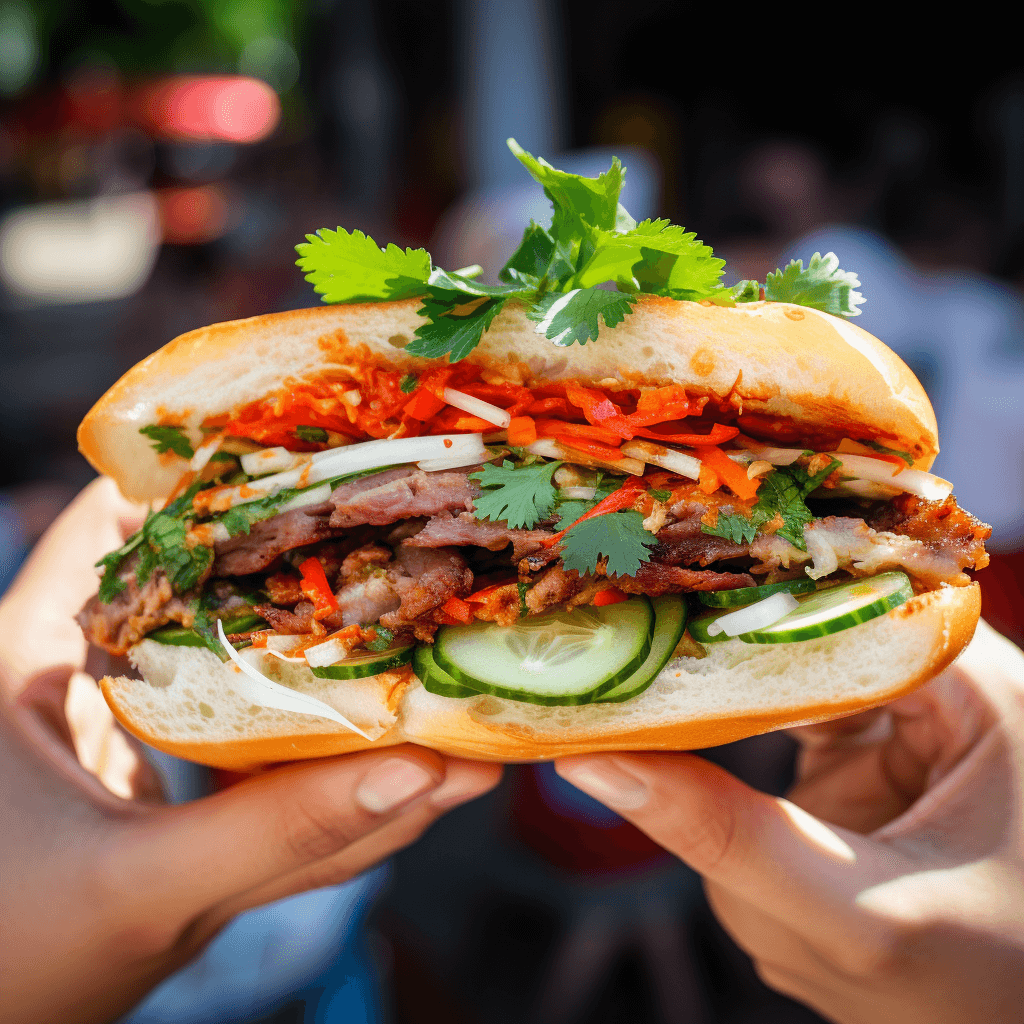 Pho Chu Du Ha Noi, District 1 : You can find pho bo, the famous Vietnamese soup at just about every corner in HCMC and they're probably all more delicious than any pho you've had outside of Vietnam. We stumbled upon Pho Chu Du Ha Noi by chance while trying to go to another local joint that ended up being closed because it was Vietnamese Independence day.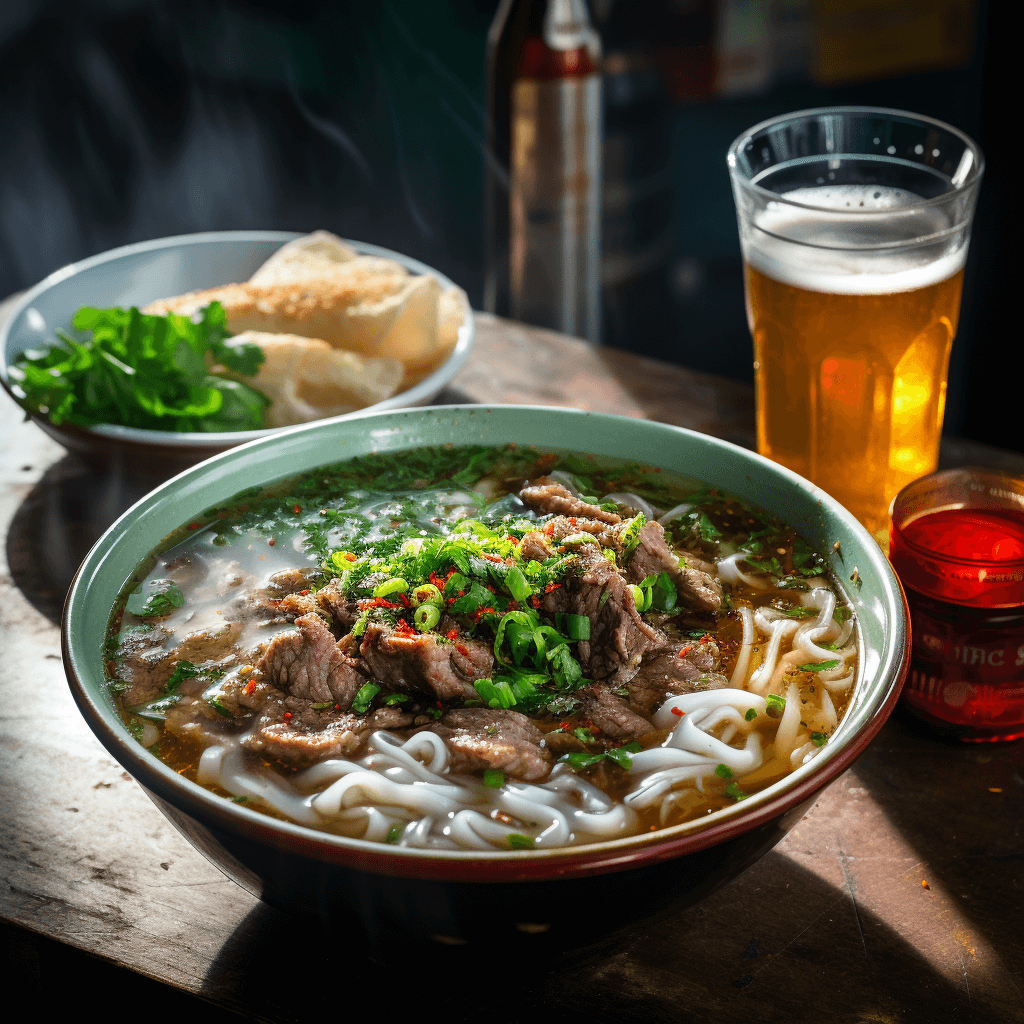 Lam Cafe,

District 1 : Lam Cafe is a perfect spot if you aren't quite ready for soup at 9:00 A.M and want cheap American breakfasts. For 35 000VND you can get 2 fried eggs with bacon and bread. Definitely not authentic Vietnamese but a lot cheaper than most restaurants in the backpacker's district. The mango shake was delicious.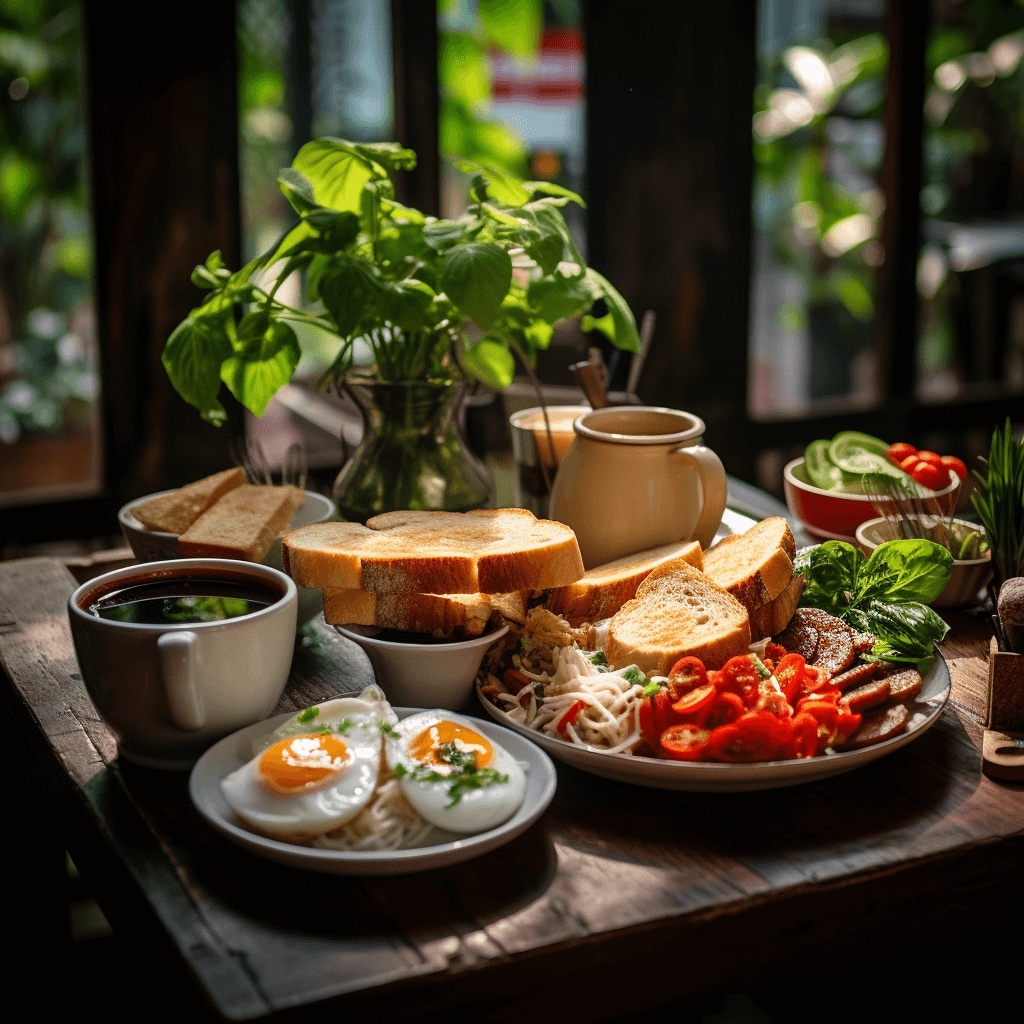 Bun Thit Nuong Chi Tuyen, District 1 : When you get tired of eating pho and banh mi (as if that could ever happen), you should definitely head to this local spot for the best Bun Thit Nuong (vermicelli bowl with grilled pork, fried spring roll, lettuce, herbs, pickled vegetables, toasted peanuts and fish sauce) we had in Vietnam and we've been craving it ever since!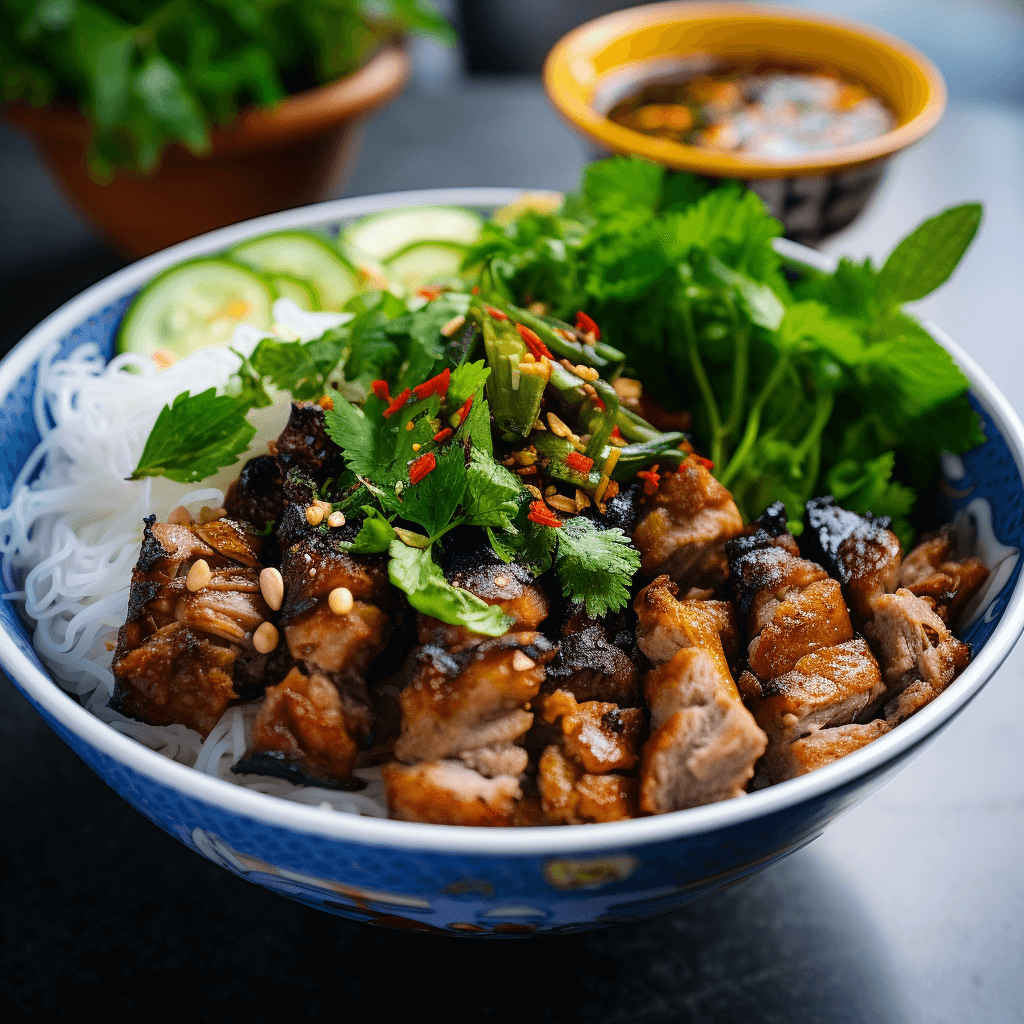 Getting into Ho Chi Minh City:
Fly into HCMC Airport

Uber from airport into city

is really the safest and cheapest option
Sim Cards:
There will be an insane amount of booths selling Sim Cards as soon as you cross customs and pick up your luggage at the airport. We paid 500k VND for two cards having more than enough data for our month in Vietnam
How to get around:
Uber is probably the easiest, safest and cheapest way to get around if you want to get into a car

Grab is a Vietnamese version of Uber that is even cheaper if you take GrabMoto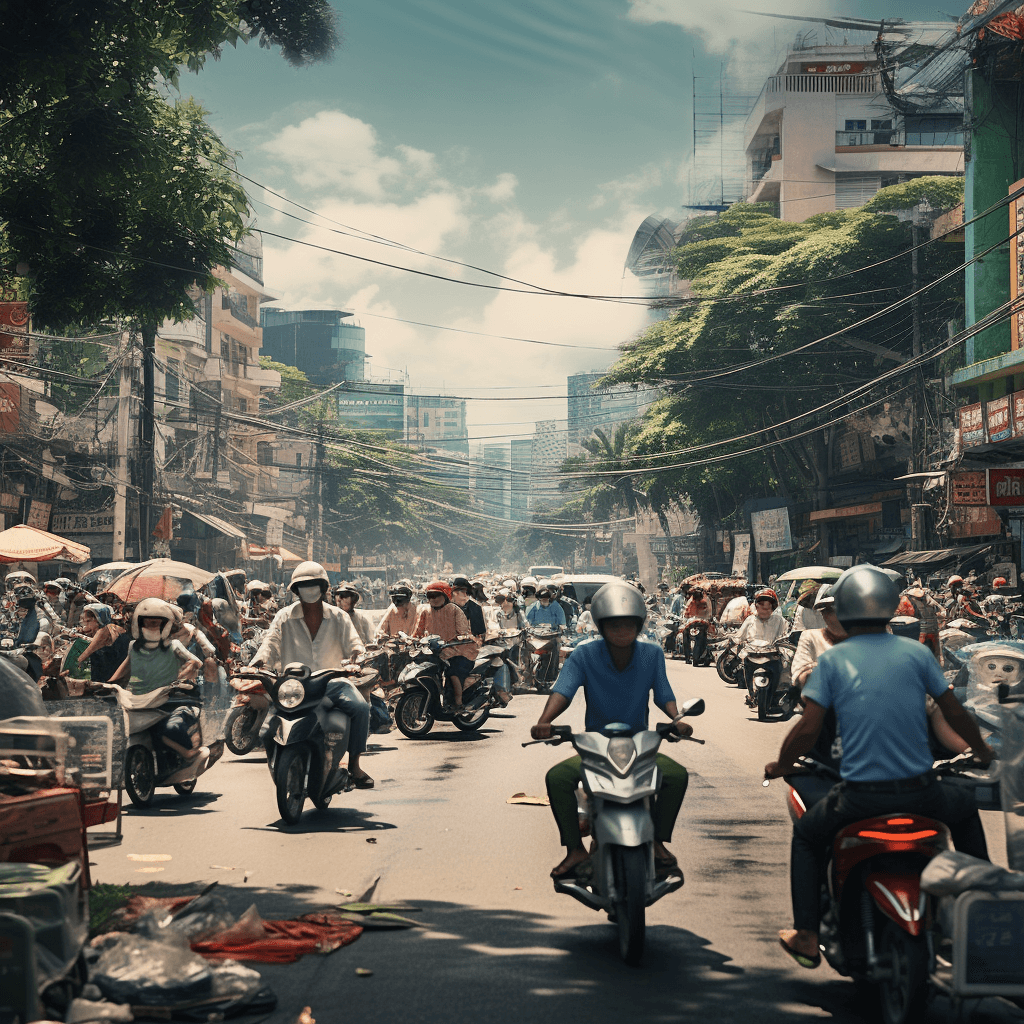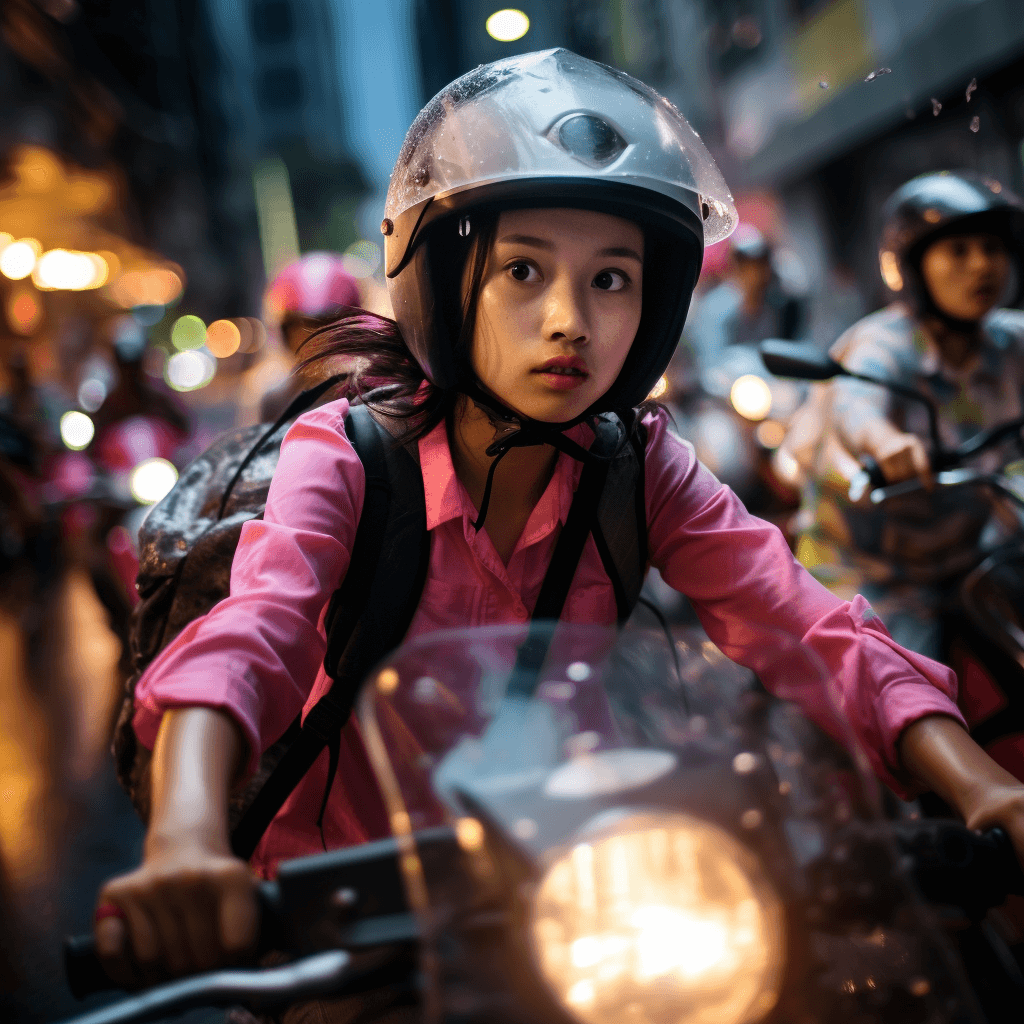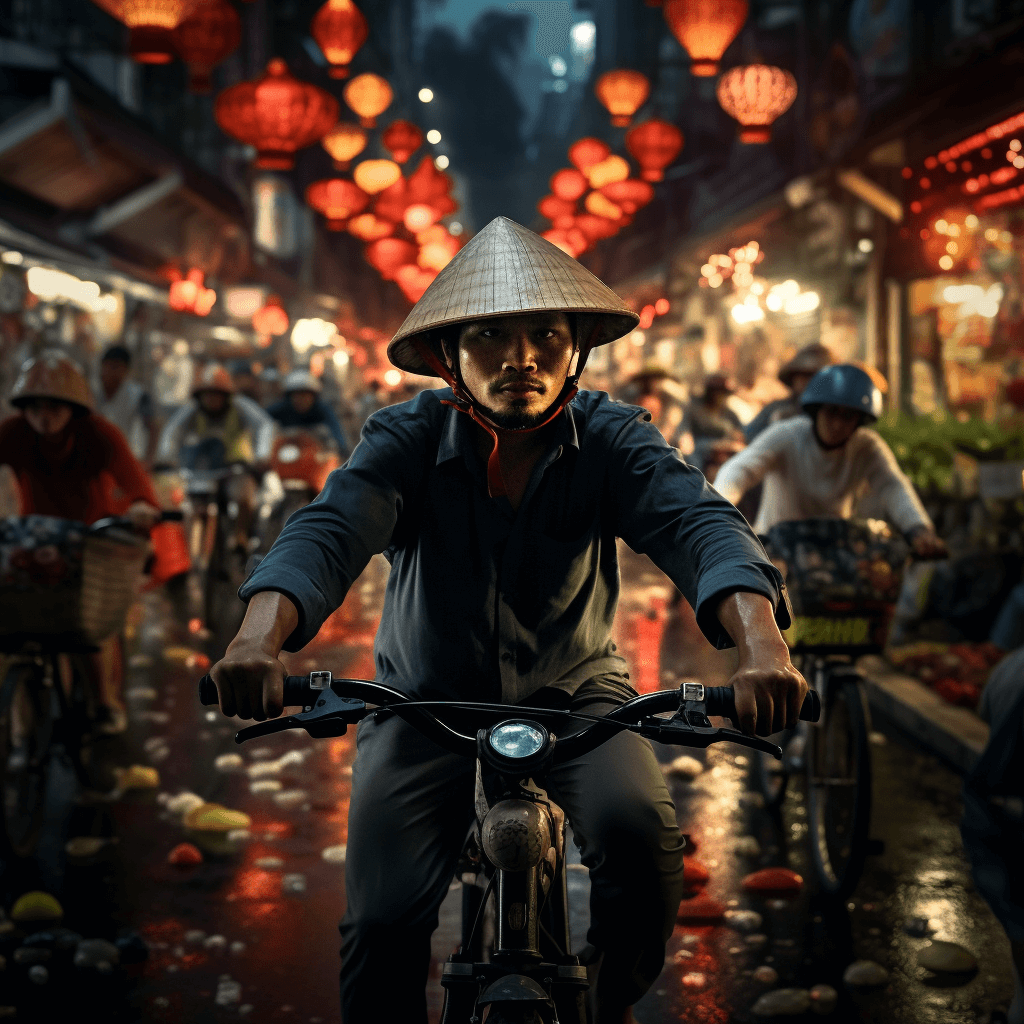 Getting out of Ho Chi Minh City:
Bus ticket from HCMC to Mui Ne (TheSinhTourist)

109 000 VND per person is what we paid which comes out to less than 1 USD per hour of travel. Prices may vary slightly depending if you take the afternoon or evening bus.

Bus leaves at 7am from TheSinhTourist office. See their full schedule here: Sinh Tourist Bus Schedule
Useful Links:
Instagram: Using the location tags on Instagram is our go to way of getting a better feel for cafes, restaurants and other local spots that are recommended by friends or find on other blogs.
Fat Kid Inside – Saigon: By far the best food blog we have found for our trip through South East Asia which inspired many of the places we visited and described above.