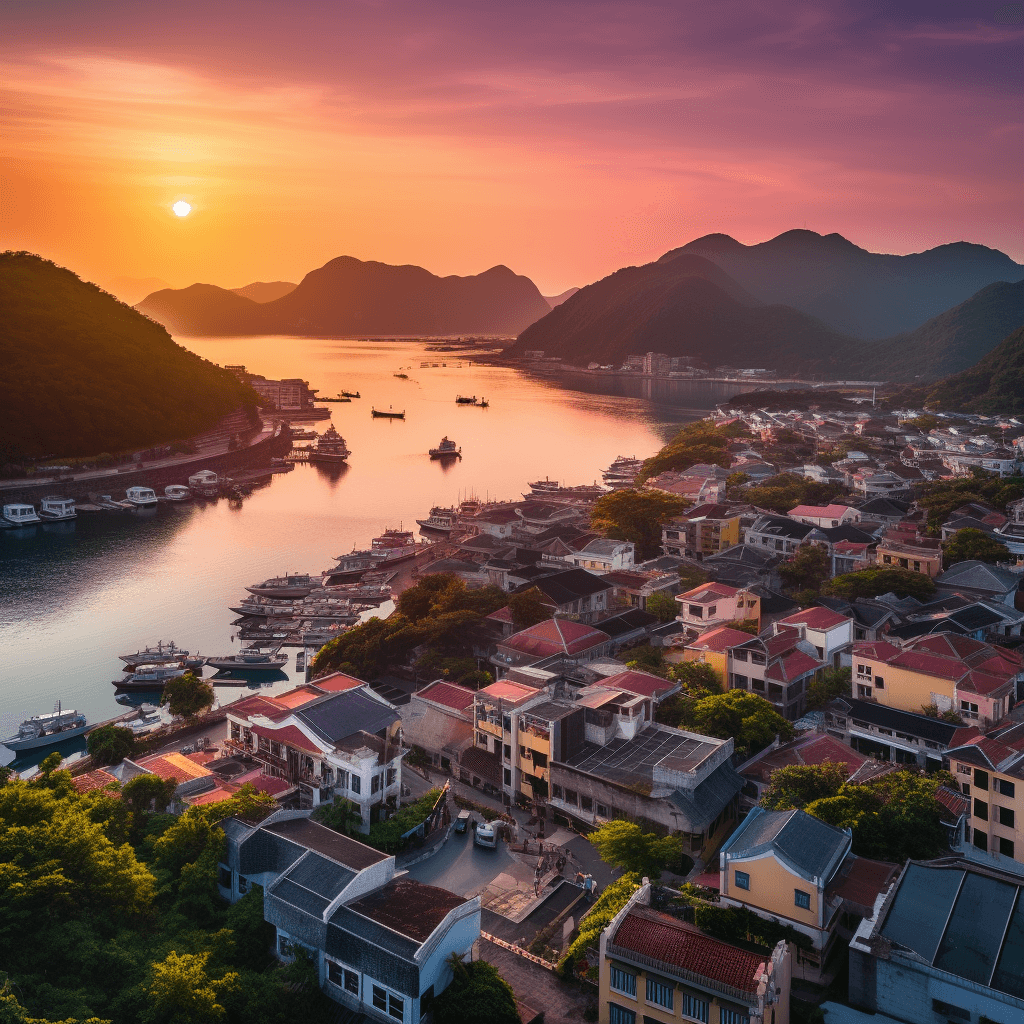 Backpacking Vietnam | Cat Ba & Lan Ha Bay Cruise
Cat Ba is a large Island situated in south east Ha Long Bay. Over the past years, it has become a popular departure point for backpackers who wish to visit Ha Long Bay without the hoards of tourists that come with it. Considering that Ha Long Bay is part of the New 7 wonders of the World, we couldn't be in Vietnam for a whole month without stopping by this beautiful region.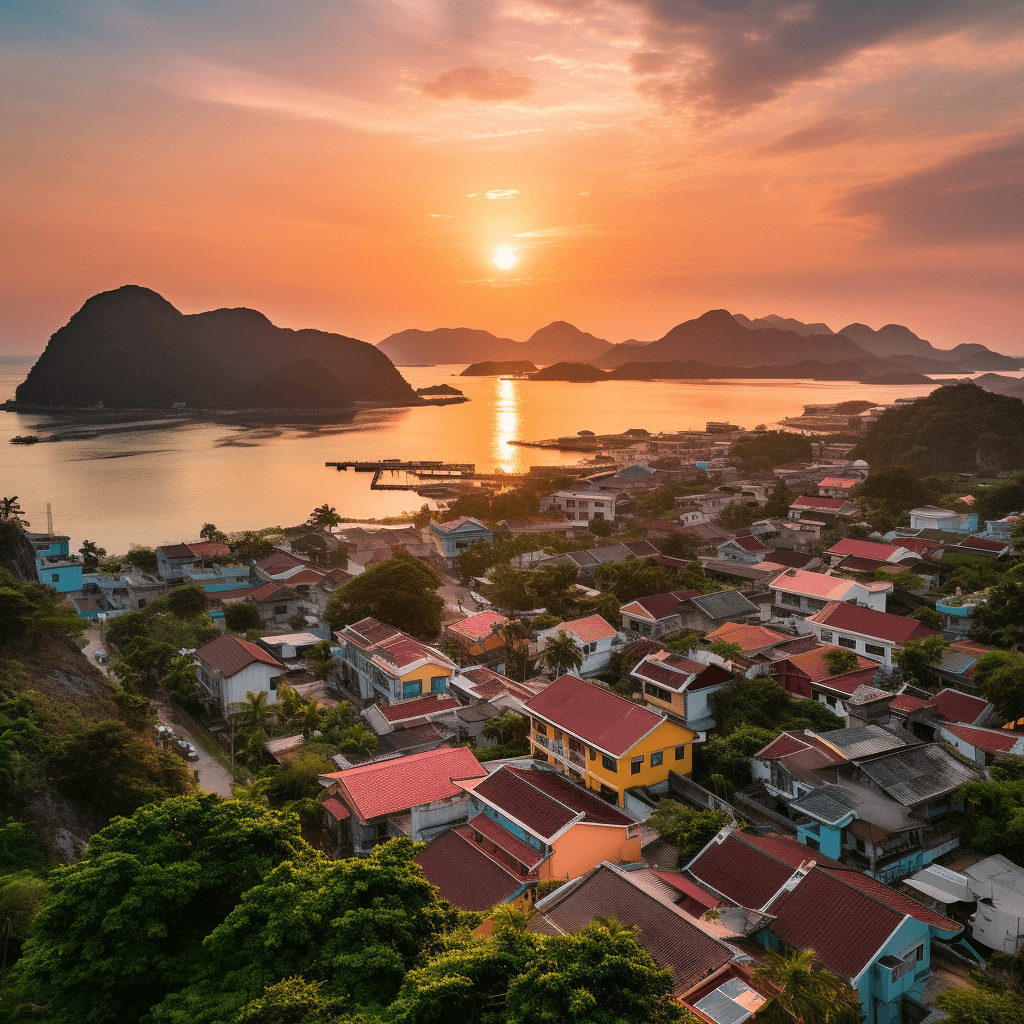 Getting There!
Although our journey from Tam Coc to Cat Ba was all but smooth, you can find out why in our Tam Coc guide here! it did come with one great perk : meeting our new travel partner Carmen!
After getting to know each other while waiting for our ferry to take us to Cat Ba island, we decided we would book our boat tour together.
Finding a Tour
Thanks to Carmen's wonderful bargaining skills, we ended up booking an overnight boat tour with Cat Ba Local for around 80 USD. This price was inclusive of all meals and activities. Cat Ba Local is located in the same building as Cat Ba Ventures which is well known and one of the most trusted tour companies in town. We actually went into our bargaining session thinking we were talking with someone form Cat Ba Ventures! When we were through an ready to book with the man who sold us our tour, we realised our mistake and it took some more convincing on the salesman's part to actually get us to book the tour after we hurriedly checked Cat Ba Local's reviews on Google.
Carmen even managed to negotiate some wine and beer into our deal and all in all (love this girl)! Safe to say we ended up being satisfied with our journey. Another perk was having the same tour company set us up with onward travel. They found us some fairly priced tickets to travel to Sapa for around 20 USD per person. This was on a sleeper bus that conveniently left the center of town just an hour after we got off the boat.
The Cat Ba Local Tour
On the tour the food was fresh and plentiful, we got to kayak a total of 3 times in 3 different locations (even some night kayaking where we saw bioluminescent plankton), spotted a group of white headed Langurs (one of the rarest primates in the world with a population estimated at under 70 individuals) and jumped off the boat countless times. It would have been nice to have had a tour guide which spoke a bit more english but in the end, he was incredibly entertaining and it really was great value for money.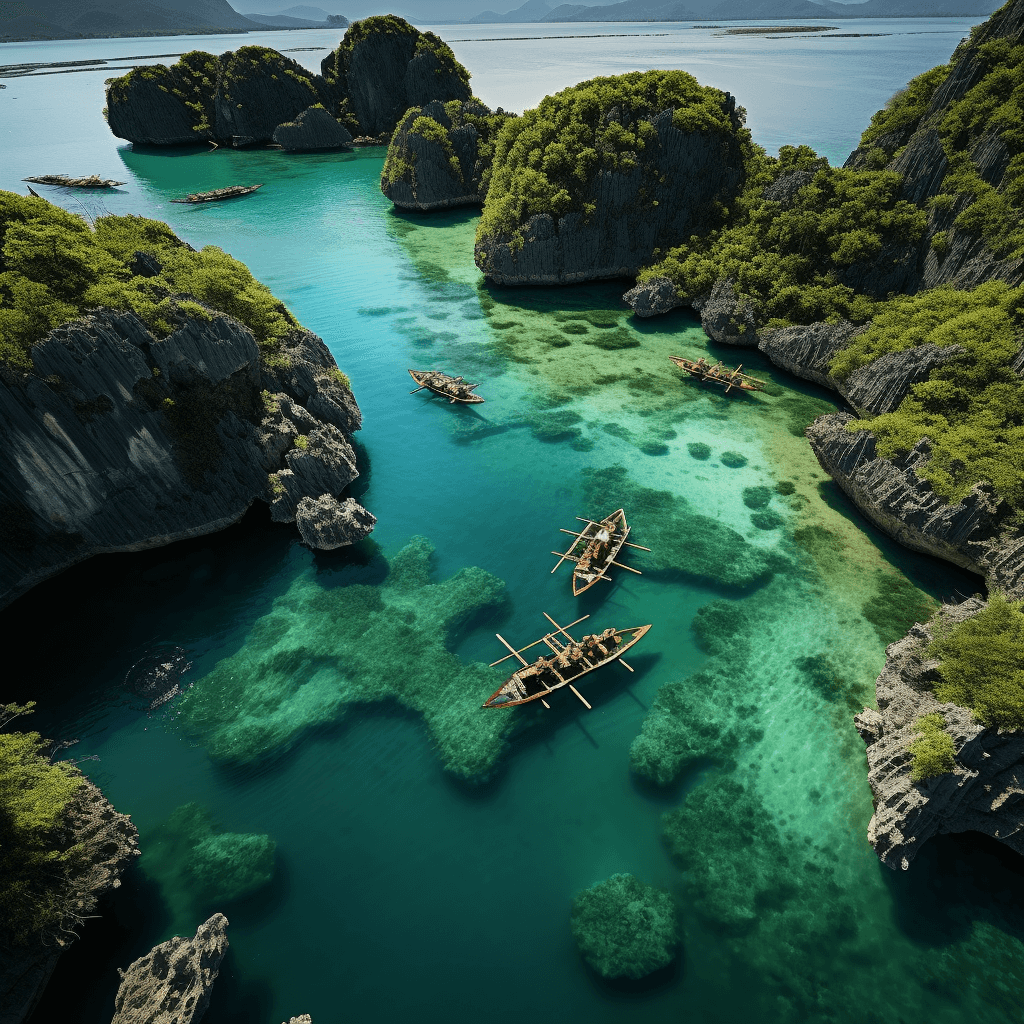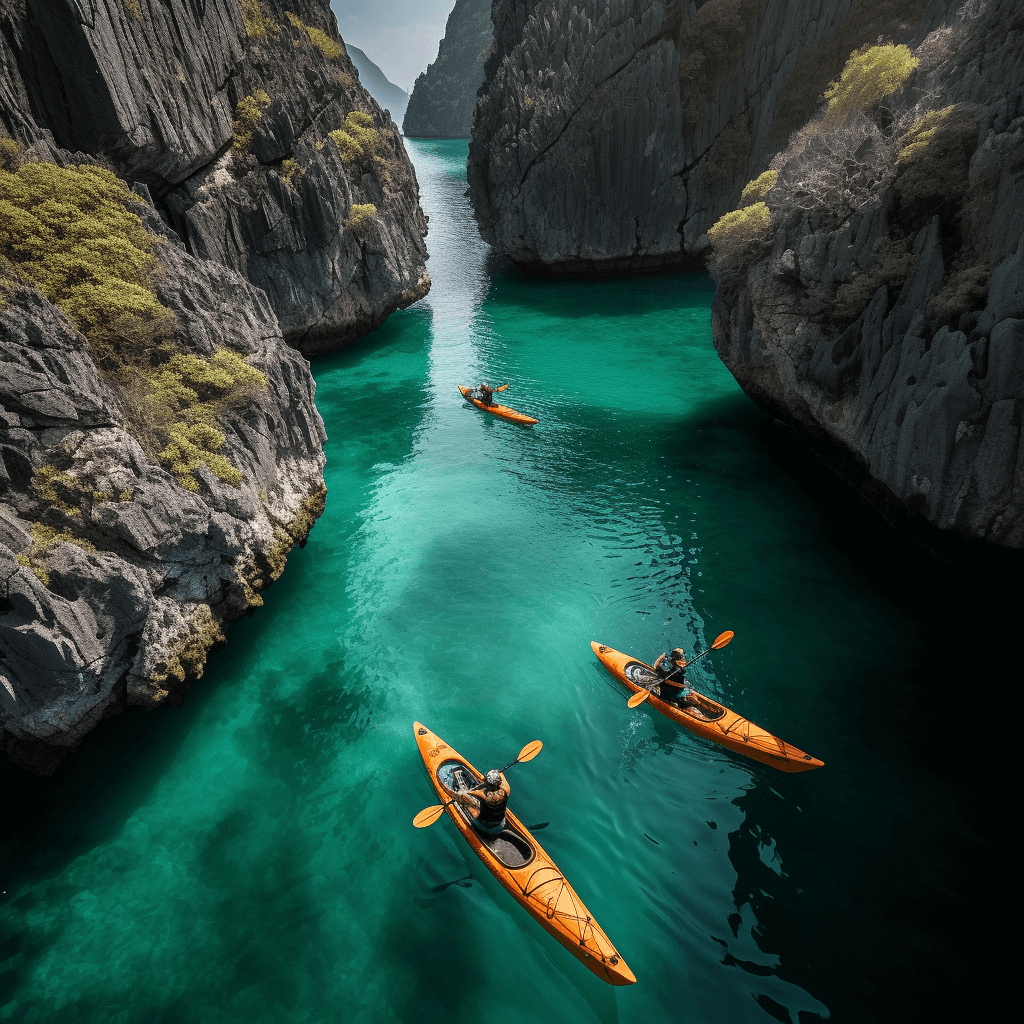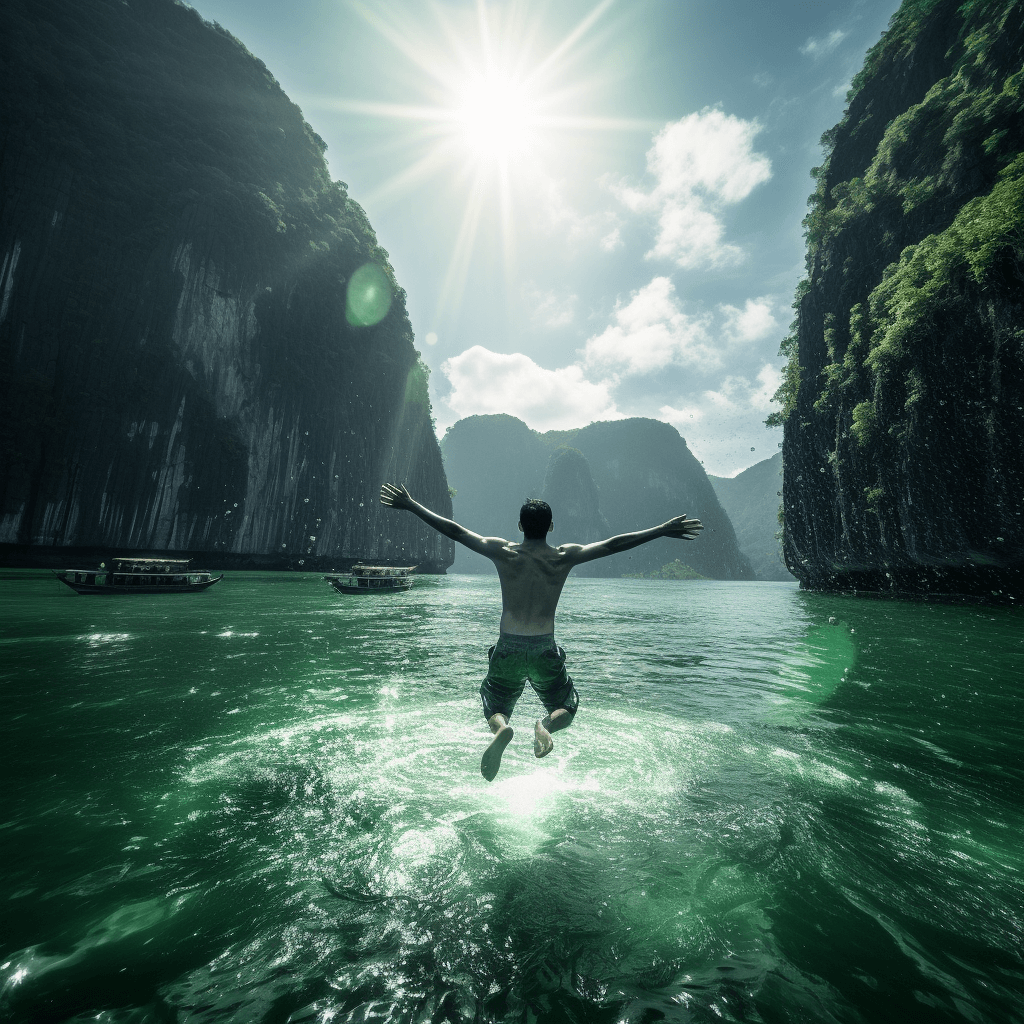 What we loved the most was the fact that we were nearly alone in Lan Ha Bay. After dropping off the folks who had only paid for the day tour, the few of us who remained were taken off to a beautiful and calm spot amidst the cliffs for the night. There were only a few local fishing boats around, which made the whole experience so much more enjoyable. Although we had a private cabin, we decided to sleep on the upper deck under the stars and woke up to a beautiful sunrise the next morning.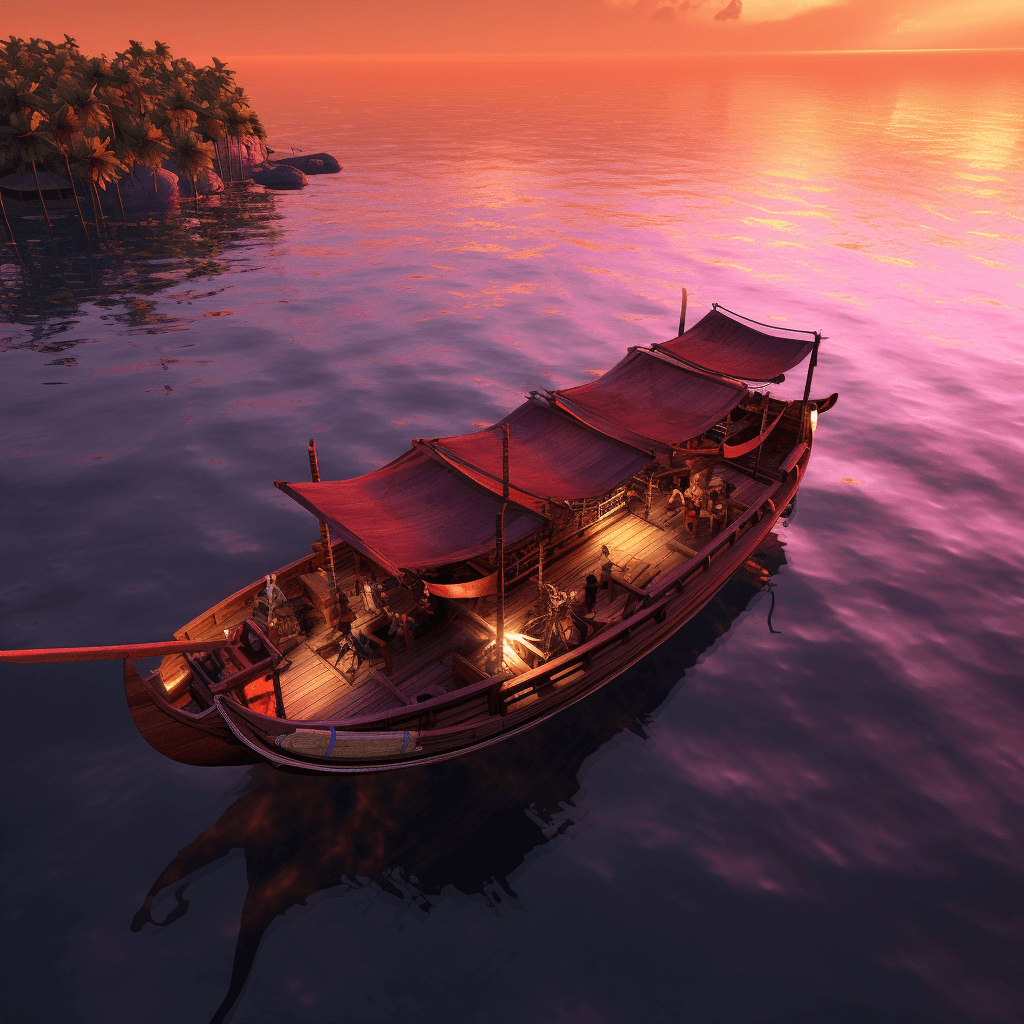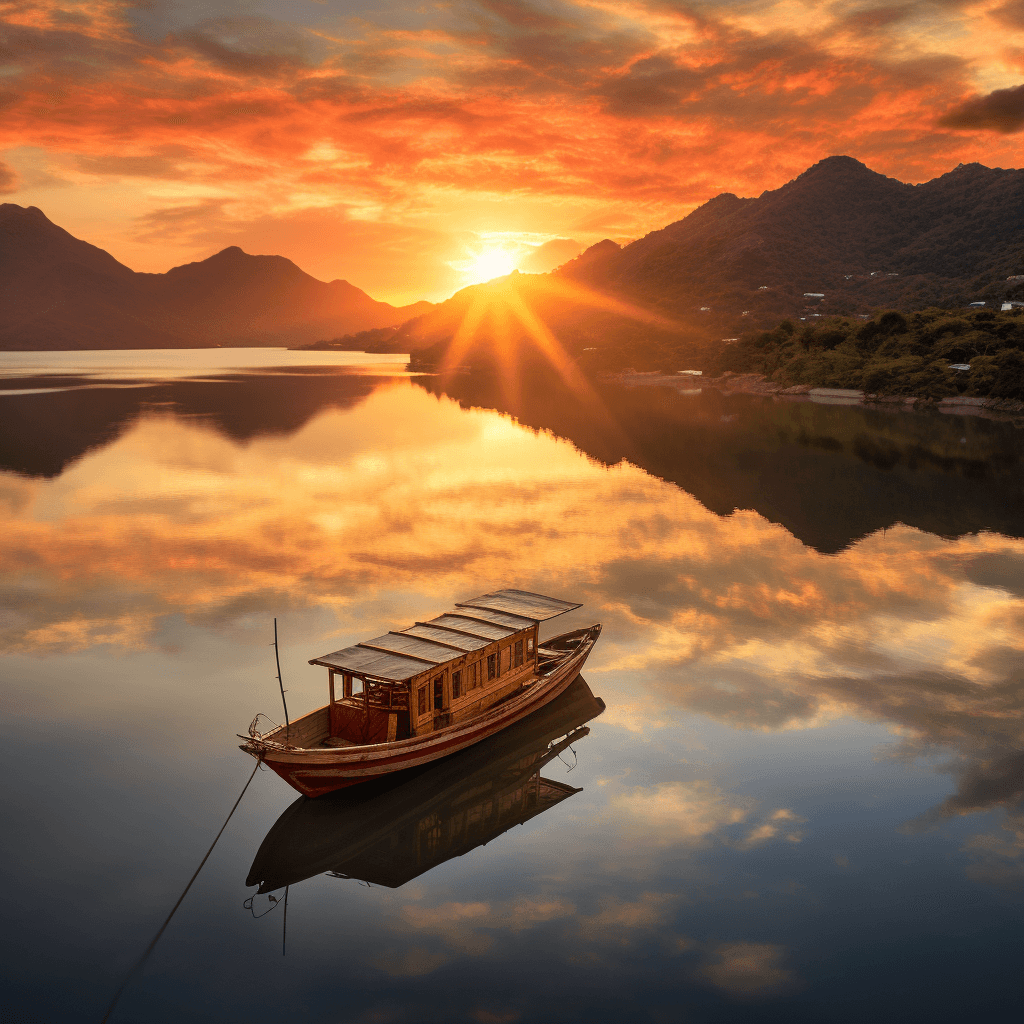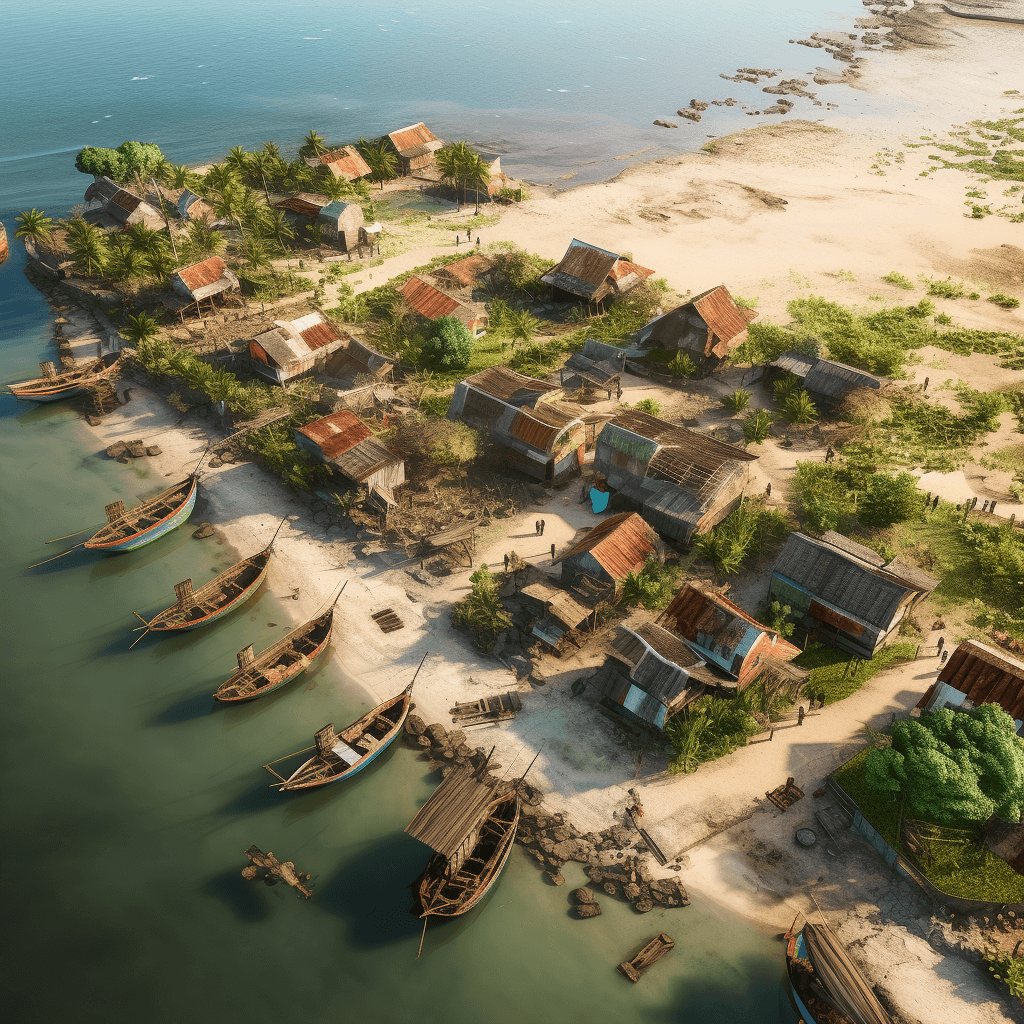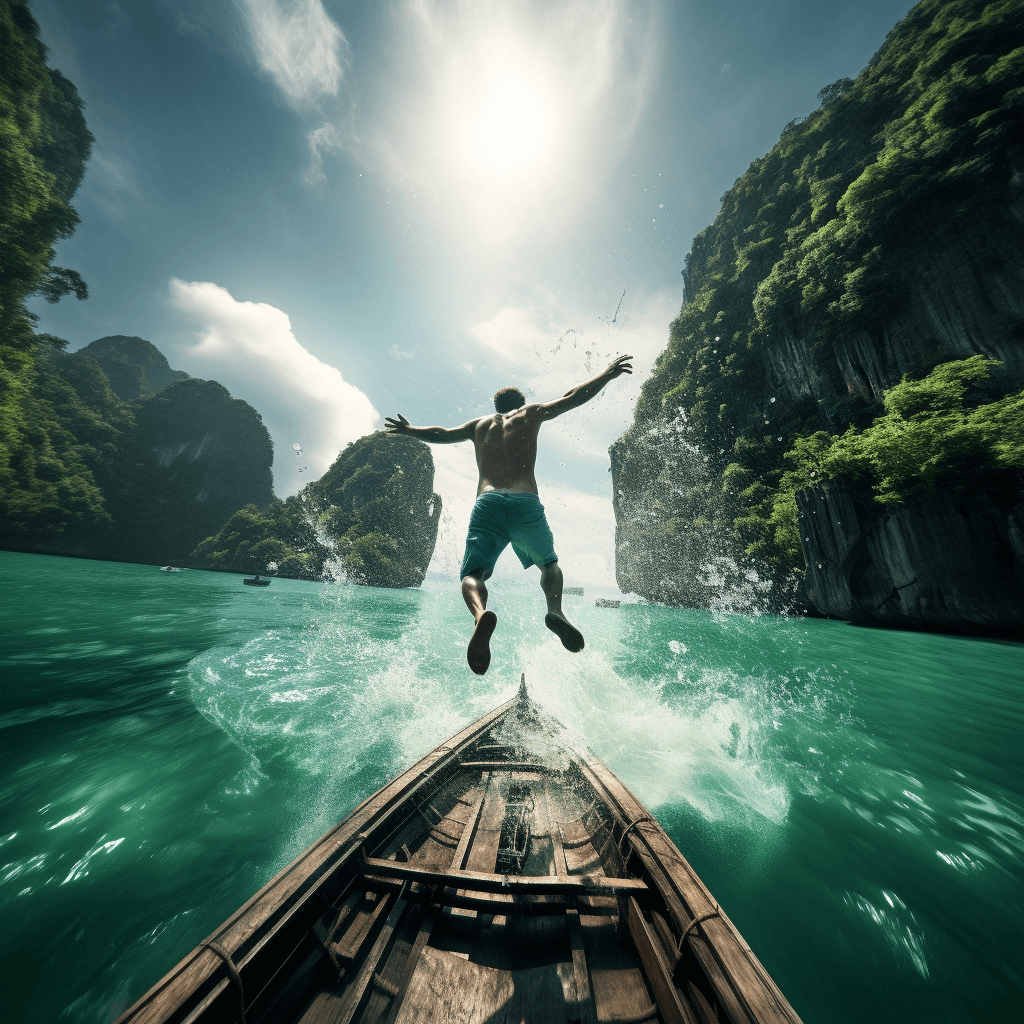 Lan Ha Bay vs Ha Long Bay
Hanging around Cat Ba and back in Hanoi, many fellow travellers have said how Ha Long Bay is packed every day with hundreds of tourist boats. This also comes with the sound of engines roaring at all times and a lot of trash polluting the water. Although we haven't seen it with our own eyes, we're very happy we chose to cruise out of Lan Ha Bay.We feel we made the right choice in choosing this tour and would recommend it to anyone visiting Vietnam.