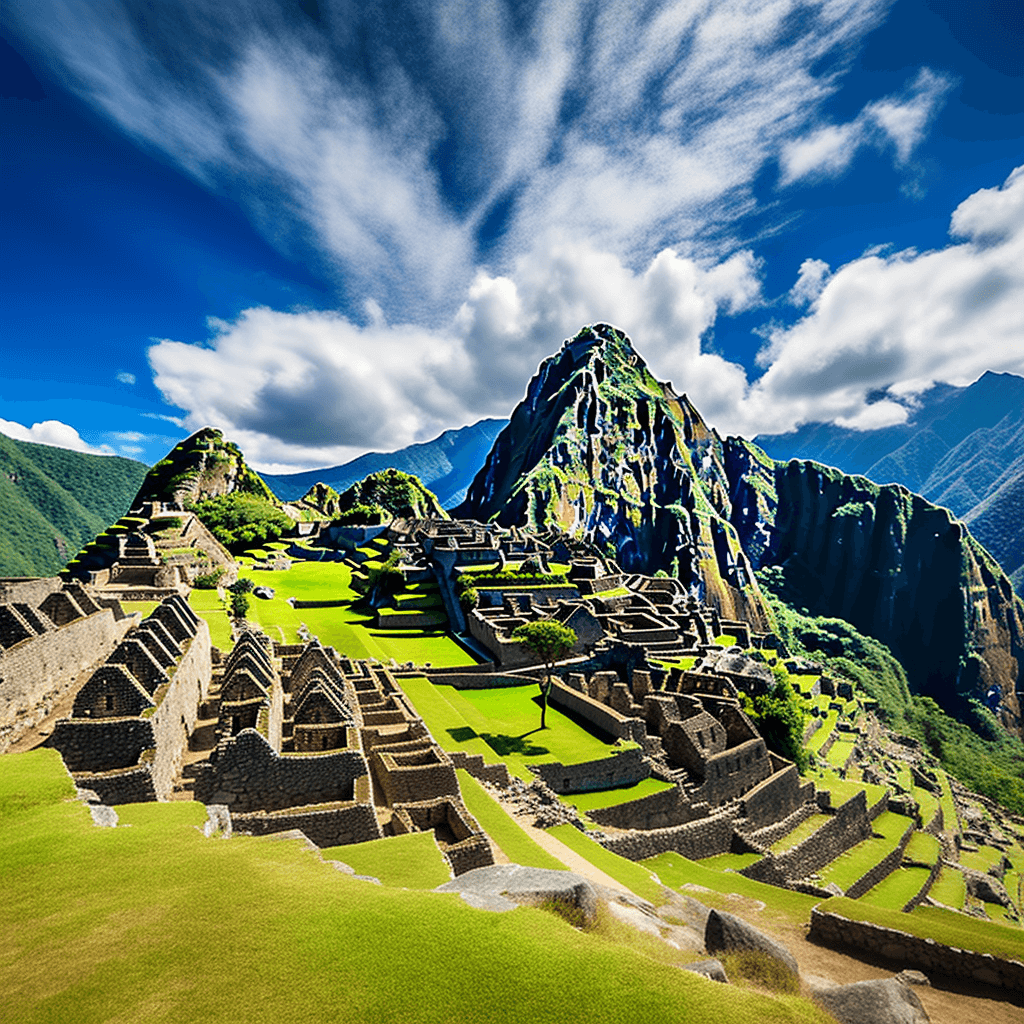 MACHU PICCHU – To know before you go
Although there is so much more to Peru than Machu Picchu, no trip to this beautiful South American country would be complete without a visit to this new 7 wonder of the world. No matter how many photos you've seen of this sacred place, witnessing the magical energy of Machu Picchu for yourself is an experience no amount of photos can replace!
Every blogger who has been to Peru has a blog post about Machu Picchu, but we had trouble finding accurate and up to date information while planning our trip. We came across a lot of conflicting information online which made it hard to know what was true and what wasn't. So after going after going through our own experience, we decided to put together this blog post to hopefully help you plan your own visit!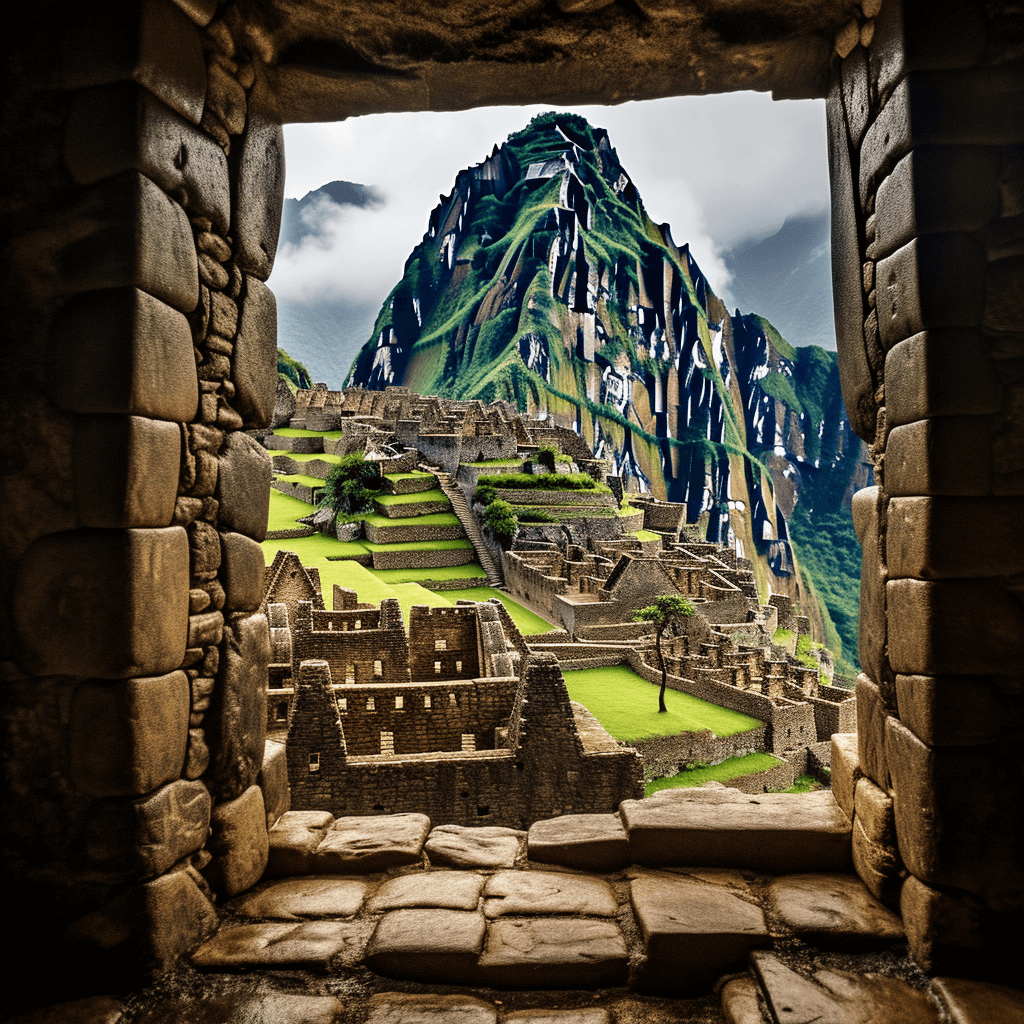 Some facts
Buying your tickets
Because the number of tourists allowed on the site is restricted, you absolutely need to purchase your ticket before arriving at Machu Picchu. No tickets are sold at the site itself. You can either buy your tickets online on the official website (https://www.machupicchu.gob.pe) or at one of the official ticket offices in Cusco or Aguascalientes.
Read what 9 things you MUST do in Cusco!!
We visited at the end of January 2019 (low season) and bought our tickets a few days ahead of time. Thankfully there were still many tickets left. If travelling during high season though, it is recommended to plan ahead of time as tickets do sell out.
Click here to see up to date ticket prices.
You will absolutely need your passport to buy tickets. There is no way around this and they will check your passport many times as you make your way to Machu Picchu so make sure you have it with you!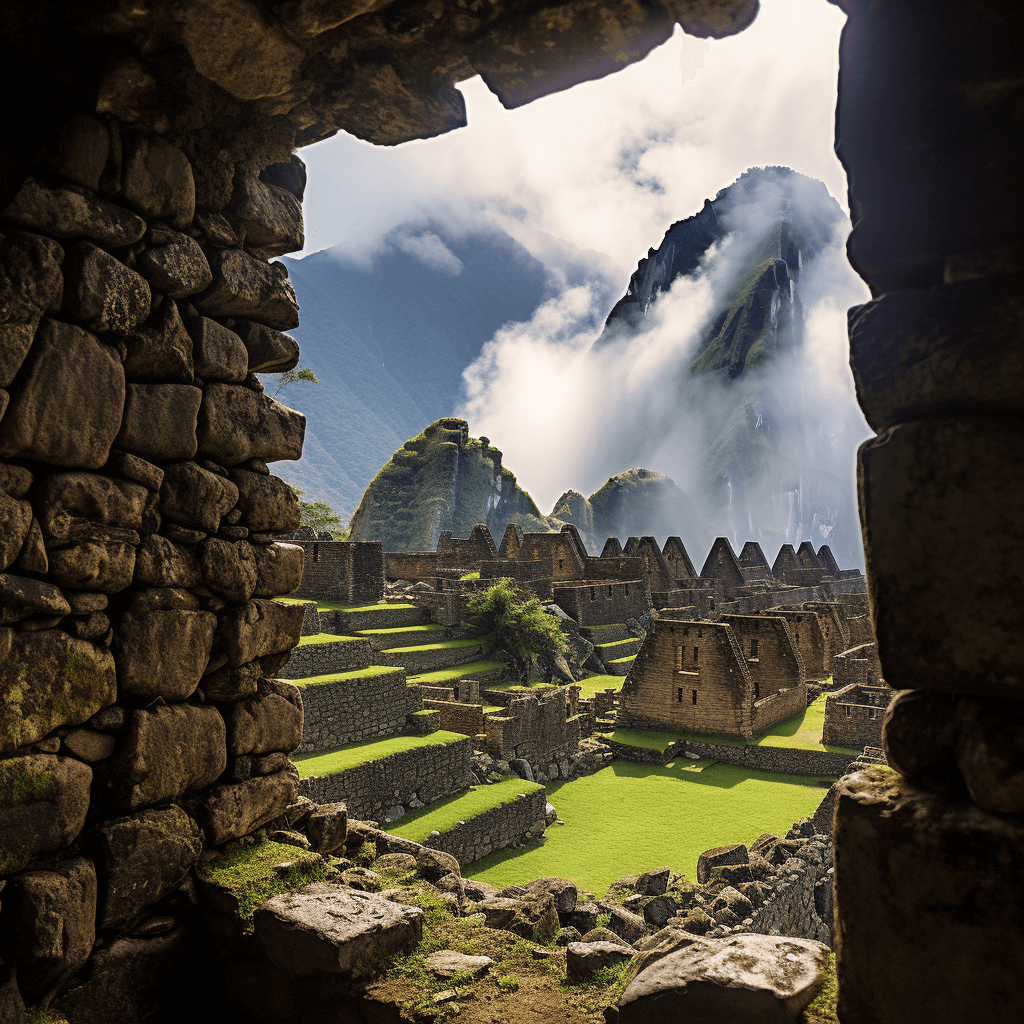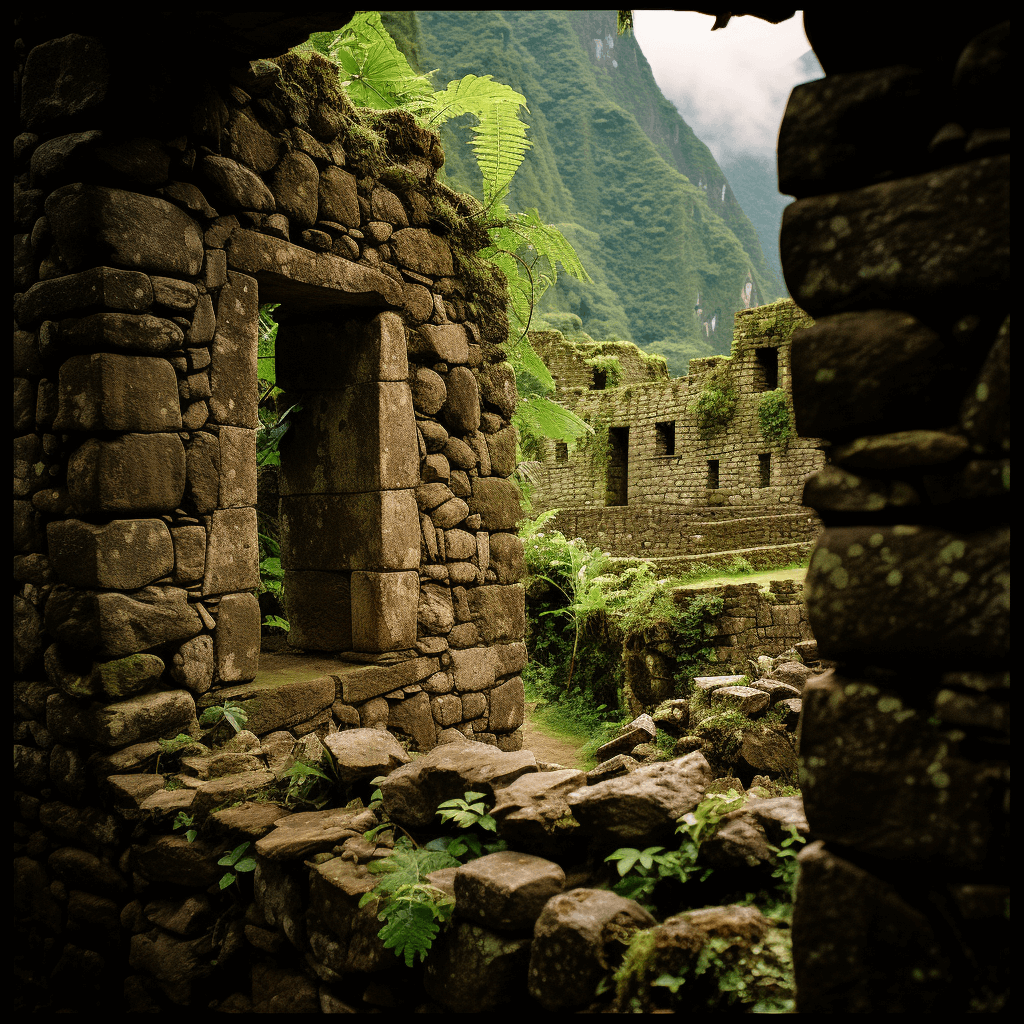 Ticket options
There are many different options to choose from when buying your Machu Picchu tickets. First you will need to decide which parts of the park you want to visit. Here are the three options:
Machu Picchu (citadel only)
Waynapicchu Mountain and Machu Picchu
Machu Picchu and Machu Picchu Mountain
The views from all three parts of the park differ greatly. We decided to only visit the citadel but have heard that the views from Waynapicchu Mountain are incredible. It is however a strenuous and sketchy hike and is not recommended if you have a fear of heights.
Once you have decided which part of the park you want to visit, you need to pick a time slot. There are only a certain amount of people allowed to enter during each time slot. The earliest you can enter is at 6:00am, which also is the time when there will be the least people there (not to say you'll be alone.. you won't!). We really recommend picking the earliest time slot because honestly, the most enjoyable hour we had was between 6:00 and 7:00 am. The crowds were still manageable and with a bit of effort, you could find a spot with no one around to enjoy the beauty of Machu Picchu. And nothing beats seeing Machu Picchu appear in the morning fog; it was just breathtaking!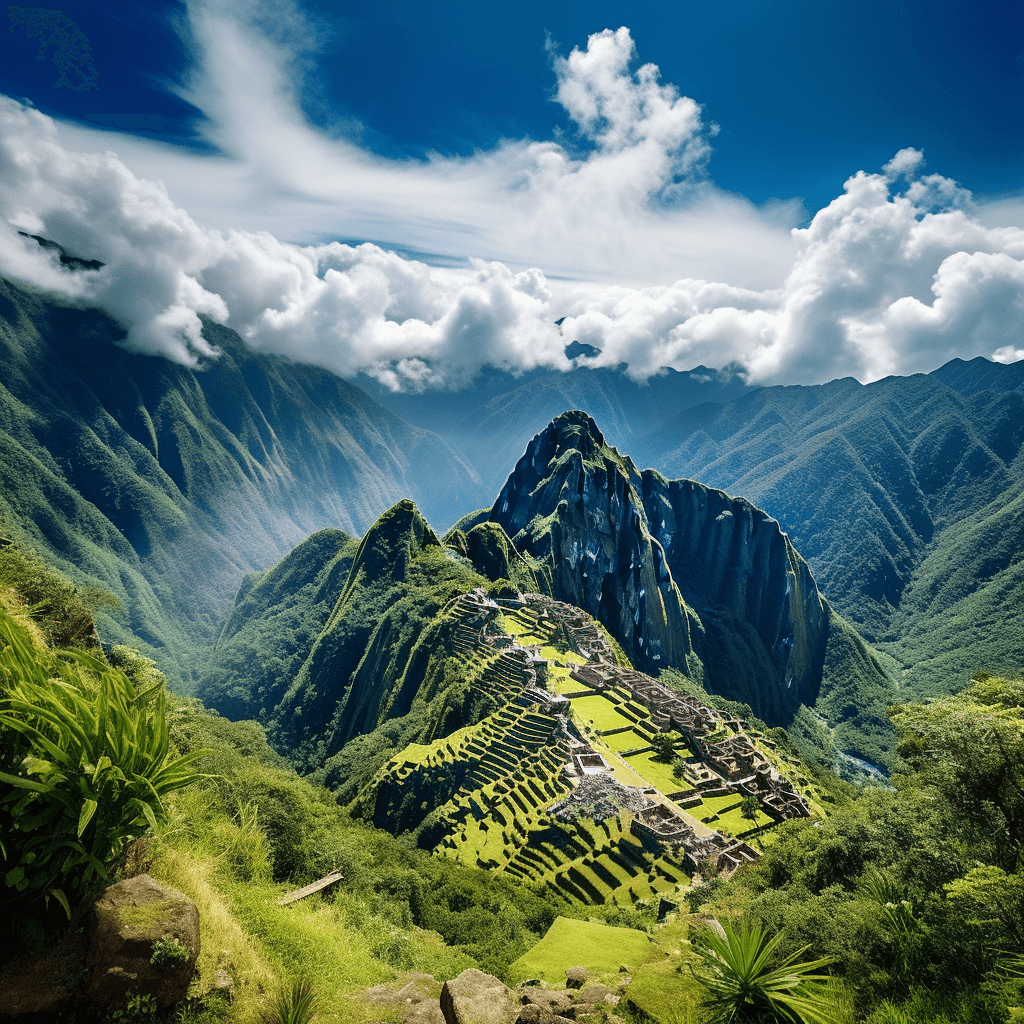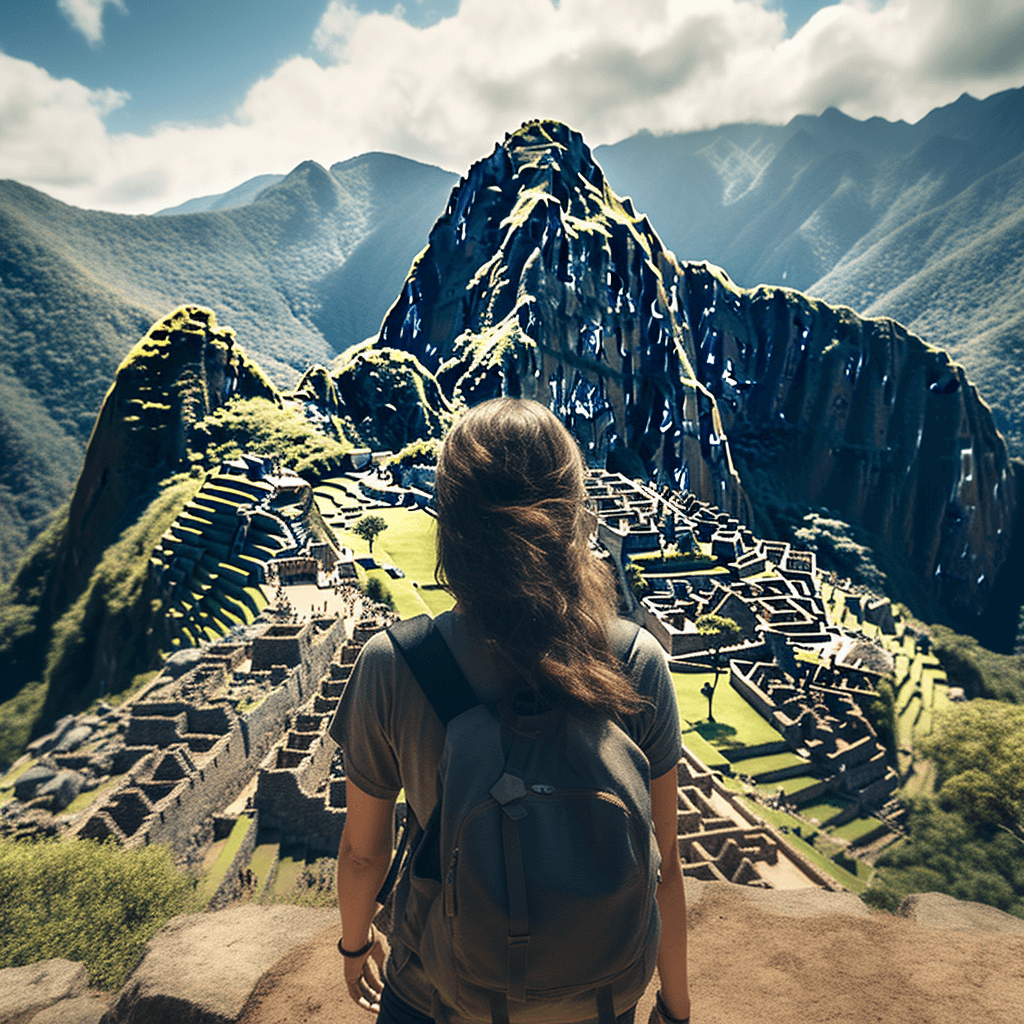 Getting there
You will firstly need to make your way to Cusco. Many people choose to fly directly into Cusco, a short flight from Lima operating several times a day. If you're choosing this option, make sure to give yourself a few days to acclimatize to the altitude once you arrive in Cusco as it sits at 3400 meters above sea level. You will see that even taking a leisurely stroll around the city can prove to be difficult due to the altitude, and the last thing you want is to suffer from altitude sickness while visiting Machu Picchu!
Once you're in Cusco, you will need to make your way to Aguascalientes, the gateway to Machu Picchu. There is no road leading to Aguascalientes, so getting there can be a bit of a pain.
There are two main ways to get to Aguascalientes: hiking or taking the train. It was the height of the rainy season and we were travelling with a friend who was a bit short on time, we decided to take the train. Here's how it works.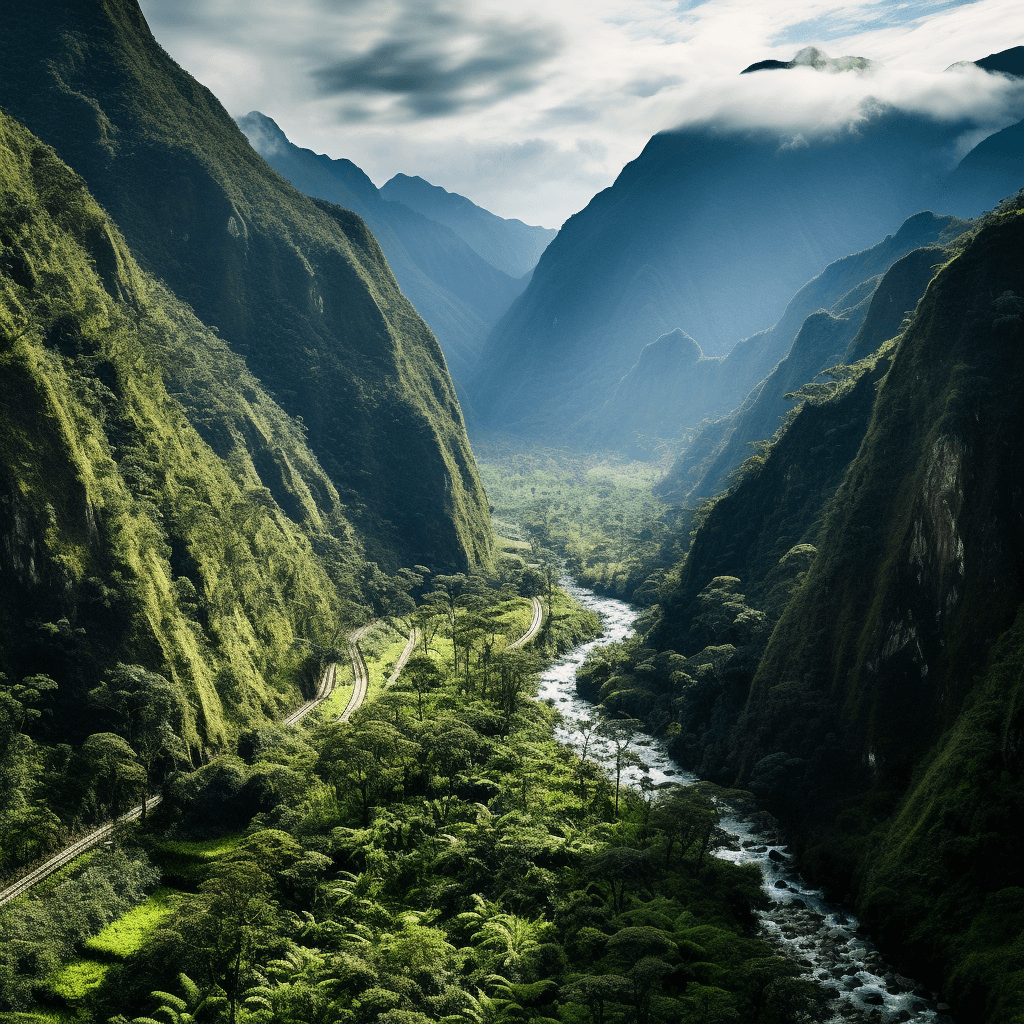 There are two train companies that operate on the Cusco – Machu Picchu railway: Peru Rail and Inca Rail. They both offer similar services at similar prices. We opted for Peru Rail. To buy your tickets, you can visit their website or purchase them in person at one of their offices. If visiting during high tourist season, we really recommend purchasing your tickets in advance. Again, because we were there during low season, we went directly to the ticket office and bought our tickets two days ahead. We bought the cheapest tickets possible (far from cheap at 68 USD per person each way), leaving early morning and returning early evening the next day.
Once you made it to Aguascalientes, you're almost there! A popular option is to sleep one night in Aguascalientes and head up to Machu Picchu the next morning. If you want to avoid as many crowds as possible, this is the best option. If you're short on time, you can also purchase afternoon tickets for Machu Picchu and do it all in one day, catching an early evening train back to Cusco. This makes for a very long day but is definitely doable and avoids the worst part of the trip : having to stay overnight in Aguascalientes!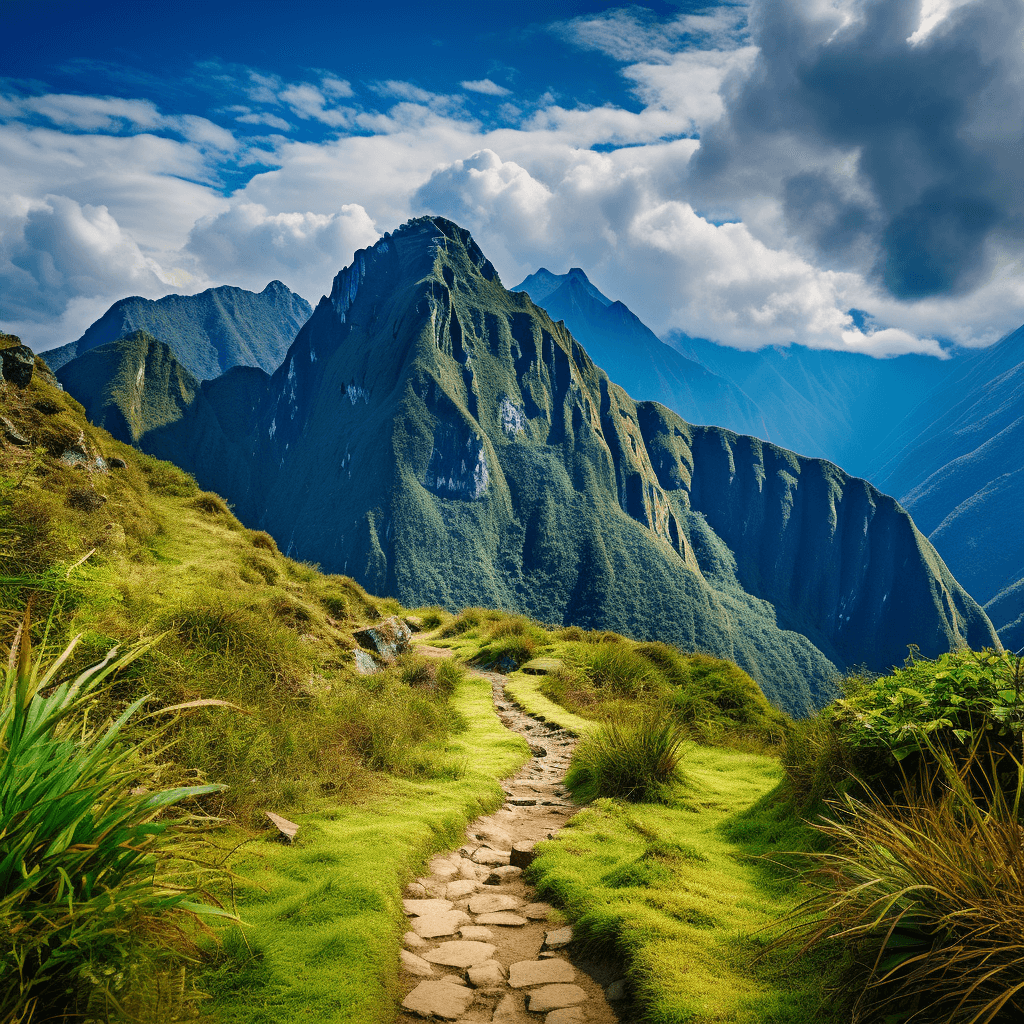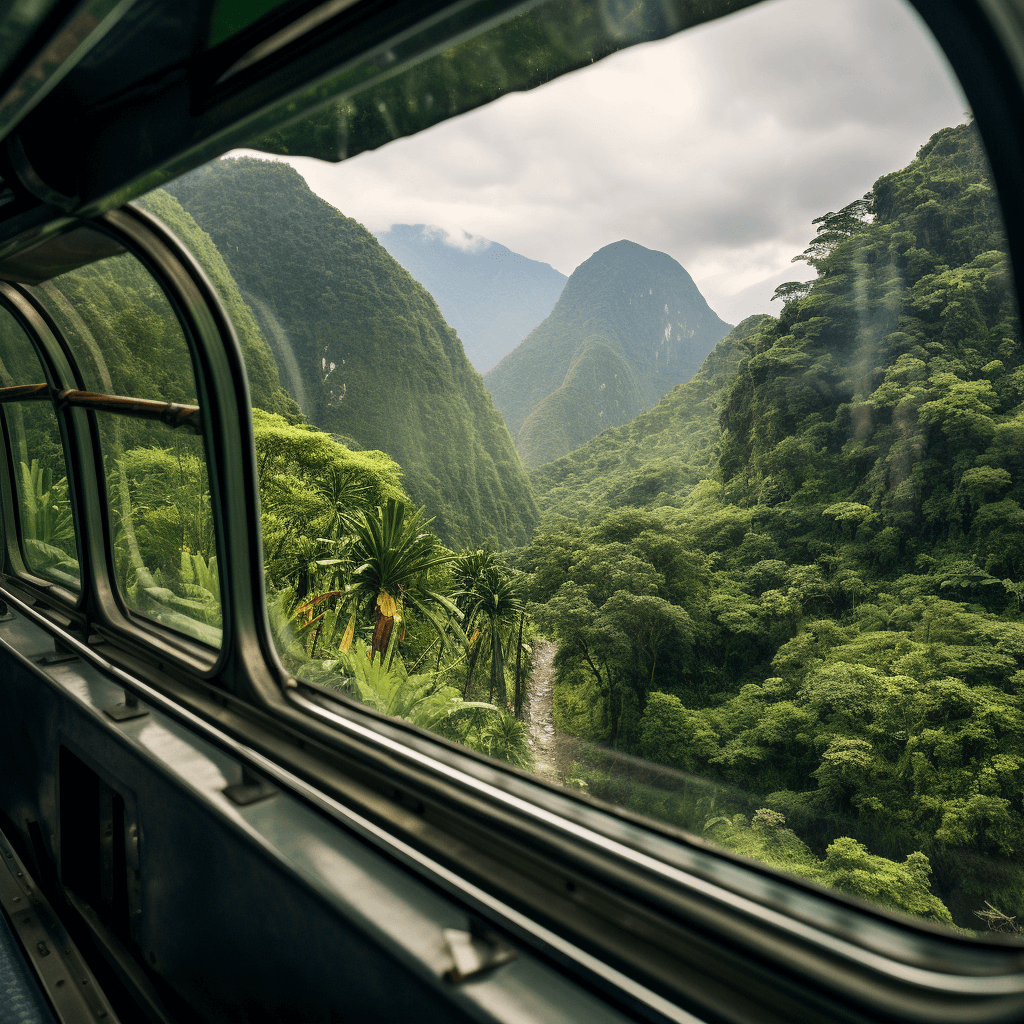 Aguascalientes to Machu Picchu
From Aguascalientes, you again have two options to get to Machu Picchu : hiking or taking the bus. The hike is an uphill trek taking between 1 and 2 hours depending on your fitness level. You will be following the paved road used by the buses for a part of the way up. We have heard that the gate to this hike opens at 5:00 am but considering the amount of people that had made it up by 5:50 am (the time at which the first bus arrived), we think there might be a way around this.
If a steep uphill hike in the dark at 5:00 am isn't your thing, you can do as we did and take the bus up. The first bus departs at 5:30 am from Aguascalientes and every 10-15 minutes after that. It takes about 25 minutes to make it to the entrance of the site. To purchase your tickets, you will have to go to the bus ticket office which is located along the main road in Aguascalientes.
As of January 2019, bus tickets set you back 12 USD per person each way (+5% fee if you want to pay by credit card). When buying your bus ticket, they will tell you that you cannot buy the return ticket at the top. This is false! We bought a one way ticket because we weren't sure if we wanted to walk or take the bus down. When exiting the site we were exhausted. So we purchased our return bus tickets at the top.
If you want to get to the top as early as possible, be in the bus line up at 4:30-4:45 am max (in low season). The first bus will depart at 5:30 am sharp, getting you to the entrance at around 5:50 am. By 5:00 am, the line up for the bus was so long that we couldn't see the end of it. We made it onto the first bus by getting there at 4:40 am. You will not be the first ones there as some people hike up and get there before that, but honestly chances are the visibility won't be that great as soon as you enter anyways, and people will spread out so you should be able to get a spot to yourself!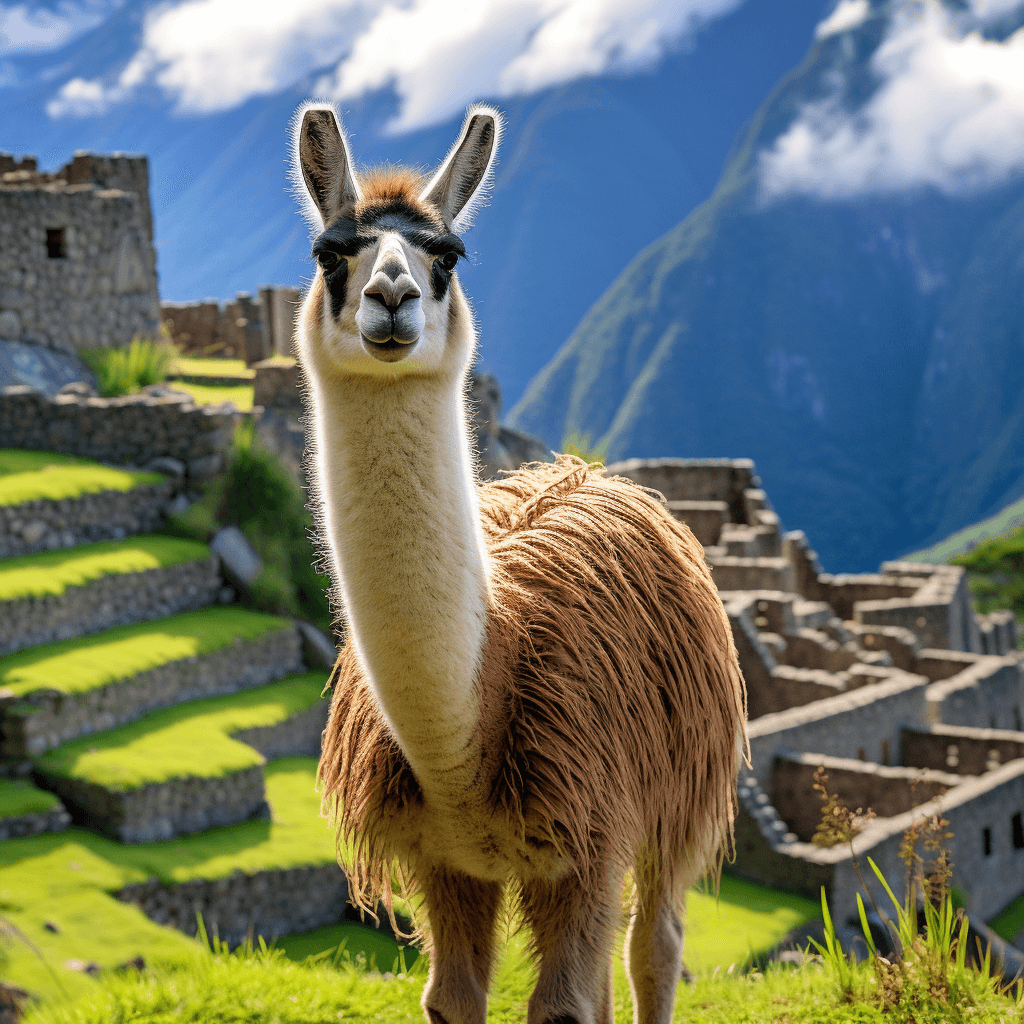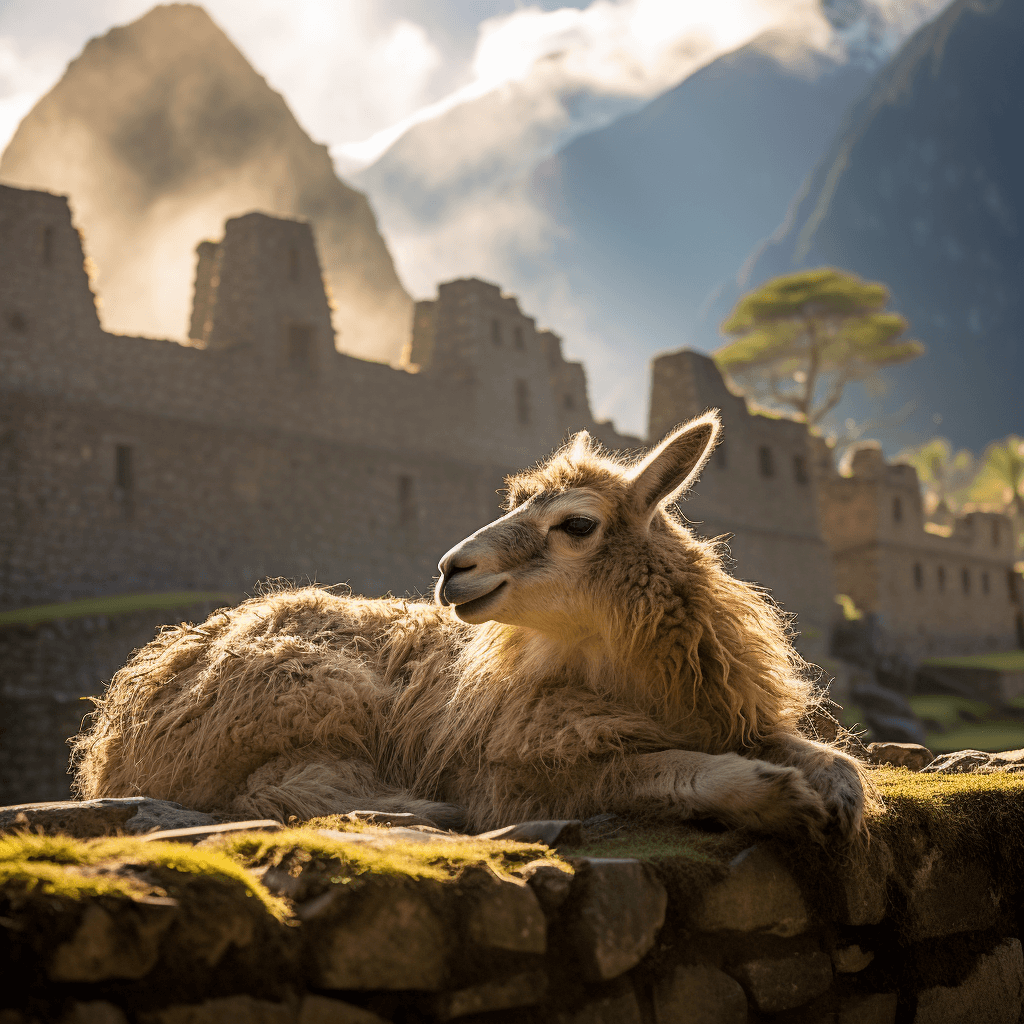 Surviving Aguascalientes
Aguascalientes is one of those towns that was rapidly built to keep up with tourist demand. You tell as soon as you step foot there! It's a mix of tour agencies, overpriced and low quality restaurants, souvenir shops and expensive guesthouses. Nothing about the town itself is appealing, other than the fact that it is the gateway to Machu Picchu. It is impossible to avoid spending at least a little bit of time in this town so here are some tips to make your time there a bit less miserable:
Lower your expectations : if you go there already knowing what to expect, it will help! Know that prices are higher for everything (water, food, souvenirs, etc.), you won't find the best food you've had in Peru and everyone will try to sell you something.
Stick to restaurants with good reviews : the last thing you want is to get food poisoning on the one day in your life that you'll spend at Machu Picchu! We found that the two best options for food in Aguascalientes were Mesa 7 Restaurant and Mapacho Craft beer & Peruvian Cuisine.
As food options aren't great, there are no major supermarkets in the area and prices are crazy, you might want to bring some snacks to help you survive while you're there. Protein bars, nuts and fruits are our go to!
There is not much to do in Aguascalientes so bring some entertainment! We spent most of our time there playing cards in a cafe as it was raining almost nonstop.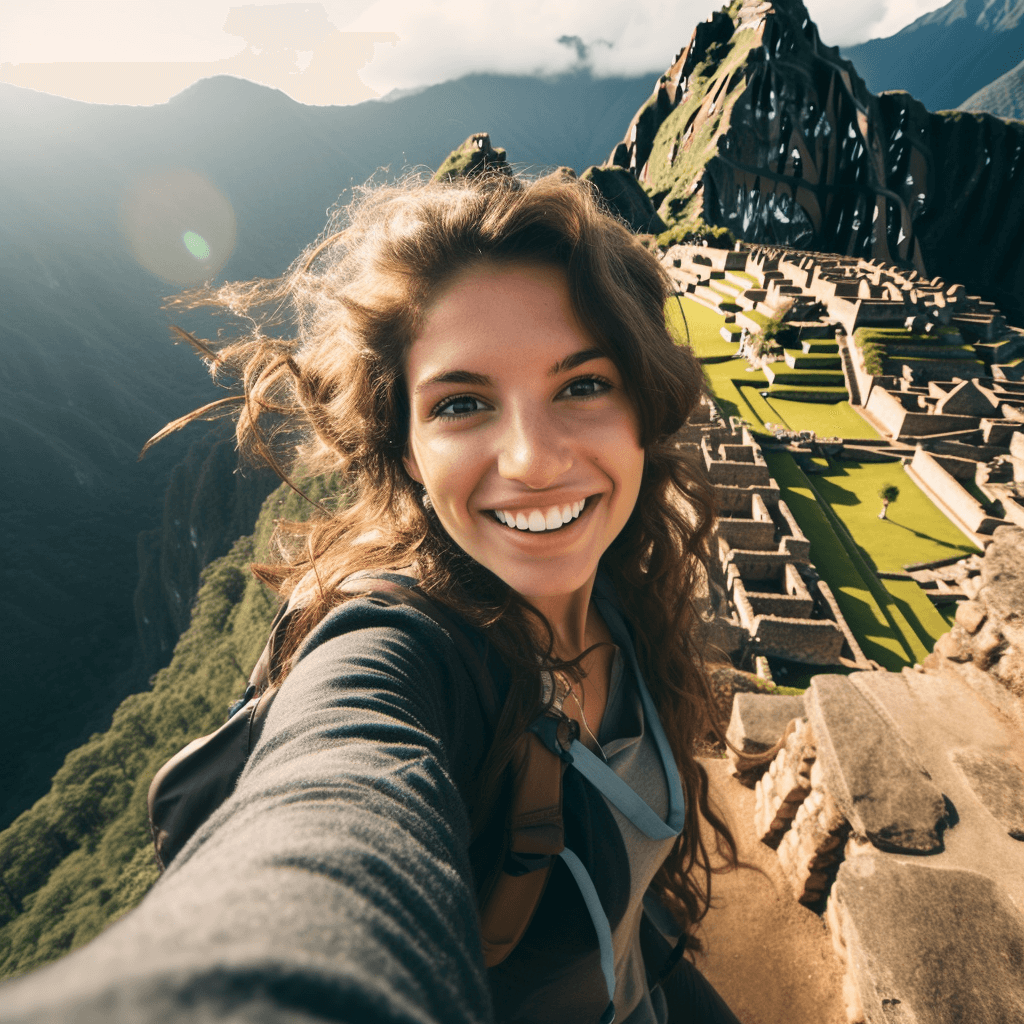 Other tips
As of January 2019, hiring a guide is absolutely NOT mandatory. Many people have written online in the past year that hiring a guide is now mandatory to enter, this is false. The lady at the front desk of our hotel told us that guides go online to write that it's mandatory to help their business. It's all a bit of a scam!
Do not expect to get the classic photo with a llama. The llamas are free to roam around as they please and there is no guaranteeing that one will be in the grassy area where the main viewpoints are. Also, please do not touch them! They are wild animals and should be left alone. We saw staff kicking them to try to get them closer to tourists. Please do not encourage this behavior!
Buy your ticket for the 6:00 am entrance. Our most enjoyable time was definitely between 6:00 and 7:00. There were way less people on the site which makes walking around a lot easier, and the light for photos was also the best at this time!
There are two time slots when buying your tickets, 6:00 am to 12:00 pm or 12:00 pm to 5:00 pm. However, no one will come kick you out at 12:00 pm sharp. Just make sure you enter before the end of your time slot.
Most of the paths are one way to avoid major traffic jams. Once you go down into the ruins, you cannot come back up to the main view points, so make sure you've got all your photos before starting to explore the ruins! If you want to climb to the Sun Gate, you also have to do this before going down. Guards are stationed everywhere from about 7:00 am to make sure that people respect this.
You will absolutely need your passport to buy your Machu Picchu tickets, your bus tickets and your train tickets. They check your passport at many different stages so there isn't any way around this.
Pack a rain coat. The weather in Aguascalientes and at Machu Picchu are really unpredictable and change in a matter a minutes. Don't let the rain ruin your visit and come prepared!
Bring snacks and water. There are no vendors once you enter the site. The restaurants that are at the entrance are very expensive.
Go to the toilet before getting in. Once you enter, there are no toilets in the site itself, and because most of the paths are one way, once you get out you will not be able to go back. This is all to encourage people to be in and out quickly so the site can accommodate all the tourists.
This about sums up what we learned during our 48h trip from Cusco to Machu Picchu and back. It's an expensive trip if you opt for the comfort of the train and the night in a guesthouse in Aguascalientes, but it's not everyday that one gets to see such an incredible and iconic site. Even considering the price, we have absolutely no regrets concerning which options we decided to take because the weather was pretty wretched when we were there. Amazingly, not long after sunrise, the skies cleared enough for us to stay dry for our entire visit and all in all it was a fantastic experience.
Don't hesitate to leave any questions below or to send us a message on Instagram regarding concerns you have about your visit!
Disclaimer: This post features a collaboration with Peru Hop. All opinions are as always our own.