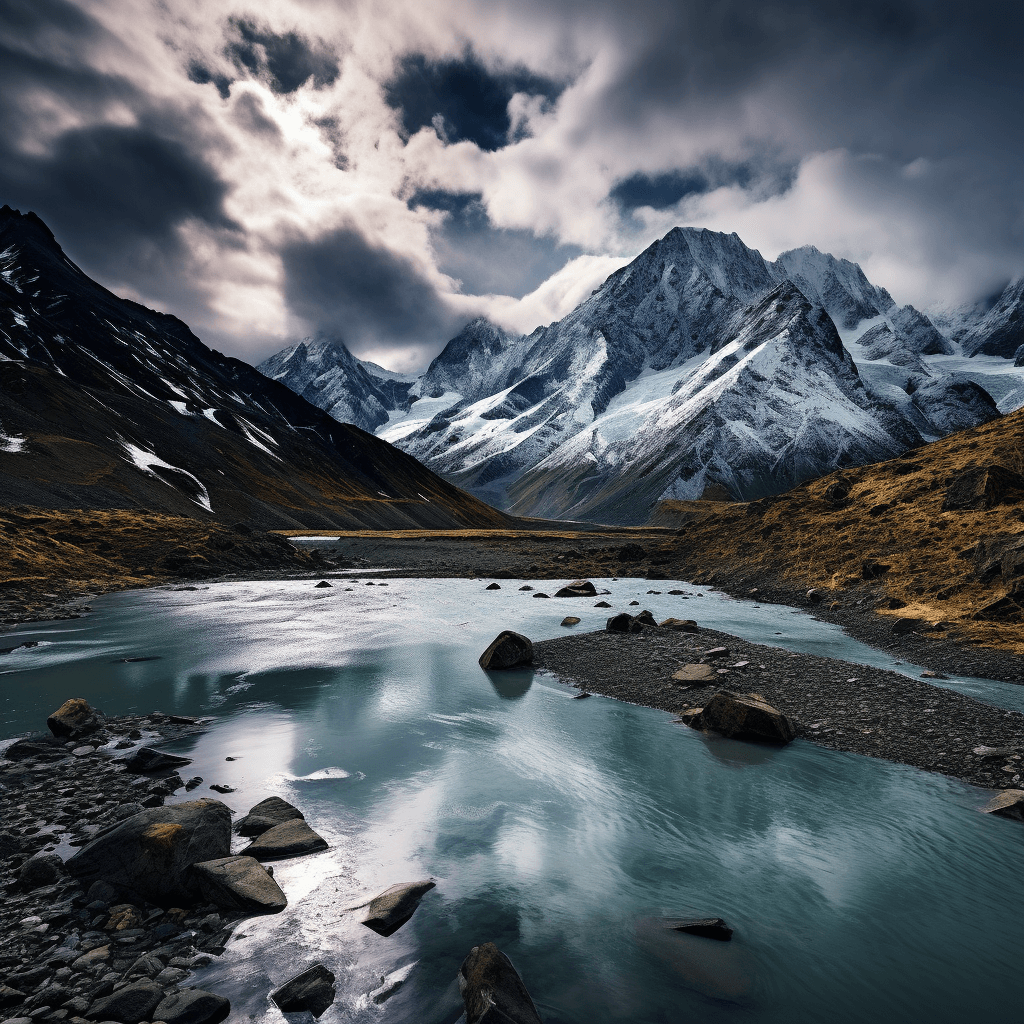 Day trip to Humantay Lake from Cusco
Humantay Lake has been on our Peru bucket list for ages. When we first saw photos of this place, we almost didn't believe it was real! This day trip from Cusco was one of the activities we were most looking forward to and wow, it really didn't disappoint!
Quick information on Humantay Lake
Located at the foot of the Humantay Glacier, humantay lake is about 120 km from Cusco
The distance of the hike to Humantay Lake is about 7km return
The Humantay lake hike starts at 3800 meters of elevation and reaches over 4200m
The hike is not the steepest we've done, but the altitude makes it very difficult for most people.
Choosing a Tour to Humantay Lake
When researching tour companies to do the hike with, we came across Exploor Peru. Reading their description of the day trip, we saw that they started the day with a hotel pickup at 3:30 am to make it to the lake before all the other groups. If you've been following us for a while, you'll know that this was enough to sell us on the tour! We're huge advocates of getting up early when it comes to once in a lifetime activities like this one because getting a place this magical all to ourselves is priceless to us. It makes the experience so much more enjoyable.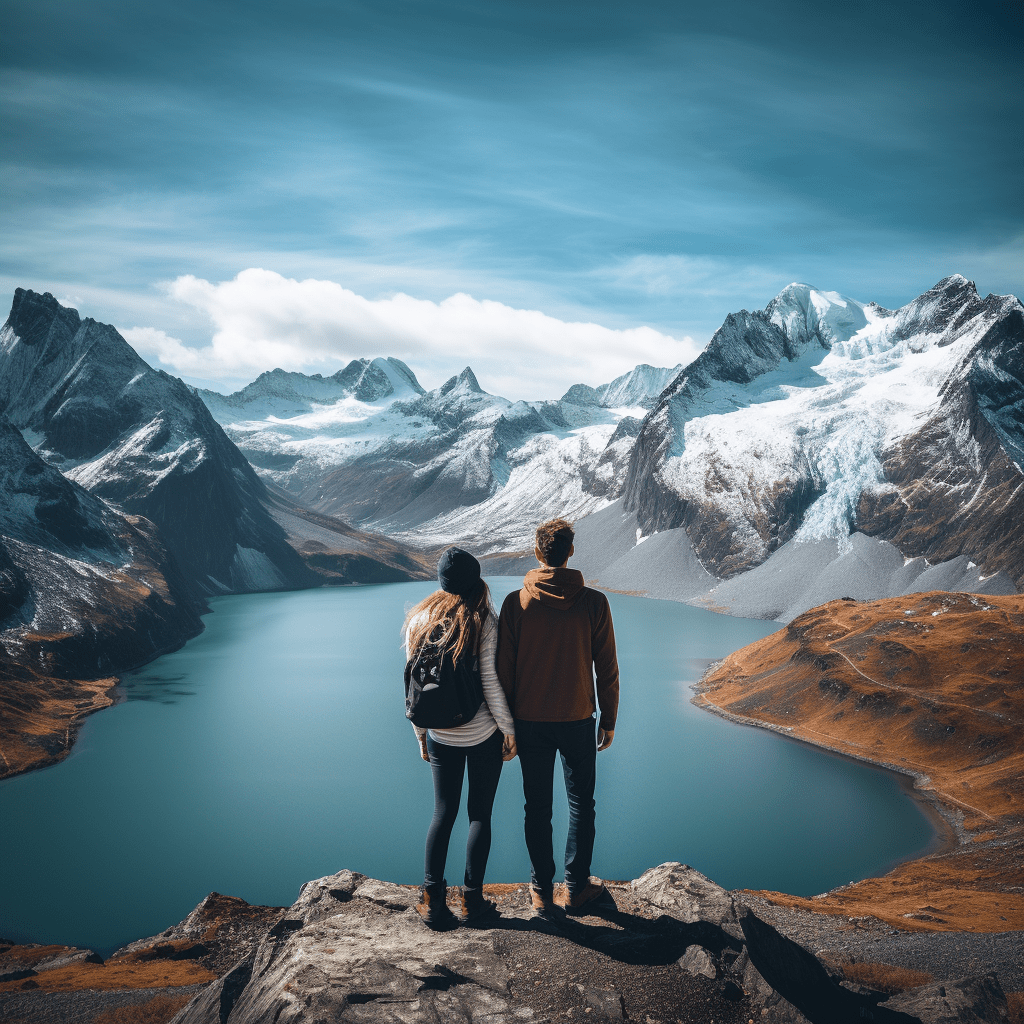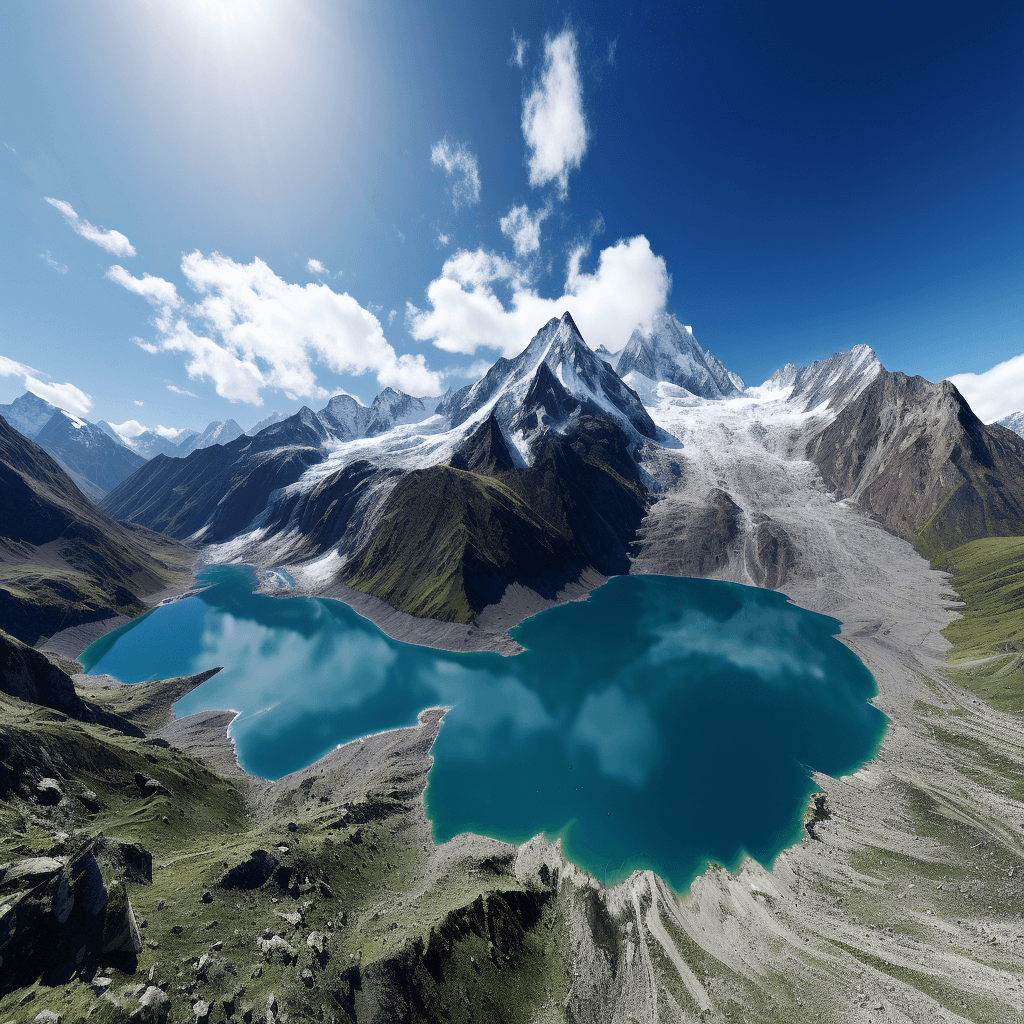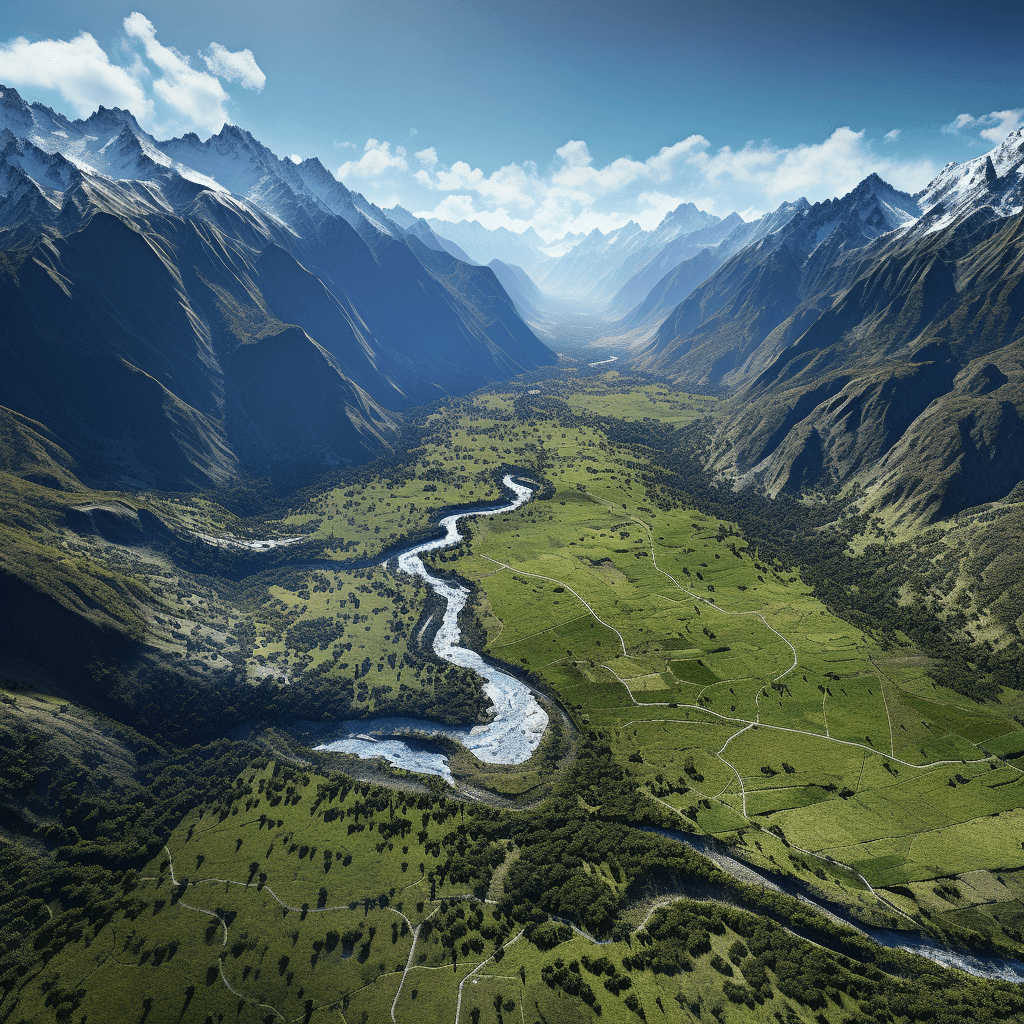 Although the price tag of this day trip to Humantay Lake was definitely not the cheapest we could have found, upon reading reviews for Exploor, we knew it would most probably be worth it. Here is what was included in the day trip:
Transportation (around 3 hours each way from Cusco)
English speaking guide
Breakfast (eggs, bread, fruit salad, juice and coffee)
Buffet Lunch (soup, chicken, lentils, egg pancakes, salad, rice, meatballs)
Coca tea and delicious local Peruvian chocolate during the hike
Hiking poles
First aid kit
Oxygen Bottles
Most tour companies should include all these things. Make sure to shop around, ask questions and read reviews of the company you chose. As with any tour, especially when hiking and driving on sketchy roads is involved, security is super important and it's always worth paying a few extra dollars to get that peace of mind.
Humantay Lake Without a Guide?
For us, this hike isn't worth attempting without a guide. You won't save much money as you'll still need to hire a driver for the whole day. Our guide Carlos was also so incredibly helpful and there was so much fog going up the mountain that honestly, we may not have found the lake without him.
The Journey
We woke up at 3 am to pouring rain and honestly both felt a little bit defeated. It had been raining on and off for the past 5 days so we knew this was a possibility. We were both hoping to eventually see some sunshine!
We found Airbnb to be the best option for staying in Cusco's San Blas area, click here for 45$ off your first stay!
When we got picked up at 3:30 am, we found out that we were actually the only ones on the tour that day (keep in mind we are travelling during low season in Peru, so we really lucked out!). We jumped in the van with our guide Carlos and our driver Roy and off we went. After about 2 hours, we arrived at our breakfast spot. We had a great breakfast and some much needed coffee while watching the rain pour down. We then got back in the car for a very bumpy and winding 50 mins.
At 7:45, we reached the parking lot of the Humantay Lake trek. We were, as expected, the first ones there. And by complete chance, the rain stopped a few minutes before we arrived! We grabbed our hiking poles and our backpacks and off we went.
The Hike
The first half hour is quite a flat trail. You'll pass several camp sites that different tour companies have set up as base camps for the Salkantay trek. By this point,  we were already completely blown away by the landscapes. We're talking mountains all around, snowy peaks in the distance, low hanging clouds, horses and green fields as far as the eye can see!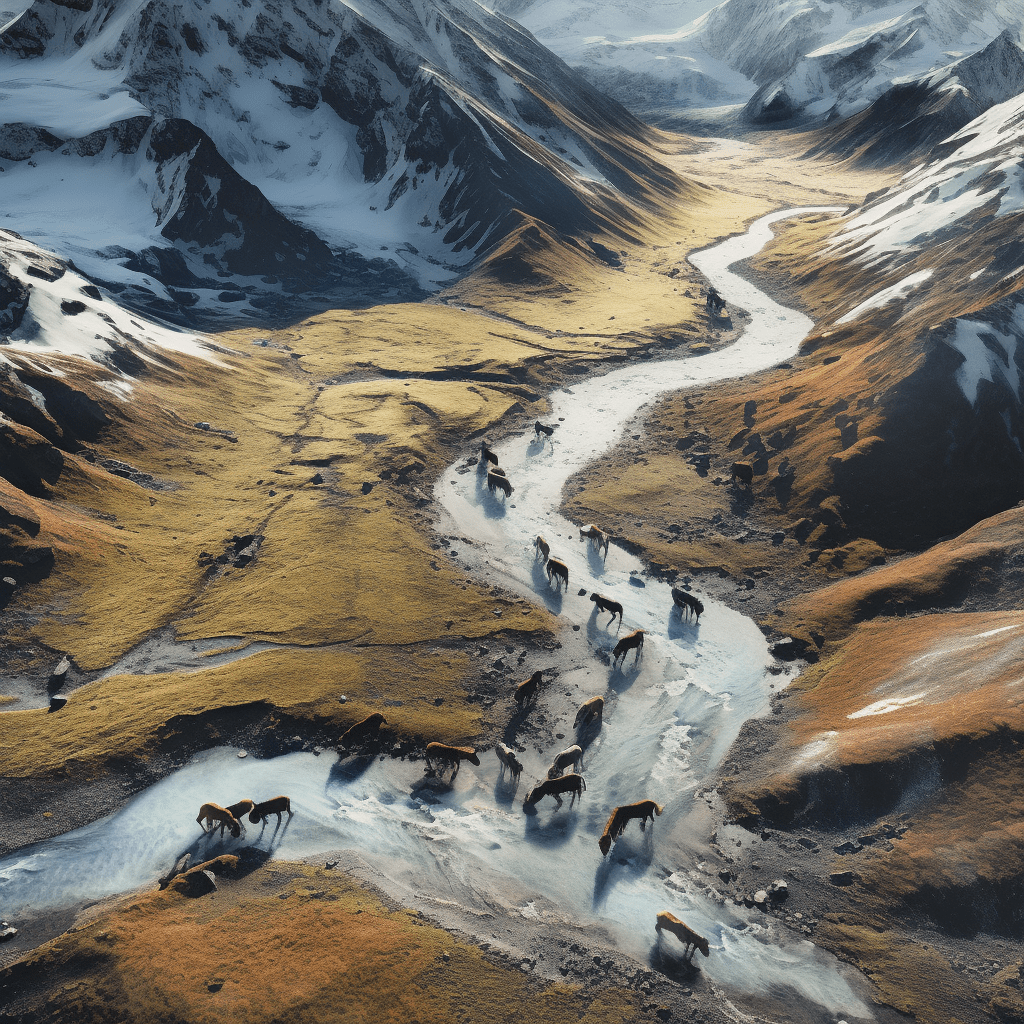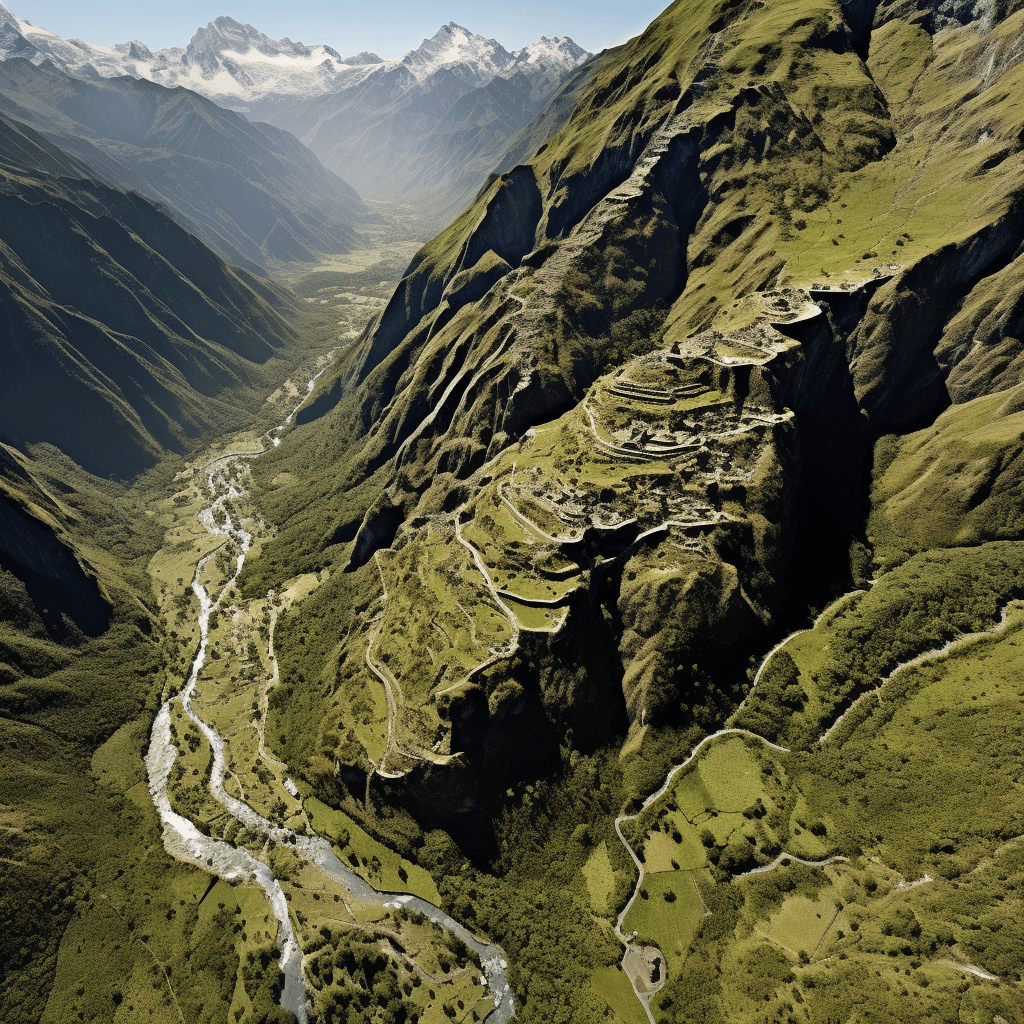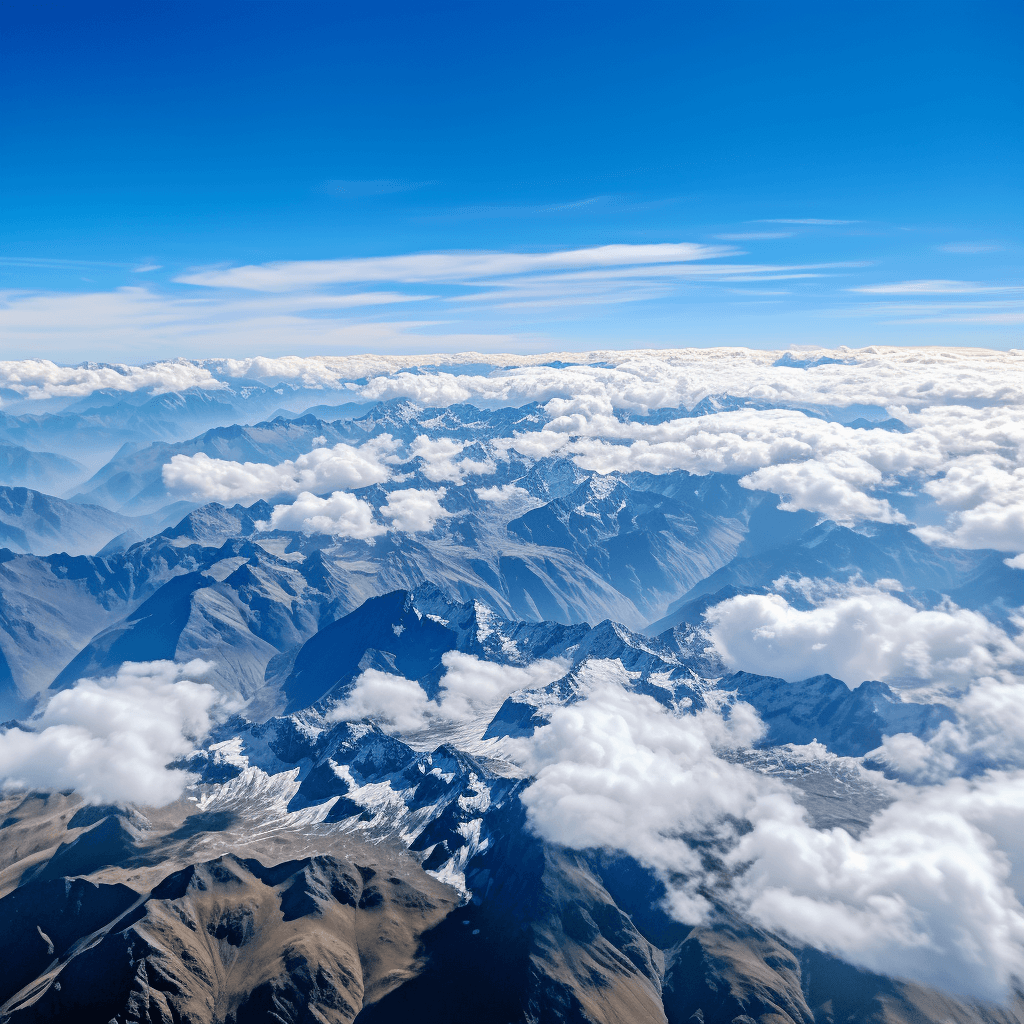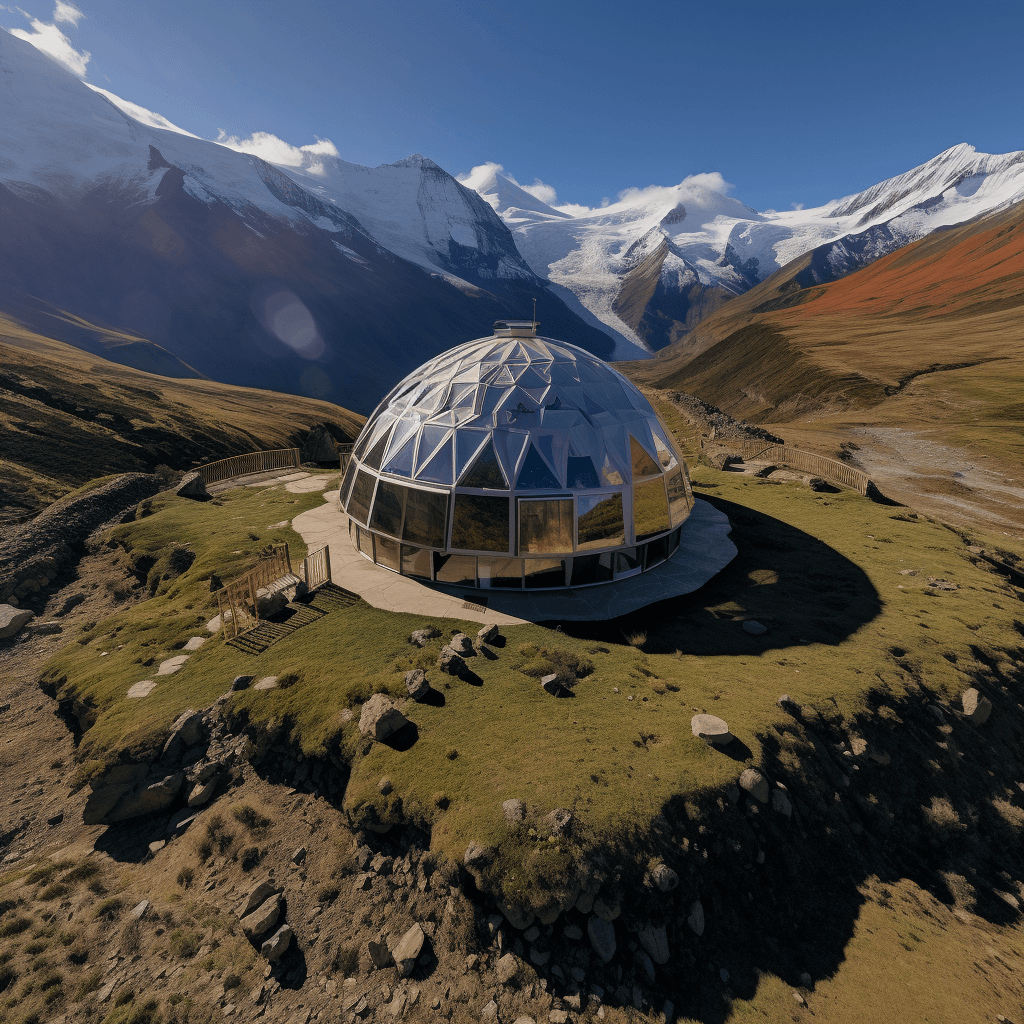 After 10 or 15 minutes, the trail started getting steeper and the visibility went from quite good to really terrible real quick. We proceeded to hike the next hour not seeing more than 10 feet in front of us. We took a break to sip some coca tea and sniff some condor piss (aka Agua de Florida, it's similar to Tiger Balm), two local remedies to help with the altitude sickness. Our amazing guide Carlos also gave us some Peruvian chocolates which he said also help. Not sure if they actually helped but they sure were delicious!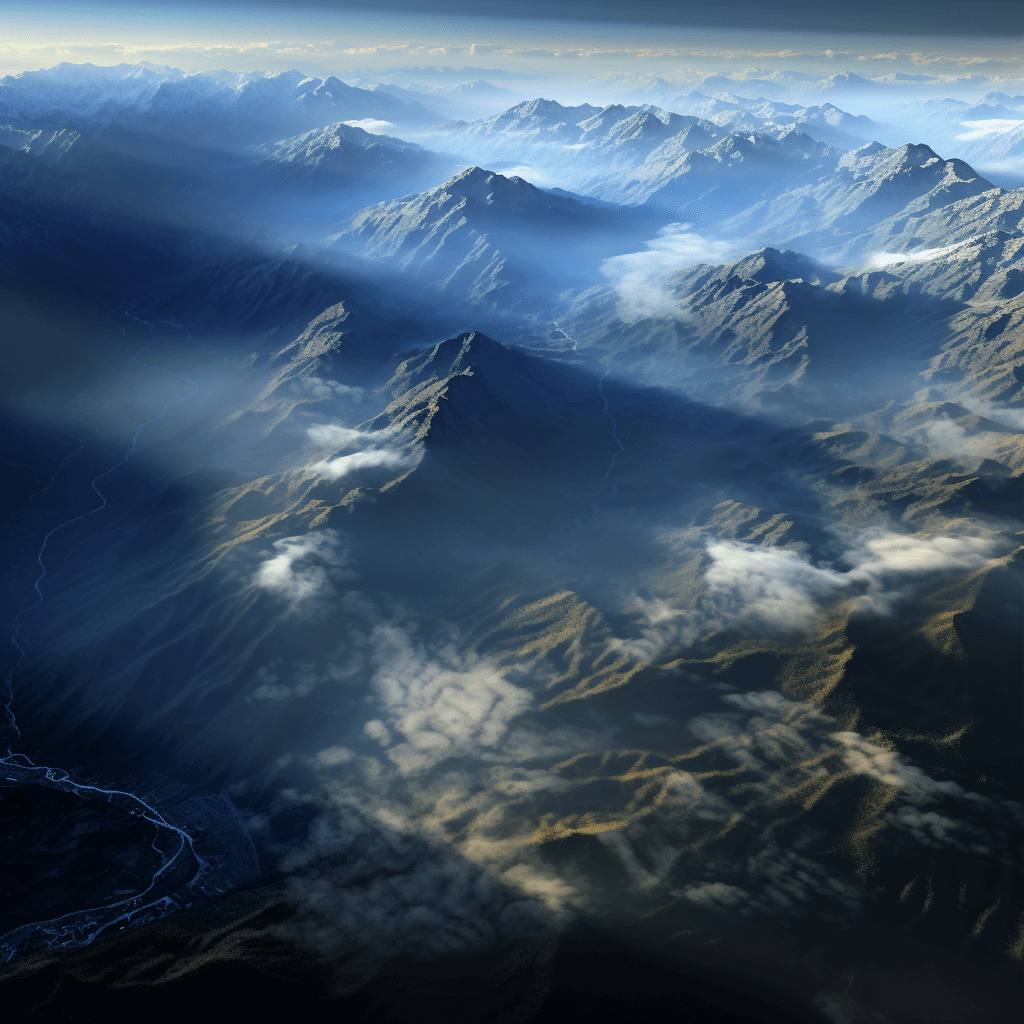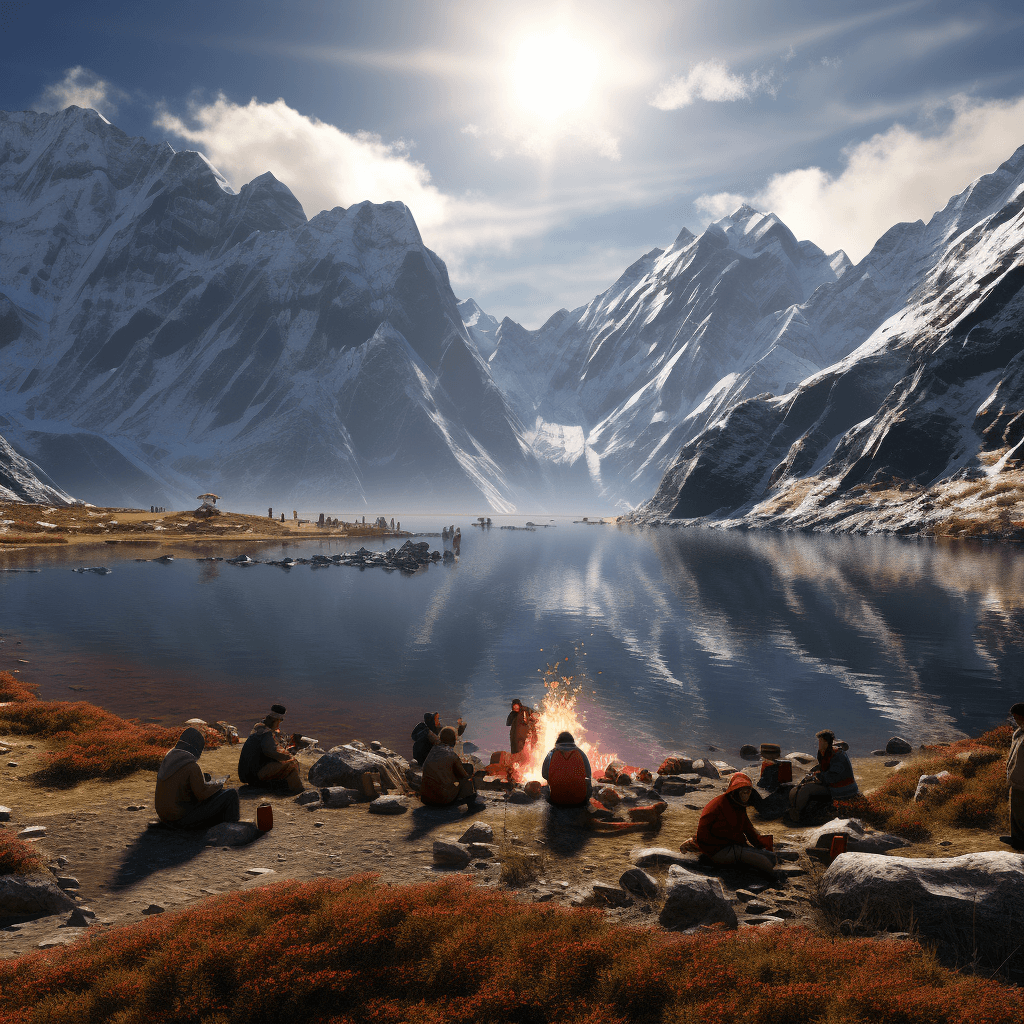 After gaining 400 meters of altitude, the trail started trending down a little bit. After just a few minutes down hill, Carlos turned around and told us we made it! To our major disappointment, we could barely even tell we were looking at a lake, let alone a snow covered peak. We sat down to drink some more coca tea and prayed the clouds would pass. 10 minutes later, the skies opened up and we witnessed one of the most beautiful sights we've ever seen. Suddenly, we could see the mountains all around, the turquoise lake and no one else in sight! We sat in awe and just kept saying "i can't believe it".
At this point, our superstar guide Carlos told us he had brought something for us. He took out two beautiful ponchos from his bag and told us they were for our photos! We spent the next 1h30 exploring the Humantay Lake surroundings, taking many photos and exclaiming about how lucky we were to witness such a unique landscape.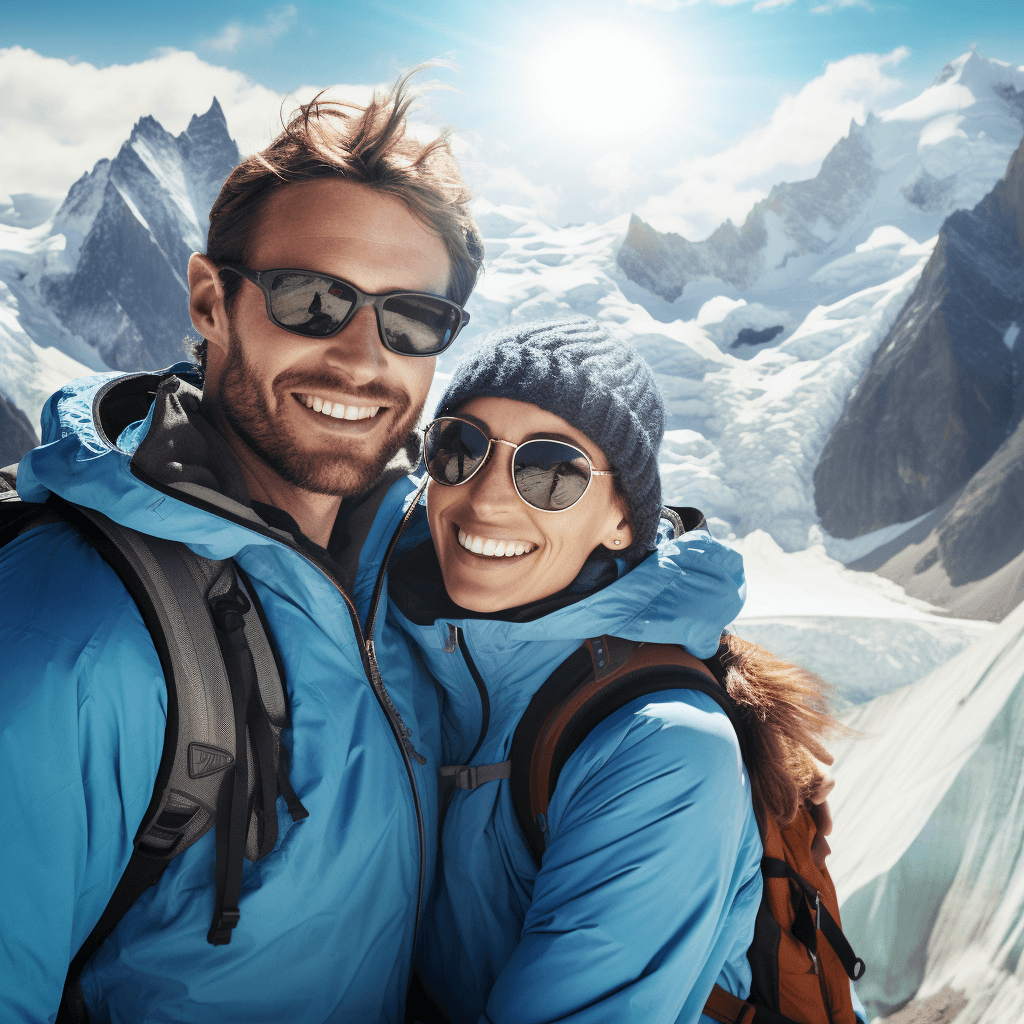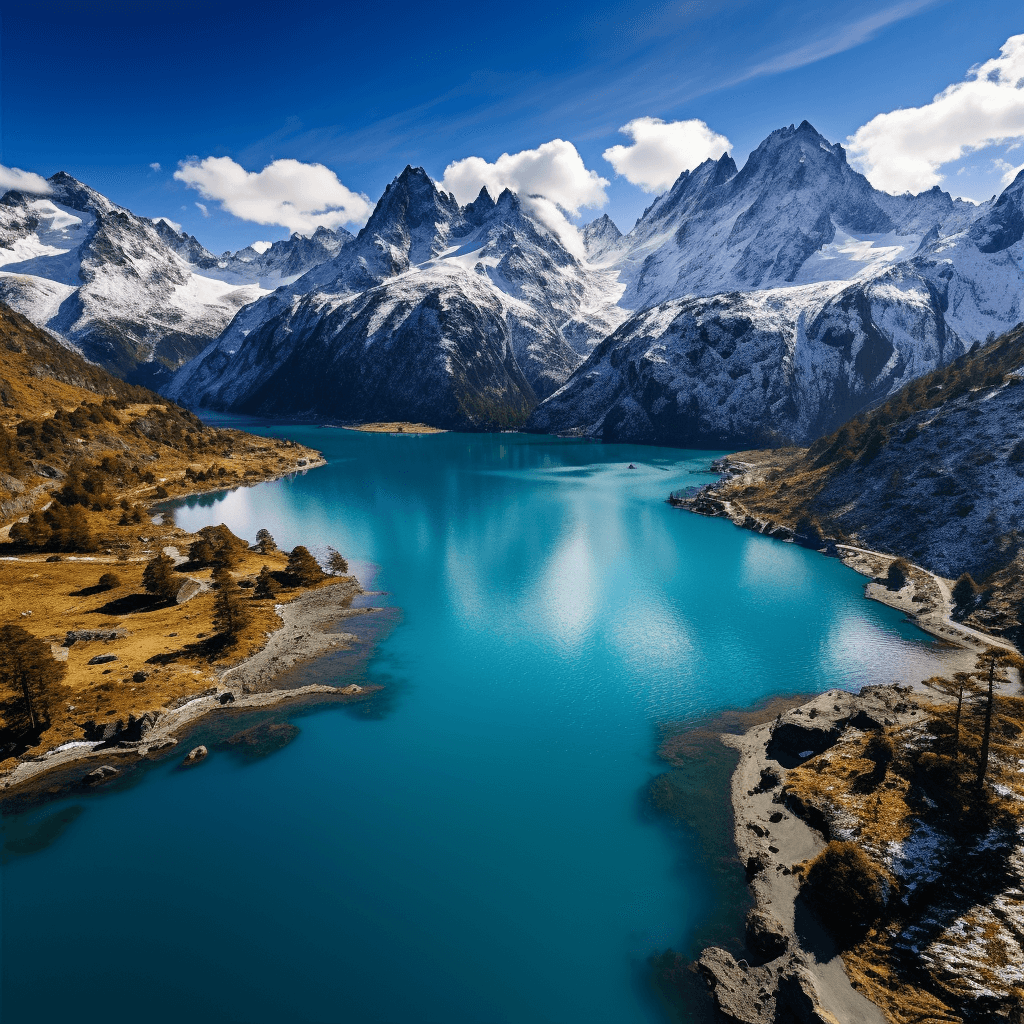 The Weather at Humantay Lake
Humantay lake is it's own little microclimate and we experienced all sorts of weather during our time there. From pouring rain, cold temperatures, burst of sun and high winds, the conditions are constantly changing and you just have to make the best of it. Although we had our own rain jackets, we were so glad that Carlos also hiked up with huge orange rain ponchos for us. This meant we could wear them over our backpacks and avoid our camera gear getting wet.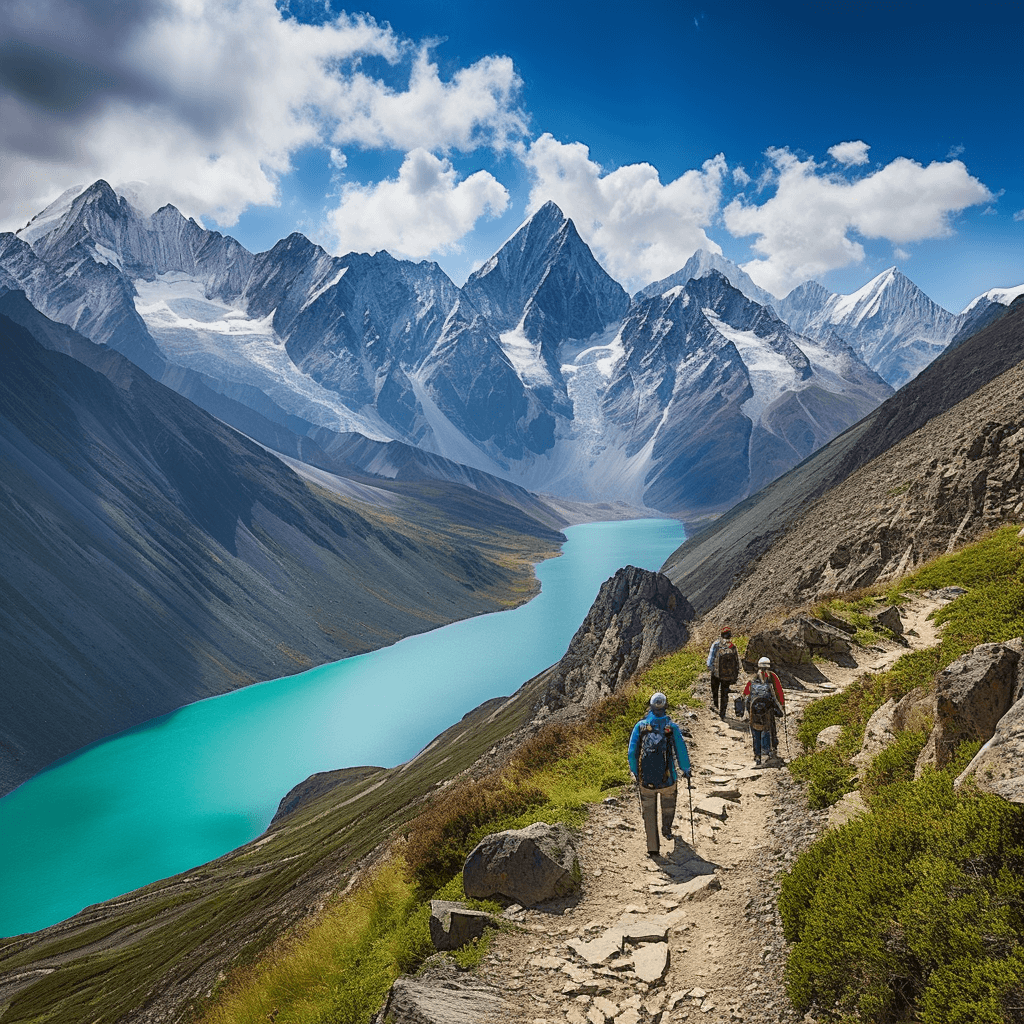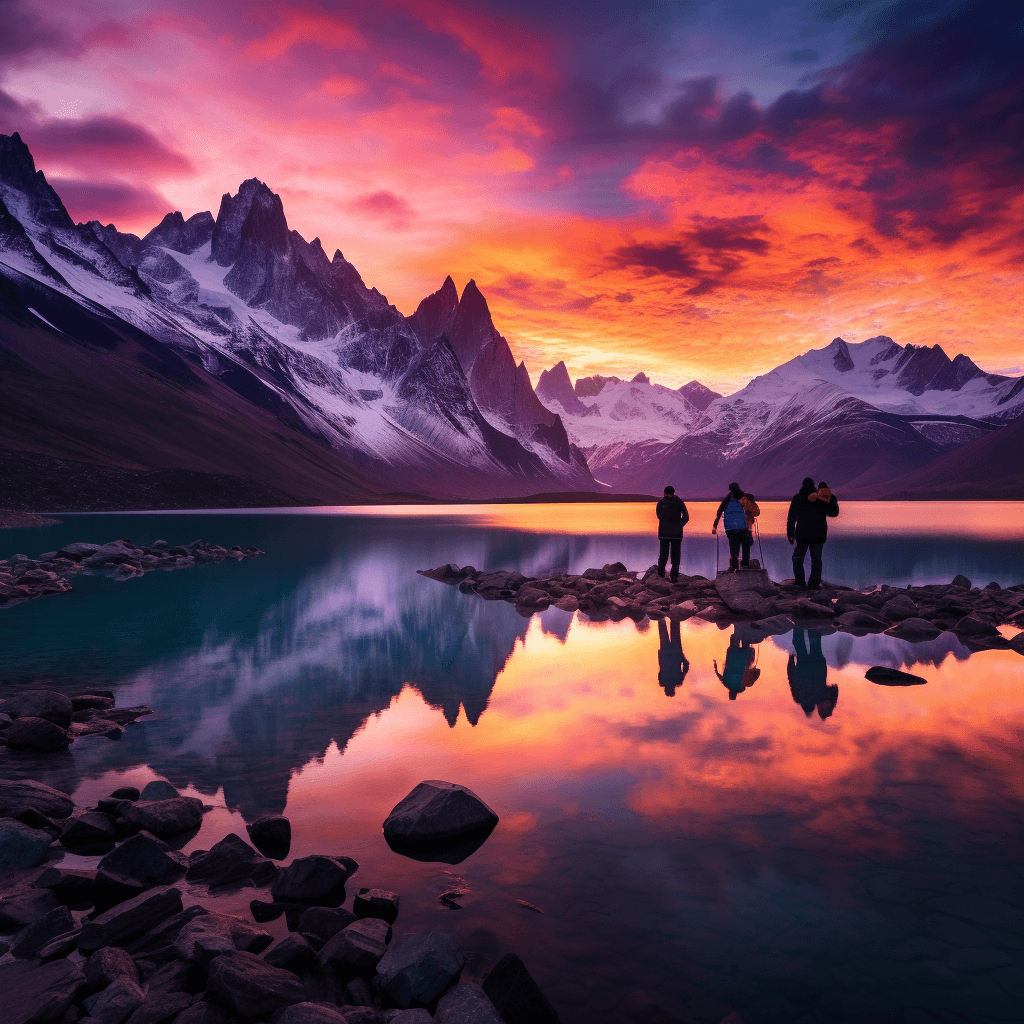 Preparing for your hike to Humantay Lake
When planning your hike, here are some things you should pack:
Lots of water (2-3L per person should be enough)
Waterproof hiking shoes
Rain jacket
Sun screen
Extra pair of socks
Camera
Gloves
Drone: If it's not pouring rain, areal photos here are mind blowing
Also note that the hike to Humantay Lake isn't that long or that steep. The altitude however really does make it difficult. Make sure you've had a few days to acclimatise to the altitude in Cusco to avoid being sick.
If you have any questions about this day trip, feel free to leave them in the comments below or send us a DM on Instagram!
Disclosure: This article may contain affiliate links. When you click on these links, we may make a small commission at no extra cost to you, which helps us keep this blog running. As always, we only promote products and services we believe in and have personally used in the past.