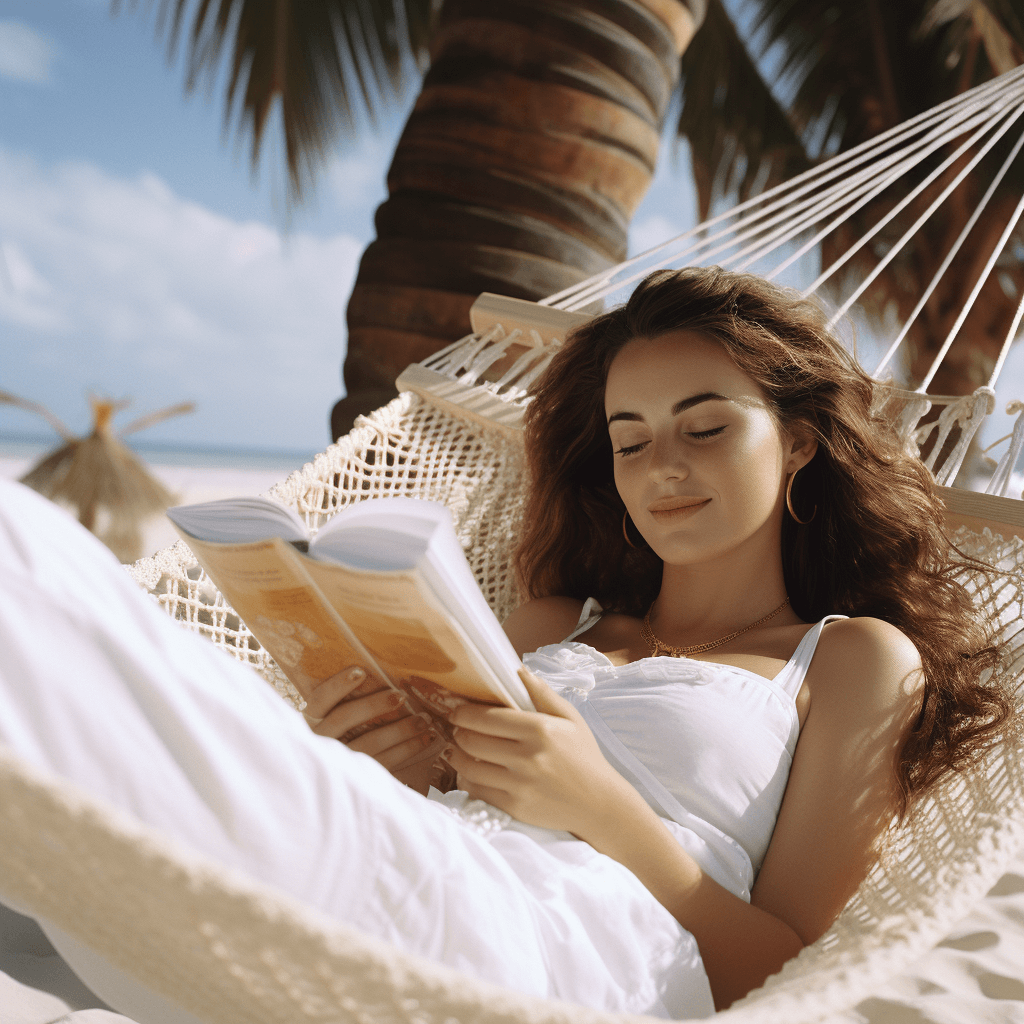 EKOMMUNITY BALI: INCREDIBLE HIDDEN GLAMPING IN BALI
Ekommunity Bali is a farmstay and yoga center in Munduk and one the of best places to go glamping in Bali.
Built on elevated wooden decks, these glamping tents lookout onto the beautiful landscape of north Bali and come with complete serenity.
This is exactly what you need if you're looking tranquil escape away from the hustle and bustle of Canggu, Seminyak or Kuta.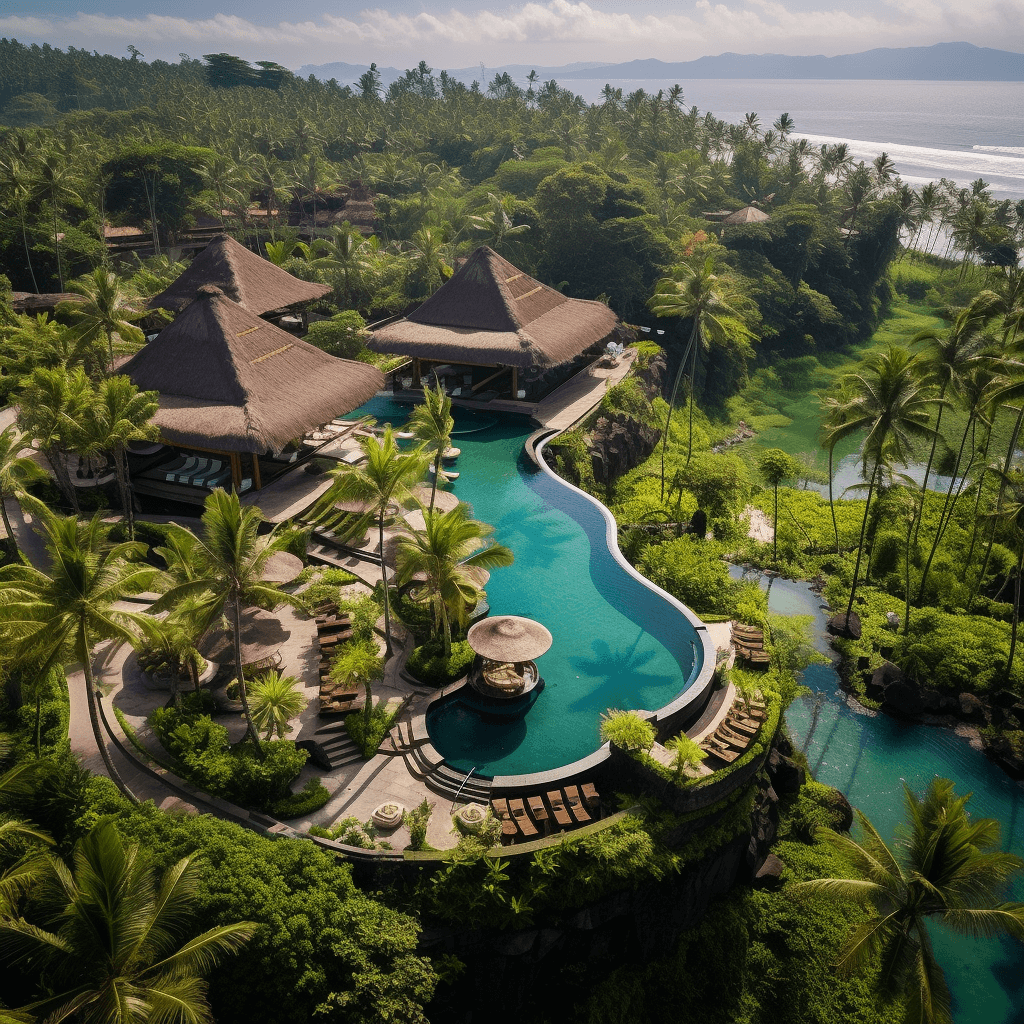 In this Blog post we'll share with you all you need to know about this peaceful retreat. If you're just looking for current prices click here!
You can also book Ekommunity through Airbnb. You can get up to 45$ off your first stay by clicking here (that's one night in these amazing tents for free!)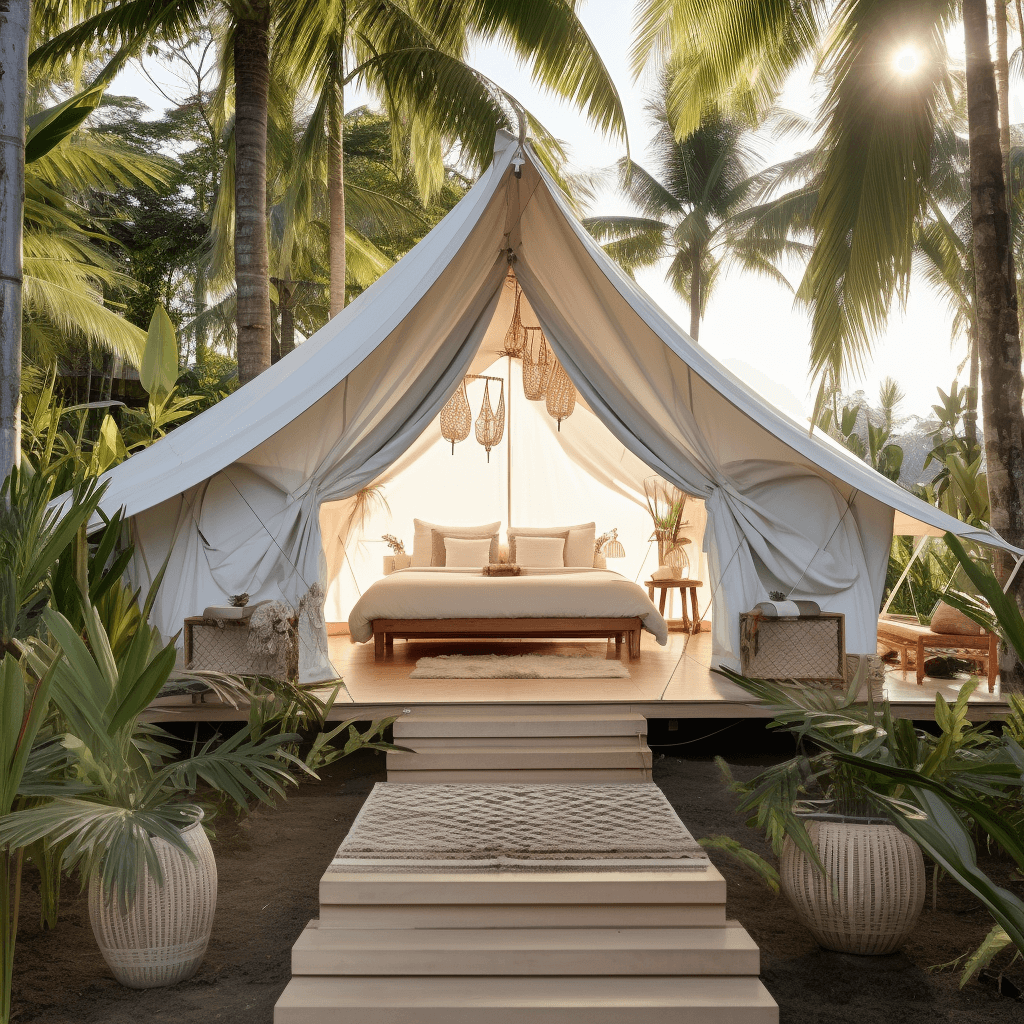 Disclosure: We were invited to stay at Ekommunity but this article is not sponsored in any way. All opinions are as always are own
.
Getting to Ekommunity Glamping in Bali
Ekommunity Glamping Bali is located in Munduk on the northern side of the island. It took us exactly 90 minutes to arrive at our destination from Canggu. From the airport, the drive would take about two hours.
We highly recommend making your way to Ekommunity Glamping Bali on your own scooter if you can. This will give you the freedom to roam around all the incredible sights there are to see around Munduk.
The drive passes through stunning landscapes that you'll appreciate a lot more if you're not in the back of a van. If you don't drive a motorbike, a private car from the airport to north Bali will cost you around 600K IDR (40 USD).
Two points of interest you'll pass on your way are the Beratan Water Temple and the famous Bali gate at Handara golf course!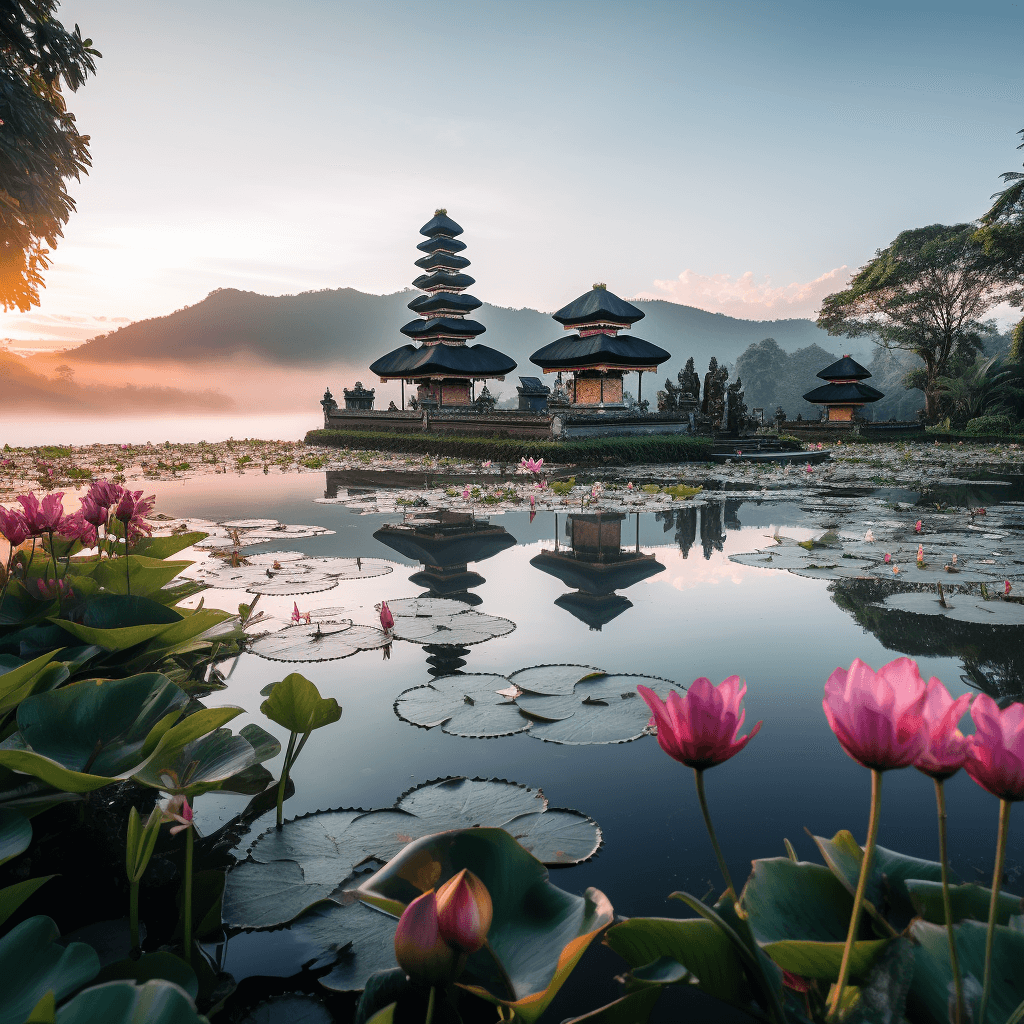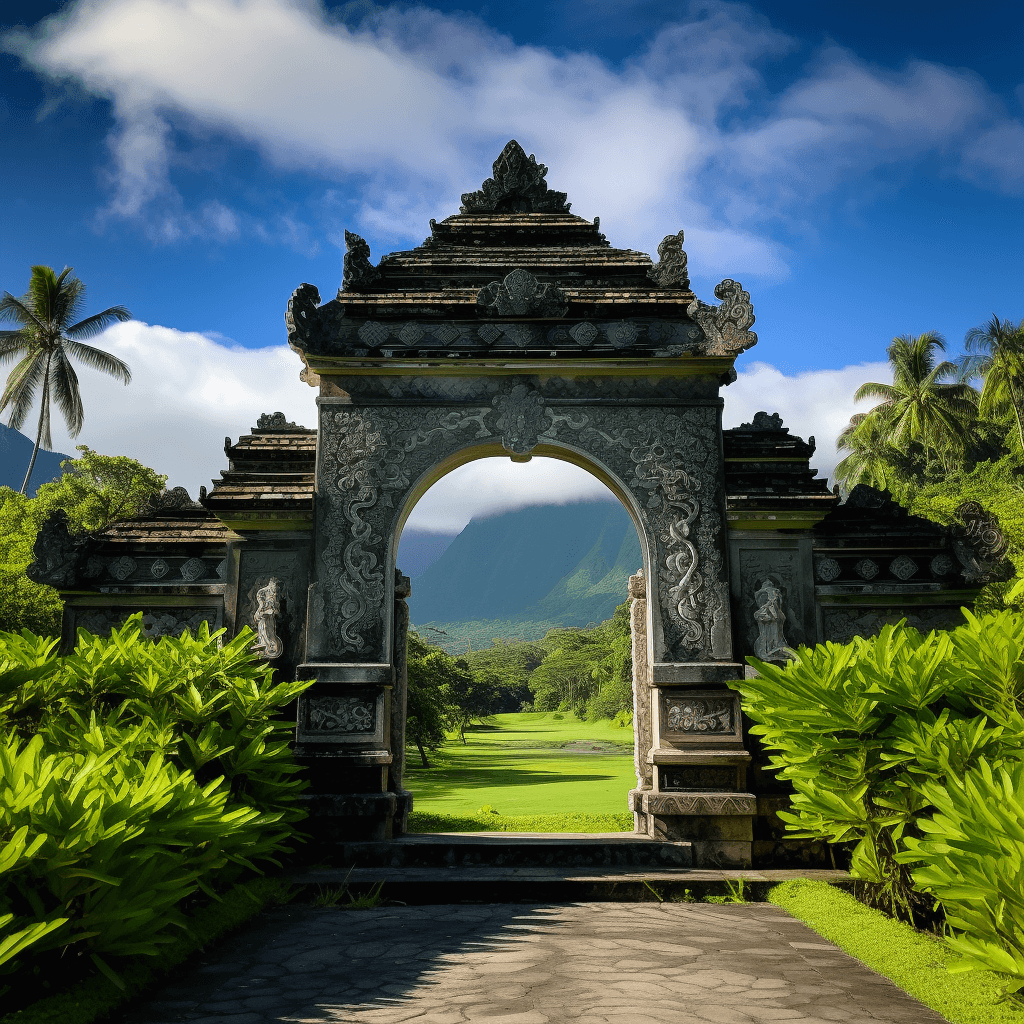 Prices at Ekommunity Glamping Bali
The price of a tent at Ekommunity Bali is 400,000 Rupiah (28.50 USD). This price includes the following amenities:
Breakfast (a really good one too!)
Essentials (towels, soap, etc.)
Drinking water
Wifi (did not reach the tent we had as it was the furthest one down the hill, but it worked fine in the common areas)
Full-size quality mattress
We think the location is totally worth the price tag. Especially considering this past summer I paid substantially more for a non-serviced camp site off the side of a main road back home in Canada.
Ekommunity also offers dorms for considerably cheaper prices, but since we didn't stay in the dorm we won't go into detail about it!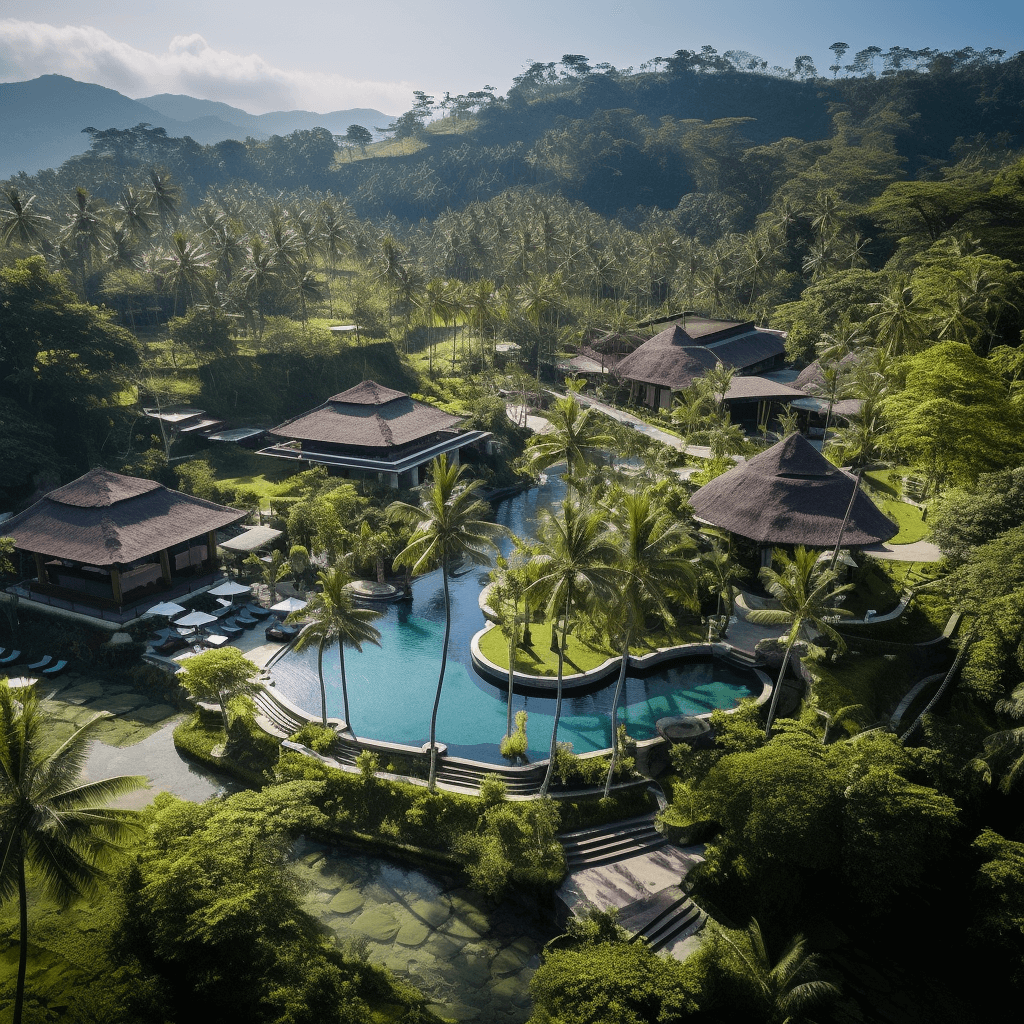 Our Camera Gear
All the photos in this travel guide are taken with the gear you see below. By purchasing through our links, we earn a small commission at no extra cost to you that helps us keep this site running!
Want to know how you can travel to Bali with us in 2020?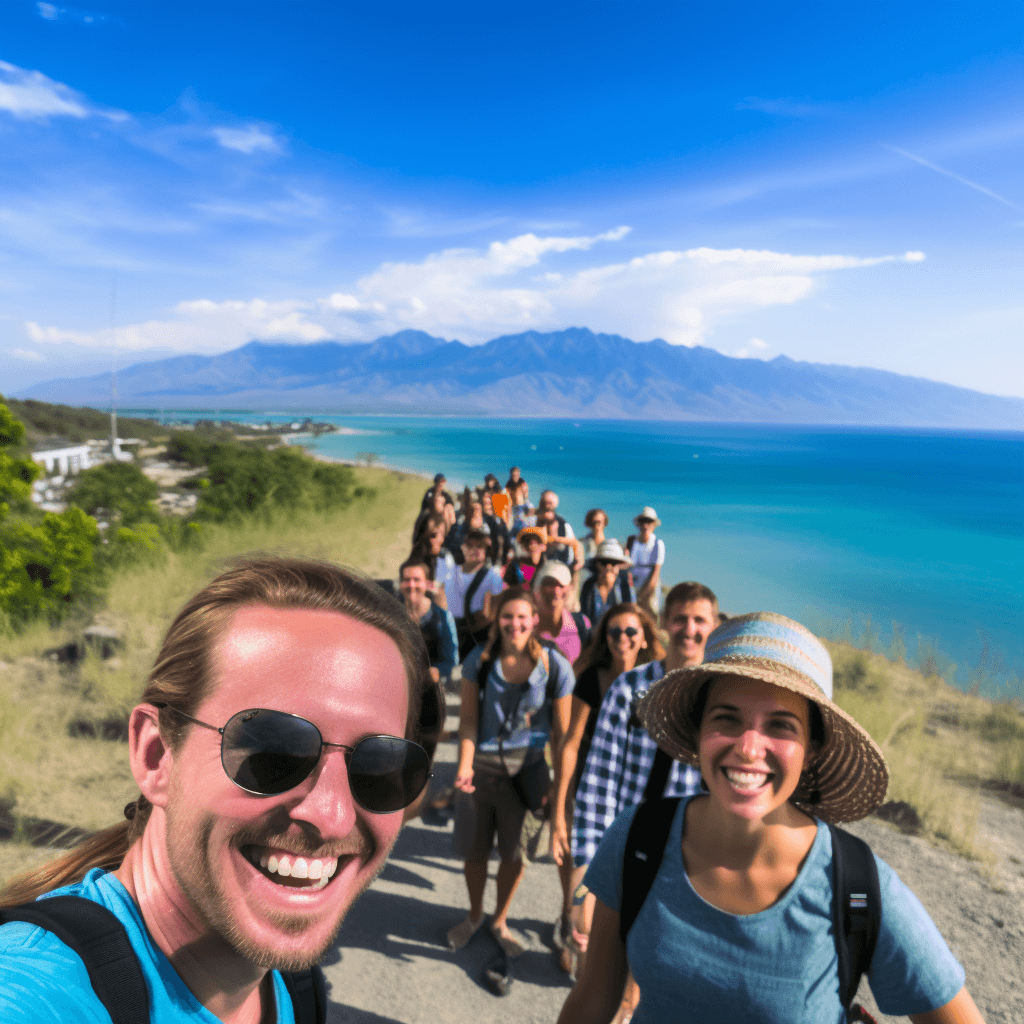 What to do at Ekommunity Glamping Bali
Enjoy some great organic food
We spent a wonderful and relaxing two nights at Ekommunity. The retreat has a full restaurant and bar called the Botanist serving up fresh ingredients grown right on the property!
We recommend the smoothie bowl for breakfast and also loved their Nasi Goreng (fried rice). Guess we're suckers for the classics!
Munduk is known for its coffee and clove plantations and the ground is incredibly fertile. Just by walking around the area we saw avocados, mangos and bananas ripe for the picking.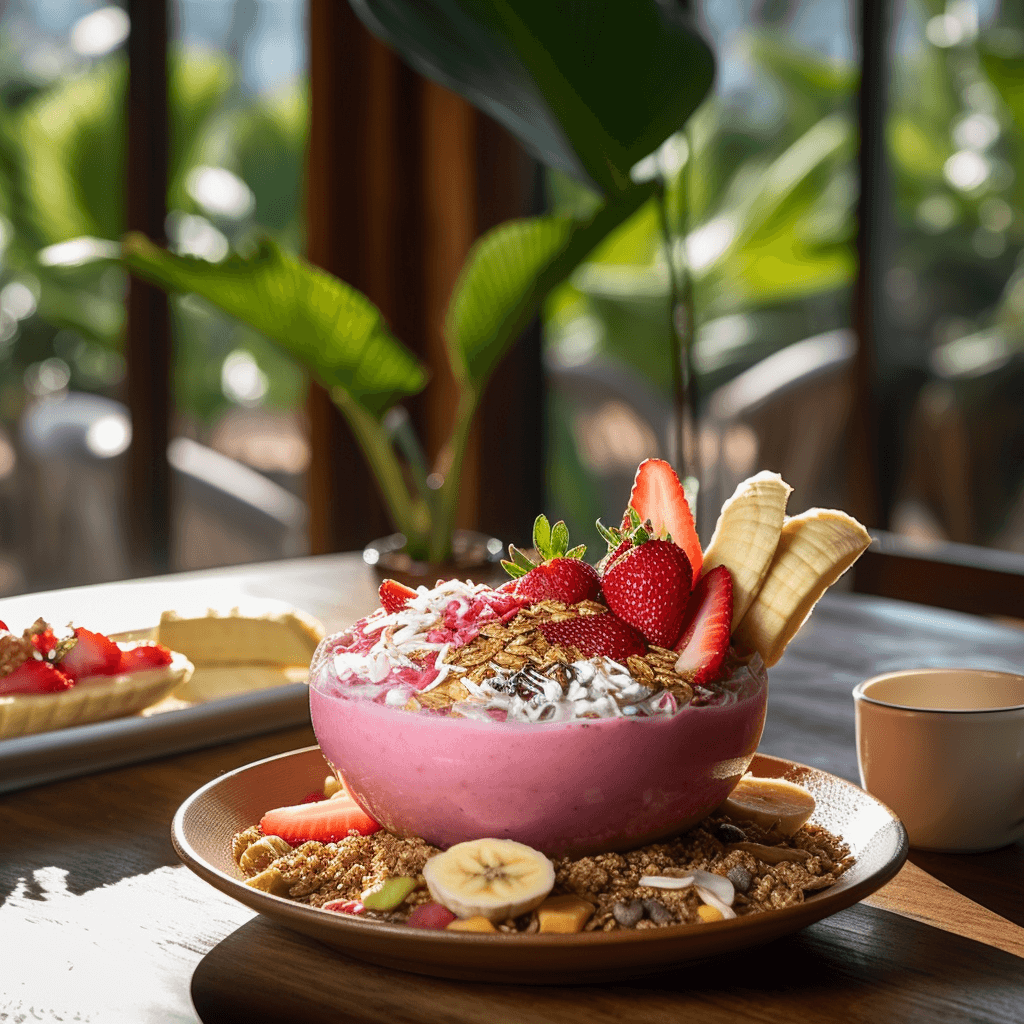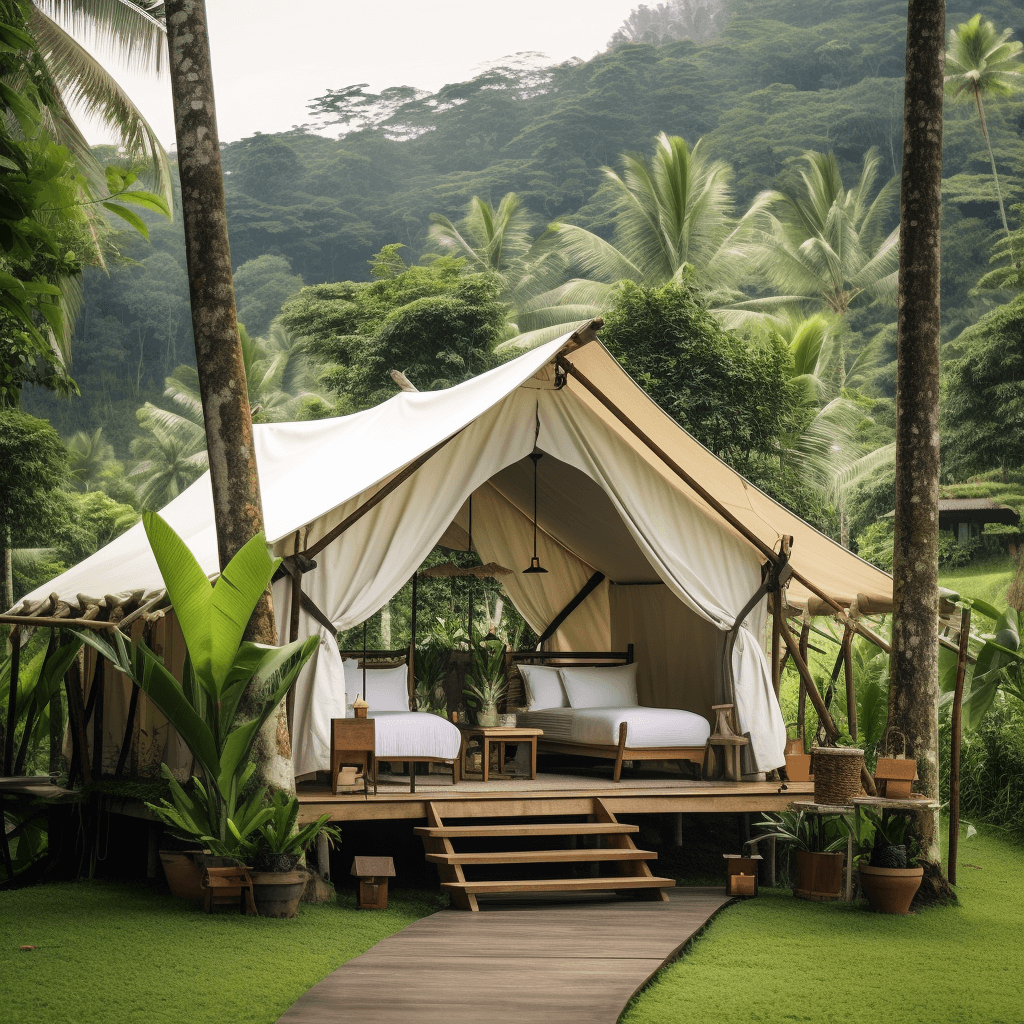 Practice Yoga
The price of the tent get's you a discounted rate for the daily yoga class that we'd definitely recommend you check out. The location is amazing, right next to the river a short walk down from the tents and is completely surrounded by the jungle.
At only 60K for a full class with the discount, it's the perfect way to start your morning!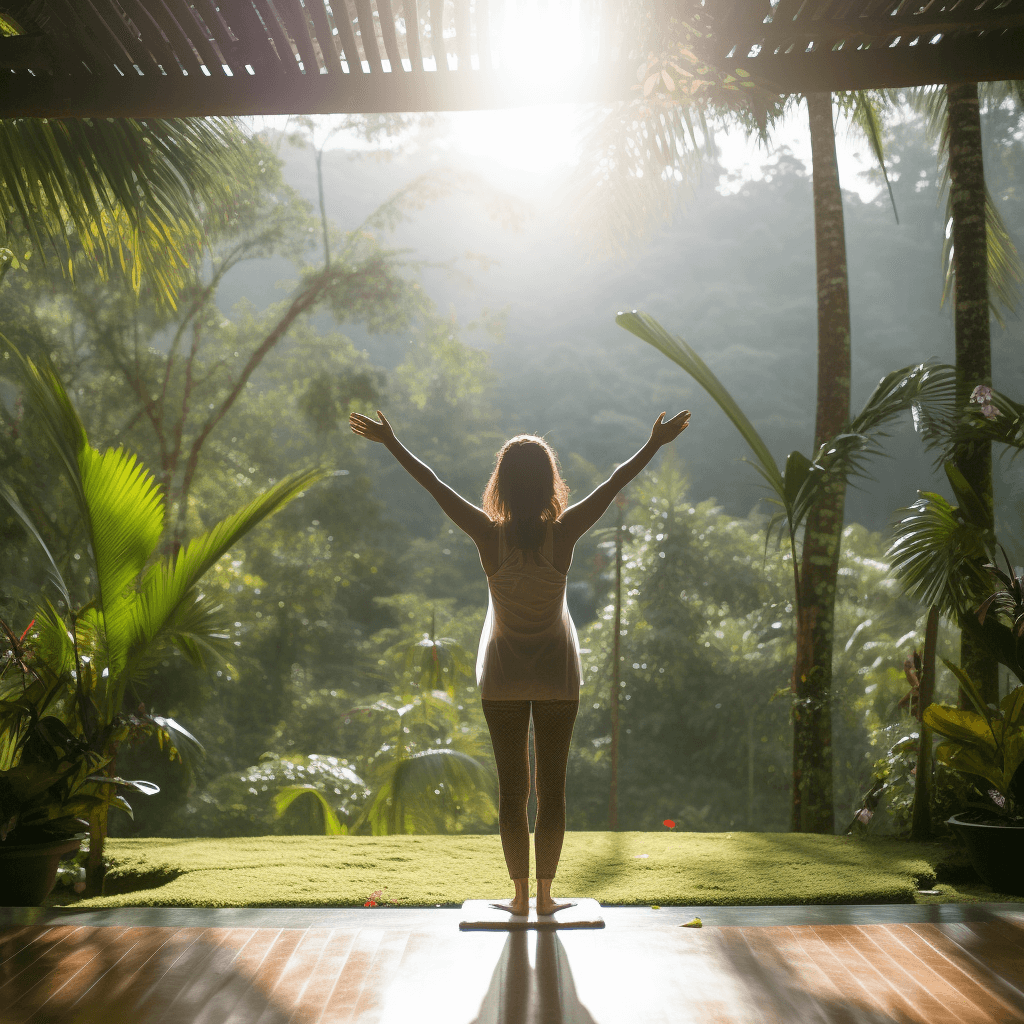 Visit Tamblingan Water Temple
Only a 15 minute motorbike ride from Ekommunity, this temple set on Tamblingan lake is a great option to watch sunrise.
We visited at the end of the dry season and the water level of the lake was very low. In the wet season, the water completely surrounds the temple which makes it much more picturesque.
Nonetheless ,watching the sun rise over the temple was still really beautiful!
The road down to the lake is quite steep so be very careful if you plan on visiting in rainy season.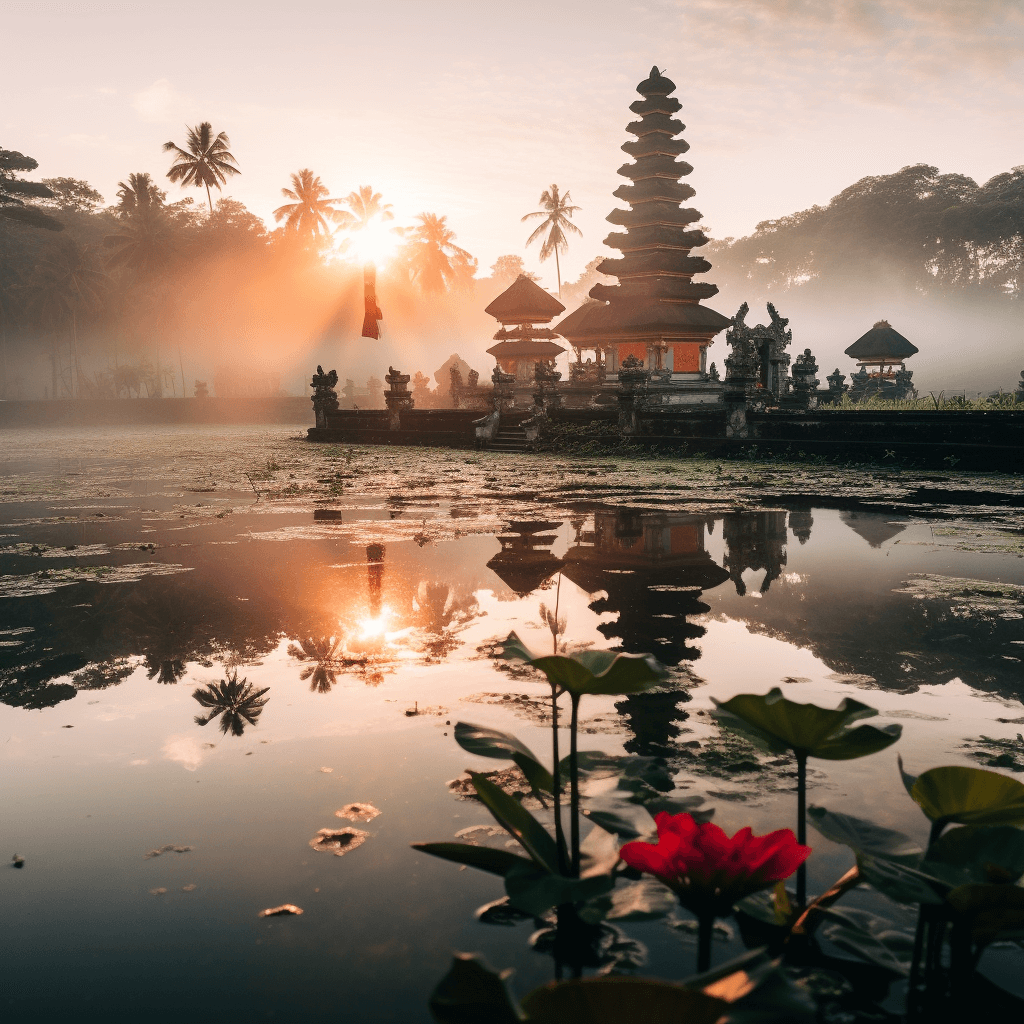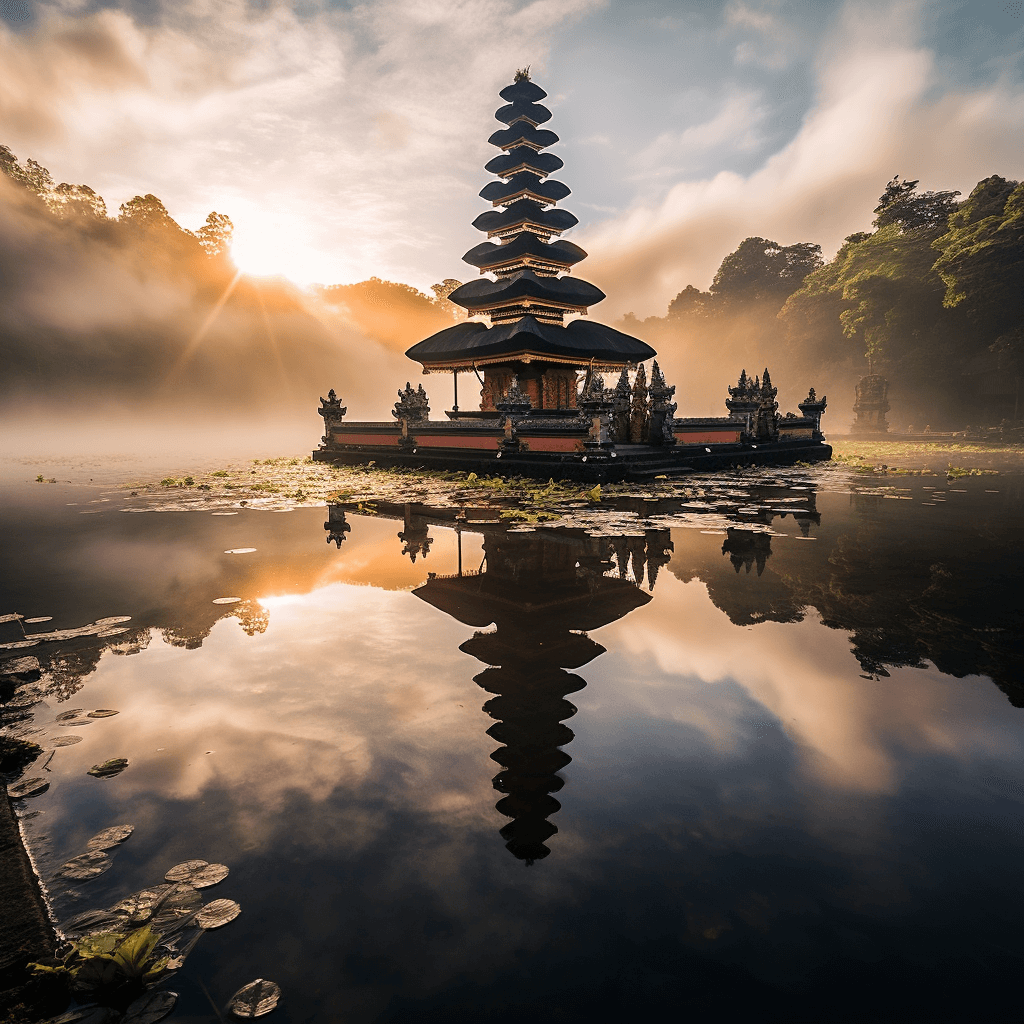 Explore Munduk's Best Waterfalls
The hike took us less than 15 minutes and it's a clear path the whole way. What's best is that since north Bali is still so underdeveloped, you may get it all to yourself like we did.
There&r
Ekommunity is also located very close to many waterfalls in Munduk, several of which are in walking distance! We walked down to Golden Valley waterfall and loved it.
squo;s also a little cafe next door where you can grab some local treats. Highly recommend our favorite Balinese snack Dadar Gulung (coconut pancakes).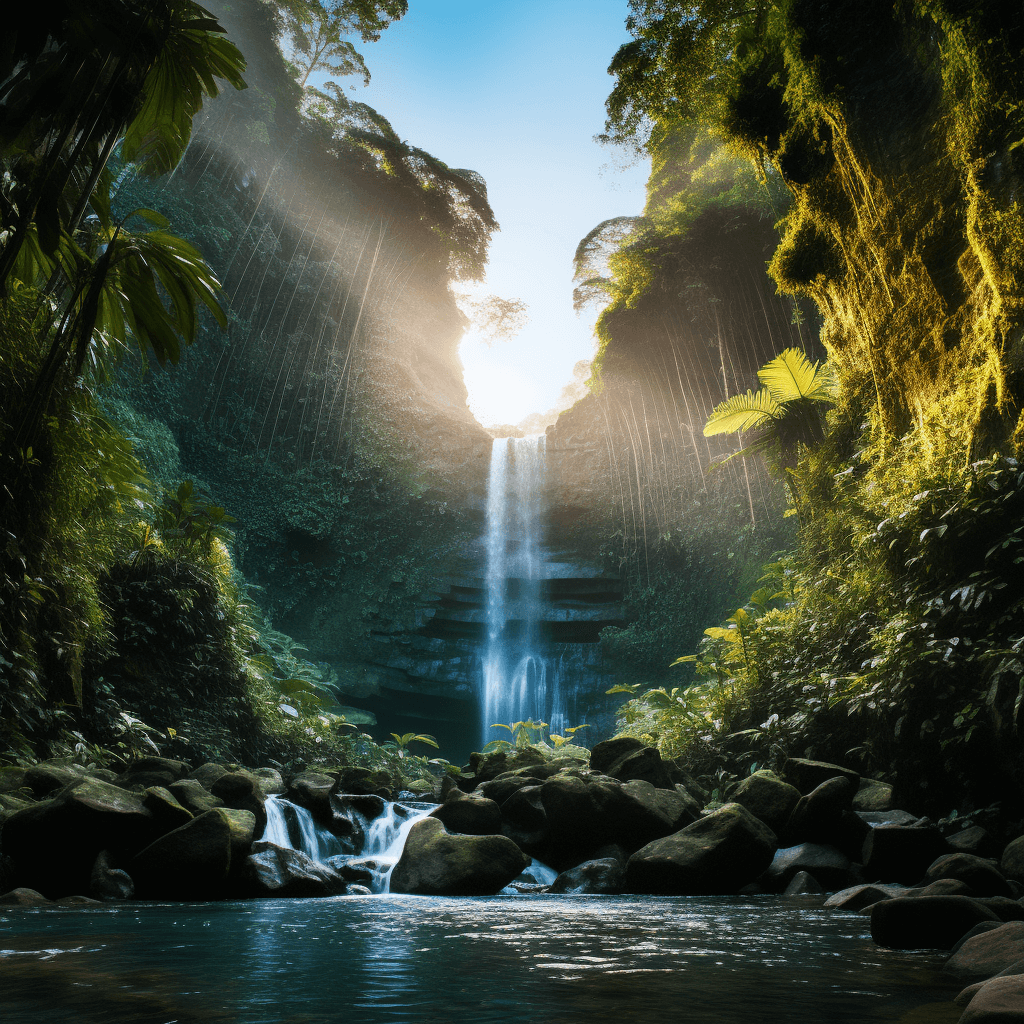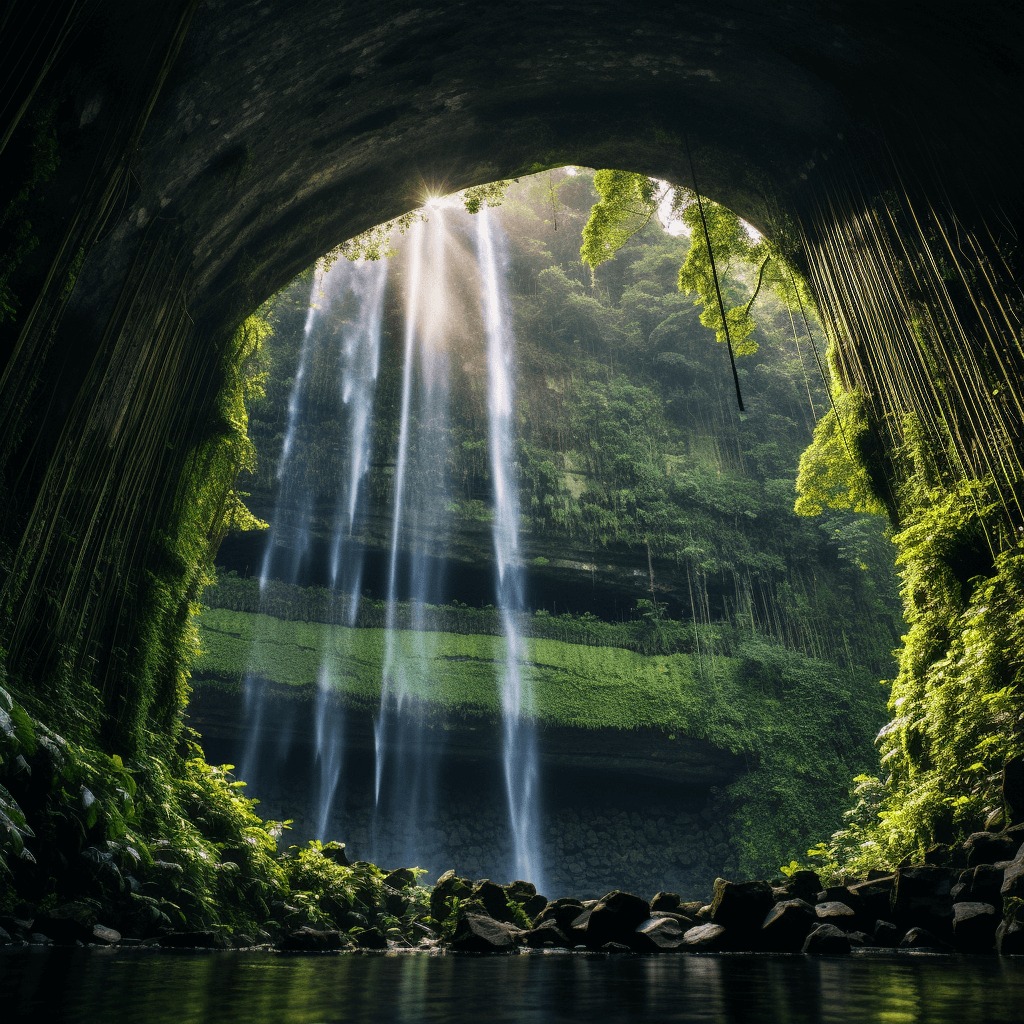 If you're looking for an epic adventure, Sekumpul waterfall is less than an hour away from Ekommunity. This is by far the most beautiful waterfall in Bali and is breathtaking to witness. You can find more information on Sekumpul waterfall in our top waterfalls in Bali guide!
Food around Ekommunity Bali
Another great spot which was recommended to us by the owner is Warung Genitri. It's a simple local restaurant serving Balinese classics run by a lovely family. The food was good and reasonably priced, but the highlight is definitely the view.
Looking out onto the valley you can see all the way to the ocean and watch the sun set behind the mountains.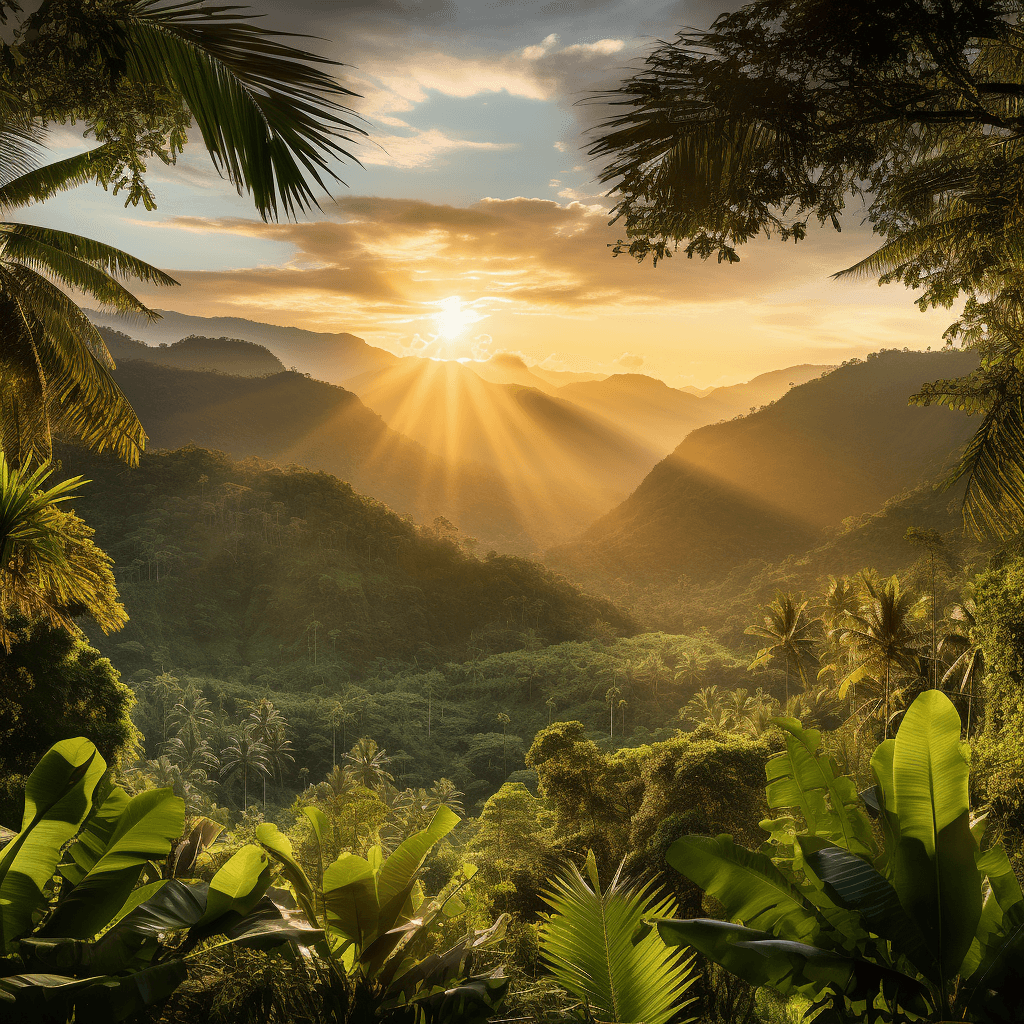 Lastly, although we didn't indulge in one, Ekommunity glamping Bali also offer massages in a beautiful setting right on the property. Surrounded by the forrest full of chirping birds, it really is the perfect place to treat yourself to one!
How long to stay at Ekommunity Glamping Bali
Since getting to Ekommunity takes some time from the main tourist areas, we'd recommend staying at least two nights. There is so much to see in the north of the island that we would have gladly stayed a third night.
However even after two nights, we left feeling refreshed and ready for our trip out to the incredible Sumberkima Hills!