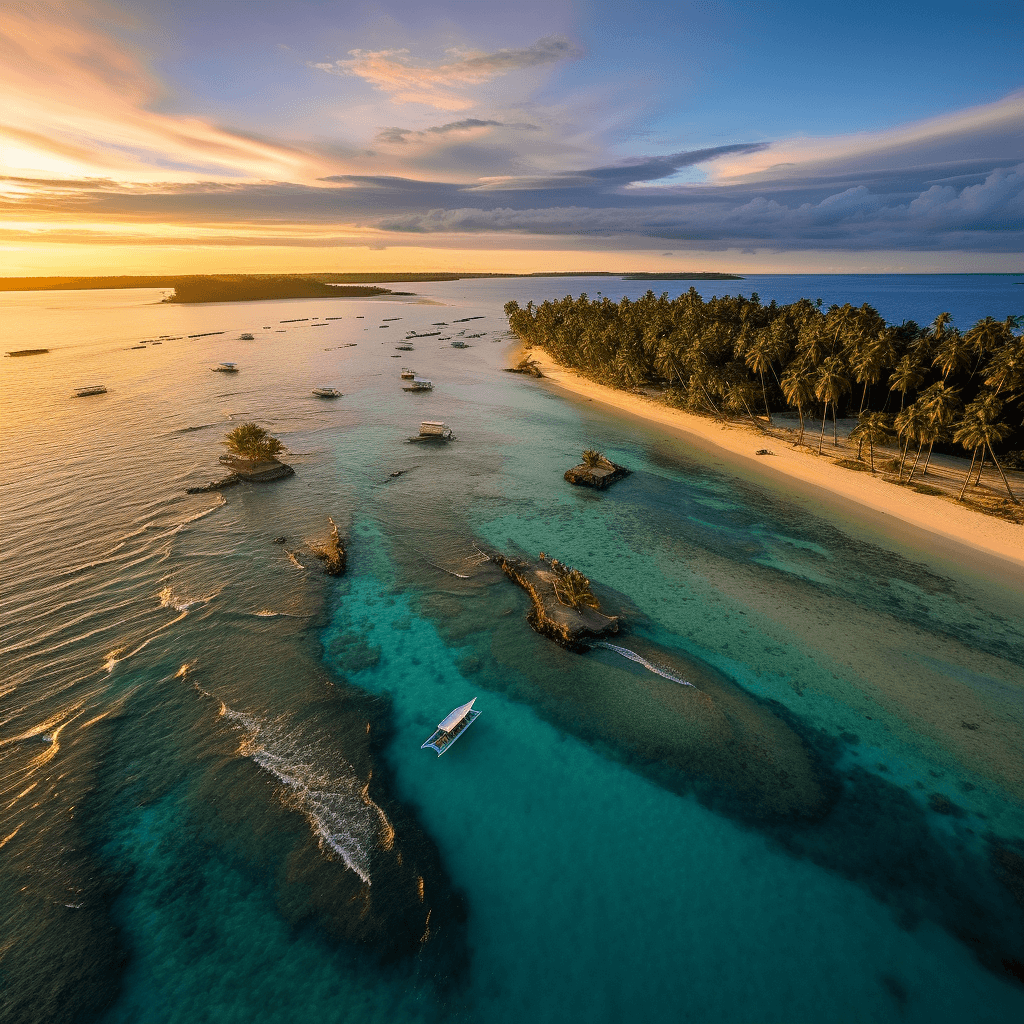 SIARGAO ULTIMATE TRAVEL GUIDE
Ahhhh Siargao! From what we had seen and read about this mysterious island in the Philippines, we had a feeling we were gonna love it, but we didn't know just how much. We spent 8 full days on Siargao and would've spent at least another week if our flights out hadn't already been booked. In this Siargao travel guide we'll break down everything you need to know about the island.
Siargao Tips for first timers
Main Areas of Siargao
General Luna is the main town on the island. There you'll find most of the accommodation, restaurants, tour companies, shops, etc.
The famous surfing area known as Cloud 9 is a short drive north from General Luna. If you want to take a surf lesson or laze on the beach, this is a good place to be. You'll find many guesthouses, shops and restaurants in this area.
The quiet beach town of Pacifico is about an hour north of General Luna. With only a few eateries, a handful of guesthouses and long stretches of still undeveloped beach, it's the perfect place to get away from the craziness of General Luna and Cloud 9 and just sit back and relax.
Siargao: How to Get There
Cebu Pacific, Philippine Airlines and Swift Airlines have recently started operating flights to and from Siargao. If you're coming from Cebu or Manila, this is the most time efficient option and the flights are quite affordable. We paid around 50$ CAD return for our flights from Manila. Otherwise, you can take the ferry from Surigao City. This is a much longer journey and probably isn't worth the money you'll save. The ferry will drop you in Dapa, about 15 minutes away from General Luna.
Transport from the airport
The Siargao airport is one of the smallest airports we've stepped foot in. You definitely won't want to spend more time there than you need to! As soon as you walk out, there will be tricycles and vans waiting for passengers. Riding a tricycle is the least comfortable but cheapest option. Usually we opt for the cheapest option, but we had just taken 3 flights and slept a night in the airport. That being said we weren't up for an hour long bumpy sweaty ride so we opted for the van. Expect to pay 300 pesos per person for the convenience.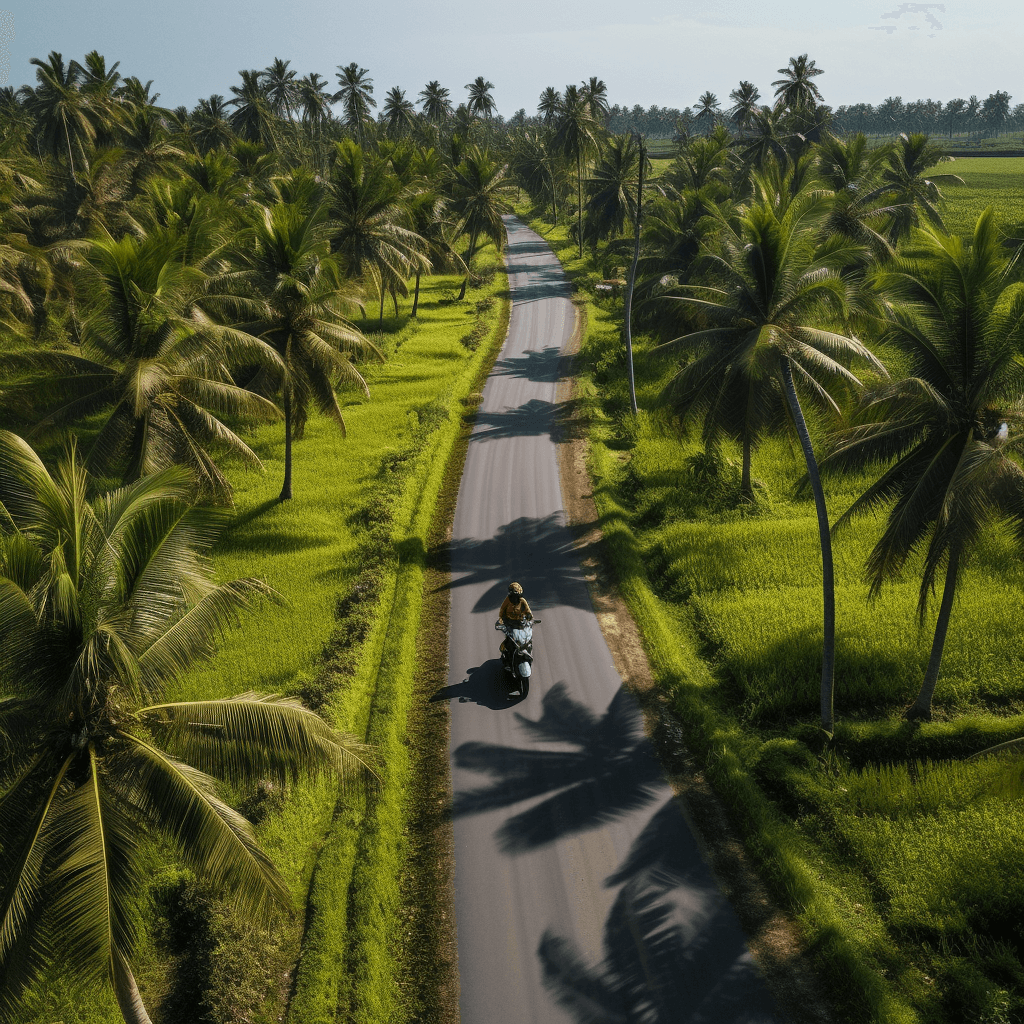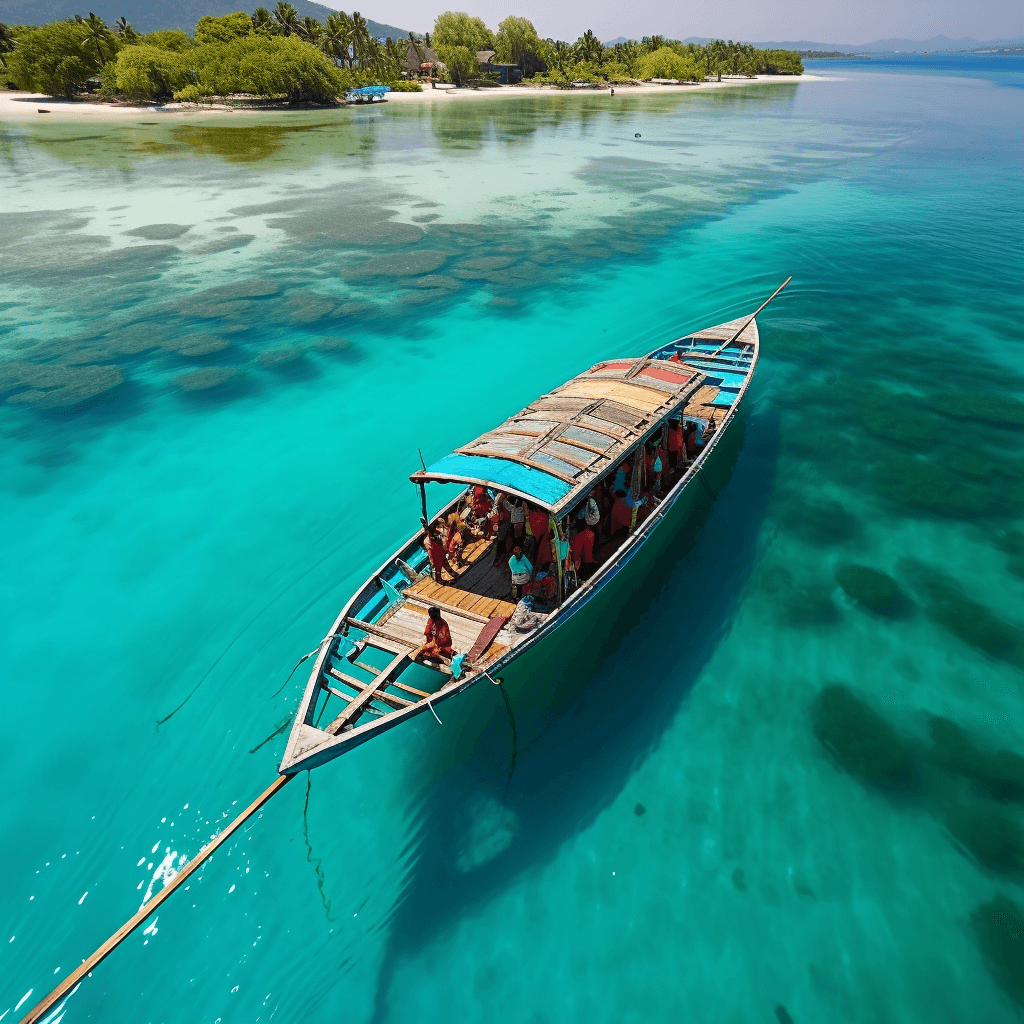 Wifi on Siargao
As of time of writing, wifi is REALLY hard to find on Siargao. Some resorts have free wifi but the connection is unreliable at best. Kermit has wifi in the restaurant area so if you're really in need, it's a good place to try. The island is developing at a fast pace, so the internet situation will no doubt improve quite soon. However, we would suggest doing all your research beforehand, including booking your return flight.
ATMs on Siargao
There are only a few ATMs on Siargao and they are known to be quite unreliable. Bring enough cash to last your whole time on the island! Nearly all places except larger hotels won't accept credit cards. We didn't take out money and are quite happy we didn't need to.
Where to stay on Siargao
Kubo Homestay (Cloud 9): We stayed at Kubo Homestay for 4 of our nights in Siargao and we had a great time! They offer two Kubos and one bunk room, outdoor (and indoor) showers, a very well equipped kitchen where you can cook for yourself, books and games and hamacs that are perfect to sit back and relax in! The Kubos don't have air conditioning but we slept just fine with a fan.
Soul tribe beach retreat: Glamping on the beach in a beautiful setting, we've heard amazing things about this place and will definitely be trying it out next time we're on Siargao!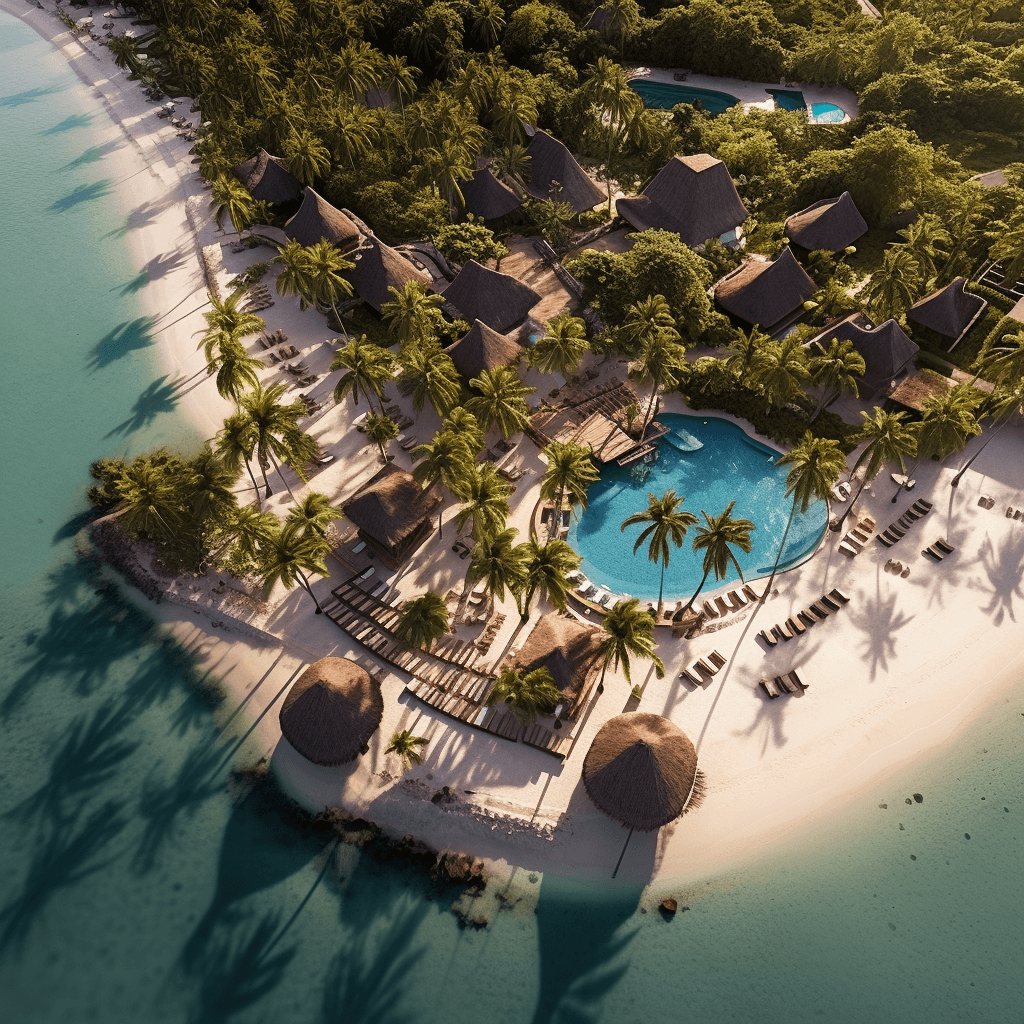 Common Ground (Pacifico): We didn't actually stay at this guesthouse but spent quite a bit of time there eating delicious breakfasts, drinking coffee and chatting with the owners. Their simple bungalows are well decorated and seem like an ideal spot to get some rest up in Pacifico. We'll definitely be staying here next time we're in the area!
Get 45$ off your first Airbnb booking by clicking here!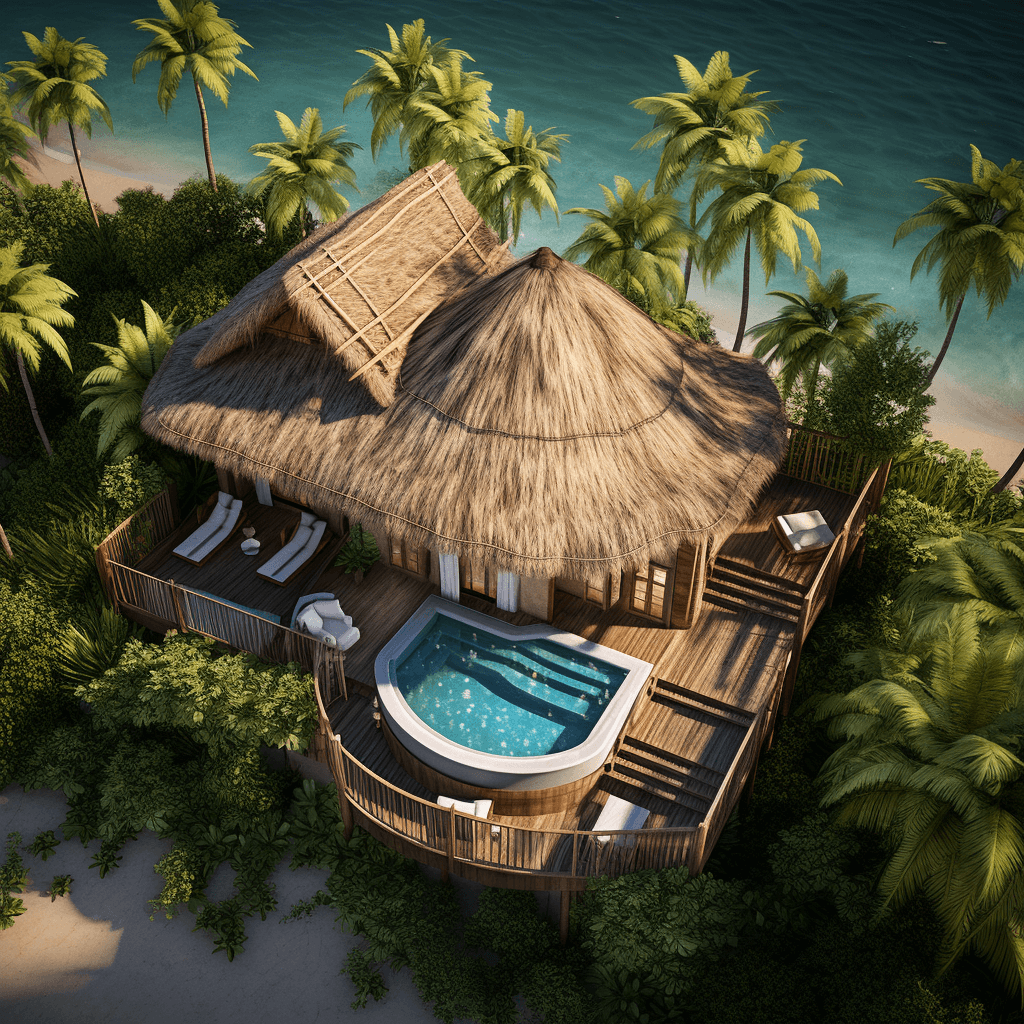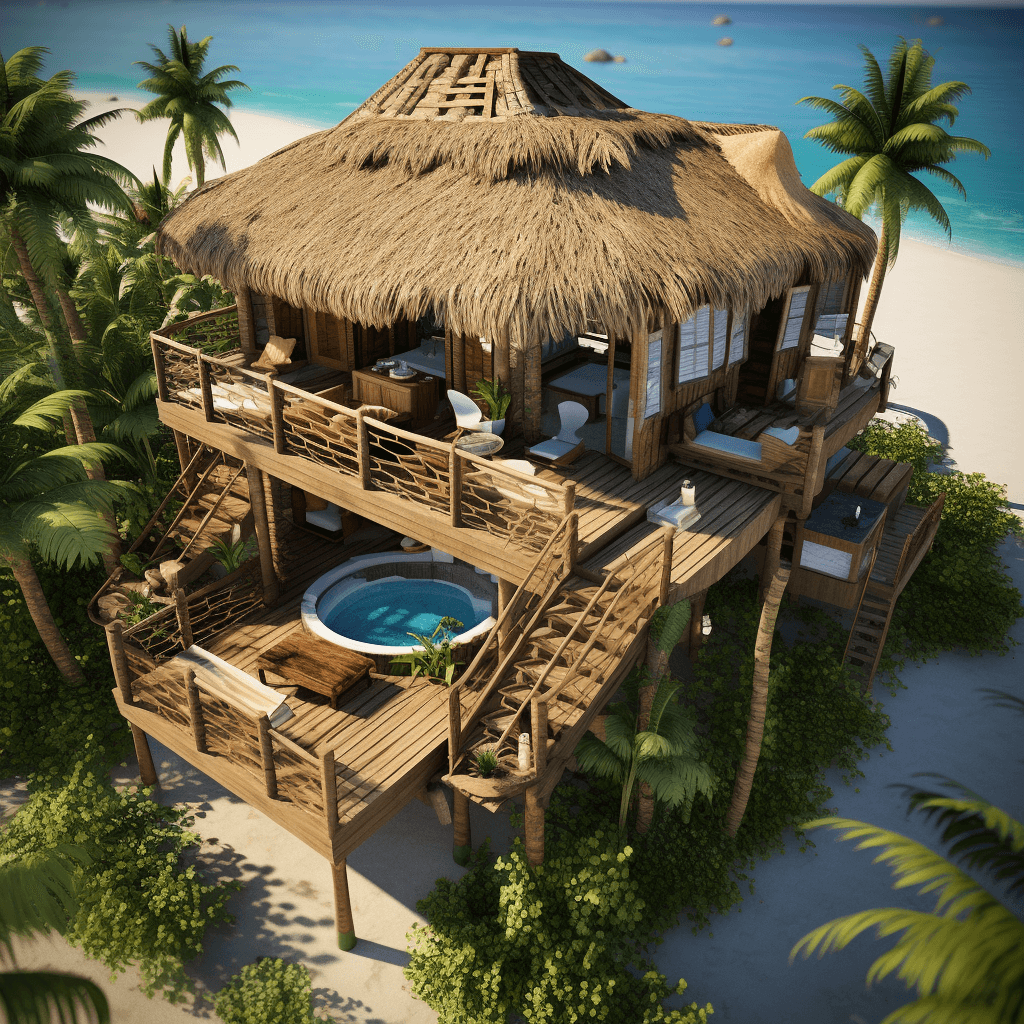 Best Restaurants on Siargao
Lolo's Tacos: Along the main road in Pacifico, this little taco stand serves yummy tacos, quesadillas and burritos as well as cold beer. What else could you ask for!?
What to do in Siargao
Magpupungko Rock Pools
We didn't really know what to expect when visiting the rock pools but it's safe to say we were blown away! Grab a scooter, your bathing suit and some sun screen and make the scenic 45 minute drive up from General Luna. Make sure to check the tides before making the drive up because the rock pools are only appear at low tide. For more details on the Magpupungko Rock Pools, click here to watch the vlog!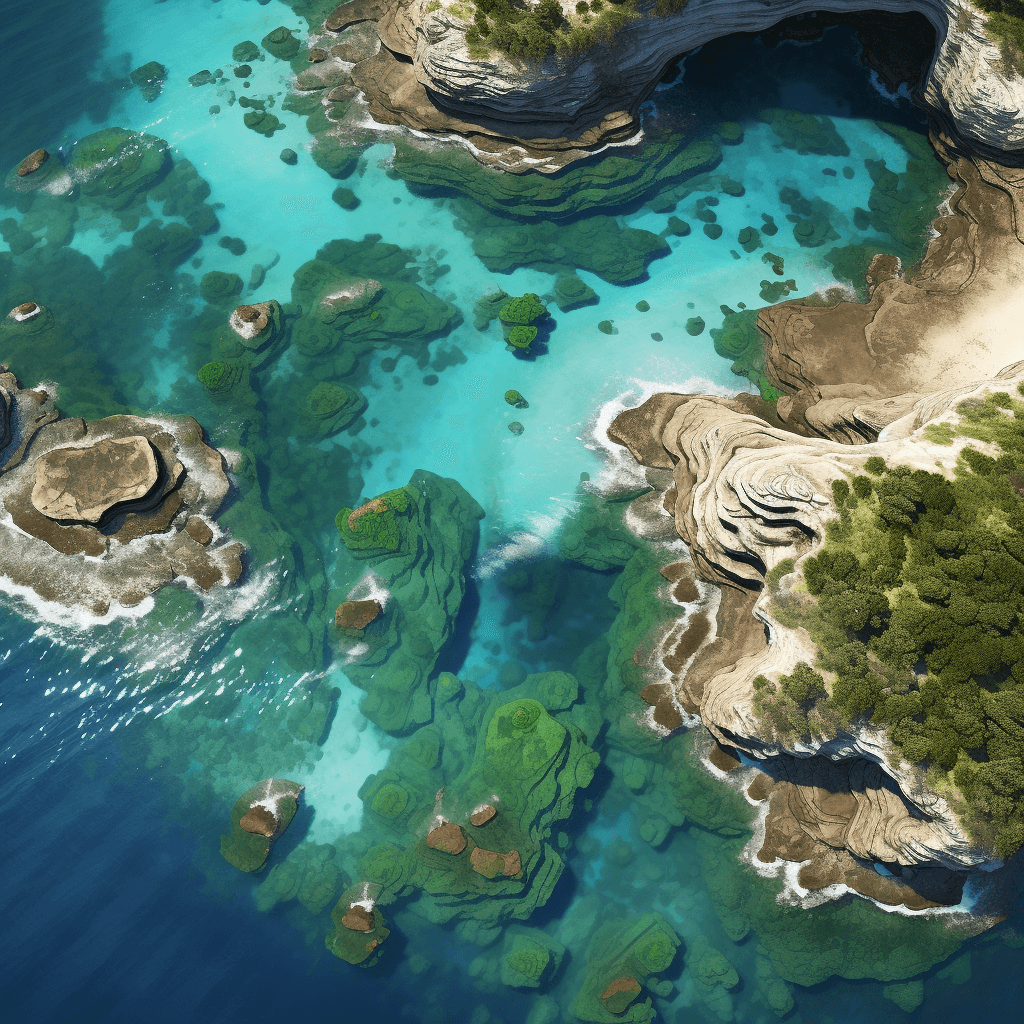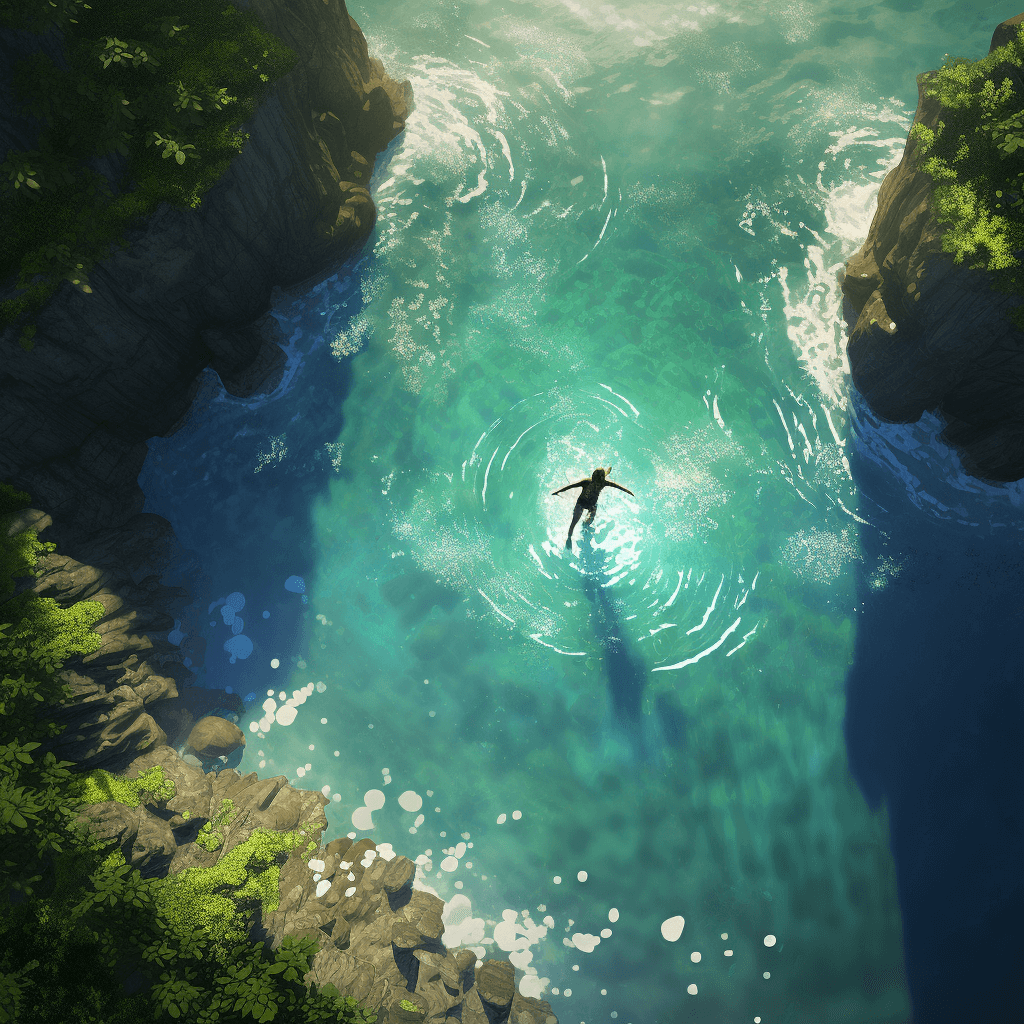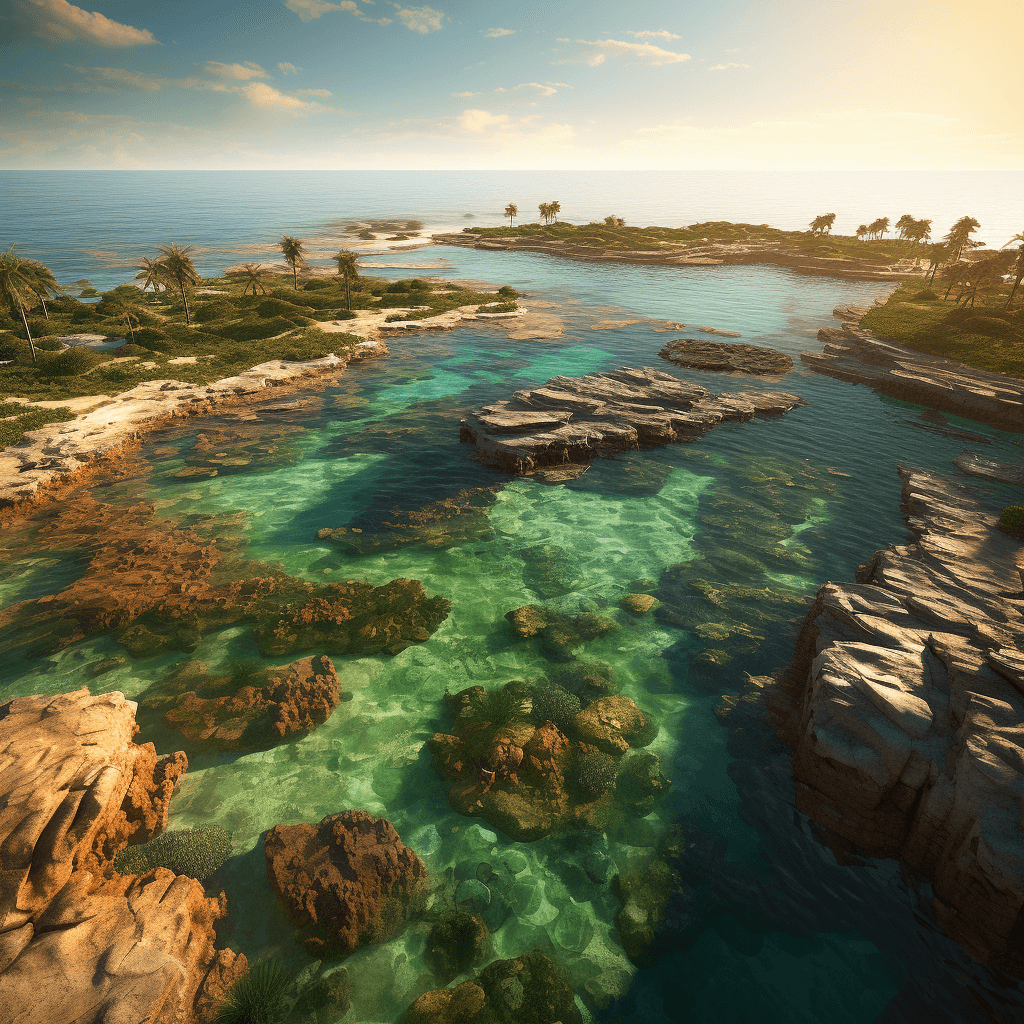 Siargao Rope Swing
This Siargao travel guide wouldn't be complete without including the most famous Instagram spot in maybe all of the Philippines. On your way back from Magpupungko, you pass over a bright red bridge. This is where you'll most likely find some kids waving at you to stop. If you're up for a bit of an adrenaline rush, follow the locals to the beautiful rope swing that's hanging on the most picture perfect palm tree over the river. Make sure you leave them a little tip as that's how they make their living! The drone photo below still remains one of our favourite travel photos ever.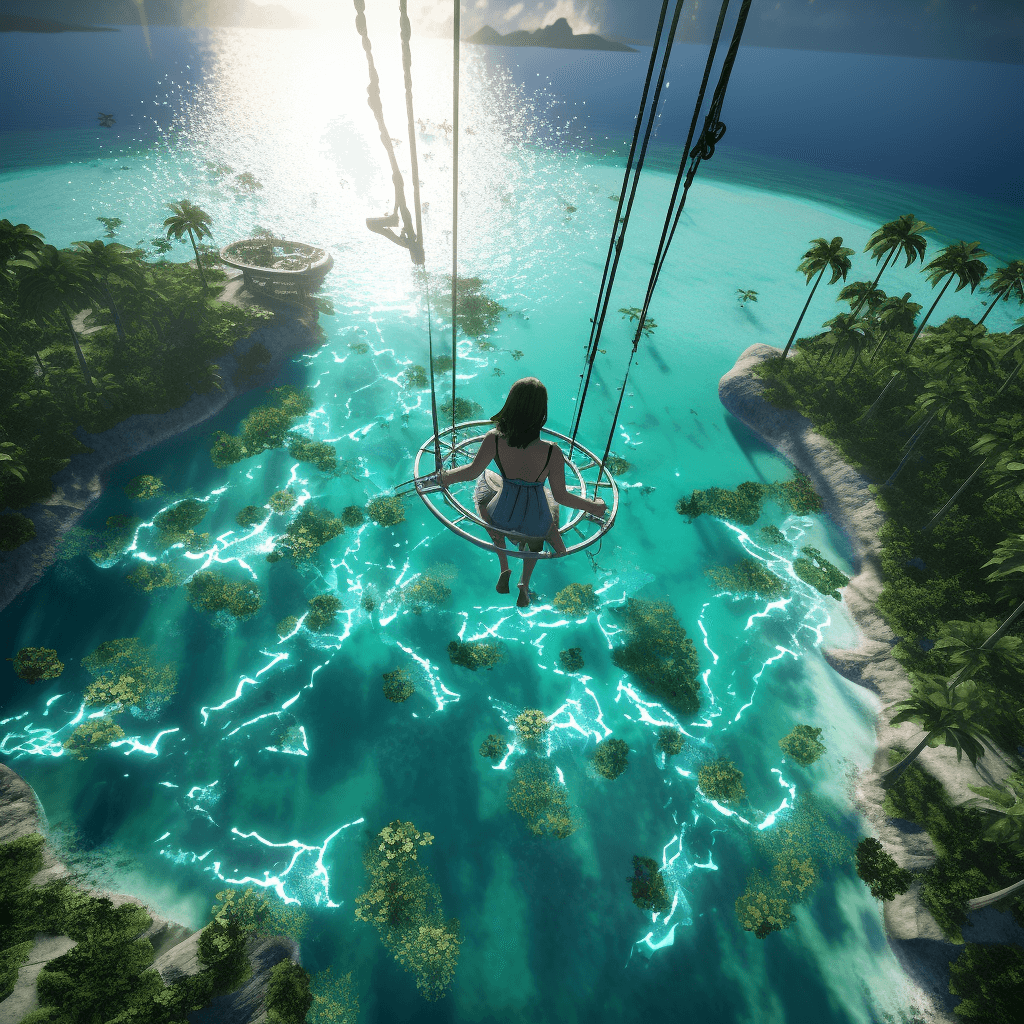 Siargao 3 Island Tour
One of the most popular day trips on Siargao is the 3 island tour. This tour will take you to Naked Island, Daku Island and Guyam Island. You can either go to the pier and find a boatman to take you out for 1500 pesos per boat (you should be able to fit up to 6 people on the boat) or book an organized tour where lunch will be provided for around 1500 pesos per person. We decided to go for the cheaper option an purchased some food from the local market in the morning. We got a roast chicken, some pastries, fruits and some fresh fish and shrimp. Once on Daku Island, the locals will grill up your food for a small fee.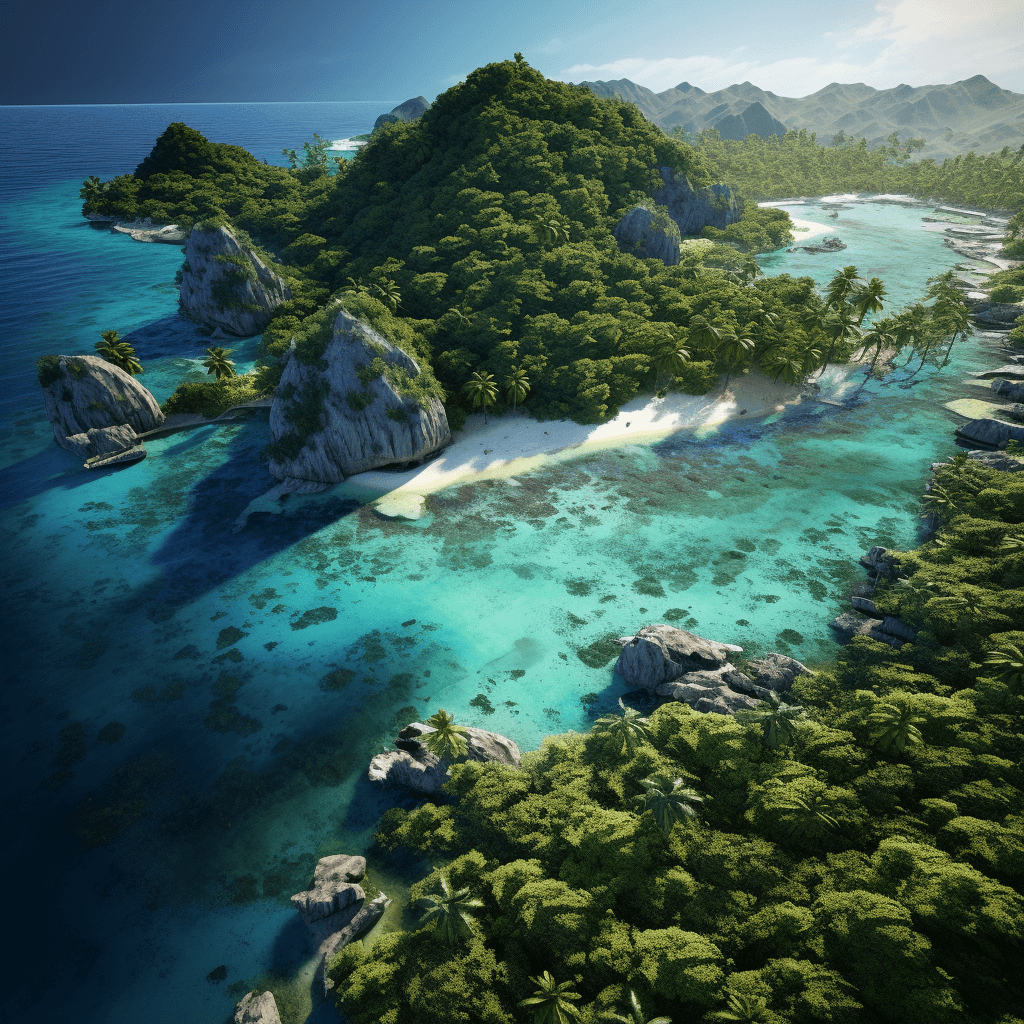 Sugba Lagoon
This beautiful lagoon is a perfect spot to spend a few hours on a hot day. Most people visit Sugba Lagoon on a tour but we decided to try to do it on our own to save a bit of money. We drove our motorbikes to the pier and hopped on a boat from there. To watch our vlog from Sugba Lagoon, click here!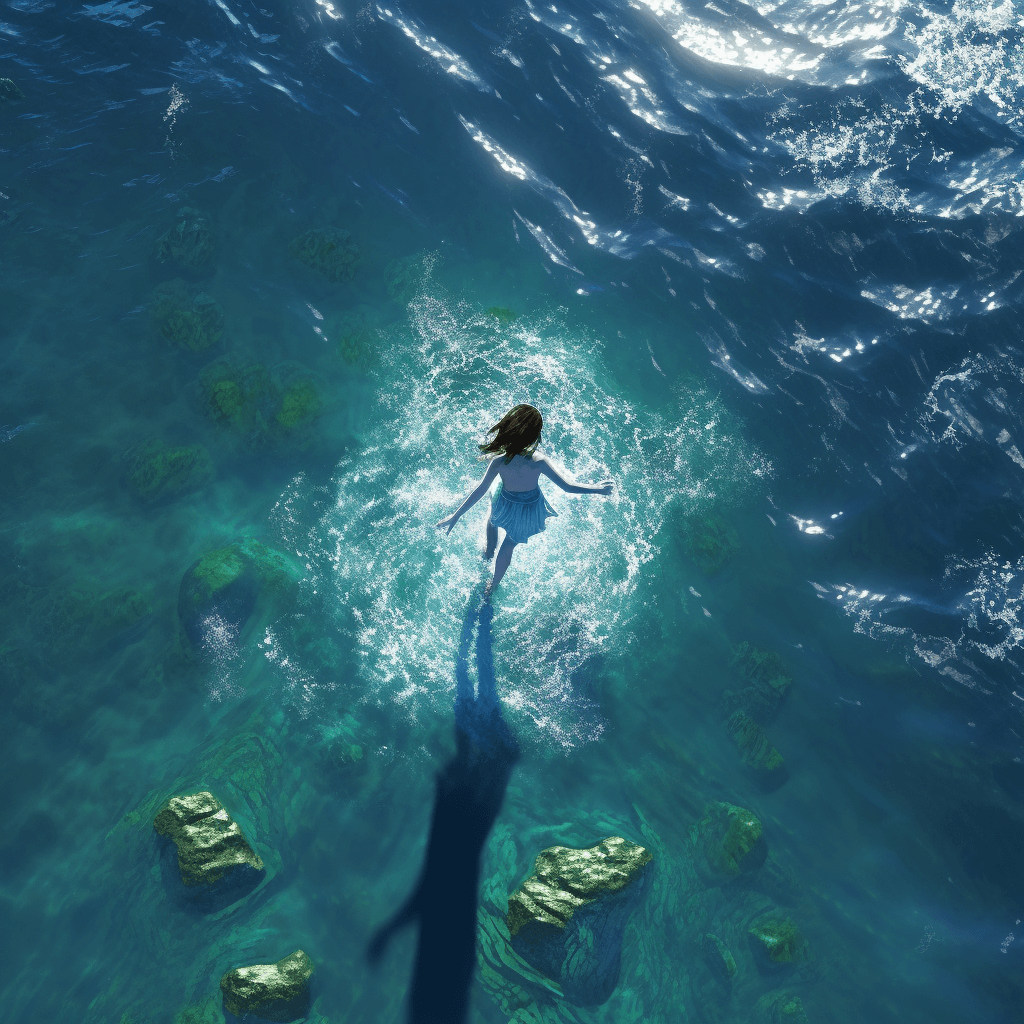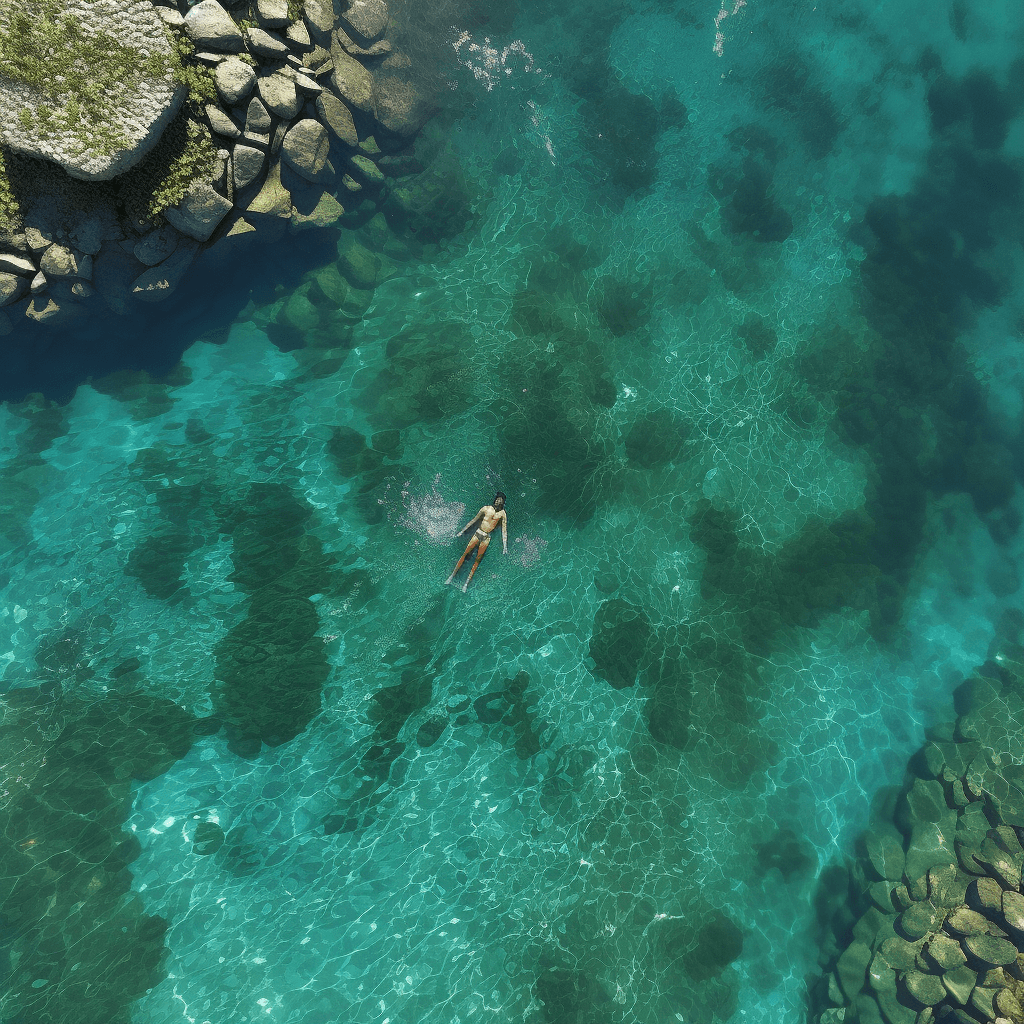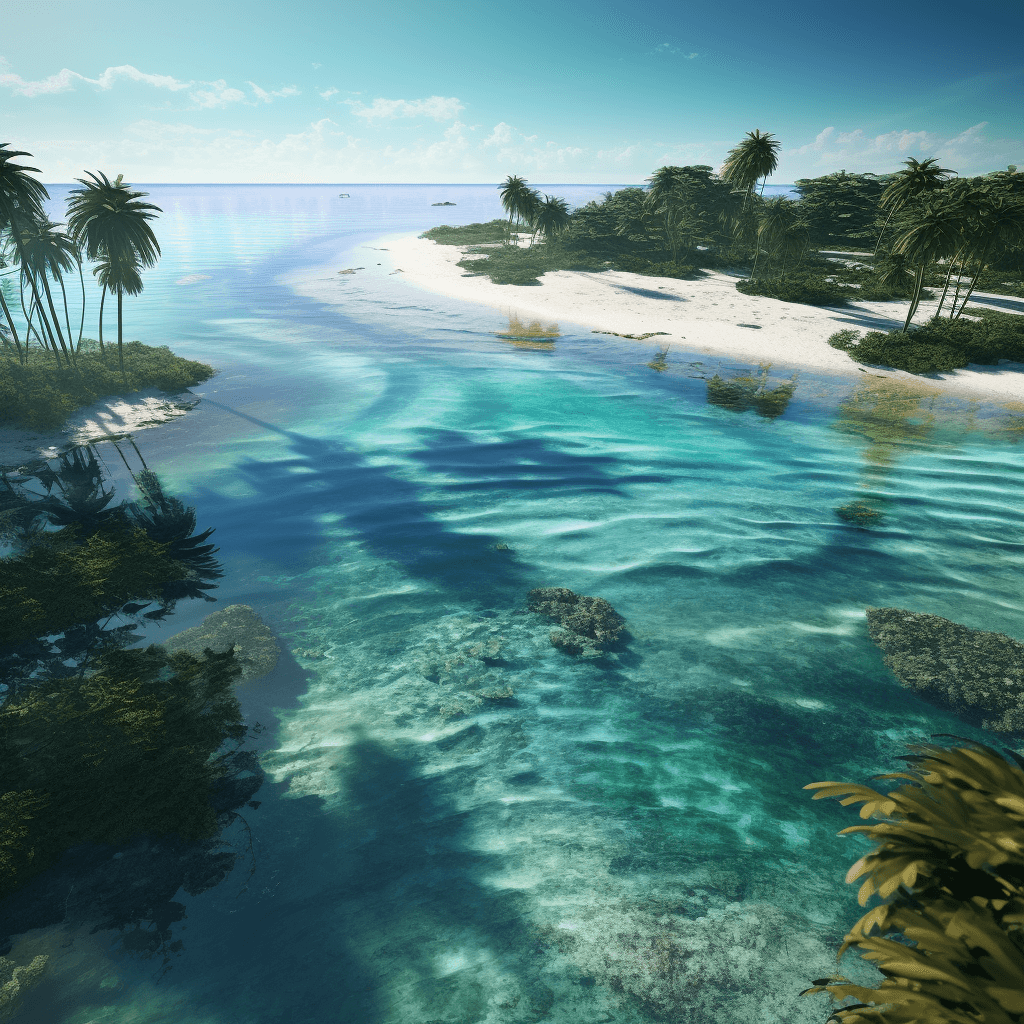 Surf
Siargao is known for its world class surf break, Cloud 9. Experienced surfers will have a blast surfing big waves with the pros while beginners can easily find a surf instructor. Rent a board and spend a few hours practicing with the friendly locals! Head down to the Cloud 9 pier, take a left and walk along the beach and you will find dozens of surf instructors ready to show you how it's done! Private classes are 500 pesos per person per hour and hourly or daily board rentals are also available. They do not provide rash guards or water, so you might want to wear a t-shirt or bring your own!
Relax!
This island paradise is the perfect place to just take it slow, embrace island time and enjoy life!
We hope you enjoyed our ultimate Siargao travel guide! If you have any specific questions on Siargao, feel free to comment below or message us on Instagram!